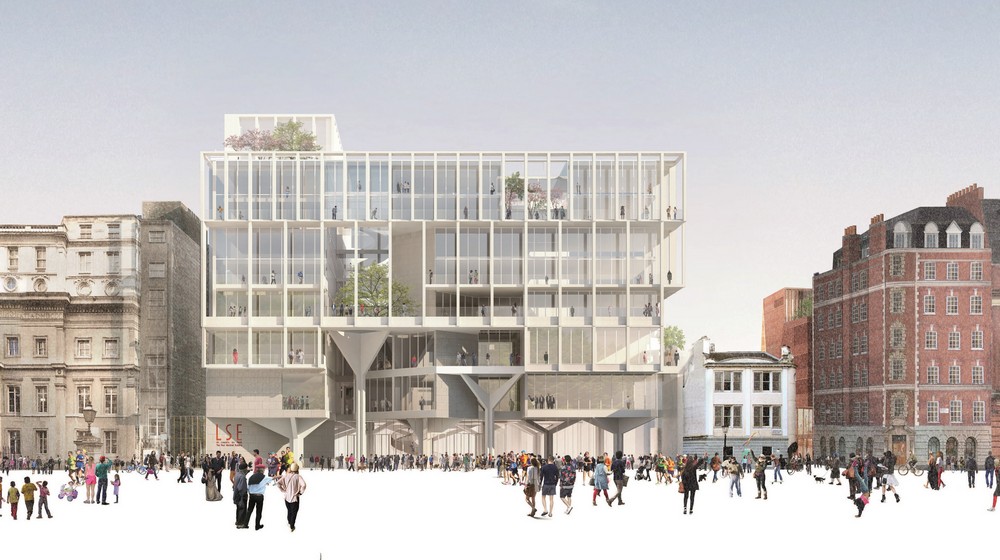 Grafton Architects win award for latest London building
Their Marshall Building for the LSE in Lincoln's Inn Fields is another masterclass in sensitive city construction
The London School of Economics' Marshall Building is a daunting commission for any architect. The site, at 44 Lincoln's Inn Fields, a well-known square, is high profile, lying right in the centre of the British capital, where the boroughs of Camden, Westminster and the City of London all meet. What's more, it lies across from the Sir John Soane museum, the great British architect Sir John Soanes's home, treasure trove and masterpiece.
Nevertheless, Grafton Architects' plans for the Marshall Building – which will house some of the LSE's clerical departments, as well as sports, arts and social facilities – have shone out, winning the Irish practice one of the recent New London Architecture Awards which recognise both built and unbuilt structures that enhance the capital's wider social and economic wellbeing.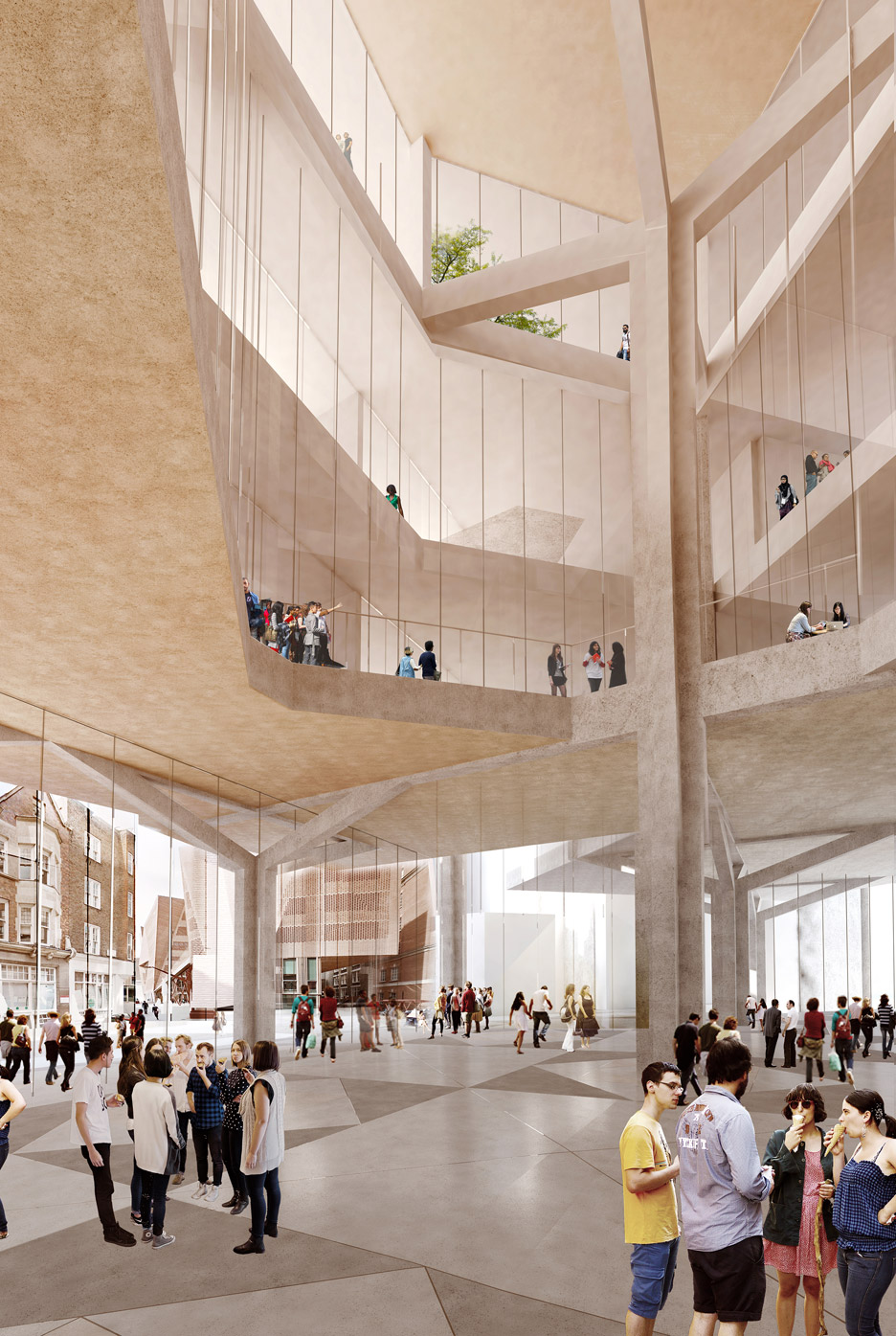 How did Grafton do it? Well, rather than mimic Soane's respectful, well-defined neo-classical style, Grafton architects' Yvonne Farrell and Shelley McNamara opened their building up.
As our new book on Grafton explains, the Marshall building's "position allows it to act as a gateway to the LSE campus, standing as it does between the larger urban space of Lincoln's Inn Fields to the north and the fine-grained urban texture of the small streets to the south."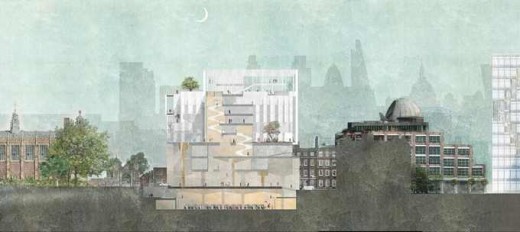 Grafton's nine-storey design – currently under construction, is not a great lump in the built environment, "but rather as a sponge-like porous set of volumes, composed so as to draw in and reach out to the city."
The main public entrance, right on Lincoln's Inn Fields, is complemented with two smaller ways in, facing the LSE campus, and more likely to be used by the faculty and students.
At the ground level, the three entries open into the large Great Hall, a double-height public civic gathering space that can accommodate receptions, performances and meetings, and also serve as an all-weather piazza. On the two floors below ground are sports and rehearsal spaces, while on the two floors above the Great Hall are the teaching spaces of classrooms and lecture theatres, which are surrounded on all sides by the spacious student commons.

It's another clever design, but Grafton don't want to upset the overall feel of the square; so they've chosen the same materials as the buildings and spaces around it, enabling the Marshall building to both stand out and fit into the greater sweep of London's city scape.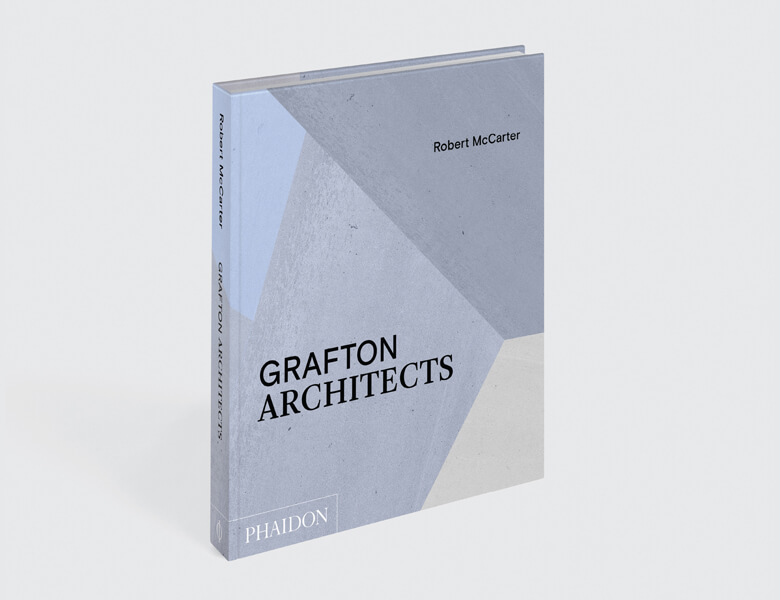 For more on Grafton's contemporary winning designs order a copy of our book. For more on how cities work from the LSE's point of view, give this new one a go.