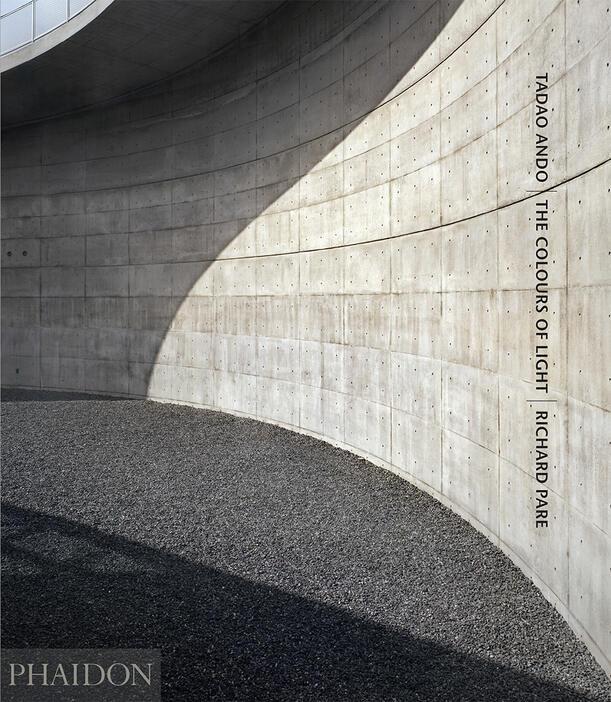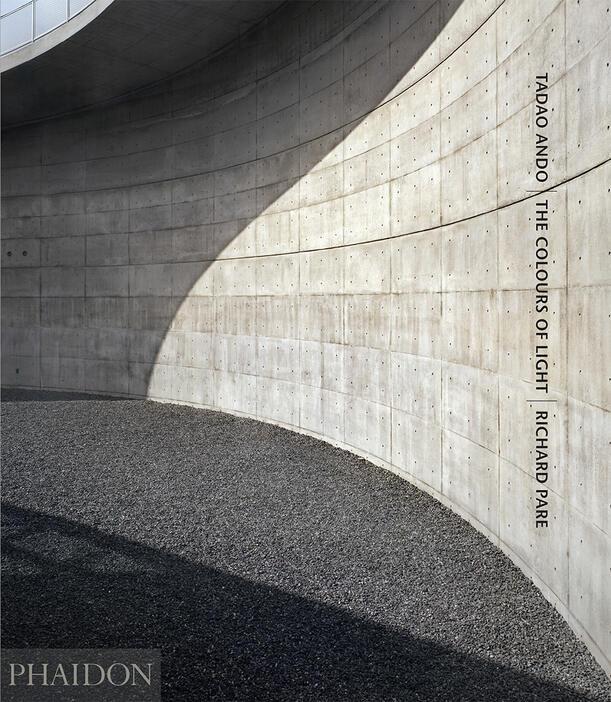 Tadao Ando: The Colours of Light (Volume 1)
A new edition of the acclaimed portfolio of work by Japan's leading architect, now featuring digitally remastered photographs.
"The magnificent photographs by Richard Pare come as close to putting you there as any publication is likely to achieve." —The New York Times
An exquisite work of art in its own right, this book is the result of ten years' collaboration between the English photographer Richard Pare and the internationally renowned Japanese architect Tadao Ando. This new edition features all the same extraordinary photographs, completely remastered from the original negatives, bringing this beautiful volume back to life. Pare's remarkable images shed new light on this important body of work, while Ando's original line drawings and sketches provide unparalleled insight into his creative process.
Specifications:
Format: Hardback
Size: 290 × 250 mm (11 3/8 × 9 7/8 in)
Pages: 264 pp
Illustrations: 350 illustrations
ISBN: 9780714875149
Richard Pare is consulting curator of photography for the Canadian Center for Architecture and has exhibited at the Art Institute of Chicago and the Museum of Modern Art in New York.
"Arguably the most significant body of work of the last 20 years." —Architects' Journal
"Every page raises your level of consciousness and I cannot say how much pleasure it gave." —Architectural Review
"A superb example of a monograph that is more than simply a catalogue of buildings. Richard Pare's photographs beautifully capture the sublime simplicity, the materiality, and the quality of time in Ando's work." —American Institute of Architects
"Pare [has a gift] for capturing moments, scenes and viewpoints of a building, inside and out, that even the architect that designed the building is often unaware of... A fascinating insight."—The Essential Journal
"This is more than an architectural picture book... The photos are accompanied with a foreword penned by Ando himself and some of his drawings appear throughout, all adding to insight to one of the most celebrated architects of our time."—Superordinarylife.com