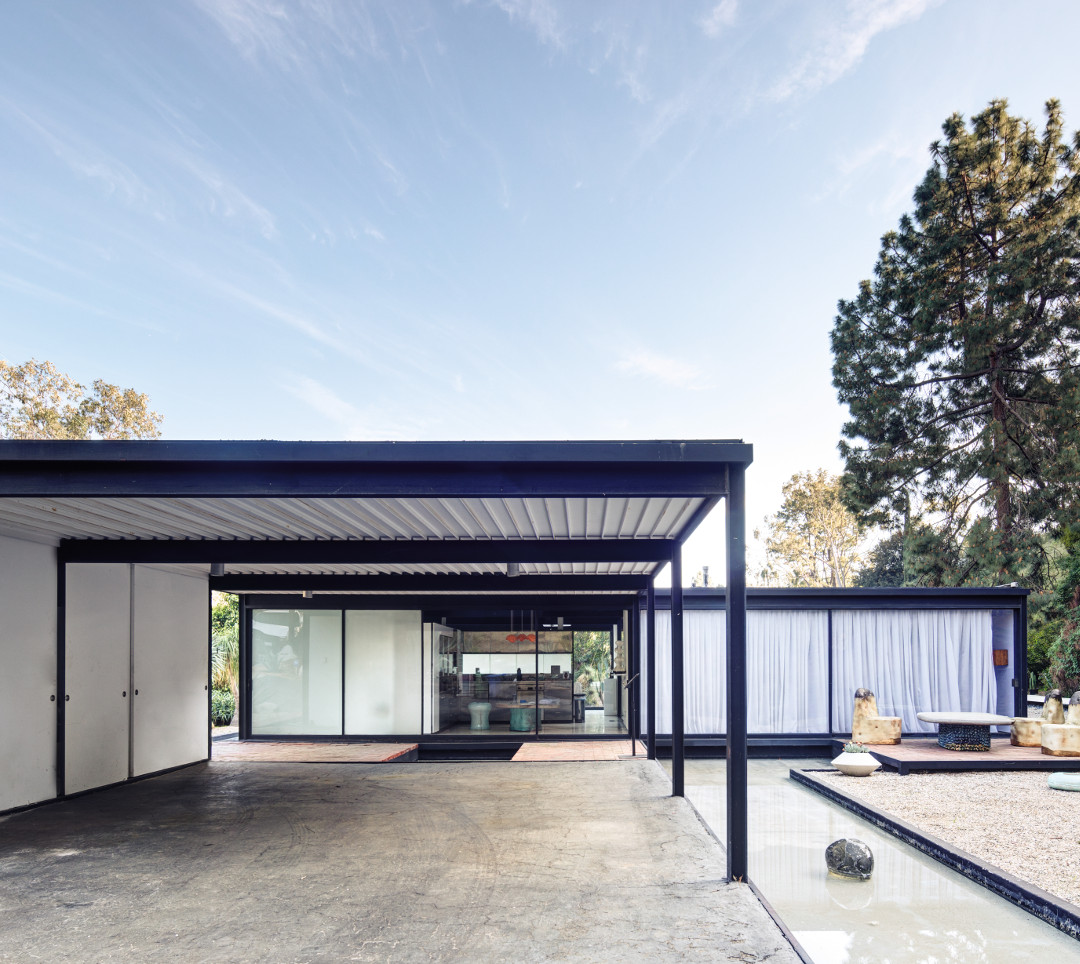 Case Study perfection - up for sale at $3.6 million
It was built as an affordable home, but this Mid-Century beauty has risen in price considerably since 1959
The Case Study programme began as a way to develop cheap, modern housing in the USA after World War II, and Pierre Koenig's Case Study House #21 - also known as the Bailey House - in Los Angeles exhibits some of those frugal, mid-century features.
"Koenig designed the home – set to become a prototype for modern, mass-produced, steel-framed living – for psychologist Walter Bailey and his wife, Mary," explains Sam Lubell in Mid-Century Modern Architecture Travel Guide: West Coast USA. "Located in a canyon site, the home doesn't have #22's sweeping views, so instead Koenig focused the drama on water; specifically, shallow pools that surround the entire building.
"The moats reflect the house visually, cool it, calm it and add psychological space," Lubell writes. "The square-shaped residence, clad in corrugated steel and edged by an open carport, is defined inside by open, continuous spaces that connect not just with each other but also with the outside environment, through front and back glass walls and sliding glass doors. Simple prefabricated components delineate uses and an open bathing courtyard in the home's center creates a further connection with the elements."
The value of this simple, beautiful home has varied massively since its completion in 1959. Its original owner moved out in 1969, and over the following years, Lubell explains "the home fell victim to neglect and alteration until film producer Dan Cracchiolo bought the house and hired Koenig himself to undertake an ambitious and very successful renovation."
That initial purchase, back in 1997, cost Cracchiolo $1.5 million, according to Design Boom; big money for a modest family home, but small change for an undisputed architectural classic. Now the Case Study house is back on the market, and commanding a far higher asking price of $3.6m. Proof, perhaps, that good taste can often prove to be a valuable asset.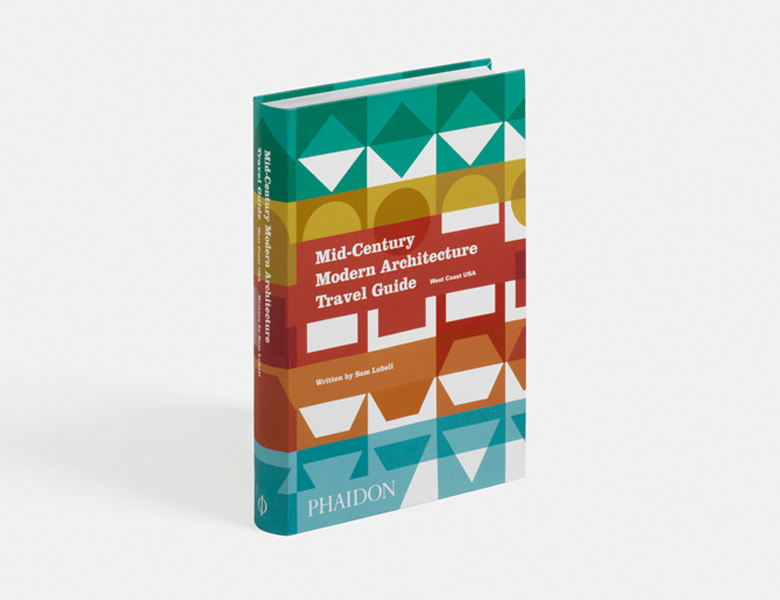 To find out more about this house and many other beauties from this period get Sam's books, co-authored with the photographer Darren Bradley, Mid-Century Modern Architecture Travel Guide: West Coast USA, and Mid-Century Modern Architecture Travel Guide: East Coast USA.