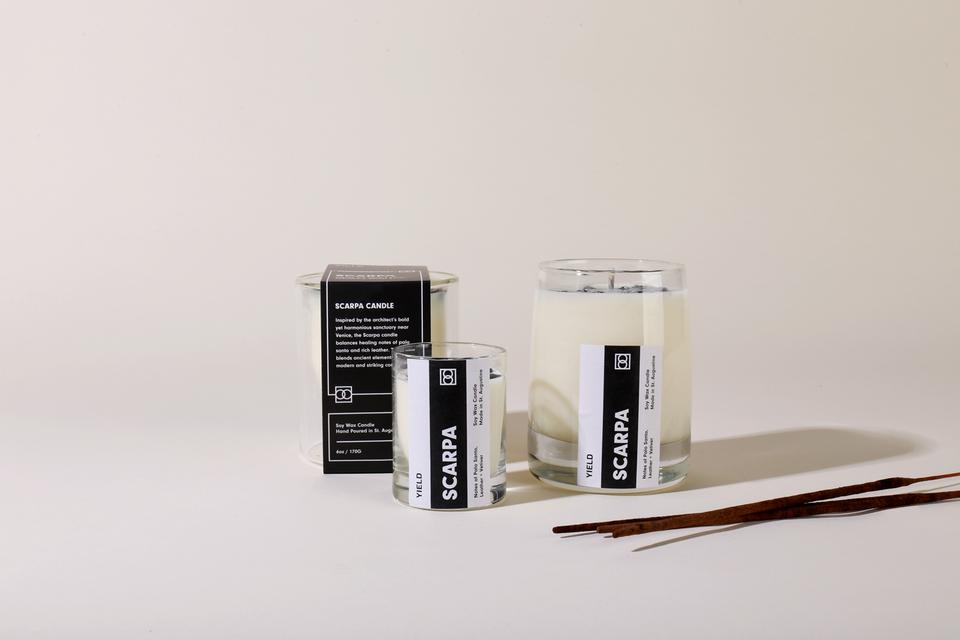 Can't afford a Scarpa house? Maybe yours can smell like one
A new line of candles and incense sticks aims to capture the aroma of great 20th century architect-designed houses
"A doctor can bury his mistakes," said the American architectural giant, Frank Lloyd Wright, "but an architect can only advise his client to plant vines."
However, the US design studio YIELD may have found another solution to a less-than-perfect built environment. It has launched its Architect Series of scented candles and incense sticks, "inspired by a selection of our favorite 20th century architects," says the Florida firm.
"Each candle distills distinct elements of place and environment into a balanced and modern scent," YIELD explains.
The Entenza products – drawing inspiration from the work of noted US modernist John Entenza – smell of Eucalyptus, Rosemary and Birch, and "harness the essence of coastal California."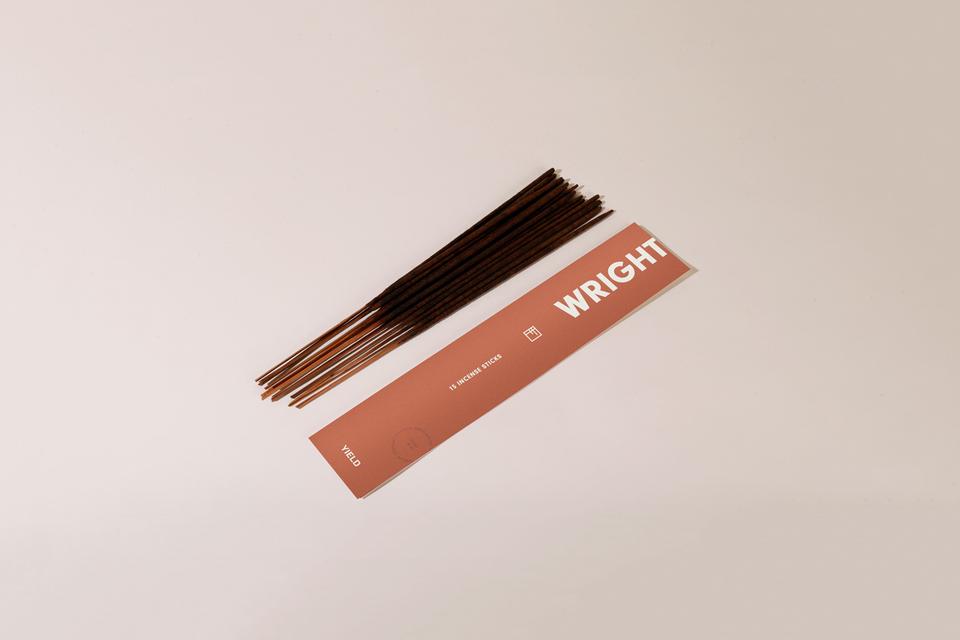 The Frank Lloyd Wright range is inspired by the Wizard of Taliesin's Arizona home, and pairs light floral rose with warm sandy tones.
And Carlo Scarpa's scents? Well, they draw on the brilliant Venetian architect's home city, with aromas of palo santo wood and leather, blending "ancient elements into a modern and striking composition."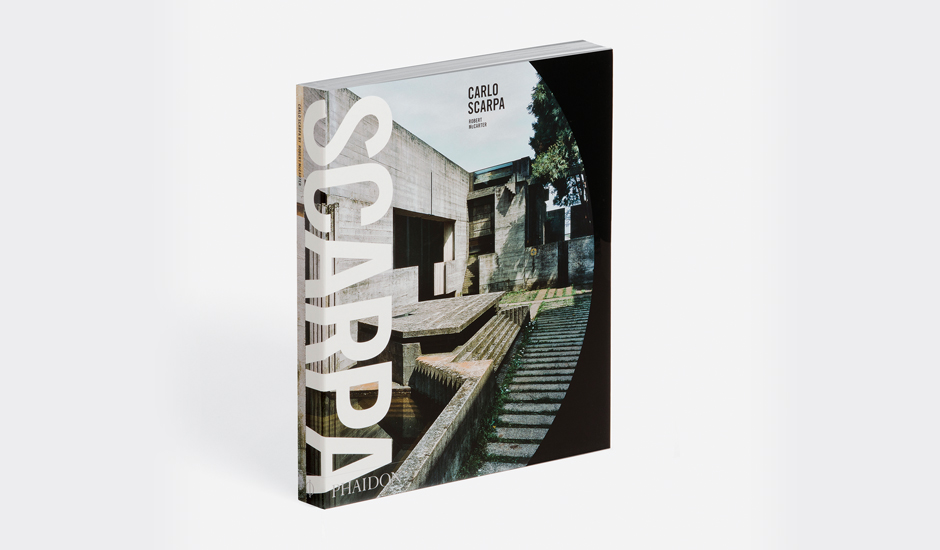 Close your eyes, and you can almost see the straight lines and artisanal finishes. To find out more about Carlo Scarpa take a look at this book; for more on Frank Lloyd Wright go here; and for more on the West Coast modernism get Mid-Century Modern Architecture Travel Guide: West Coast USA.