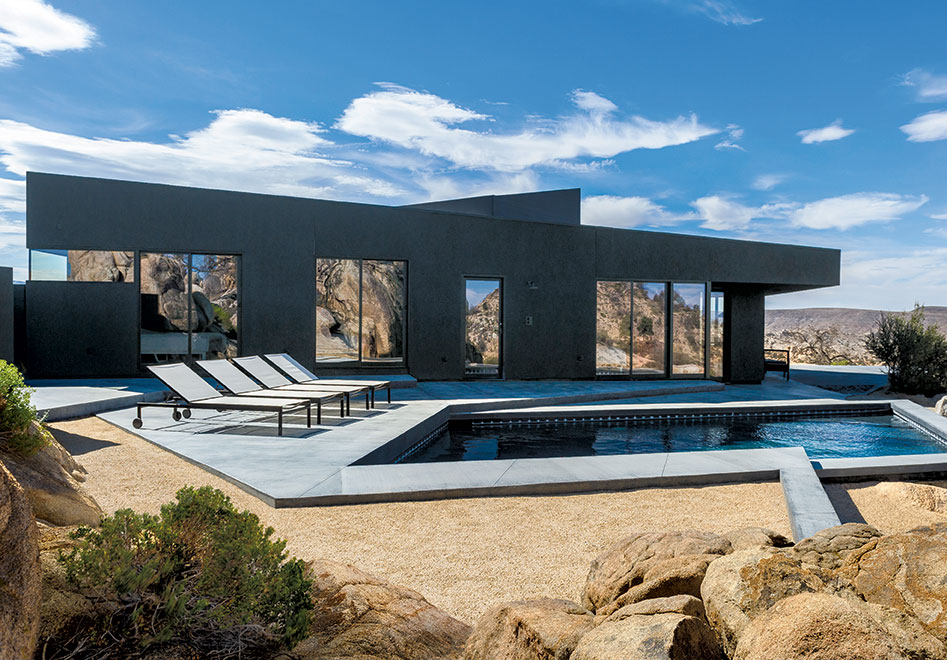 Take a look at these beautiful black buildings
Met Museum and LACMA's Stella Paul deconstructs architecture's dark side in our new book Black
You might have a love-hate relationship with black. It is the ultimate code-switcher. Asserting abject humility or the pretentions of power - sometimes concurrently - black is a brilliant communicator of values. It has always been this way.
Whether it signals transgression or devotion, penury or luxury, introspection or extroversion, black is at the centre of both personal and social experience. It also takes pride-of-place, with some fascinating twists, in theories about colour.
As Stella Paul observes in her excellent introduction to our new book Black: Architecture in Monochrome, artists, designers and musicians from Coco Chanel to Johnny Cash to Ad Reinhardt, all found black to be bristling with meaning.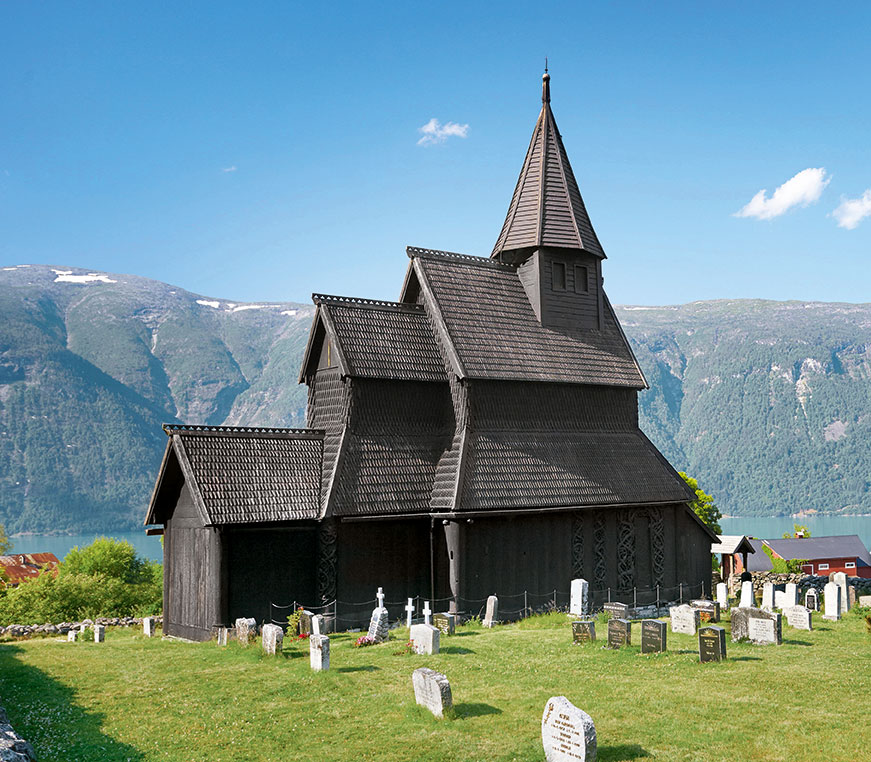 Despite its austere, Protestant connotations, she argues, black's "boundless variety of expression is testament to its power to convey message and to perform function." Yes, long ago, Dutch canal houses were coloured black to indicate that a resident had the plague, but since then, modern architects have found ways of using black for myriad and vibrant purposes, none of them bleak.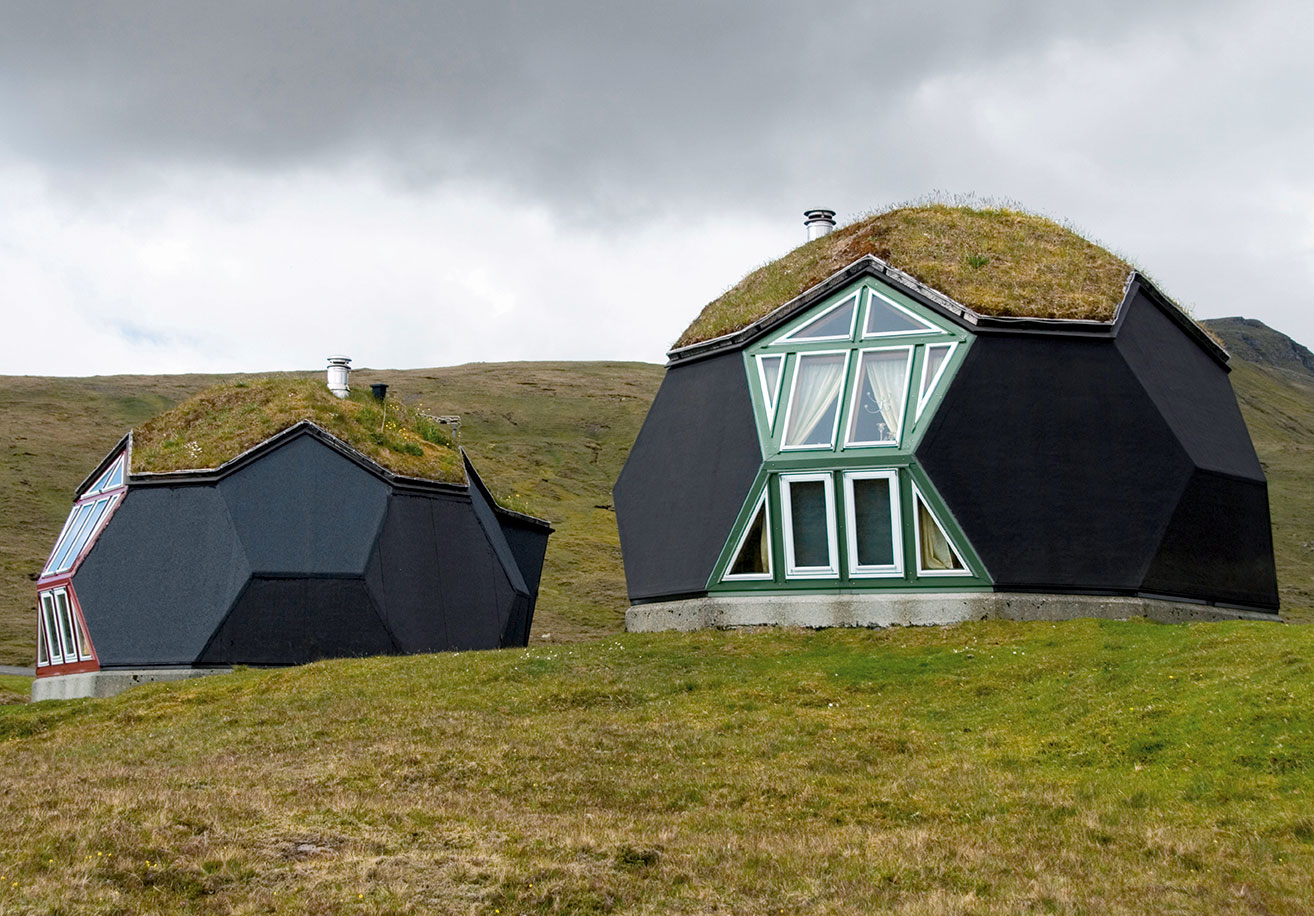 All-black buildings can be conveying the message not to keep out but to come in, to enjoy an introspective experience. A Finnish church might have a black exterior but its interior is awash with light. Sometimes, as with a Quebec holiday home, it can be playful; or, for housing for miners, referential. Black does not signify mere dismal absence but a fascinating presence. It's all about context.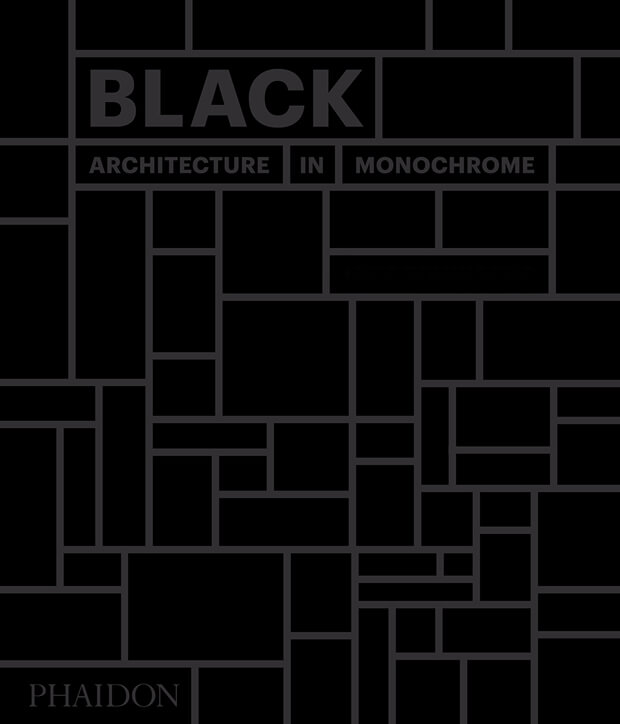 Want more black buildings both new and old? Then order a copy of Black: Architecture in Monochrome.