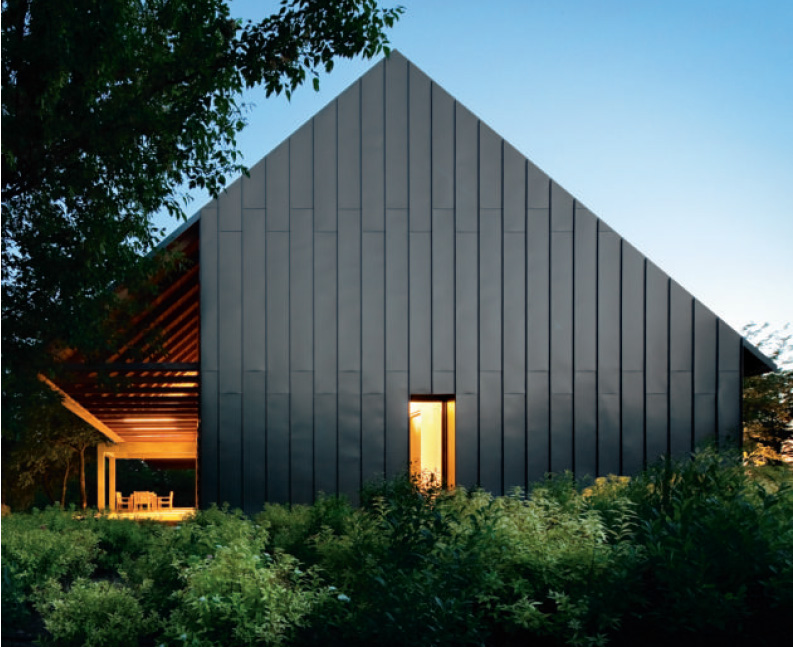 One brilliant black building to see in Budapest
Looking for an architecturally-themed trip this weekend? Then try this dark modern house, from our book Black
Just outside of Budapest, close to the edge of village of Sóskút, on the edge of the forest sits the H house, designed by local practice Budapesti Muhely, and featured in our new book Black: Architecture in Monochrome.
The "H" reflects the strict symmetry of its interior – each room is exactly 129 square feet (12 square meters) in size, in accordance with the wishes of the homeowner. This modernistic tendency is offset, however, by the overall design of the residence, which is intended as a homage to the traditional Hungarian peasant house.
This homage is mainly reflected in the large, pitched roof, which follows the symmetrical 41-degree form common to peasant architecture. The house is also set precisely 50 metres away from the road, as was the custom with older houses.
Three of its exterior walls are covered in wooden shingles, nicely integrated with the environment. By contrast, however, the fourth wall at the northeast end is clad with striking black metal panels. H House is, then, a perfect marriage of tradition and modernity, old and new ideas of function and convenience. Its black side, meanwhile, has an overcasting effect – H House is, seen from one angle, an architectural shadow of Hungary's past.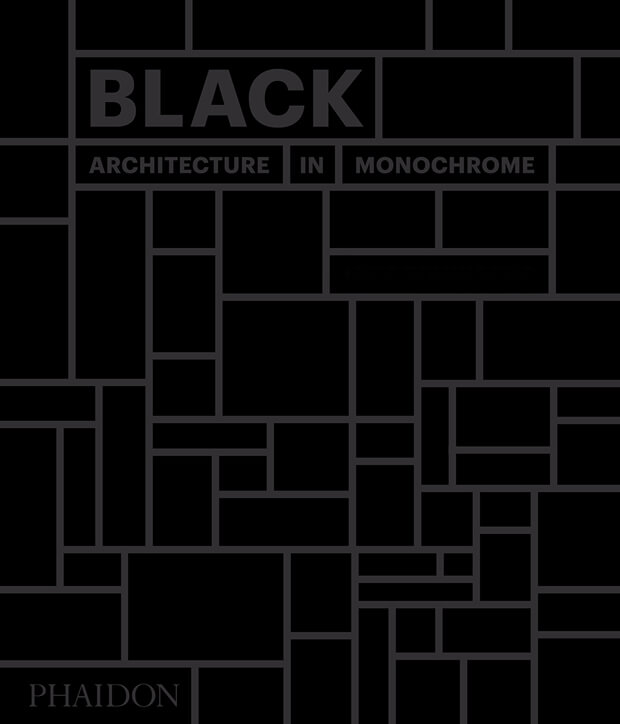 Check back next week for another black architecture wonder near you, and to see more of architecture's dark side order a copy of Black: Architecture in Monochrome here.