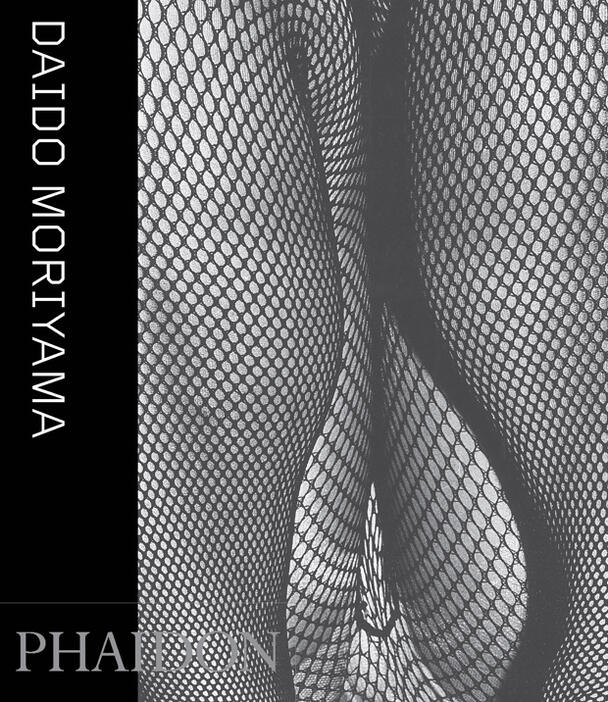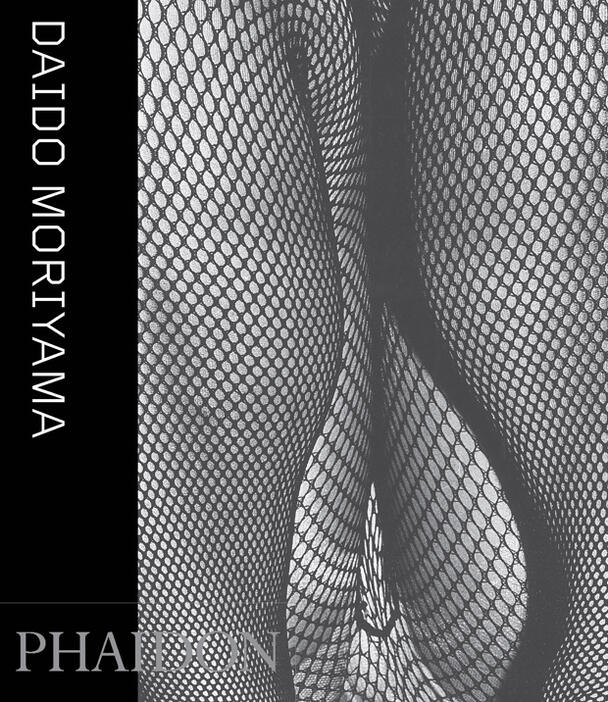 Daido Moriyama
Japanese photographer Daido Moriyama (b. 1938) is well know as one today's most innovative and arresting image makers. His unique snapshot aesthetic radically changed the world of photography, both in the West and Japan. This accessible monograph reviews the complete spectrum of his work, comprising an introductory essay followed by 55 photographs presented chronologically, each with a commentary, and a biography of the featured photographer.
Specifications:
Format: Hardback
Size: 156 × 136 mm (6 1/8 × 5 3/8 in)
Pages: 128 pp
Illustrations: 56 illustrations
ISBN: 9780714864723
Daido Moriyama (b.1938) has made a radical and innovative impact on the photographic world. His snapshot aesthetic and no-viewfinder style have succeeded in challenging the medium's prevailing orthodoxies. As a founder member of PROVOKE magazine, and as a lecturer and theorist, he has been a formative influence on the new generation of Japanese photographers.
Kazuo Nishi is a film and photography critic. He was Editor-in-Chief of the Japanese photography magazine
Camera Mainichi
from 1983 to 1985, and has written several books, including
Why Still 'Provoke' Now?
(1996).
'Elegantly designed, beautifully printed ... and sensitively laid out ... the choice of images is irreproachable ... Even if the series were to stop dead right now, it would already merit an honourable mention in publishing history ... the temptation to keep on collecting the whole set will no doubt afflict many.' (Independent)
'Phaidon 55s are handsome, pocket-sized editions with - you guessed it - 55 key works of one of the 20th century's iconic photographers. And because they cost just £4.95, the idea is you can take them - and even leave them - anywhere: on the table in the coffee shop, or poking suggestively out of your corduroy jacket pocket.' (Financial Times)
'The books are aimed beyond the 'photography buff' to a wider audience. Photography fans won't be disappointed, though: each book contains 55 images, so there's space to include lesser-known gems among the classic.' (Independent on Sunday)