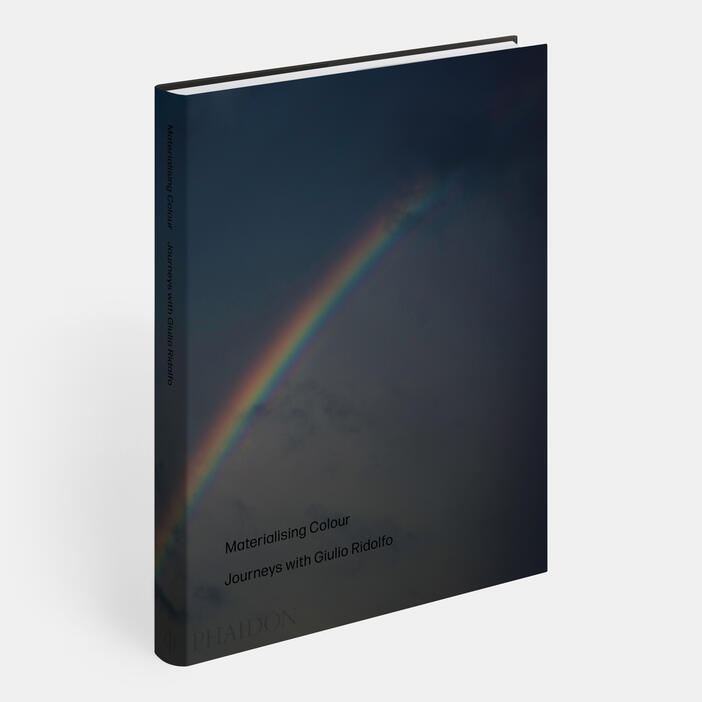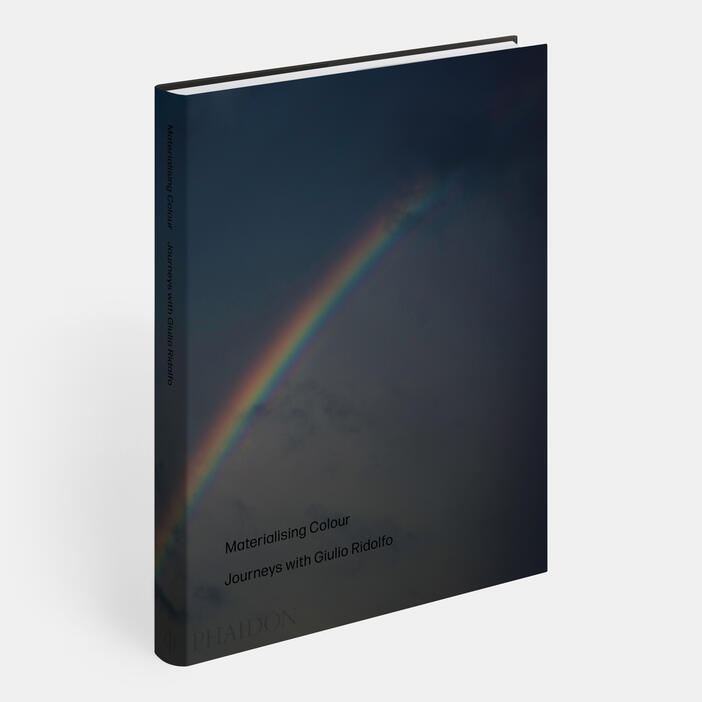 Materialising Colour: Journeys with Giulio Ridolfo
Price AUD$120.00 Price CAD$105.00 Price £59.95 Price T79.95 Price USD$79.95 Price €69.95
A fascinating journey into the world of textiles and color through the eyes of Kvadrat expert Giulio Ridolfo
Denmark's Kvadrat, one of the world's leading textile companies, provides high-end fabrics to major design companies, collaborating with some of the most interesting creative talents working today. Kvadrat is renowned for its beautiful, sophisticated color palette - and this luxuriously produced book tells the story of Giulio Ridolfo, the man who helps Kvadrat find the right color for each collection. It provides an insight into his intuitive yet rigorously grounded approach, taking inspiration from nature, pop culture, fashion, and traditional craft.
Specifications:
Format: Flexibound
Size: 290 × 220 mm (11 3/8 × 8 5/8 in)
Pages: 288 pp
Illustrations: 250 illustrations
ISBN: 9781838660703
Giulio Ridolfo works as a color adviser to many of the world's leading interior and textile companies. He gathers images, patterns, and textures and combines these different elements and expressions in myriad ways until he creates something new.
Jane Withers is a leading design consultant, curator, and writer based in London.
"The Danish fabric company [Kvadrat] celebrates colour legacy [Giulio Ridolfo] with a new book. Published by Phaidon, Materialising Colour, Journeys with Giulio Ridolfo follows the designer through his travels to unpack his incredible colour sensibility. Botanical photographer Howard Sooley accompanied Ridolfo on his journeys to document the process, while curator Jane Withers wrote the stories behind the trips."—Wallpaper*
"The Danish fabric company [Kvadrat] celebrates colour legacy [Giulio Ridolfo] with a new book. Published by Phaidon, Materialising Colour, Journeys with Giulio Ridolfo follows the designer through his travels to unpack his incredible colour sensibility. Botanical photographer Howard Sooley accompanied Ridolfo on his journeys to document the process, while curator Jane Withers wrote the stories behind the trips."—Wallpaper*
"Materialising Colour is a handsome book that appeals to more than just the eyes." —COVER Magazine