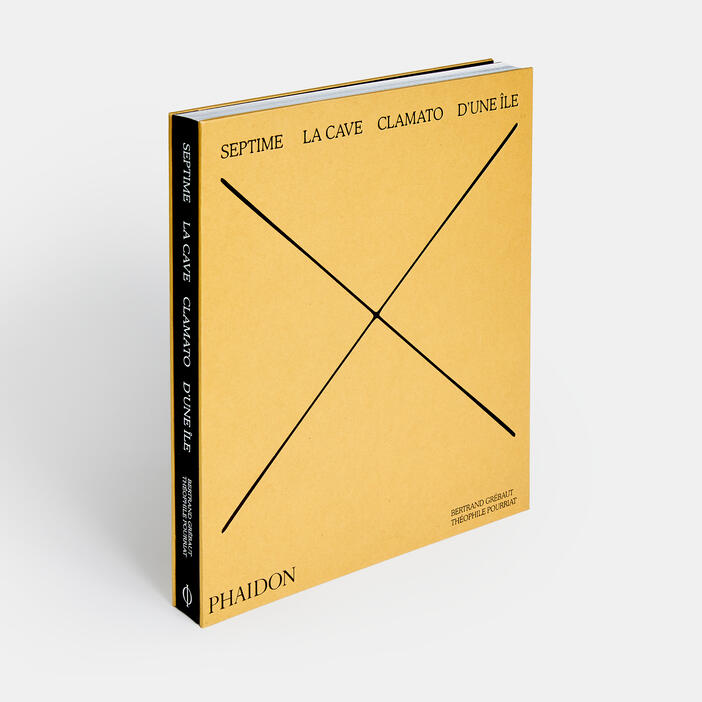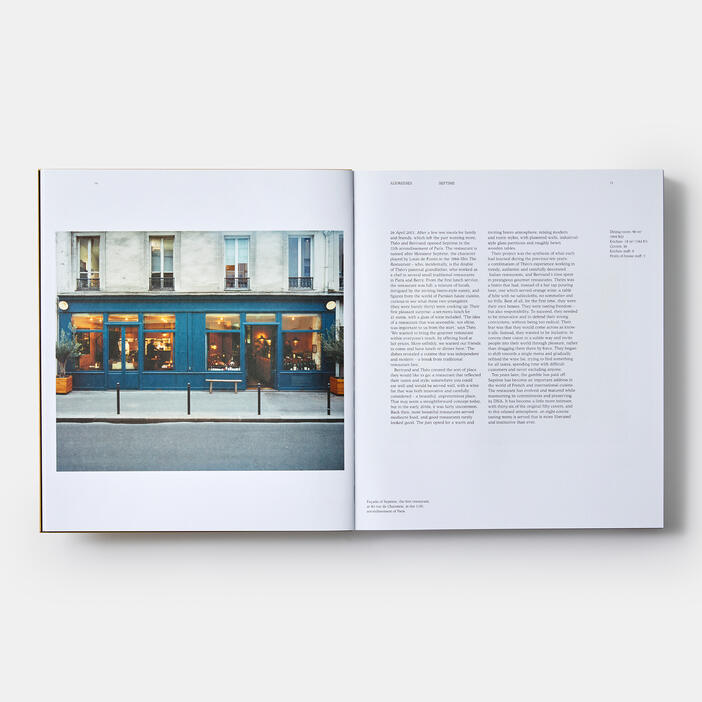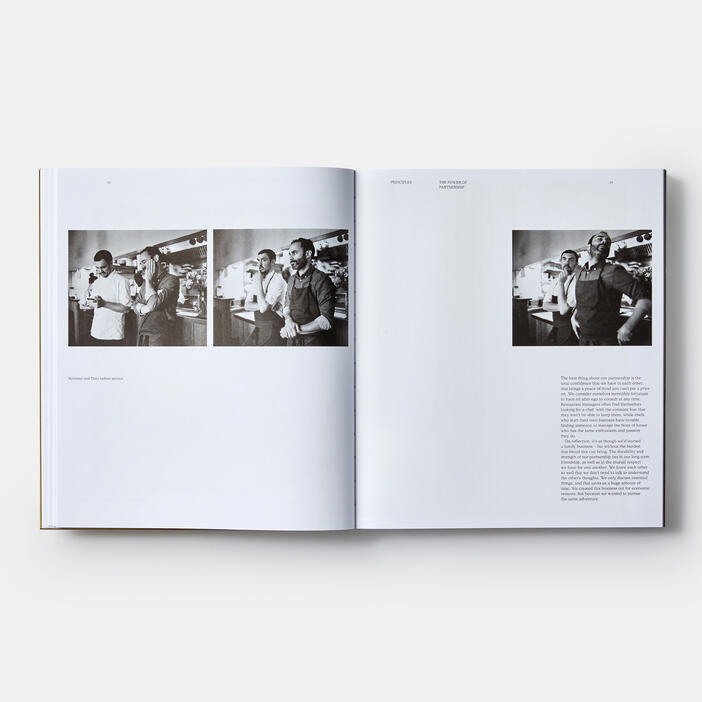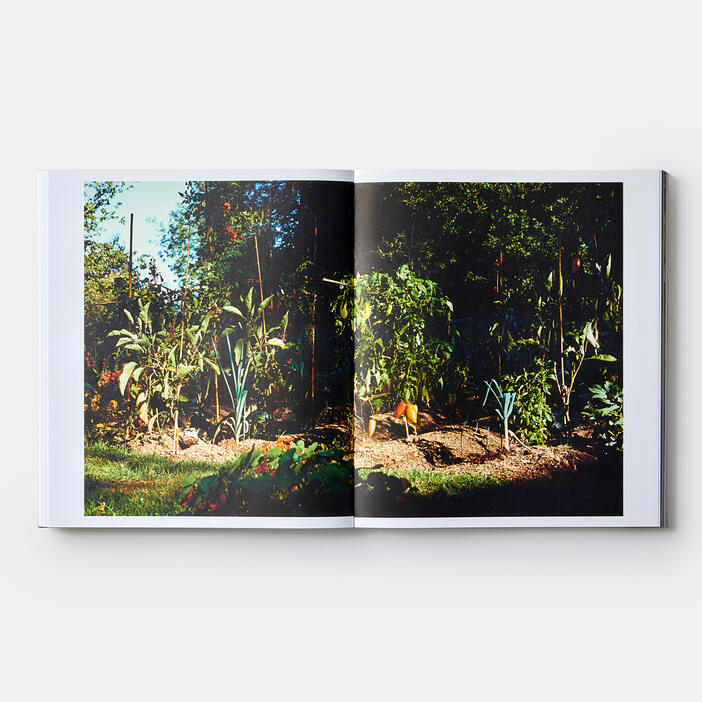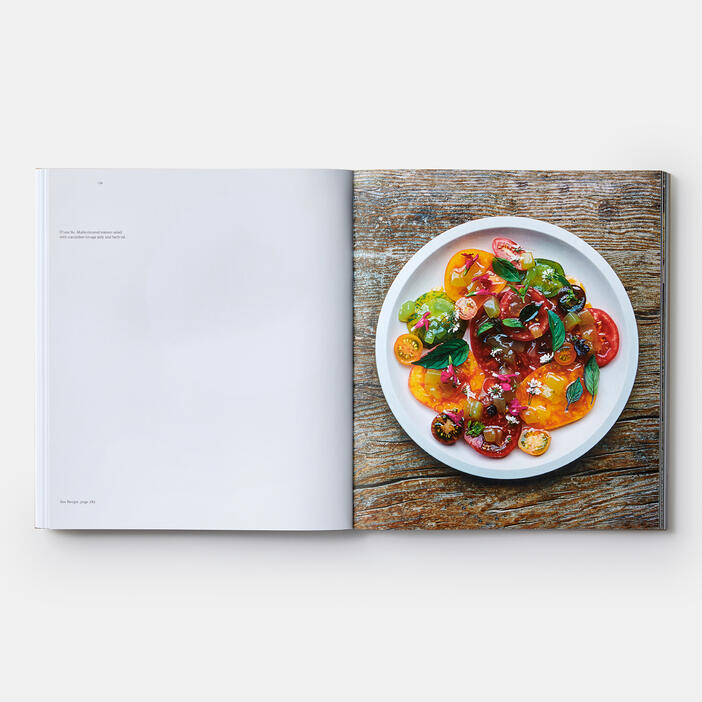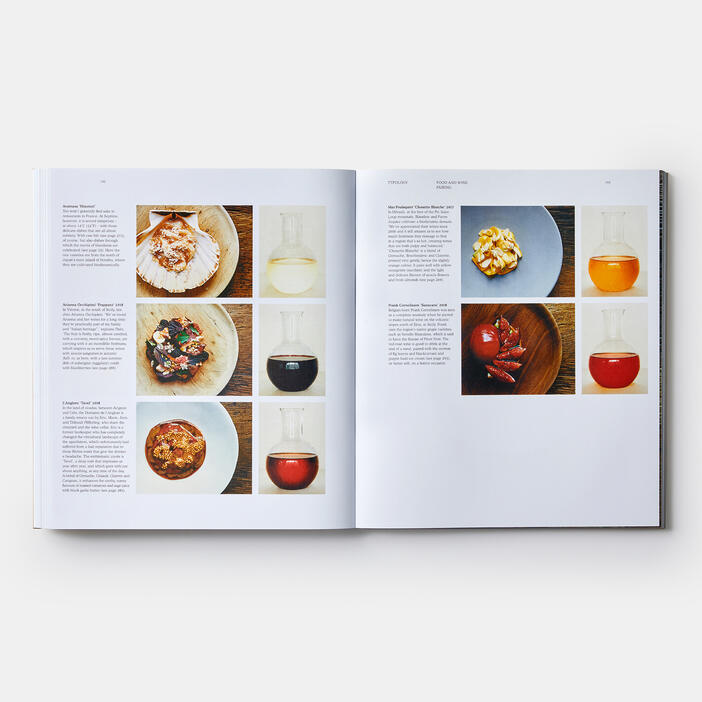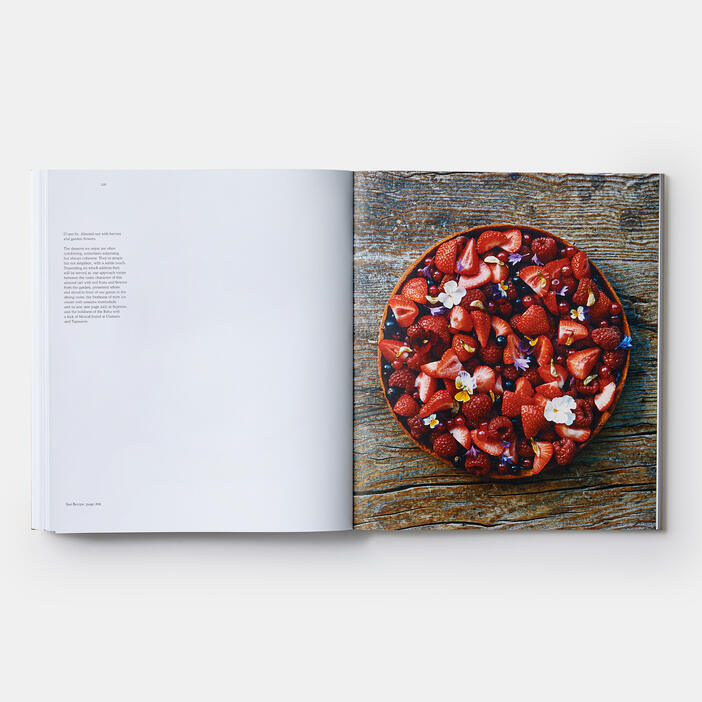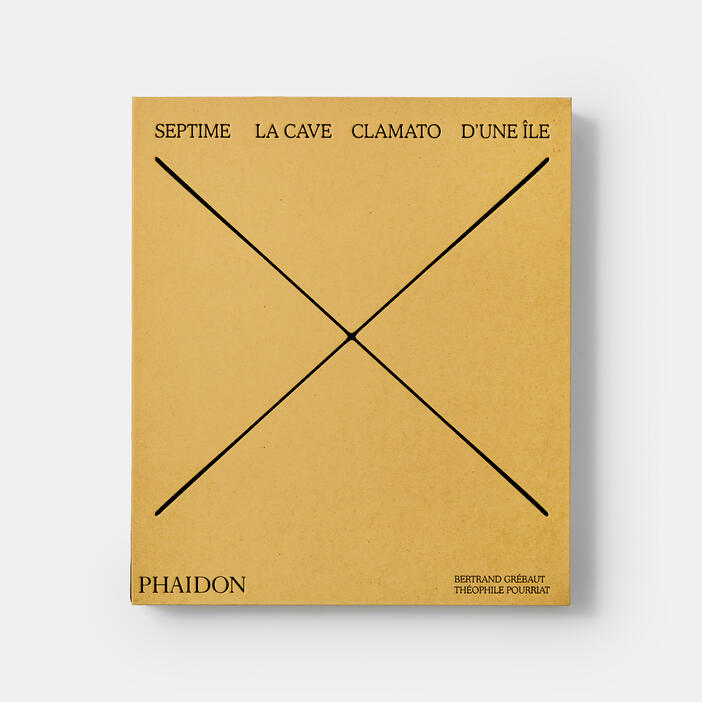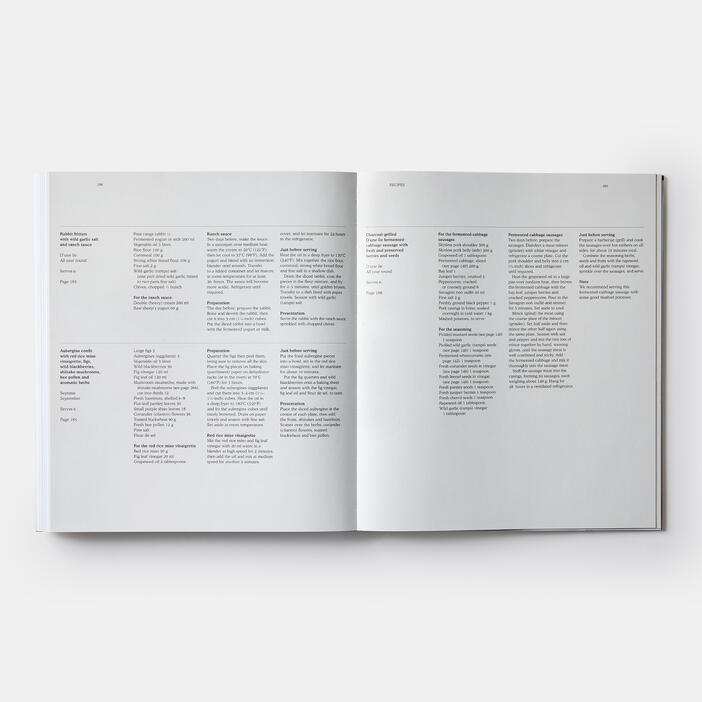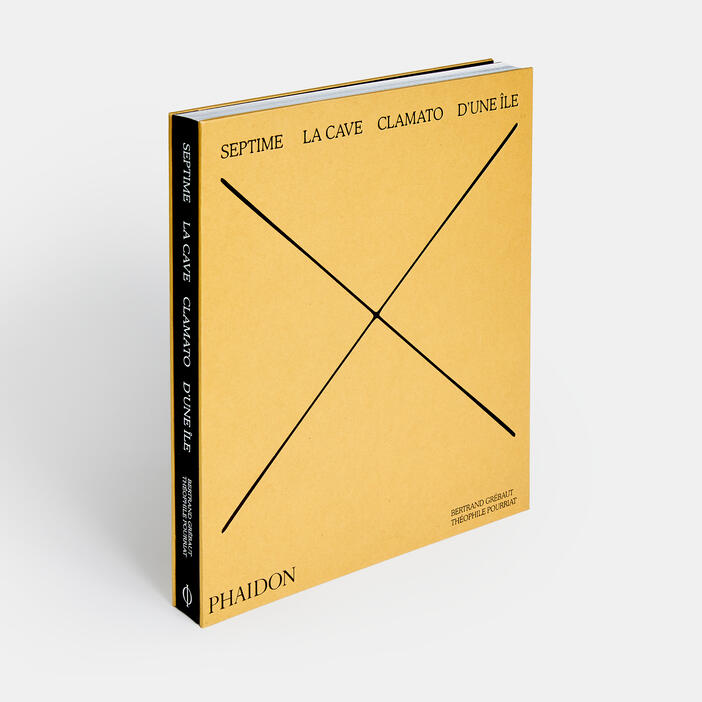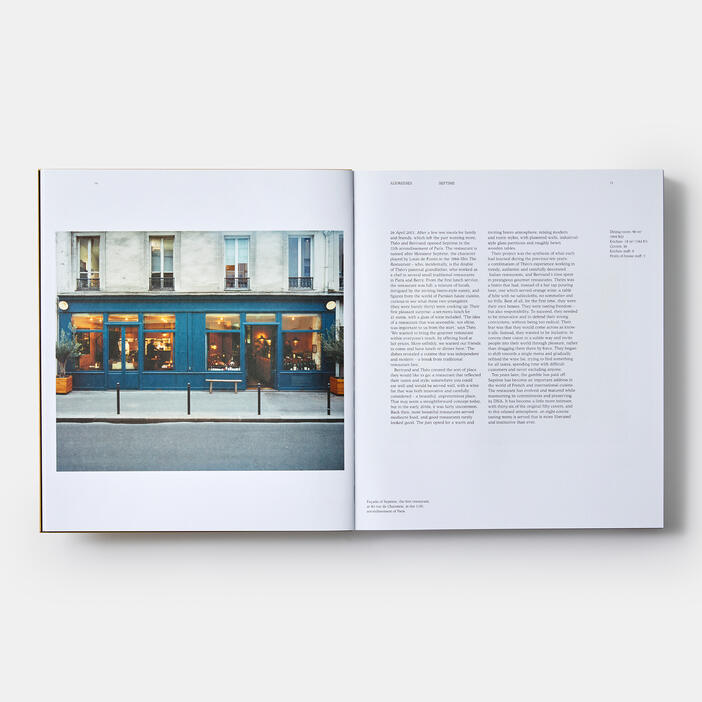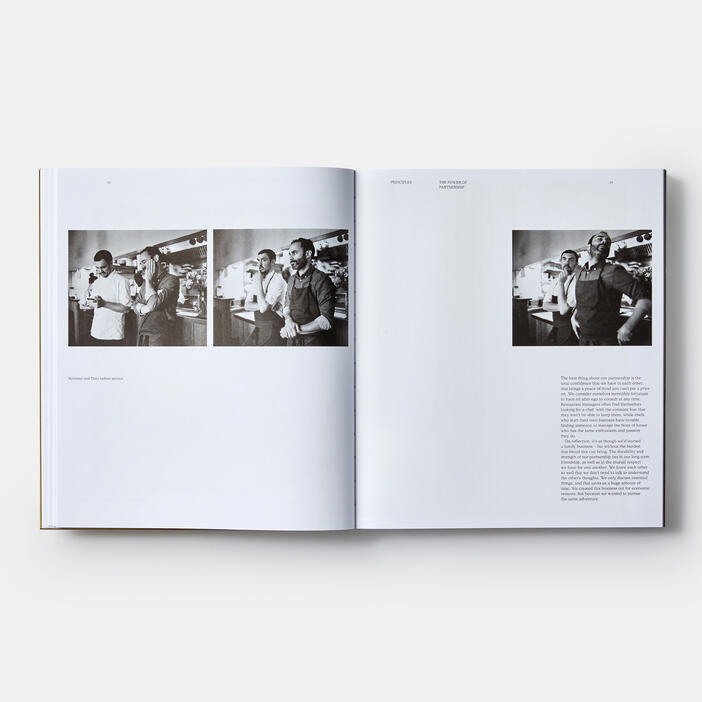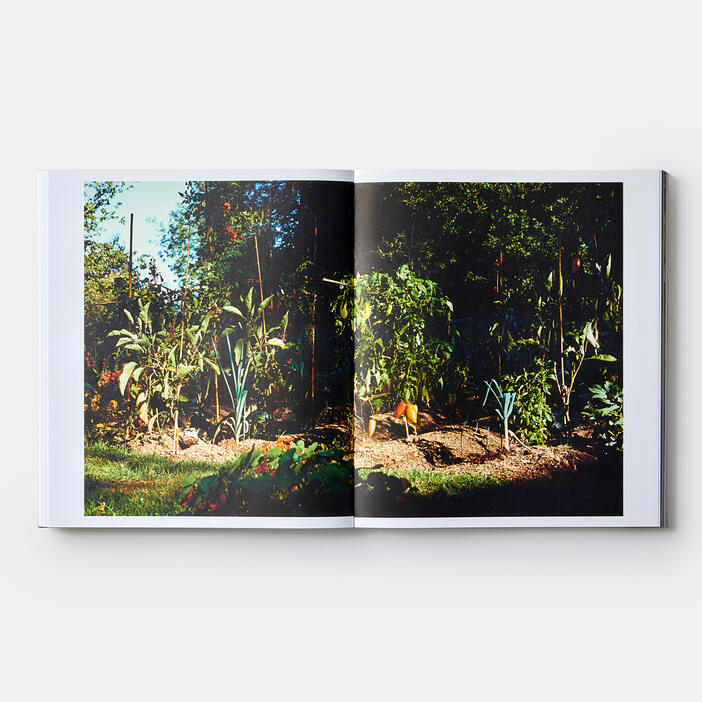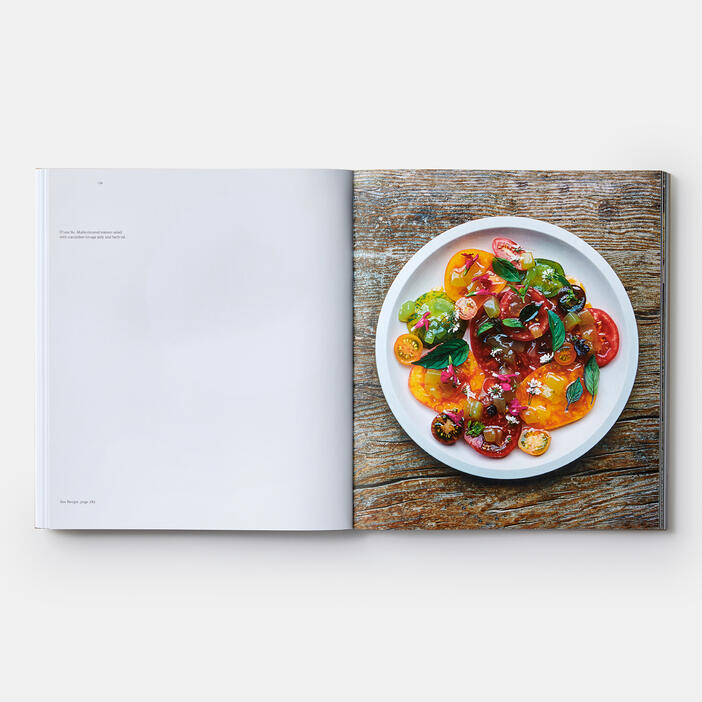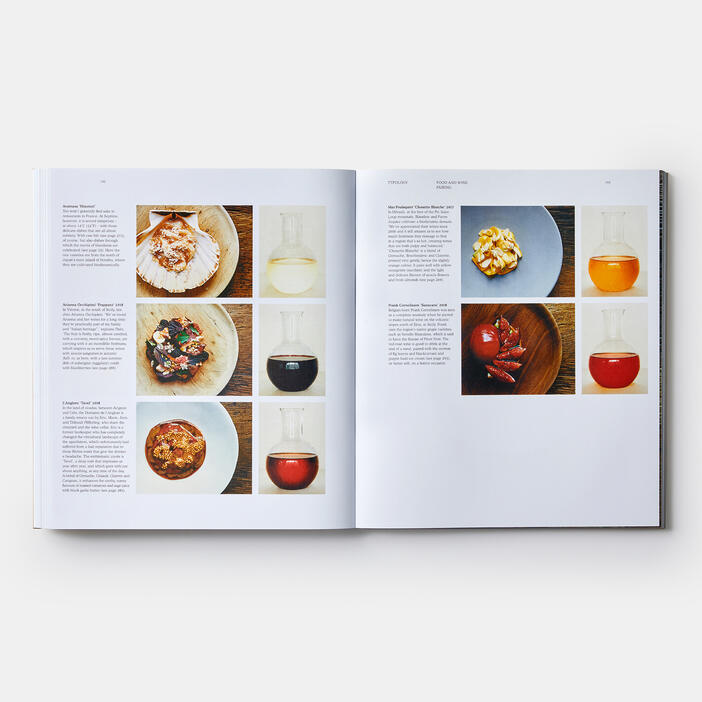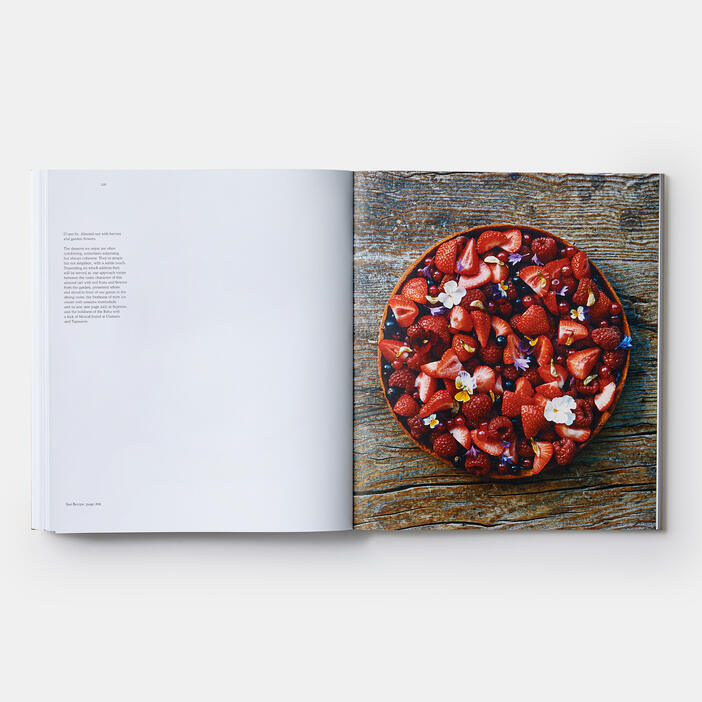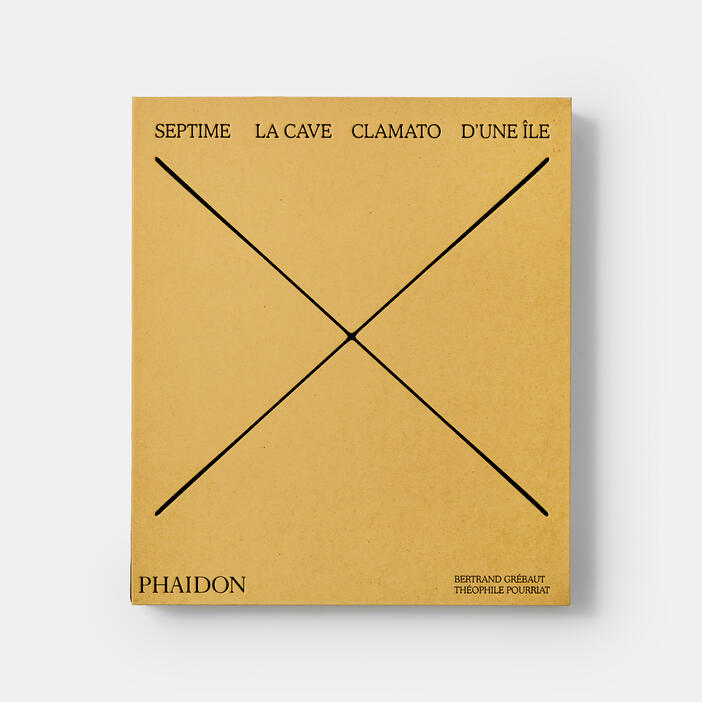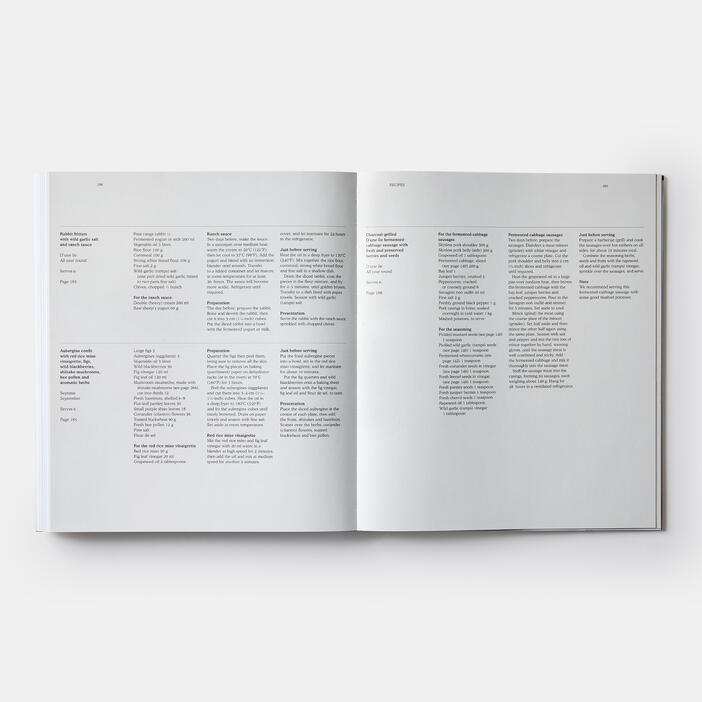 Septime: La Cave, Clamato, D'une île
Price AUD$79.95 Price CAD$79.95 Price £39.95 Price T59.95 Price USD$59.95 Price €49.95
French cuisine for today's kitchens. An evocative, intimate food monograph by the duo behind one of the most acclaimed restaurant collections in France – the Michelin starred restaurant group that has moved French cuisine from the ceremony and grandeur of haute cuisine to a lighter, fresher, more approachable style of cooking
This much-anticipated debut book celebrates ten years of chef Bertrand Grébaut and partner Théophile Pourriat's success. Its highly inspiring recipes demonstrate how they have moved French cuisine away from the ceremony and grandeur of haute cuisine. By introducing an air of simplicity and modernity to their cooking, they gained a legion of admirers, not only for their much-praised Parisian restaurant Septime but for their work in all four of their premises featured in the book. With a preface by acclaimed chef Alain Passard and natural winemaker Thierry Puzelat.
Specifications:
Format: Hardback
Size: 290 × 250 mm (11 3/8 × 9 7/8 in)
Pages: 304 pp
Illustrations: 250 illustrations
ISBN: 9781838662202
Bertrand Grébaut attended the famous Parisian culinary school Ferrandi. He then trained with the 3-Michelin-star chefs Joël Robuchon and Alain Passard and, in 2011 at the age of 30, in partnership with his high-school friend Théophile Pourriat, he opened Septime in the 11th arrondissement of Paris (currently #15 on the World's 50 Best Restaurants list). This was followed by La Cave (a tiny, bustling bar specialising in natural wines), Clamato (a crowded seafood-oriented spot), and their charming countryside guesthouse D'une île. With a preface by Alain Passard, legendary chef and owner of the three-Michelin-starred restaurant L'Arpège in Paris, France, and iconic natural winemaker Thierry Puzelat from Clos du Tue Bœuf.
"A masterful work of joy and creation that shows how cultural, agricultural and culinary forces forged a beloved Parisian legend. It seems impossible that the sublime experience of the Septime family of restaurants could be translated into a book, yet here it is. Was it sorcery? I think that's the only answer." - Alice Feiring, wine writer and author of Natural Wine for the People
"Details ... a new era for cuisine in France with recipes that speak to simplicity and approachability." - Food & Wine
"One of France's most celebrated partnerships ... Grébaut and Pourriat share some landmark dishes from their bistro-style offering at Septime in Paris and their other four establishments." - Fine Dining Lovers
"Lush" - 425 Magazine
"Packed with striking photography, unique anecdotes and information." - Le Cordon Bleu