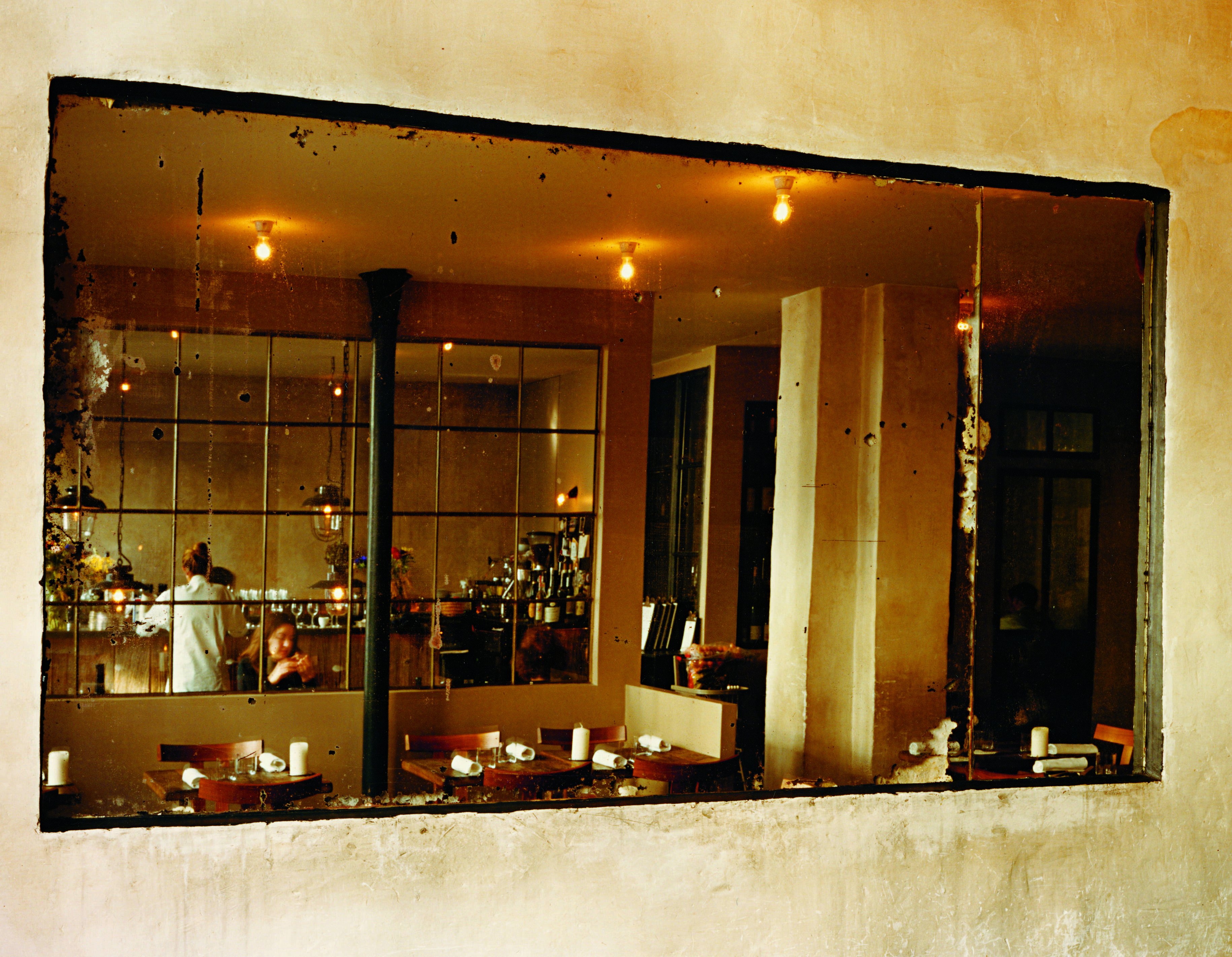 Septime, Central and Ikoyi find a place on the World's 50 Best Restaurants list
Phaidon high risers and new entrants dominate this year
How did a simple, unassuming Parisian bistro climb into the upper reaches of the World's 50 Best Restaurants list? A certain amount of intuition helped. When Bertrand Grébaut and Théophil Pourrait opened Septime in the 11th arrondissement a little over a decade ago, these two young gourmets decided to go with their gut.
"Bertrand and Théo created the sort of place they would like to go to," writes the author and filmmaker Benoit Cohen in our book, Septime, La Cave, Clamato, D'une île; "a restaurant that reflected their tastes and style; somewhere you could eat well and would be served well, with a wine list that was both innovative and carefully considered – a beautiful, unpretentious place," Cohen goes on. "That may seem a straightforward concept today, but in the early 2010s, it was fairly uncommon. Back then, most beautiful restaurants served mediocre food, and good restaurants rarely looked good."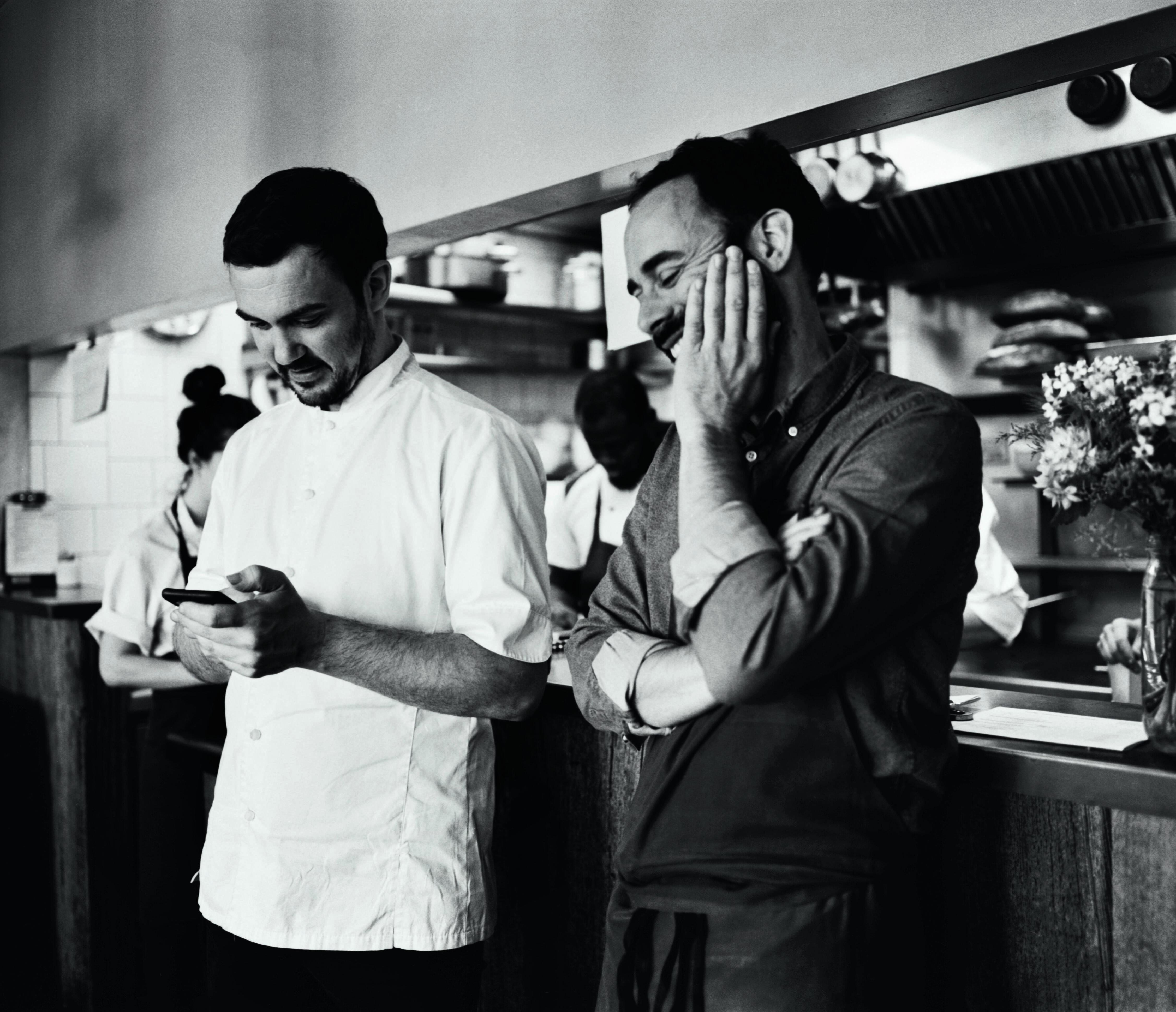 Bertrand Grébaut and Théophil Pourrait
Recognising Septime's surfeit of beauty and good food, and paucity of pretension, the 50 Best judges have placed the restaurant at number 22 on its latest list, which was announced in London on 18 July. In its citation, the World's 50 Best highlighted another couple of qualities to be celebrated at Septime: coolness, and competitive pricing.
"Septime is a super-cool restaurant on an ultra-cool street run by cool people and frequented by cool customers," it announced, "One of the biggest charms of this neo-industrial bistro is its fair pricing: $85 for five courses at lunch and $150 for seven courses at dinner. "Expect thoughtful, ingredient-driven plates with global touches, such as house-made flatbread topped with a pumpkin seed praline, honey and hay-infused squash consommé, and marinated sardines with sour cream and cubes of mezcal jelly."
A similar level of thoughtfulness propelled Peruvian chefs and Phaidon authors Virgilio Martínez and Pía León's flagship Lima restaurant, Central, to the number-two spot on the list. The 50 Best panel praised the pair's dishes, which "celebrate the unique landscapes, history and traditions of their homeland by using an abundance of locally-sourced produce.
"After years of exploration, guided by Mater Iniciativa – the arm that researches Peruvian ingredients, spearheaded by the powerhouse pair and Martínez' sister Malena – Central's plates are groaning with incredible biodiversity," 50 Best goes on to explain. "Scallops, squid and clams come fresh from the coast and the Amazon, while the Sacred Valley offers up pork belly and goat's neck." Finally, a little higher up the list, 50 Best finds room for one of the British capital's best, and hardest to categorise restaurants.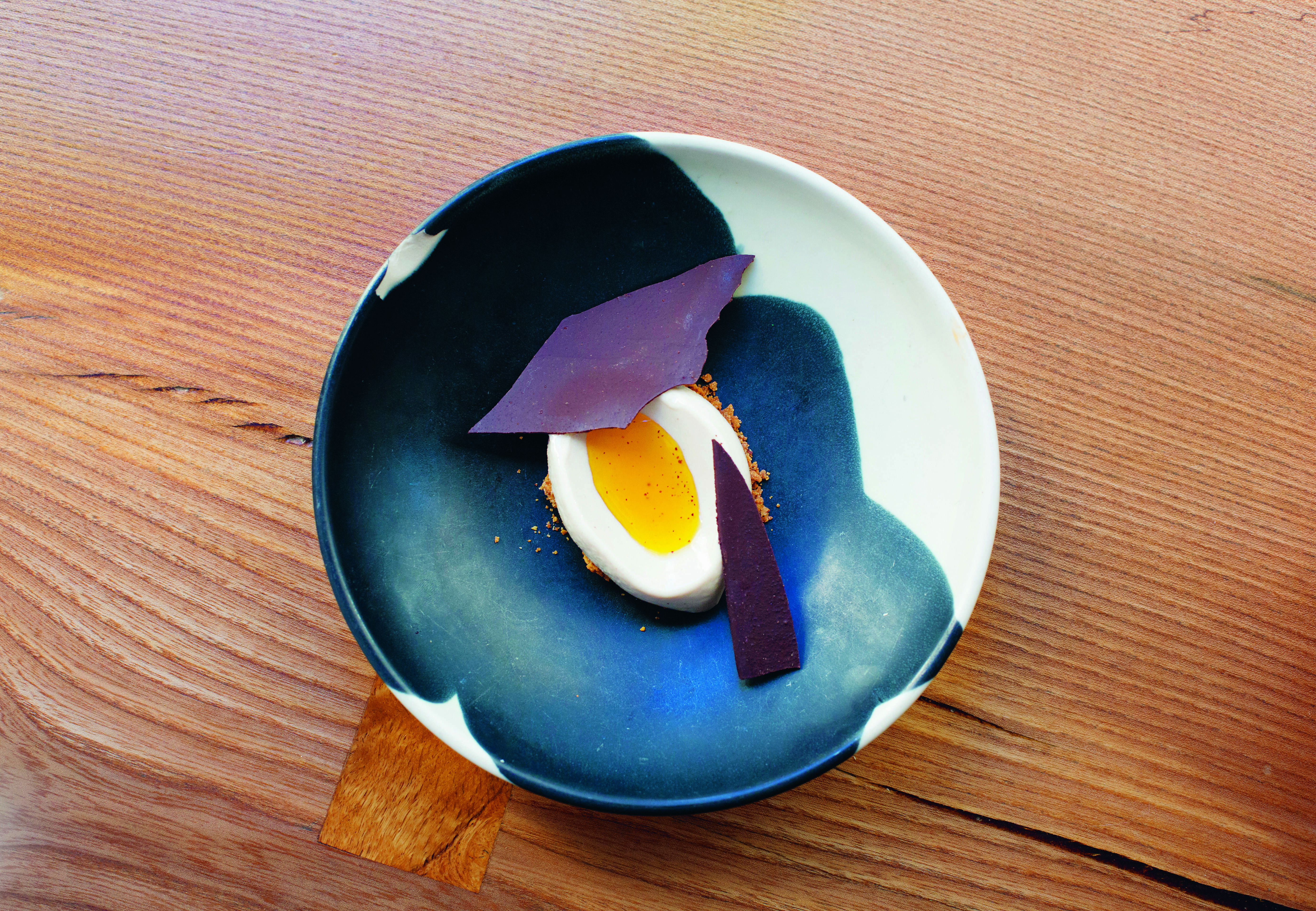 Black-Eyed Pea, Dark Chocolate, and Cèpes by Jeremy Chan, Ikyoi, from Today's Special
"School friends Jeremy Chan and Iré Hassan-Odukale launched Ikoyi in 2017," the awards body stated. "Right from the very start, journalists and food writers were crawling over themselves to pigeonhole the restaurant and define its cuisine. They quickly realised that the food coming out of the kitchen was impossible to squarely categorise. Herbs, spices and techniques are scoured from across the world, with tropes from Africa, Asia and Europe. All core proteins and fresh produce is sourced from within the British Isles."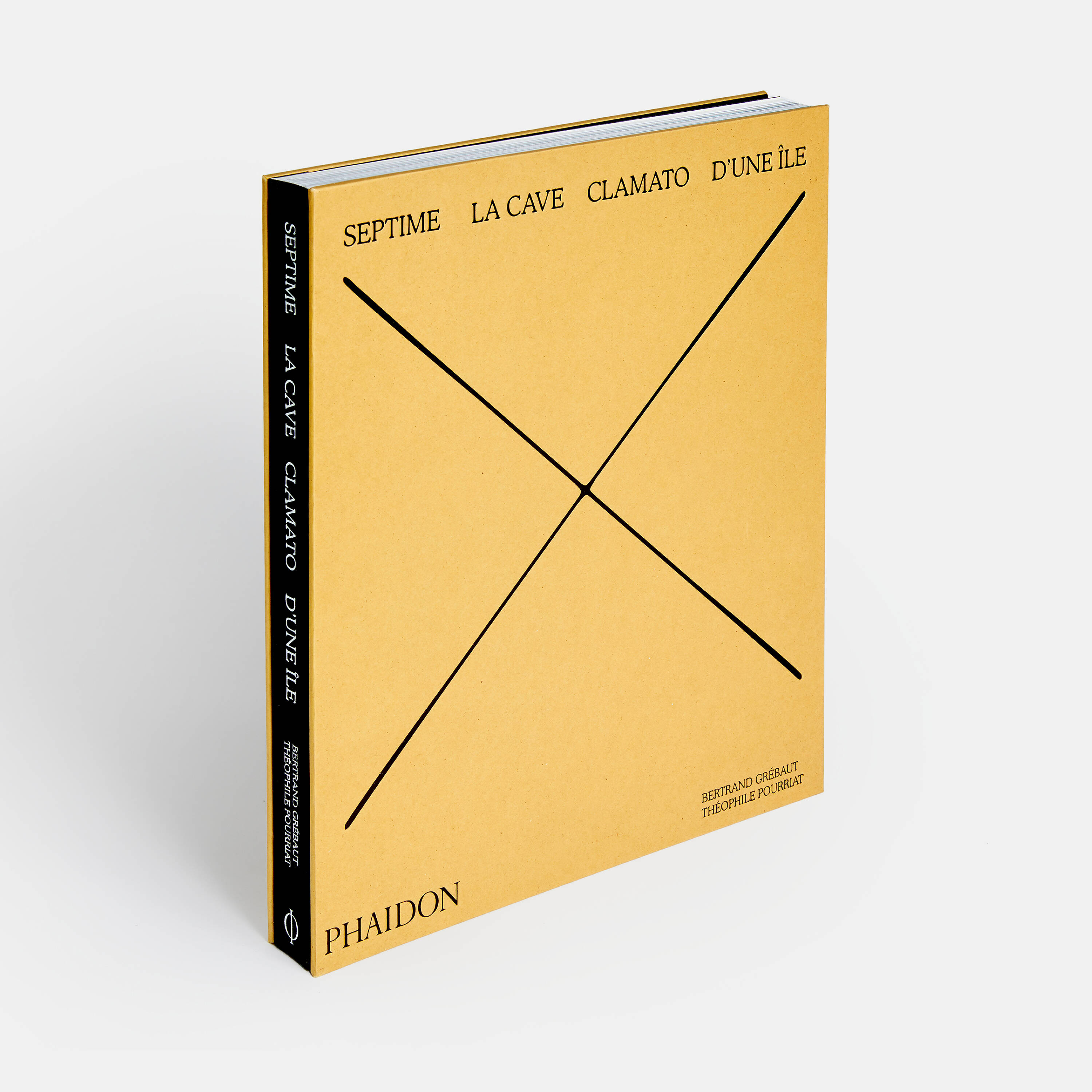 Septime, La Cave, Clamato, D'une île
For more on Septime's success and its recipes, order a copy of Septime, La Cave, Clamato, D'une île here; to discover the wonders of Central get this book; for more from Ikoyi's Jeremy Chan, try Today's Special; you can find all these titles in the food section of our store.