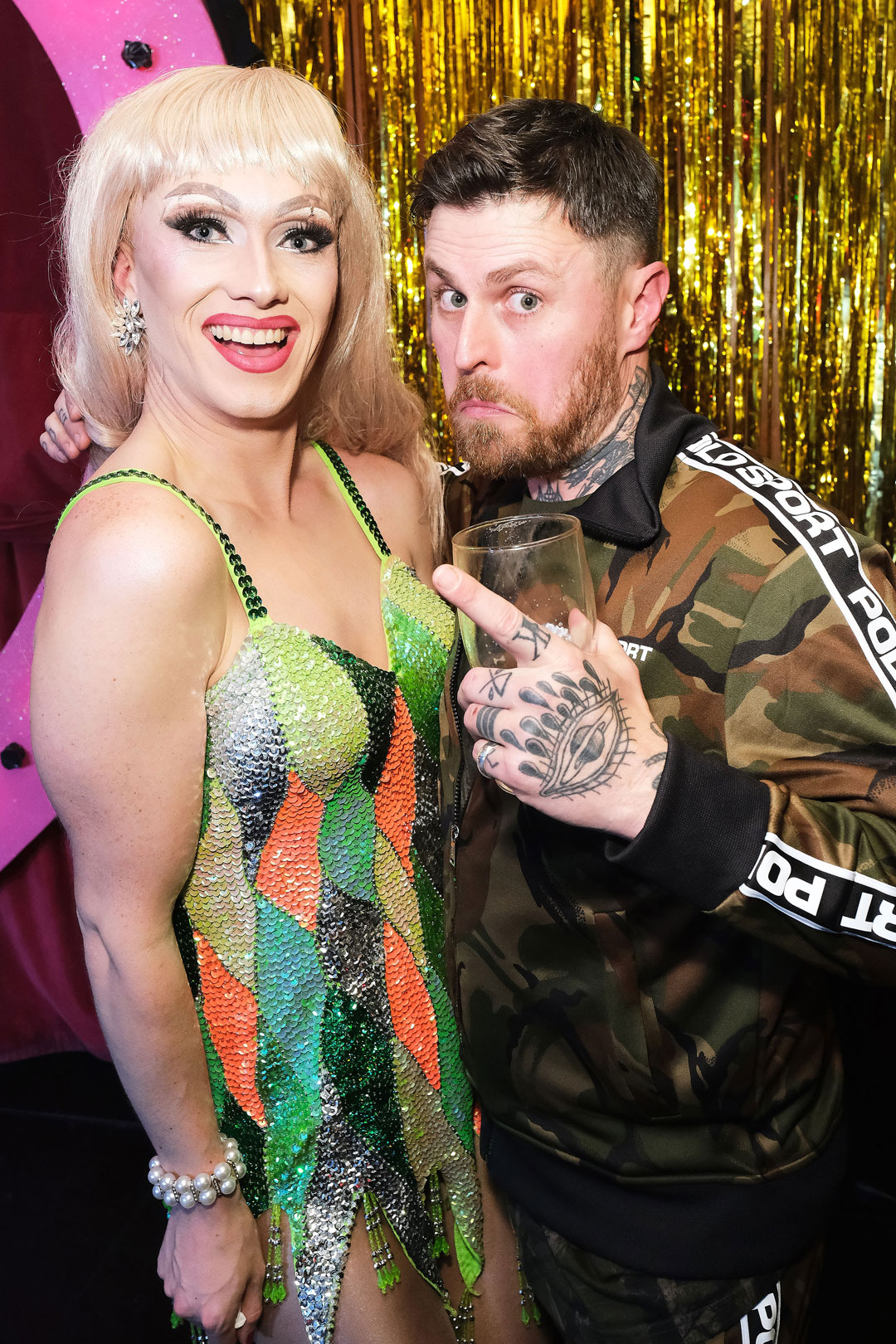 Take a look at Black Axe Mangal's fiery launch party
London chef Lee Tiernan drew down some of the city's brightest culinary stars to his cookbook launch
Its influences might come from all over the globe, but Lee Tiernan's Black Axe Mangal – with its open-fire cooking, underused ingredients, colourful crowd and bold aesthetic – is a distinctly London restaurant.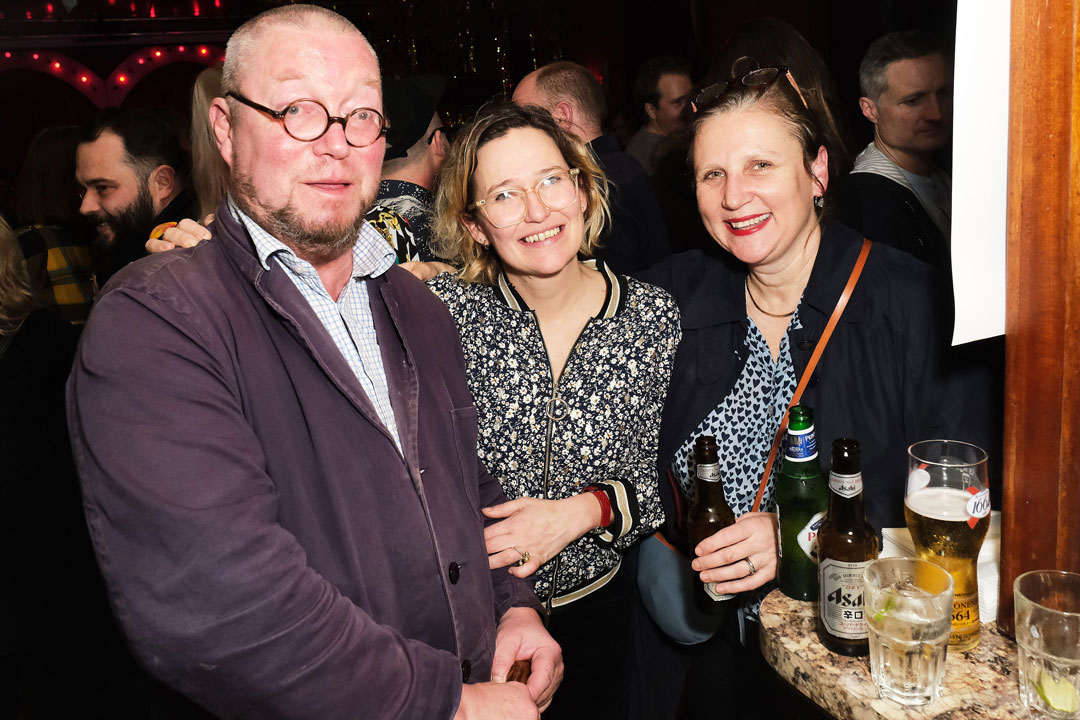 So when Tiernan came to launch his cookbook, Black Axe Mangal, last night at Bethnal Green Working Men's Club in the East End of the city, a rainbow spectrum of London's best talent – culinary and otherwise – turned out to wish him well.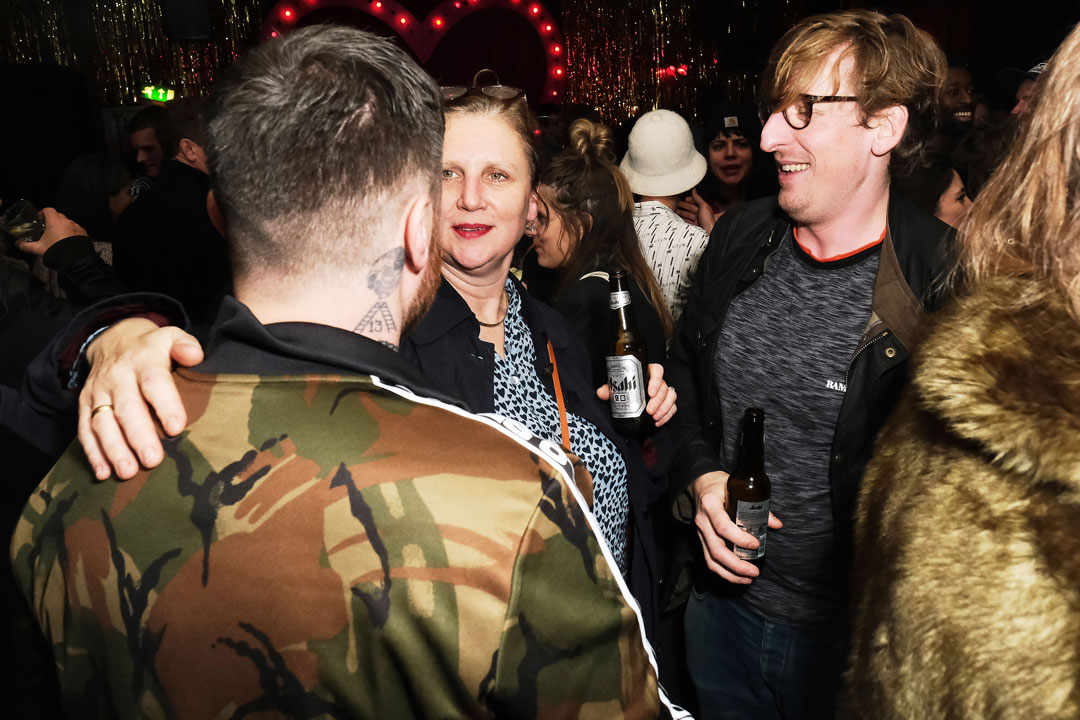 Some of the city's greatest chefs, including Fergus and Margot Henderson (St John, Rochelle Canteen) Angela Hartnett (Murano), and Neil Brothwick (The French House), were joined by equally noteworthy pros, such as Freddie Janssen of Snackbar, Maria K-Georgiou and Rhiannon Butler from Mam Sham, and others from Lyle's, Brat, The Marksman, The Laughing Heart, and Tartine, to party alongside other prominent East London faces such as the fashion designer Peter Pilotto, and online influencers including Clerkenwell Boy, Todd Lamming, and Kieran Cavanagh and Marcus Adams from the Taste Cadets.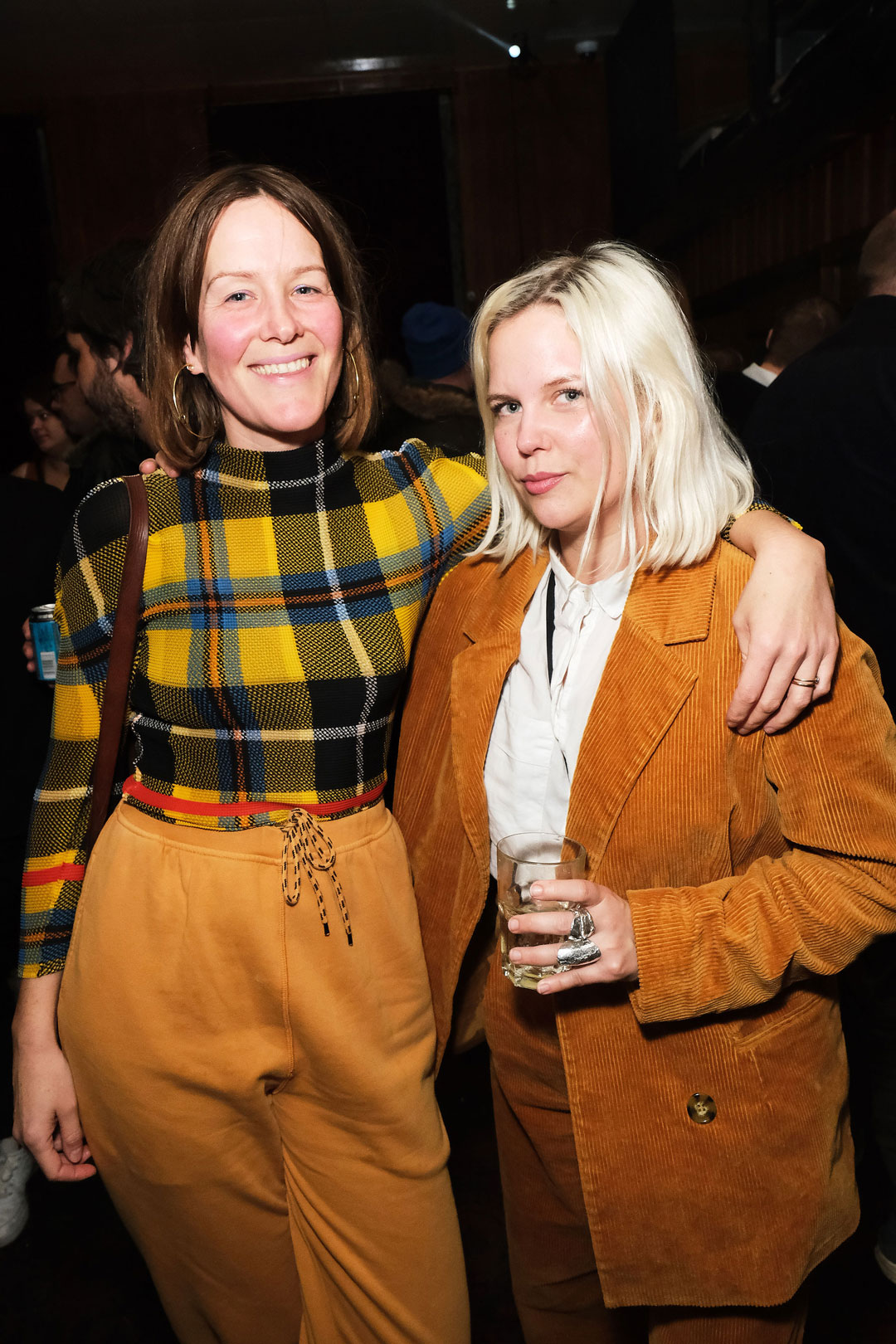 Together they enjoyed a special Black Axe Mangal-style lamb offal pizza, prepared by local outlet Yard Sale, as well drag acts, including the appropriately entitled Miss Ava Cardo (firm, ripe, and definitely not smashed) as well as a fair amount of drinking and dancing.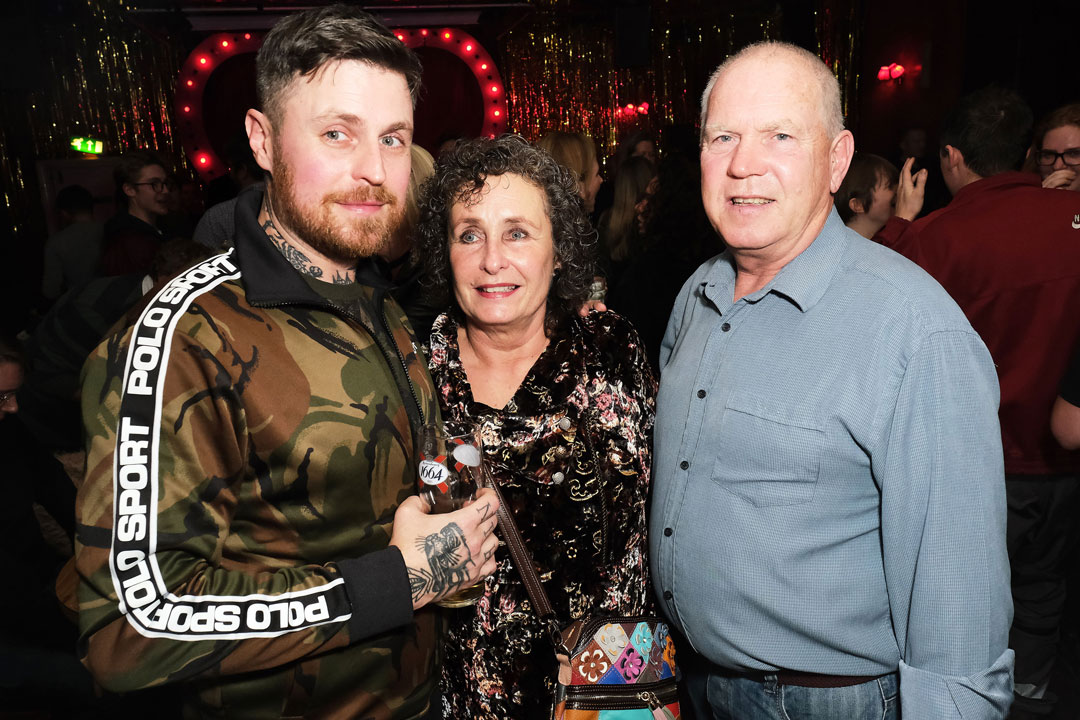 Tiernan, resplendent in a camouflage-print Polo Sport tracksuit, even welcomed his mum and dad along, who were clearly very proud to see their son do so well.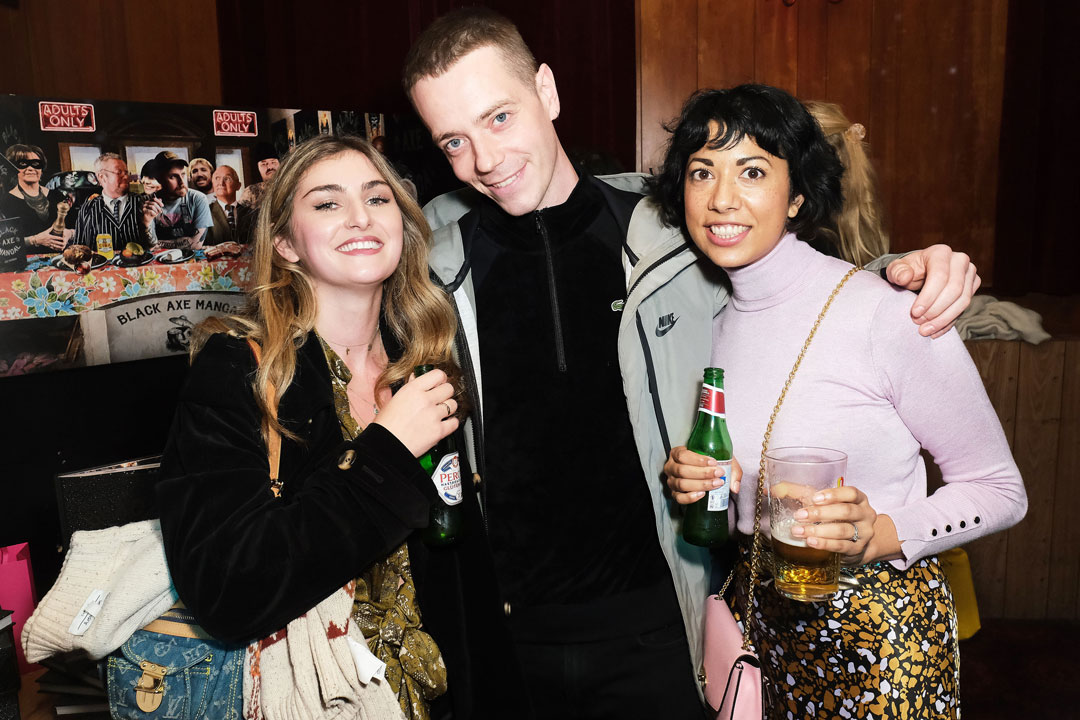 What's his recipe for success? Well, there isn't one, there's many. And you can find out about them all in his new book Black Axe Mangal.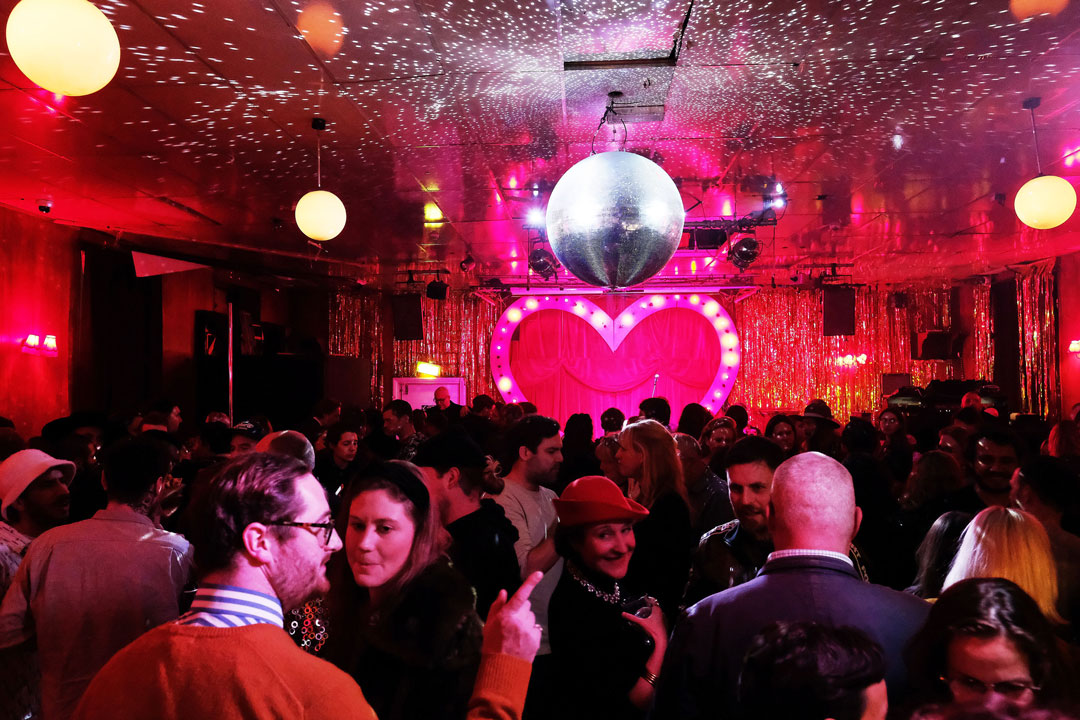 This, the restaurant's first cookbook, brings together Tiernan's signature recipes - including Pig's Cheek and Prune Doughnuts, Squid Ink Flatbreads with Smoked Cod's Roe and Shrimp-encrusted Pigs' Tails - along with step-by-step instructions for the three fundamentals of Black Axe Mangal cooking: bread, smoking and grilling; as GQ puts it "you won't find a more exciting, and excitable, cookbook". Order your copy here.