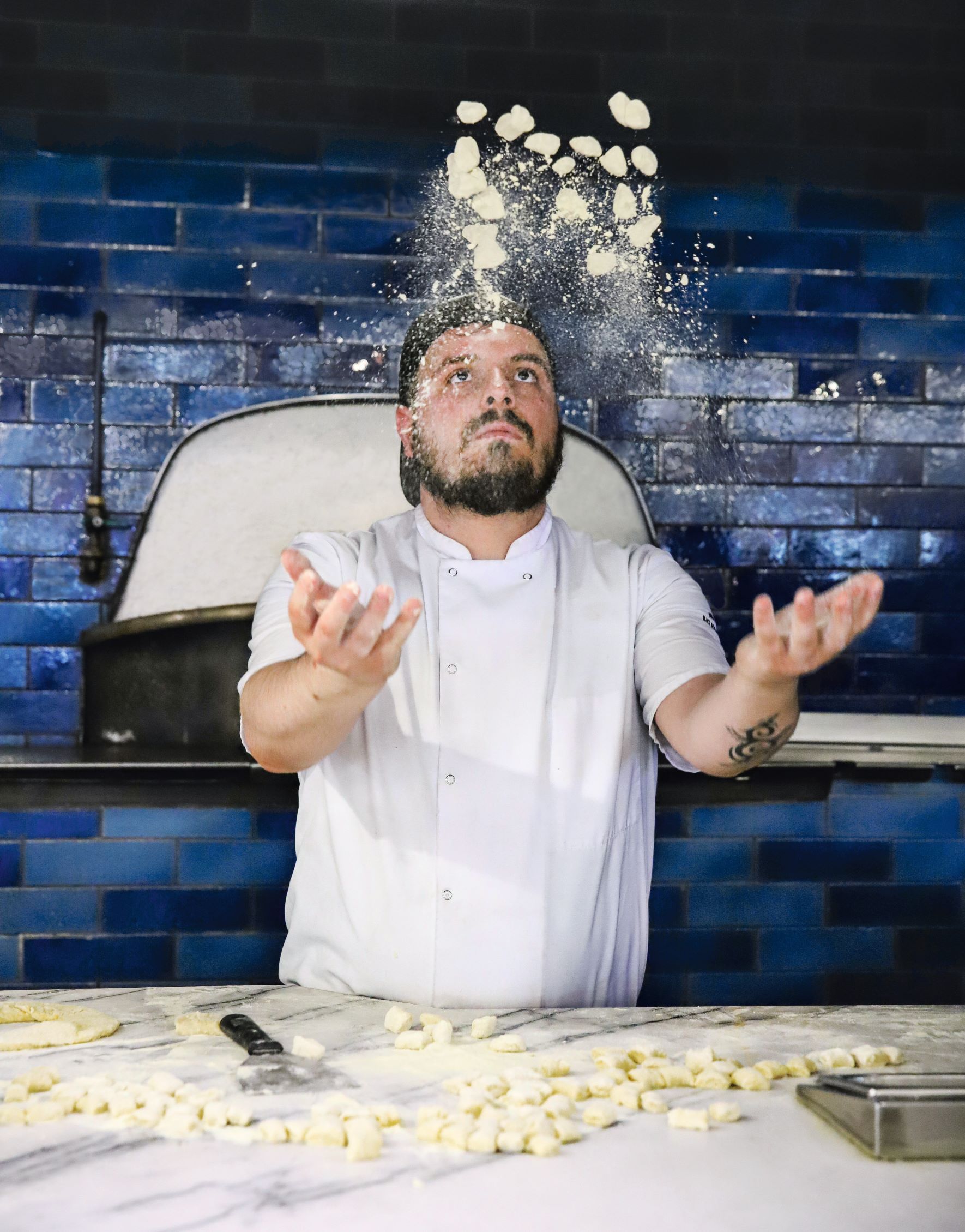 Mamma knows best: How to make great gnocchi
Big Mamma chef Loris Drazhi has some tips on how to make, cook and store these tasty, floury potato dumplings
Big Mamma might have been born in France, but Italy is its true motherland. Founded by two Italophilic Frenchmen, the restaurant group has managed to conjure up the warmth and generosity of a traditional trattoria in a wide variety of European cities, partly because it insists on employing young, talented and enthusiastic Italian chefs.
The restaurant's team – whose average age is 24 – brings the Mediterranean charm to chillier cities, such as Paris and London, recreating dishes that are rarely made so well outside of their home country. Consider this guide to making gnocchi, courtesy of Big Mamma chef Loris Drazhi, which is reproduced in our new book Big Mamma Cucina Popolare.
For many amateur cooks, gnocchi is a slightly more advanced dish than your typical primi piatti, yet in Drazhi's hands, the floury dumplings, which are often served in place of pasta, look easy.
To make a serving of four you'll need 240 g/8½ oz Agria potatoes, or other floury potatoes such as Maris Piper or Yukon Gold; 80 g/3 oz (1 cup) grated Parmesan cheese; two eggs; 60 g/2¼ oz (½ cup) plain (all-purpose) flour; and 50 g/2 oz of rice flour or durum wheat flour, as well as some salt.
Put the potatoes into a pan of salted water. Bring to the boil and cook over a high heat for 30 minutes. Peel then mash the potatoes by passing through a mouli (food mill). Add the grated Parmesan, eggs and both flours, then mix with a wooden spoon or with your hands until a smooth dough forms. Cover and allow to rest for one hour at room temperature.
Take a small piece of dough and roll it over a floured work surface into a long cylinder about 2 cm/¾ inch wide. Cut the cylinder into 2-cm/¾-inch-wide pieces. Repeat with the remaining dough.
Bring a large pan of salted water to the boil. Cook the gnocchi in batches for about 3 minutes, or until they float to the surface. Then it's time to eat, though, you can also make gnocchi at home ahead of time and store it on a baking tray in the freezer, making sure to space the pieces well apart.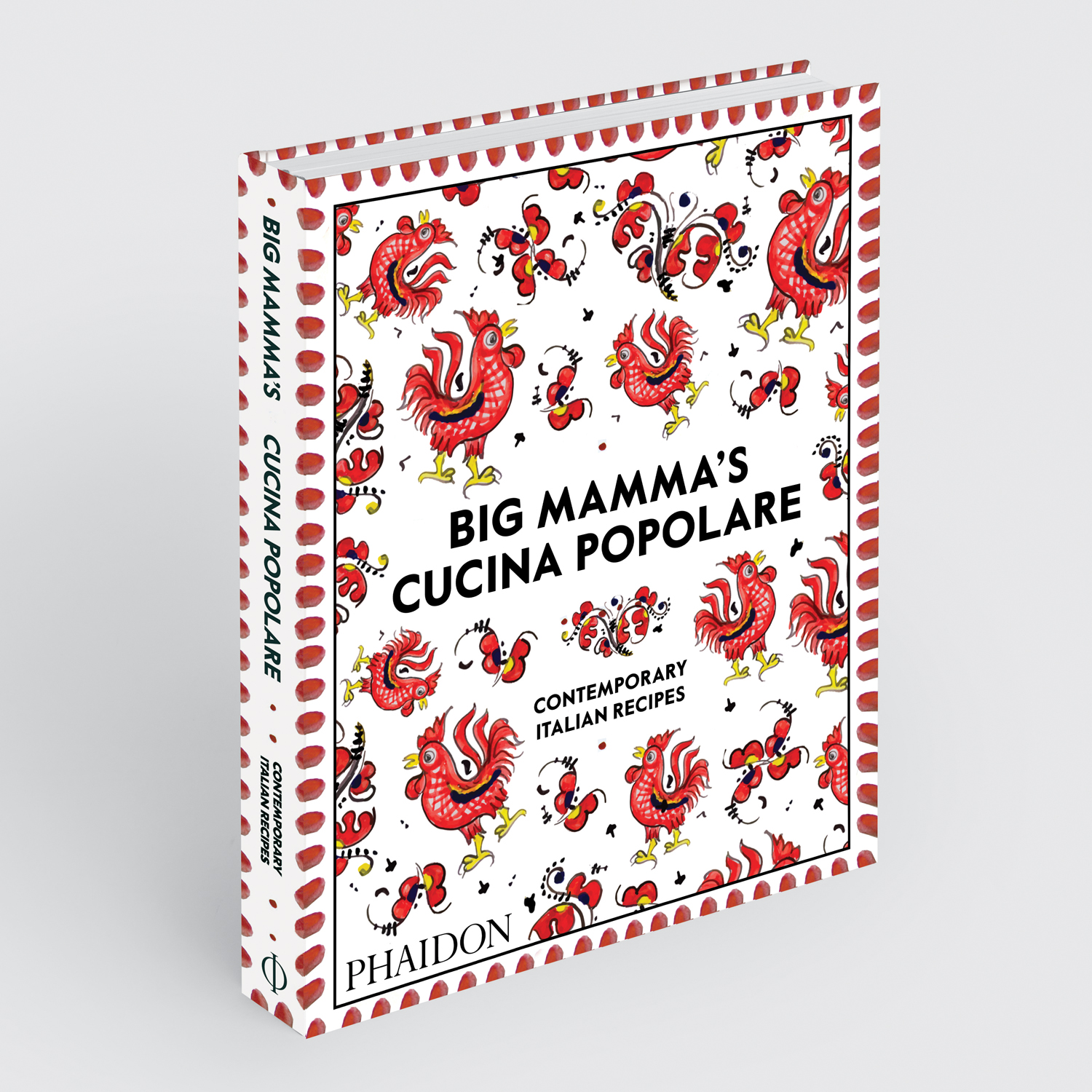 For more tips that only Mamma knows, order a copy of Big Mamma Cucina Popolare here.