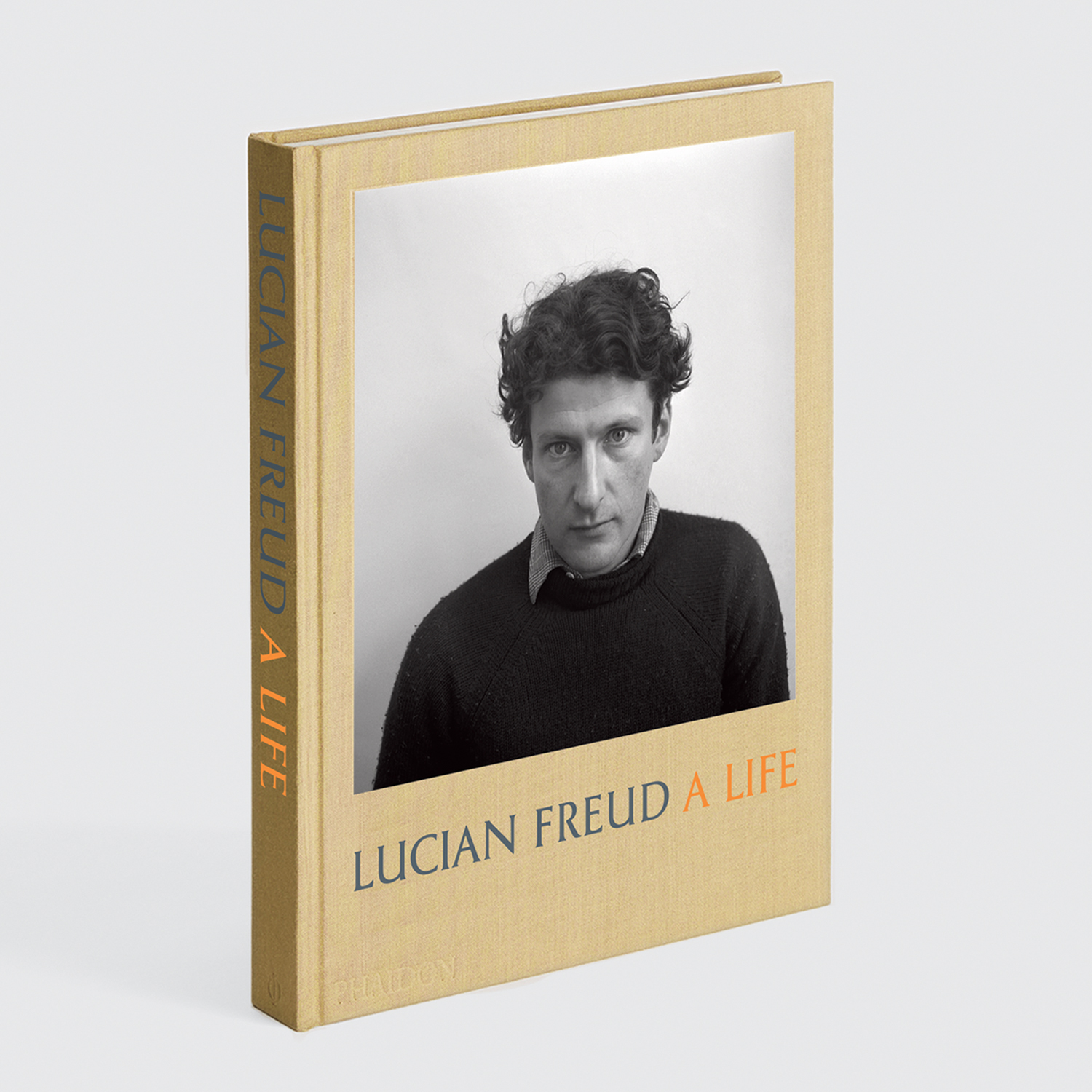 All you need to know about Lucian Freud A Life
From early family photos to his final portraits our new book takes an intimate look at the private life of the painter
Lucian Freud was without doubt the greatest painter of his generation. Our new book, Lucian Freud A Life is a visual biography of Freud, told through unpublished private photographs, as well as paintings, texts and other images by the artist and those closest to him.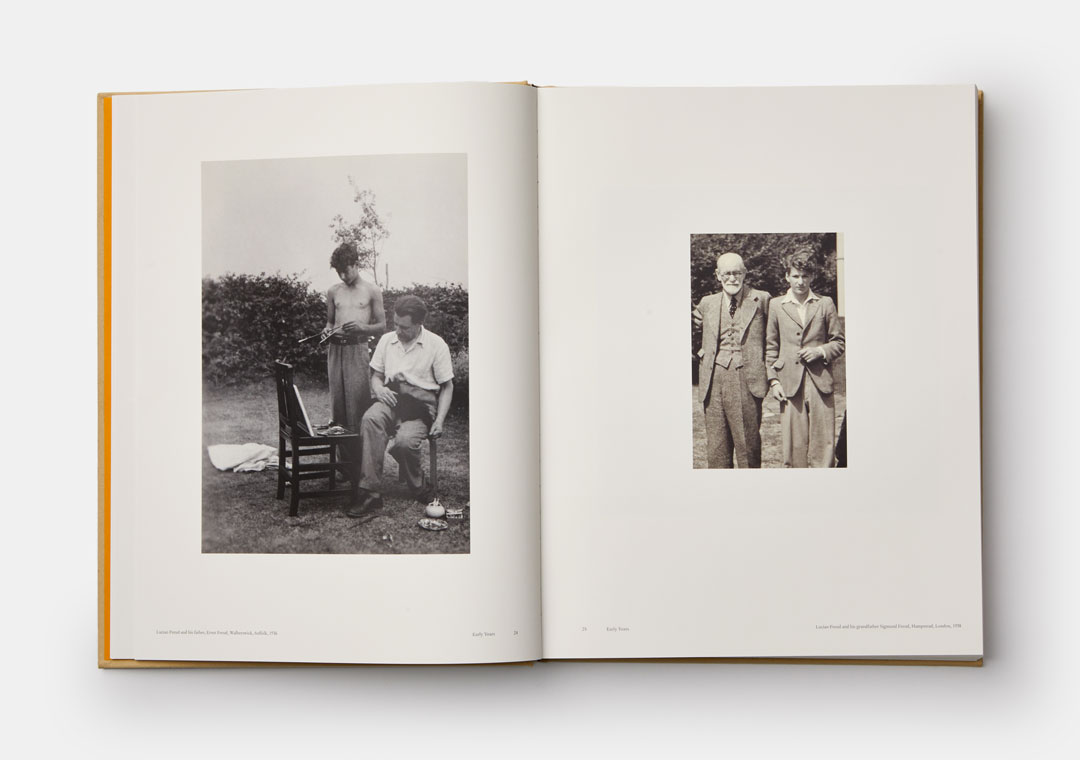 Compiled by the editor and designer Mark Holborn, in collaboration with David Dawson, Director of the Lucian Freud Archive, the book includes snapshots from his childhood; little-seen photographs made in his studio; candid images taken in restaurants, at home and during social engagements; as well as reproductions of many of Freud's greatest and best-known paintings and drawings.
Arranged decade by decade, the book describes his early life in Berlin; his relocation and adolescence in England and his rise to fame during the latter half of the 20th century.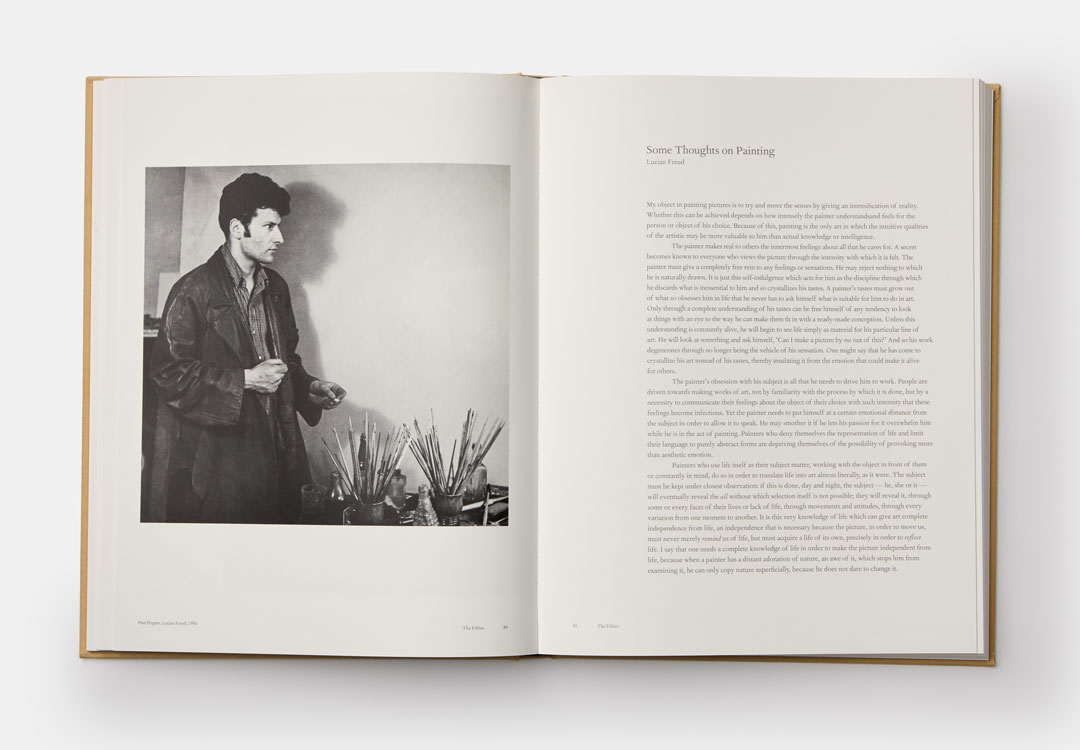 Alongside private photographs – some of which are reproduced for the first time – the book also includes images of Freud with some of his most famous sitters, including Queen Elizabeth II, Kate Moss, Francis Bacon, and David Hockney.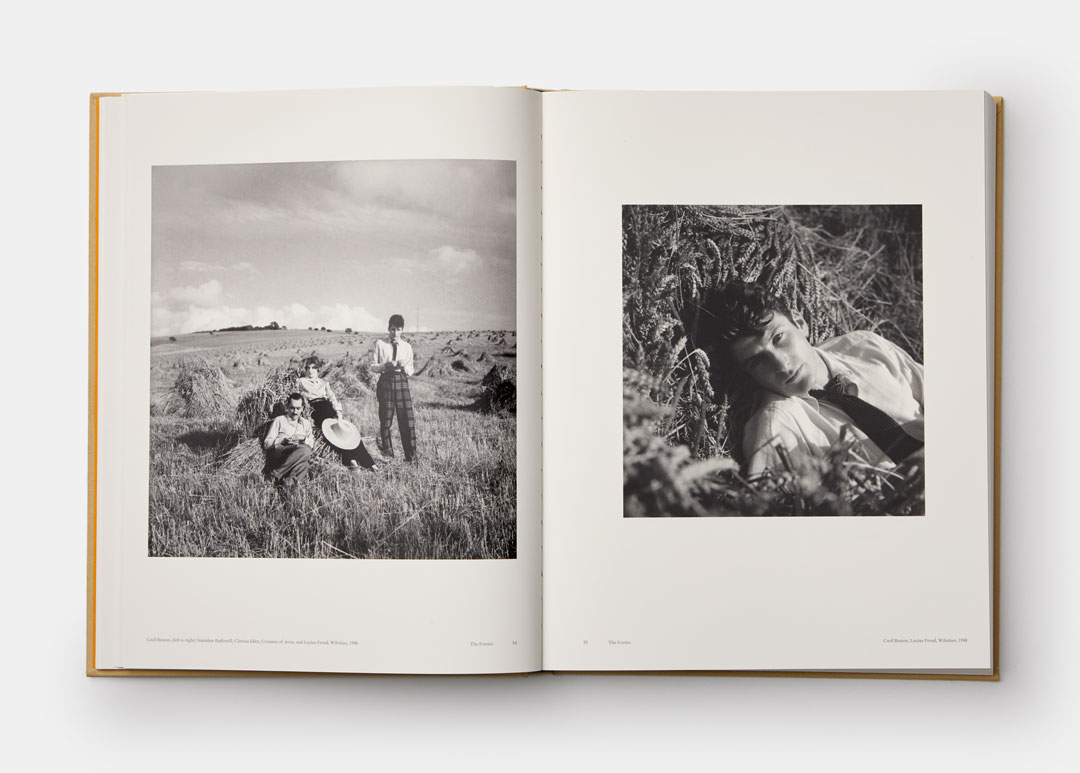 Works by Bacon and Hockney also feature in the book, alongside paintings by other Freud contemporaries, such as fellow British painter Michael Andrews. There are also reproductions of some of the paintings that profoundly influenced Freud, including Titian's Diana and Actaeon. And of course, there are many finely detailed reproductions of Freud's best-known canvases.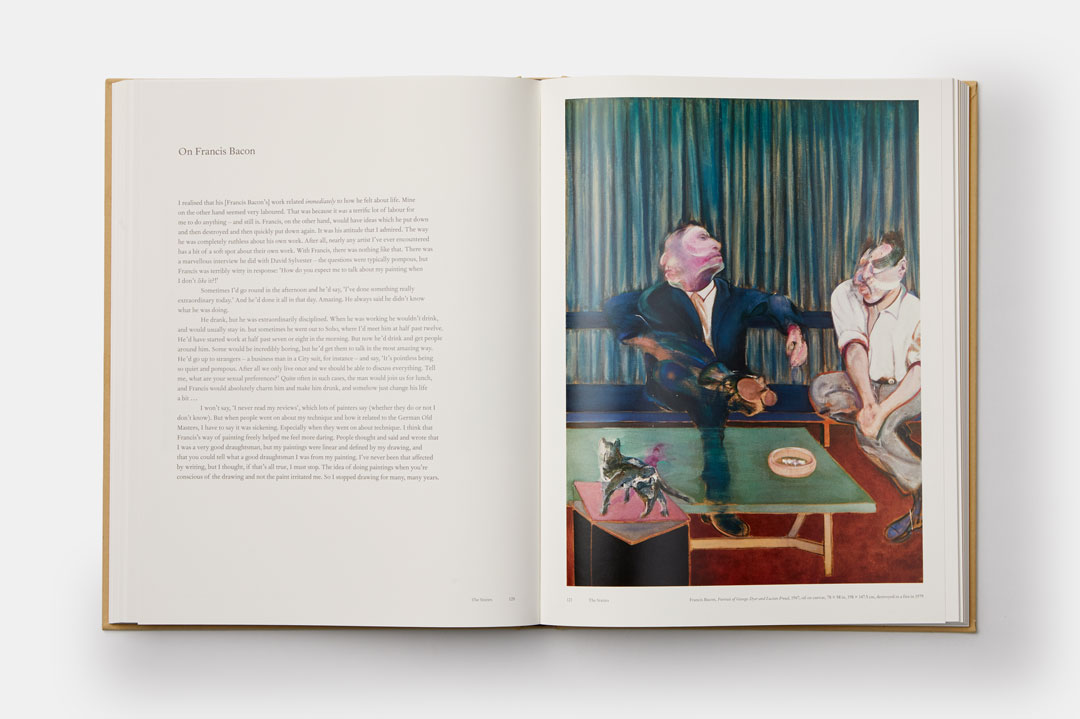 Lucian Freud A Life also goes beyond his artistic career, to offer detailed insight into the painter's personal and family life. Dedicated readers can discover which artworks hung in his family home when he was a boy; how Freud once couriered one of Picasso's most famous paintings between London and Brighton; as well as detailed insight into the artist's home life, his clothes, lovers, hobbies, enthusiasms, and his relationship with his children.
Freud's own writings appear in the book, alongside contributions from his relatives, his closest friends and his collaborators, such as Leigh Bowery, Frank Auerbach and Sir John Richardson.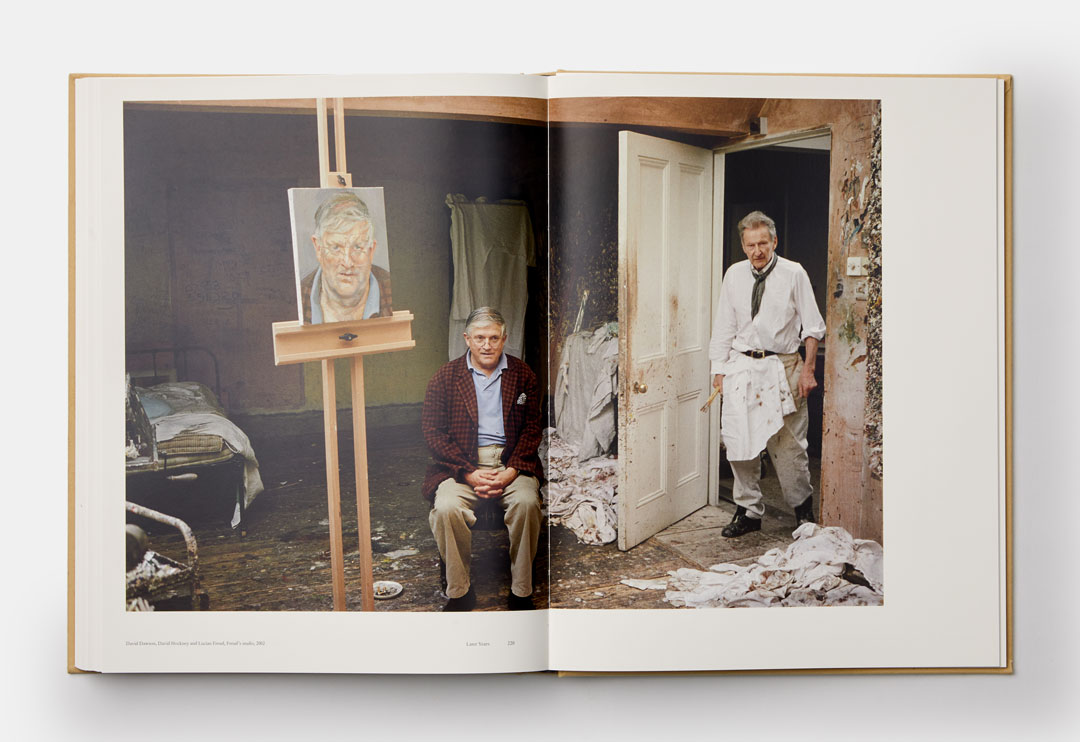 This new book complements our two-volume publication Lucian Freud perfectly and is published to coincide with the exhibition Lucian Freud: The Self-Portraits opening at the Royal Academy in London in October 2019.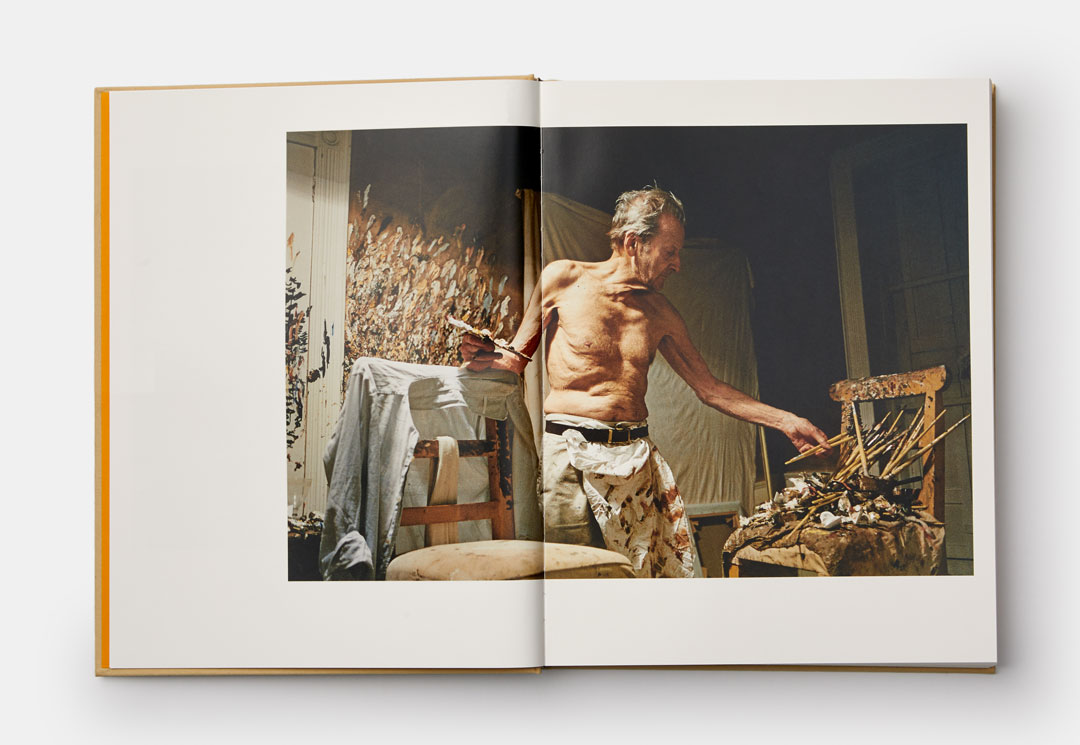 Want to look inside? Watch our video below. Then head into the store to pre-order Lucian Freud A Life, and be among the first to receive it when it's published on 25 September 2019.