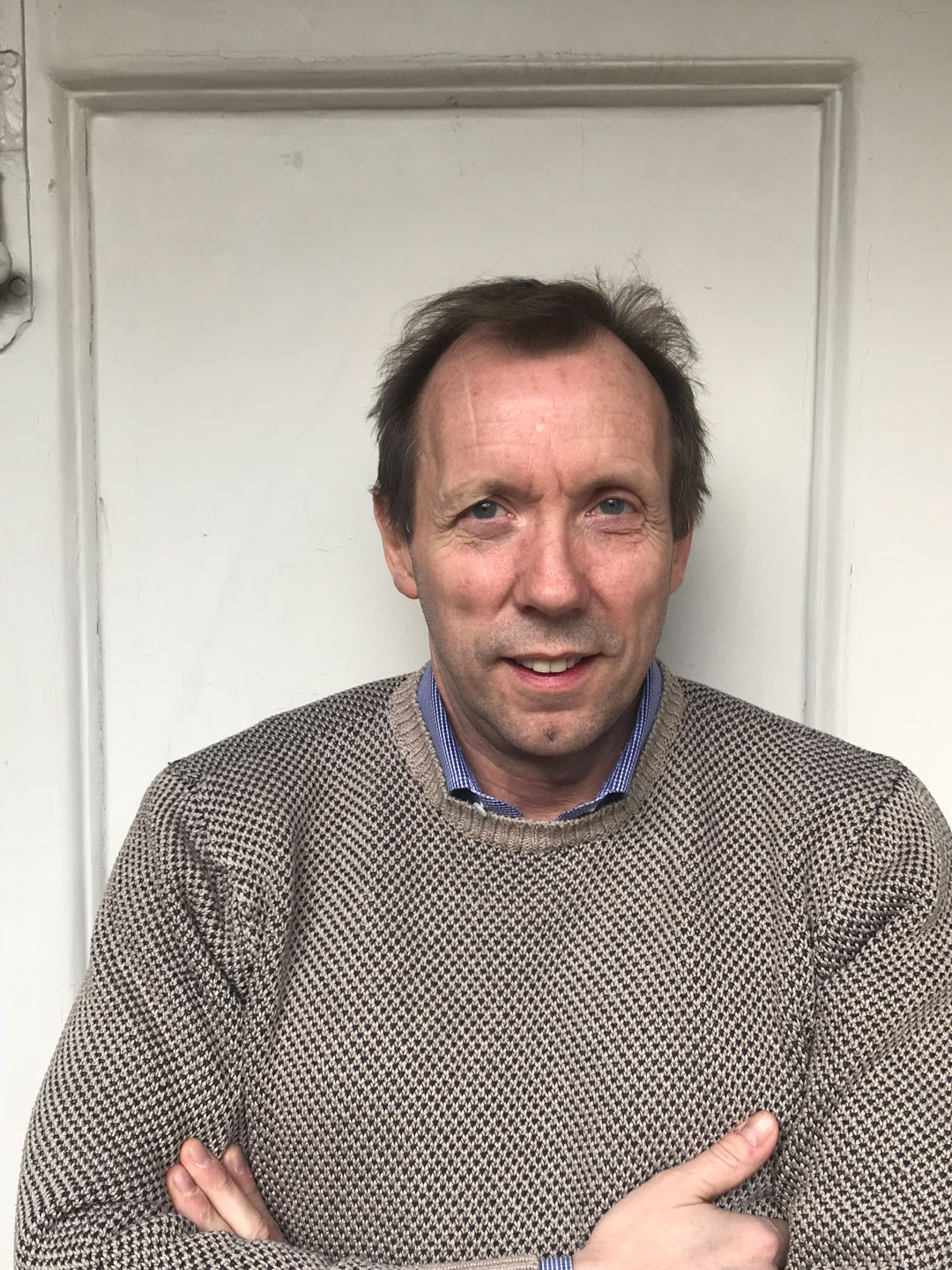 GIFTING: Who is David Dawson giving his Lucian Freud book to this Christmas?
The painter and Director of the Lucian Freud Archive tells us who's on his gift list this holiday season
Few people knew the great British painter Lucian Freud better than David Dawson. Dawson assisted Freud from 1991 until the painter's death in July 2011, and was a frequent model in Freud's paintings.
Over the past eight years, Dawson has divided his time between his own artistic endeavours – he is also a fine painter in his own right – serving as director of the Lucian Freud Archive, curating exhibitions such exhibitions as The Royal Academy's current show, Lucian Freud: The Self-portraits, and co-authoring a series of excellent books on Freud, including our new, breath-taking visual biography, Lucian Freud: A Life. Read on to find out how 2019 was for him, and who he plans to give copies of the new book to.
---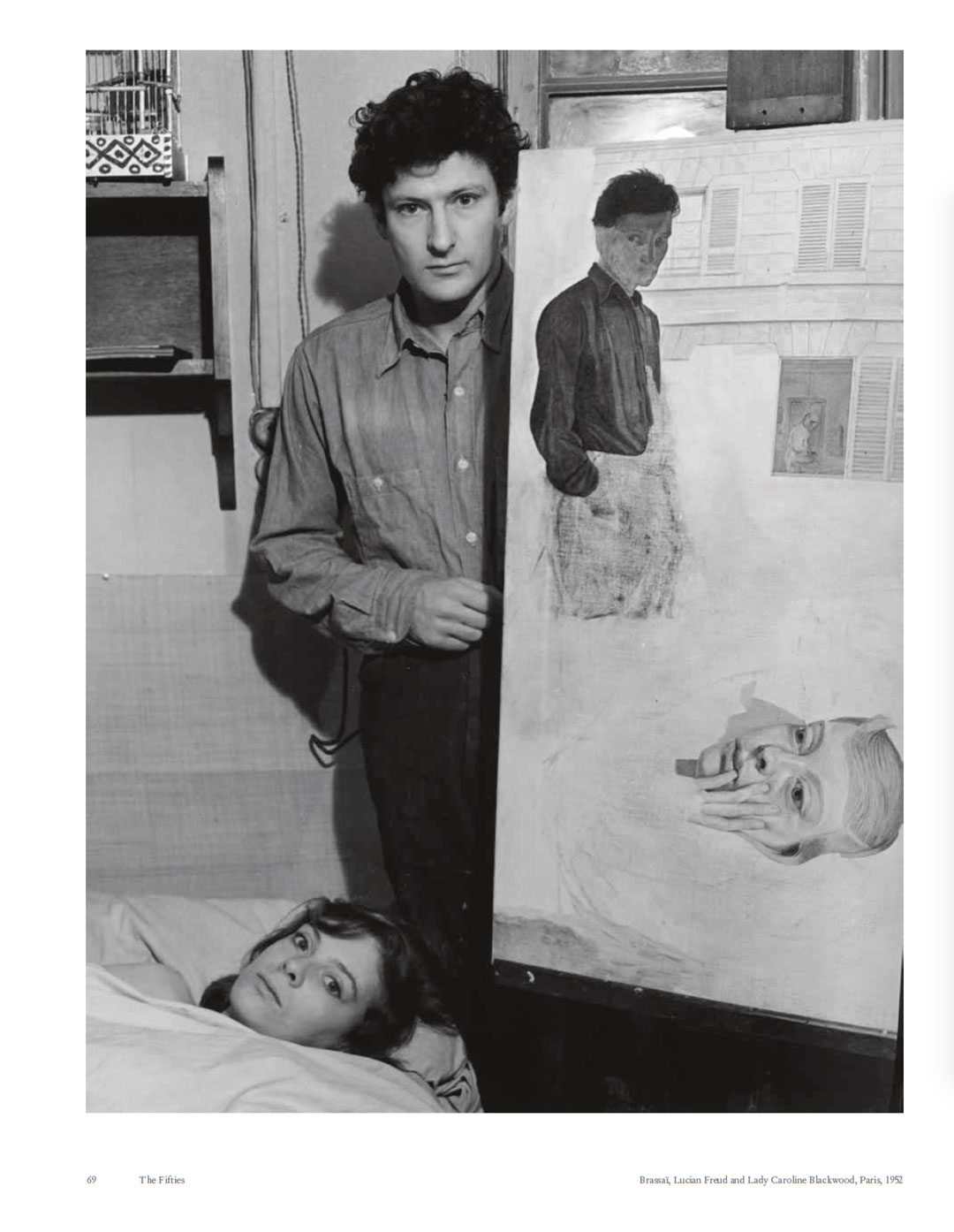 What inspired you most this year? Painting
What annoyed you most? Not painting
What was your personal highlight? After four years work preparing Lucian Freud: The Self-portraits, it is now on at the Royal Academy in London, and travelling to the Museum of Fine Arts in Boston, next February. It's the first and probably the only time we pull nearly all the self-portraits together, and so is a very special exhibition.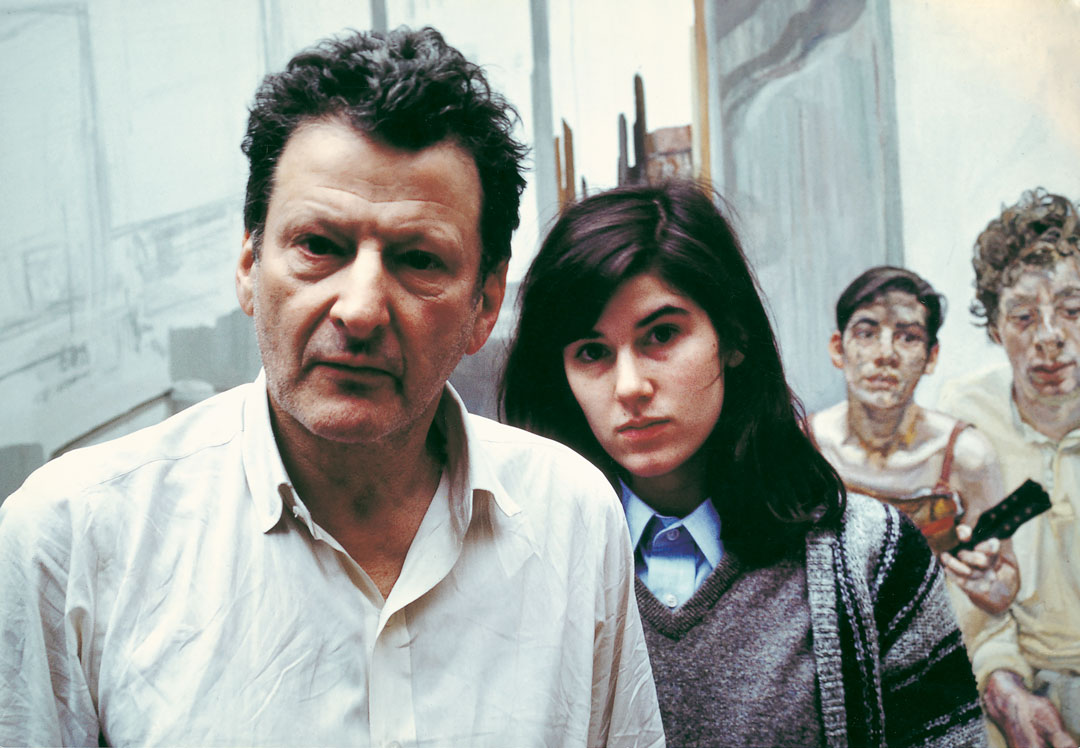 What can we expect from you in 2020? Hopefully you get to see some of my paintings.
Who will you give your Phaidon book to for Christmas? The people that feature in the photos alongside Lucian Freud: A Life.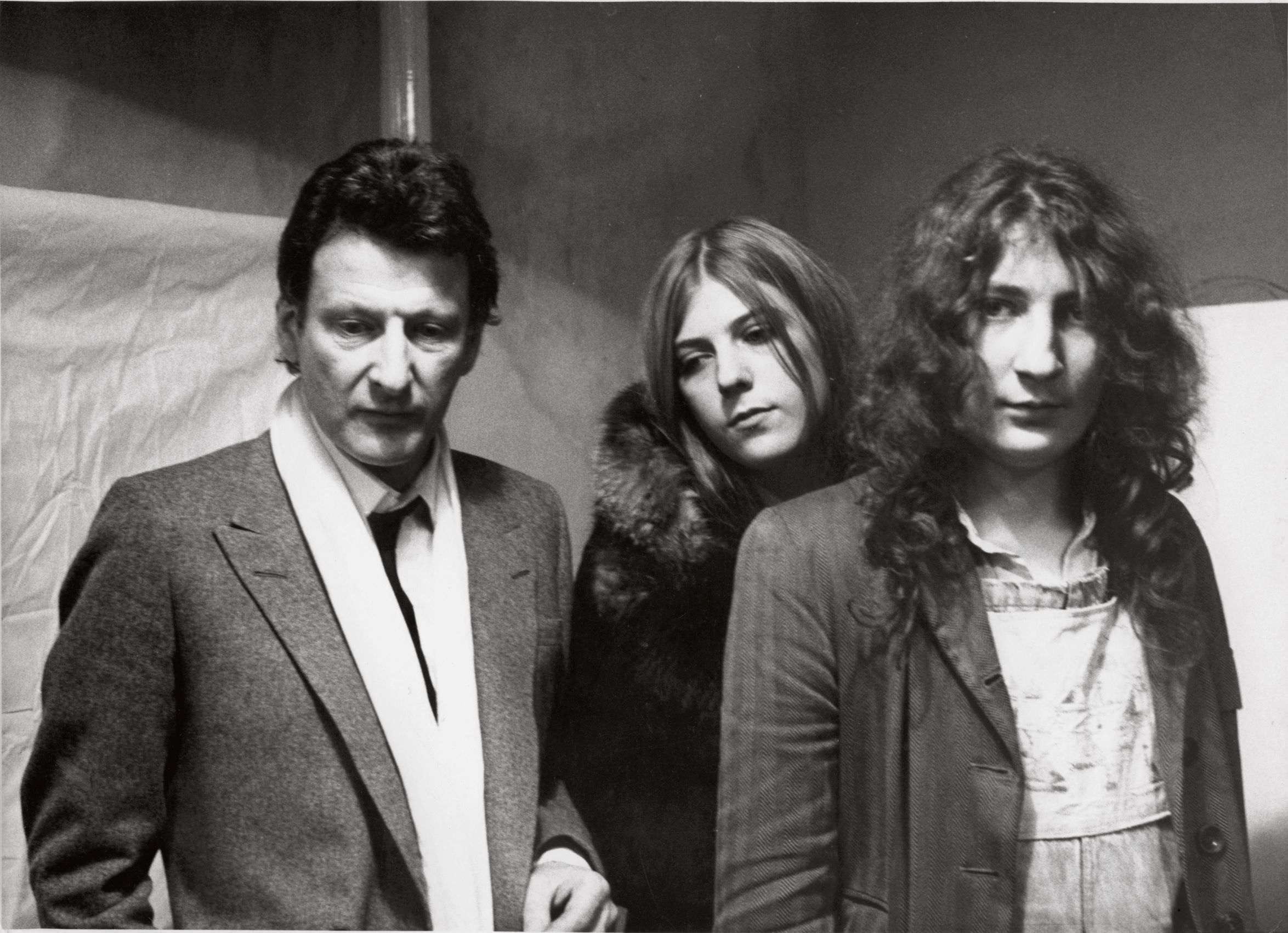 Do you have a fine-art lover on your Christmas list? Then give them a copy of Lucian Freud: A Life. This unprecedented look at the private life of Lucian Freud begins with childhood snapshots and ends with rarely seen photographs made in his studio in the last weeks of his life. In between, the life of one of the most important artists of the twentieth and twenty-first centuries is vividly documented - through family photos, in images of the painter in his studio with some of his most celebrated sitters, and in portraits by his peers, first among them Francis Bacon.