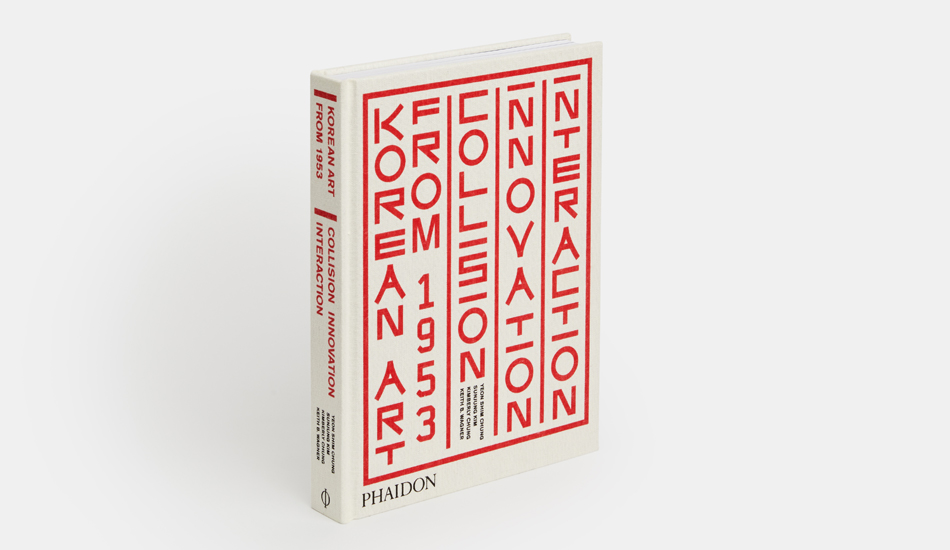 All you need to know about Korean Art from 1953: Collision, Innovation, Interaction
Post-war art from this hugely cultured, divided peninsula is brought together in this ground-breaking new publication
Crossing the military demarcation line that divides North and South Korea, with its barbed wire, border guards and military patrols, is hardly an edifying cultural experience. Yet there is now, thankfully, an easier, more pleasurable way to gain an excellent overview of this great, divided region: Korean Art from 1953: Collision, Innovation, Interaction.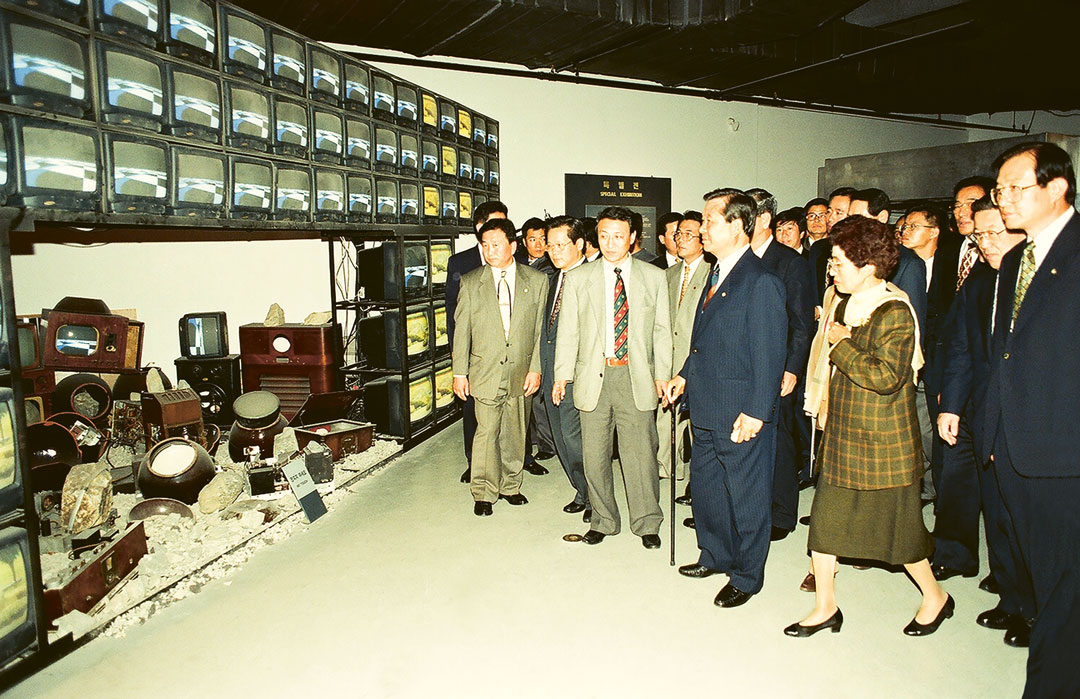 This book is the first to survey and analyse the important, diverse and often beautiful developments in Korean art from 1953 to the present, and is a hugely rewarding read for those already familiar with East Asian contemporary art, as well as those still reaching for the subtitles when it comes to the cultural output of this fertile and distinct part of the world.
Starting with the armistice that divided the peninsula in 1953, this one-of-a-kind publication takes in the artistic movements and collectives that have flourished in this part of the world over the past seven decades, from the 1950s avant-garde through to the globalist period of the Gwangju Biennale in the 1990s, right up until the present day.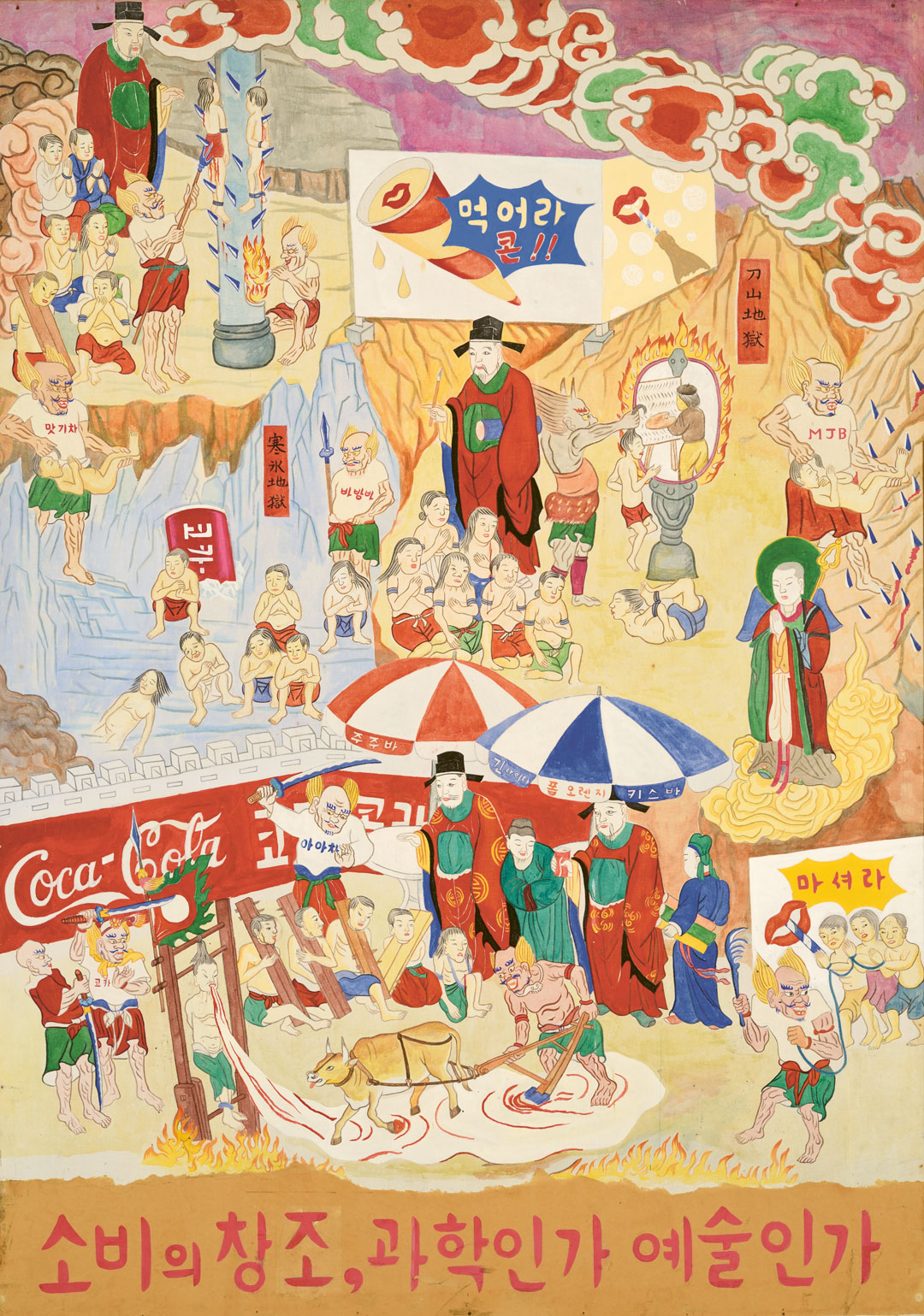 Social, political and gender conflicts played out in many other parts of the globe are presented here, as is the influence of foreign, artworld movements, such as minimalism, pop, and proletkult. Technological developments and global political forces are outlined in the book too, as they shape the art of the peninsula.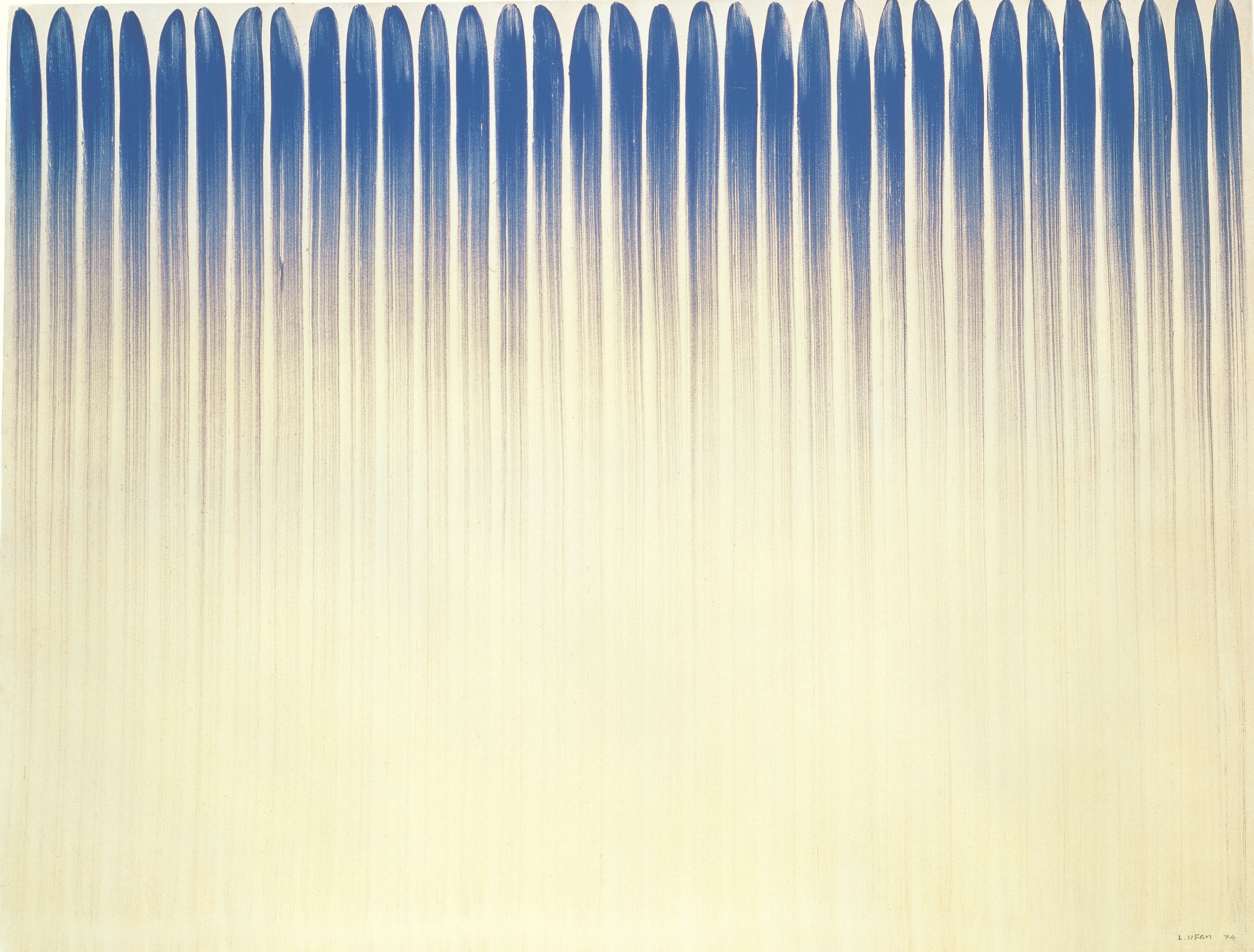 There are plenty of ravishing works by a wide range of artists, such as Lee Ufan, who combined traditional painting practices with late 20th century impulses; or Lee Jung-seob, who is credited with merging local techniques with early modernist styles such as cubism and fauvism.
North Korean socialist realist paintings remind us that great art and good politics don't always go hand in hand; while the Minjung art movement, which resisted the 1980-1988 military dictatorship of South Korea, shows us how punky, eighties protest art looked in this part of the world.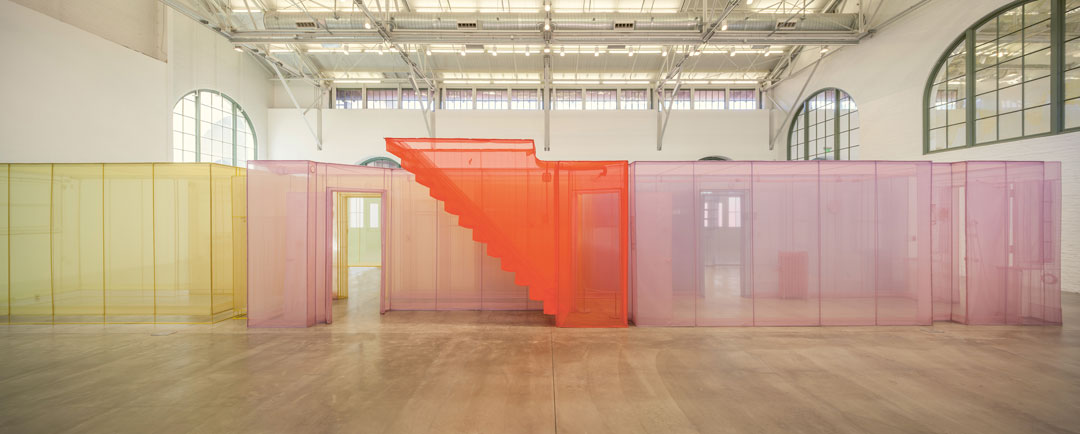 Breakout stars, such as Nam June Paik and Do Ho Suh, fill these pages too, with works that express both distinctly Korean sentiments, and say something more broadly about globalization, the immigrant experience, and technology.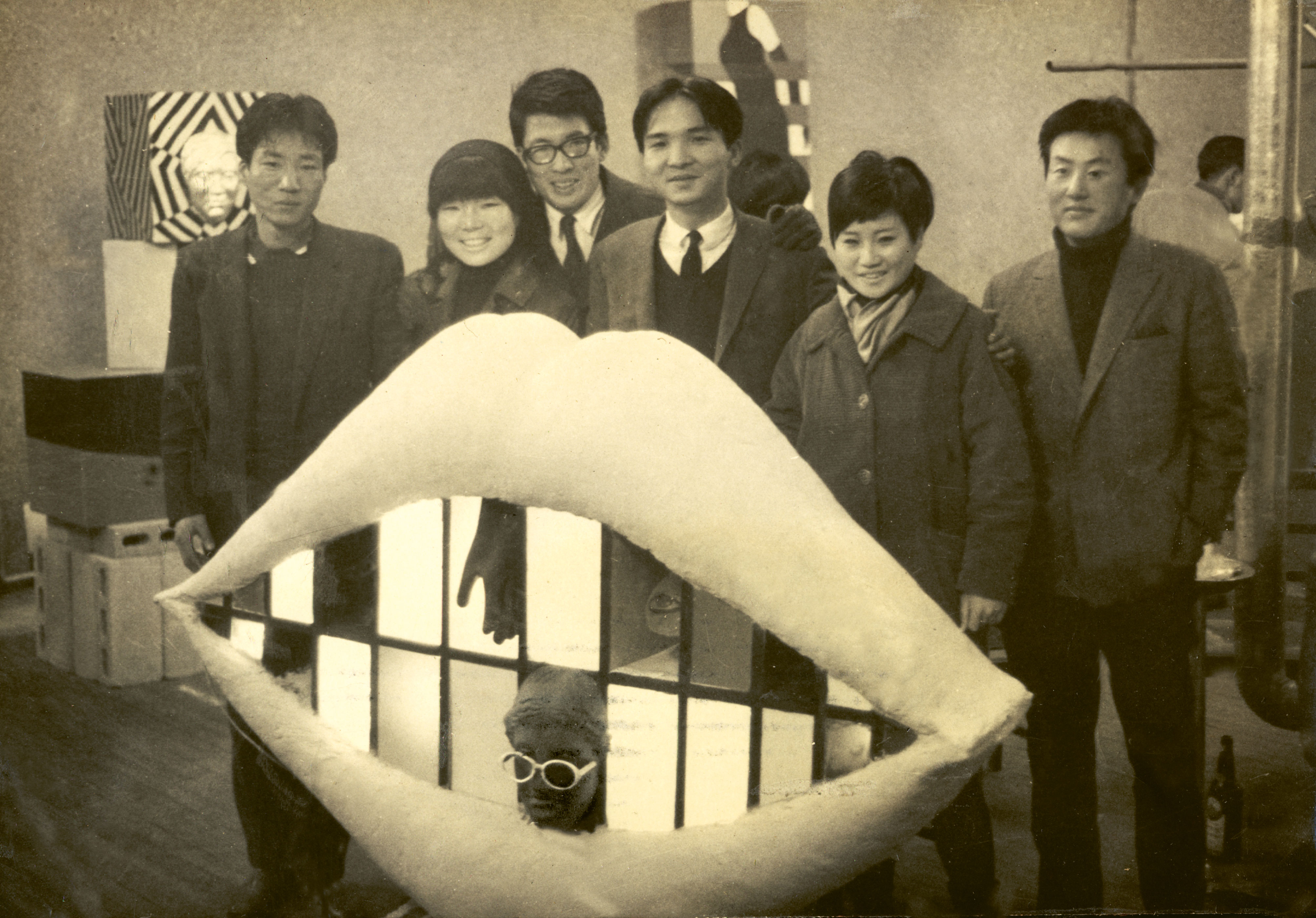 There are lots of lesser-known names too. Even regular gallery goers will come across exiting new finds, such as the wild Shinjeon group, a mid 1960s pack of artists which stressed the aesthetics of anti-painting, anti-abstraction, and anti-art; or Park Hyun-ki, the pioneering video artist who worked hard to integrate the TV screen into the natural world.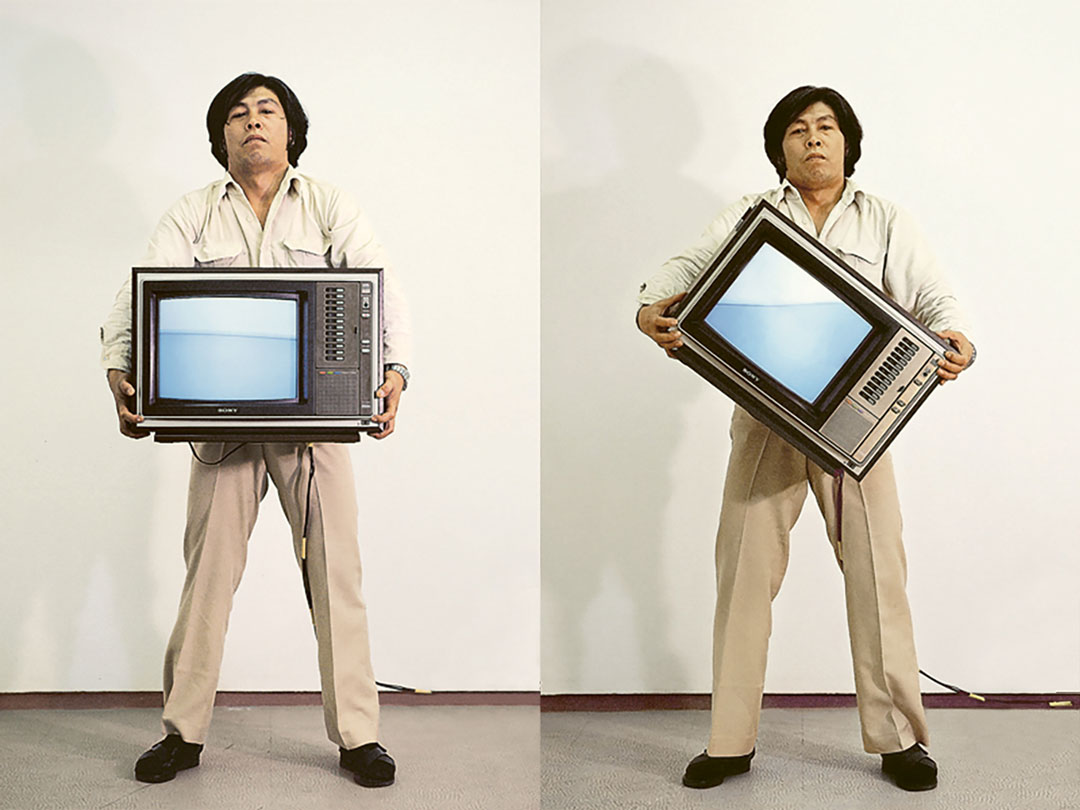 Anyone keen to understand both North and South Korea will gain valuable insights into the peninsula's cultural life via this book; fans of Korean literature, TV and cinema will see how artists working in quite different media have expressed similar themes and ideas; readers of popular history will find plenty to enjoy here, from wars and dictatorships (on both sides of the border) through to later prosperity and success; and of course anyone with even a casual interest in contemporary art will delight in learning more about vital, vibrant work made by artists in this previously underexplored part of the art world.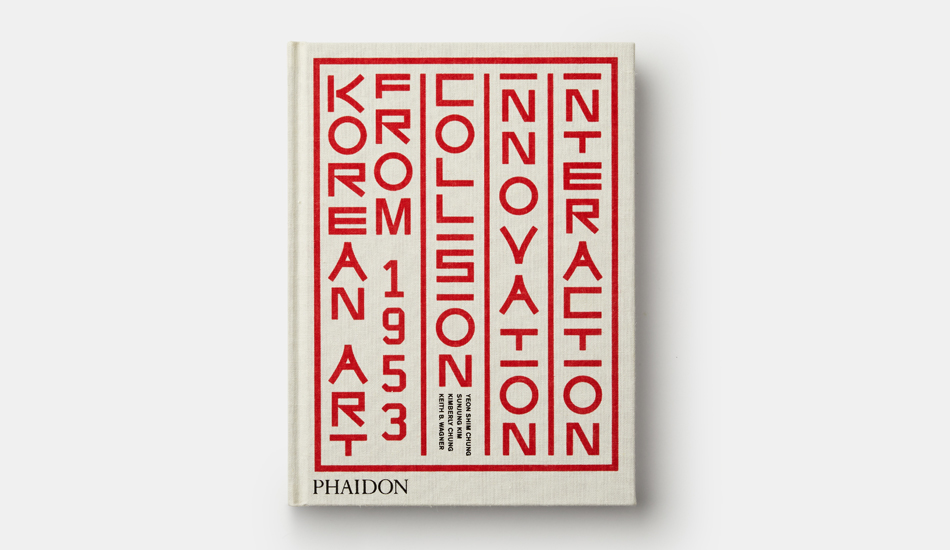 To unlock this region for yourself order your copy of Korean Art from 1953: Collision, Innovation, Interaction here.