The New York Times loves Korean Art from 1953: Collision, Innovation, Interaction
America's paper of record describes our new book as 'the most significant English-language overview yet of modern and contemporary art on the peninsula'
After the United States, which country has the greatest global cultural impact? In his review of our new book, Korean Art from 1953: Collision, Innovation, Interaction, the New York Times' art critic Jason Farago makes a compelling case for South Korea.
"In the last 20 years, the nation's singers and actors have thumped to Asian and then worldwide superstardom — signaled in 2012 by the viral amusement 'Gangnam Style' (the first song to hit a billion views on YouTube)," Farago argues, "strengthened by the stadium-filling concerts of BTS, Loona and other K-pop bands; and capped recently by the unprecedented best picture Oscar for Bong Joon Ho's 'Parasite.'"
Yet in praising our new book, the reviewer recognises that Korean Art from 1953: Collision, Innovation, Interaction takes in the cultural production of not one, but two very different countries, over many decades.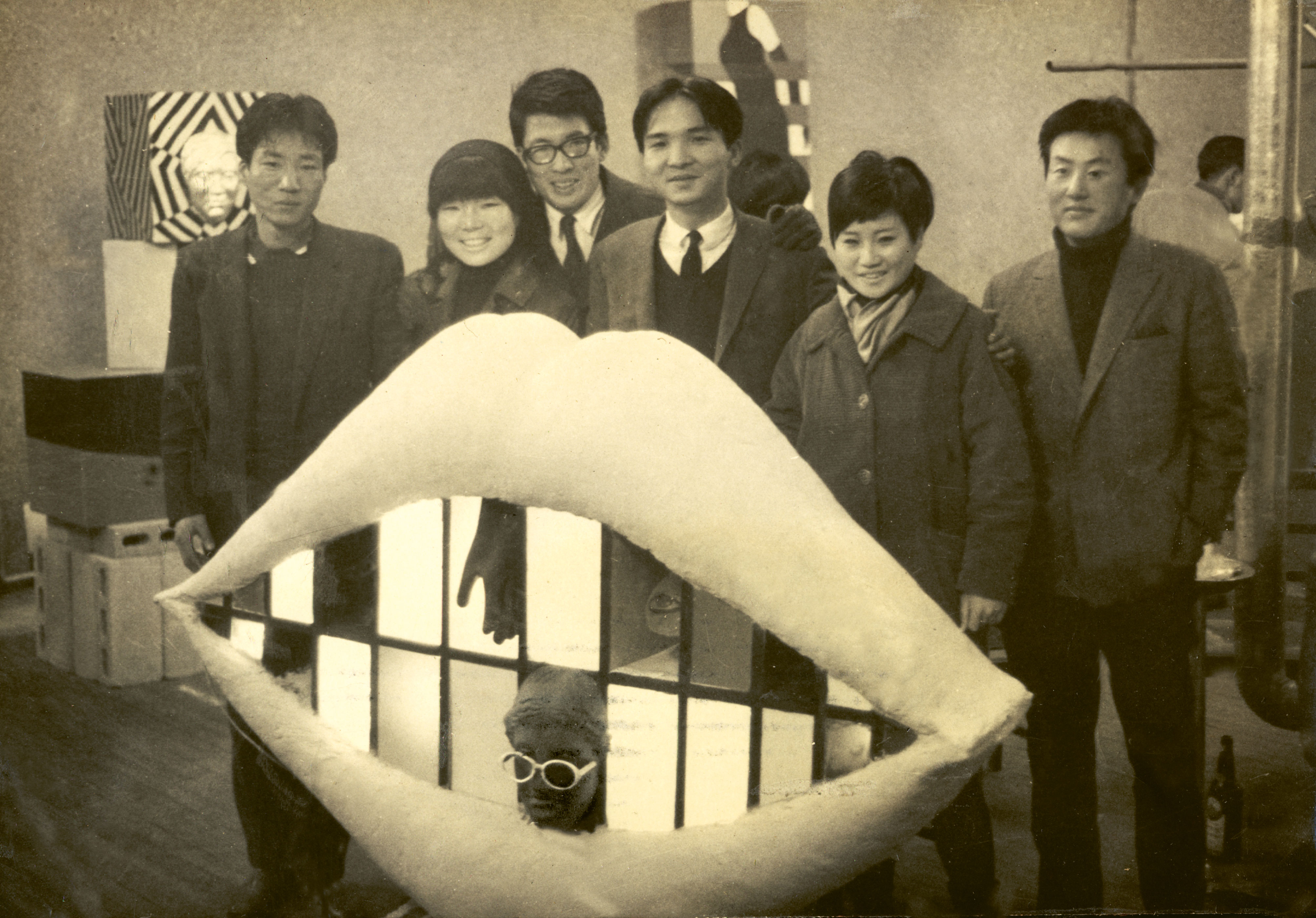 "Lavish yet scholarly, this book is more than an important new chapter of an emerging world history of 20th-century art," he writes; "it's a vital artistic genealogy of our planet's current cultural powerhouse."
Farago praises the book's historical sweep, which runs from the end of the Korean War up until the present day, as well as its geographic purview, which "stretches over the Demilitarized Zone and across the Pacific: among its 13 chapters there's one on North Korean painting of the 1950s and 1960s, and another touching on Korean-American artists like Do Ho Suh and Byron Kim."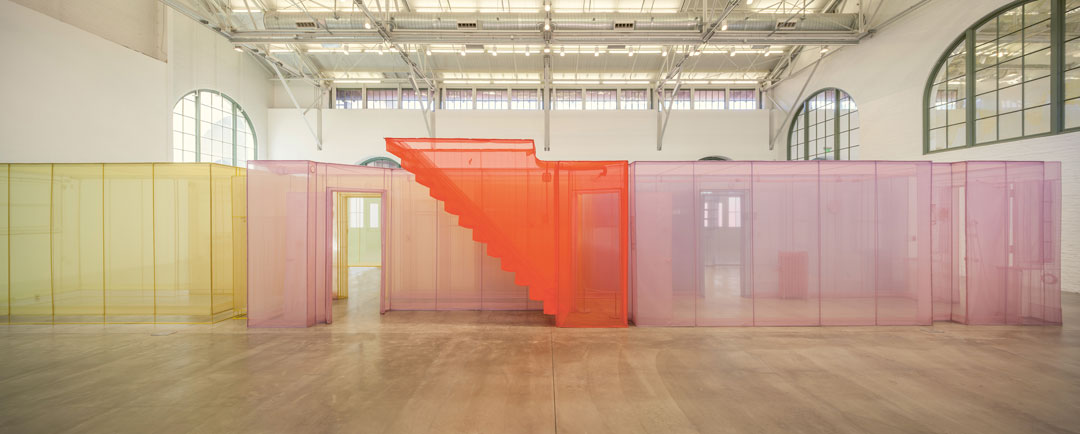 Those might be familiar names to many within the art world, however Farago recognises that our book sheds light on lesser-known movements and historical events, such as the accelerated push towards modernity that came under the rule of the South Korean dictator Park Chung-hee, and the 1980 massacre of student demonstrators in the southern city of Gwangju, which in part gave rise to a wave of punky, protest art.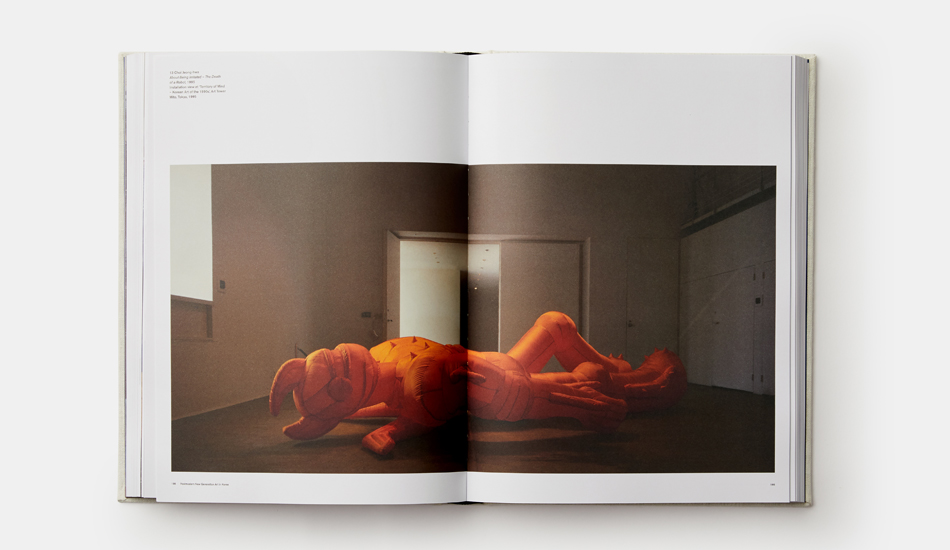 Though a fulsome, satisfying book, Farago's review also praises Korean Art from 1953: Collision, Innovation, Interaction for its timely elucidation of an all too poorly understood cultural powerhouse. "If the Korean Peninsula was a battlefield of ideologies in the last century, today South Korean artists work in a country globalized beyond compare," he writes.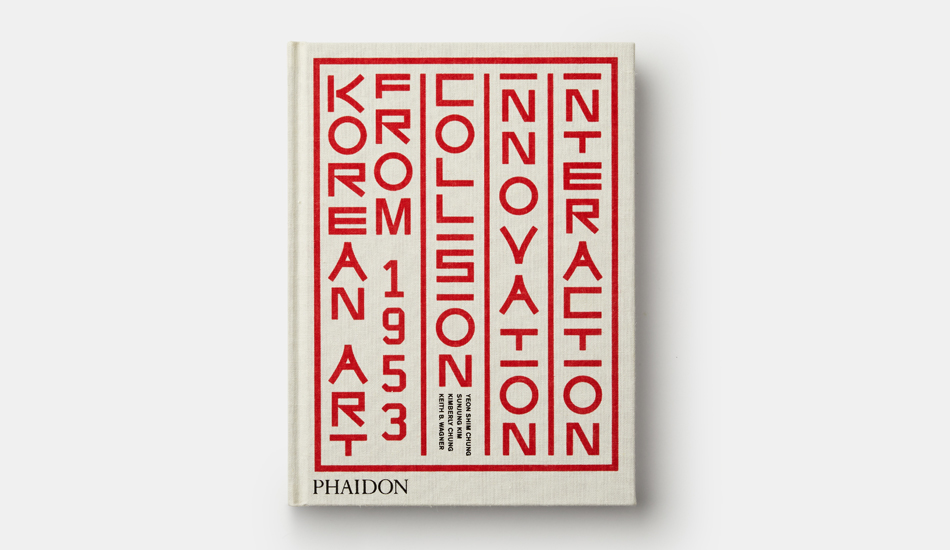 You can read the full review here, and, for a deep, engaging dive into this peninsula's important cultural output, order a copy of Korean Art from 1953: Collision, Innovation, Interaction here.