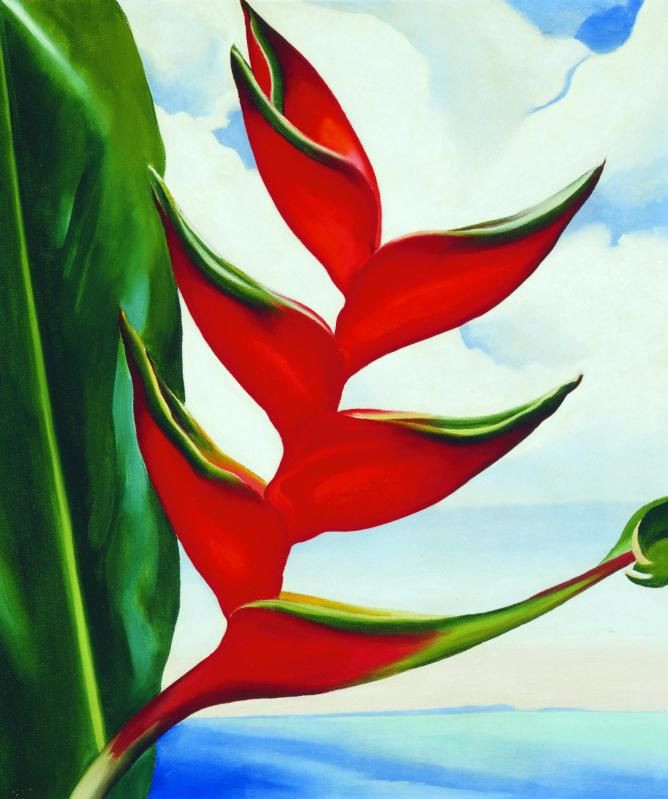 When Georgia O'Keeffe went to Hawaii
See both O'Keeffe's Hawaii paintings and some of the plants that inspired her at the New York Botanical Garden
Anyone who still thinks there's a clear demarcation between fine art and commercial illustration should visit a forthcoming exhibition at the New York Botanical Garden. Between 19 May – 28 October 2018 NYBG will be showing Georgia O'Keeffe: Visions of Hawaii.
The show brings together 20 depictions of Hawaii that the artist painted in 1939, largely during a nine-week long trip to the islands to fulfill a commission from the Hawaiian Pineapple Company. Representatives from the firm, a precursor to today's Dole Food Company, had invited the artist to contribute images to a forthcoming advertising campaign and, perhaps with undue openness given the company's focus on pineapple production, told O'Keeffe she could choose the subject matter herself.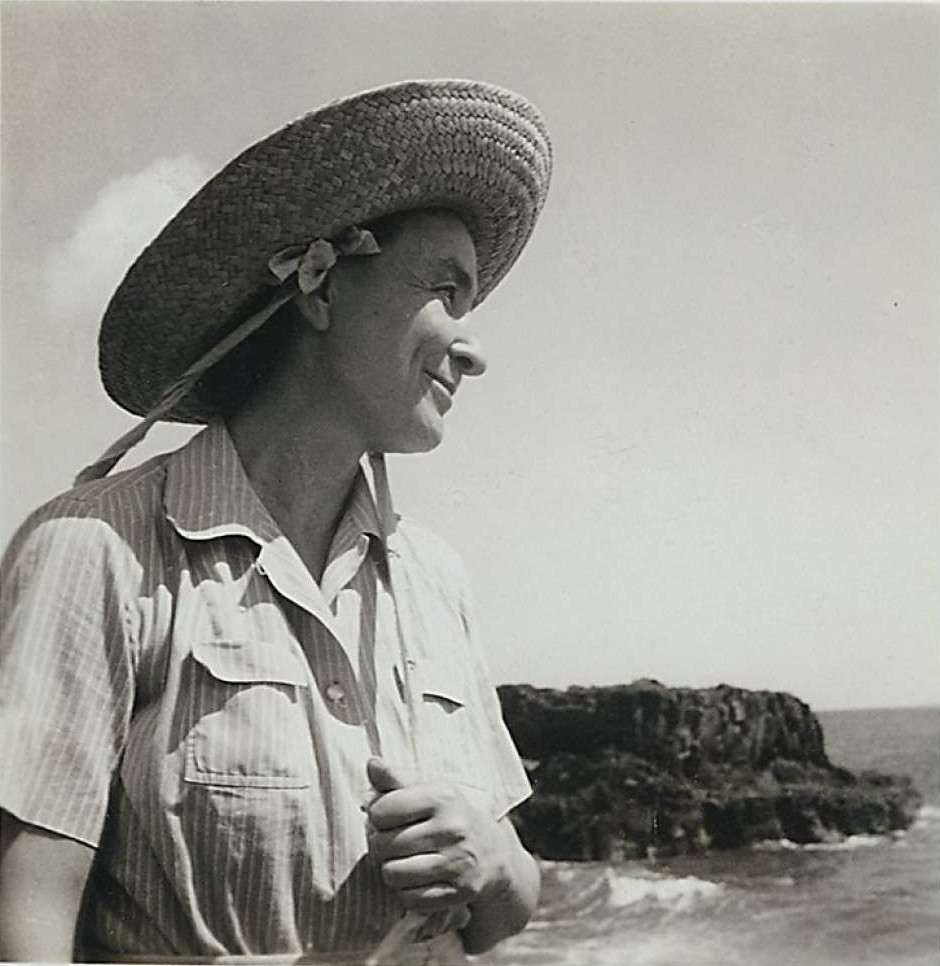 The artist delighted in Hawaii's tropical flora and landscapes, and created a beautiful collection of works. However, on returing to the continental United States, O'Keeffe fell ill, and supplied only two paintings to the company, neither of which showed a pineapple.
In response, her commissioners couriered a plant to O'Keeffe, and received a delicate, highly characteristic depiction, which when went on to appear in the company's advertisements.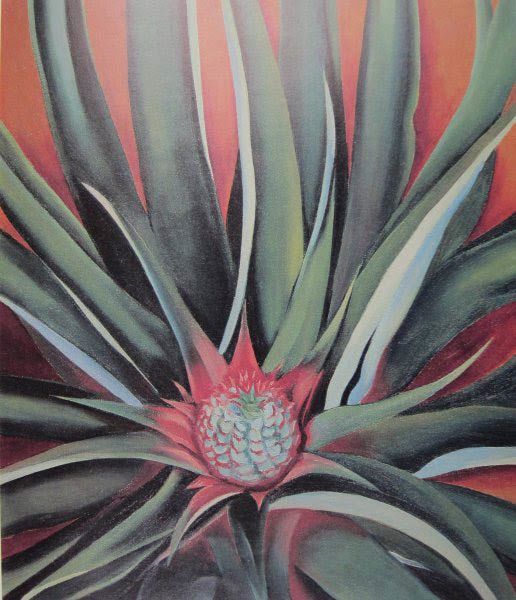 The Botanical Gardens will show this work alongside 19 others in its art gallery, and will also present a lush flower show in its conservatory, allowing visitors to view both O'Keeffe's works and some of the sources of her commercially minded, fine-art inspiration.
For more on Georgia O'Keeffe's life and work order a copy of this book. For more artful depictions of the natural world, order a copy of Plant.