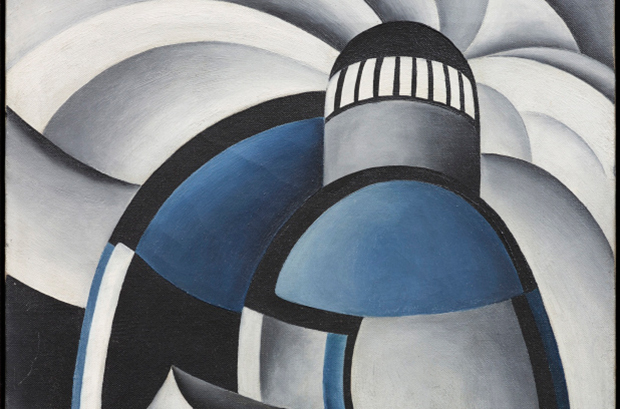 Georgia O'Keeffe's little sister's retrospective
The Dallas Museum of Art appeals for Ida O'Keeffe anecdotes ahead of a show dedicated to the little known artist
Don't expect any flower paintings; don't hold out for skulls superimposed on to desert scenes. When the O'Keeffe show opens at the Dallas Museum of Art, there will instead be a wide selection of lighthouse paintings, rendered in a bold, futurist style.
This exhibition, Ida O'Keeffe: Escaping Georgia's Shadow, currently being planned, will bring together round 40 paintings, watercolours, prints and drawings by Ida O'Keeffe, Georgia's younger sister, as well as photographs of Ida taken by Georgia's husband Alfred Stieglitz.
"She possessed a very good eye. She was very skilled in the art of composition and also in technique," explained Sue Canterbury, a curator of American art the museum who is overseeing the show due to open in 2017.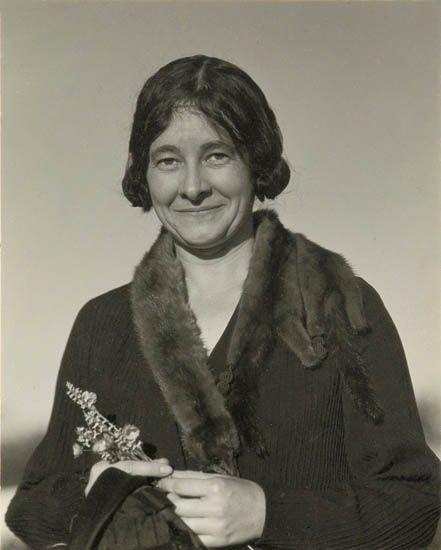 As our Phaidon Focus book on Georgia O'Keeffe points out, Giorgia, though estranged from her father early on, stayed close to her brother and four sisters. Ida O'Keeffe began her career as a gynecological nurse, before turning to painting in her early thirties. She received an MFA from Columbia University Teacher's College in 1932, and had a solo exhibition in New York five years later. However, her paintings failed to generate a substantial income, and she became financially reliant on her more successful sibling in later life.
However, the sisters fell out in later life, and when she died in 1961 at the age of 71, Georgia described Ida's life as "wasted". Her paintings and prints were sold off haphazardly after her death, and no great record of her output remains. Nevertheless, the interest in the younger O'Keeffe's work has grown over recent years, and Canterbury hopes to fatten up Ida's scarce biography.
In an interview for the New York Times, the curator appeals to the paper's readers for any anecdotes relating to this lesser-known O'Keeffe. "There has to be something out there," she says. If you know, contact the museum. If you'd like to know, pay a visit to Dallas in 2017. Meanwhile, for greater understanding of her sister's life and work do order or download a copy of our Phaidon Focus book on Georgia O'Keeffe.