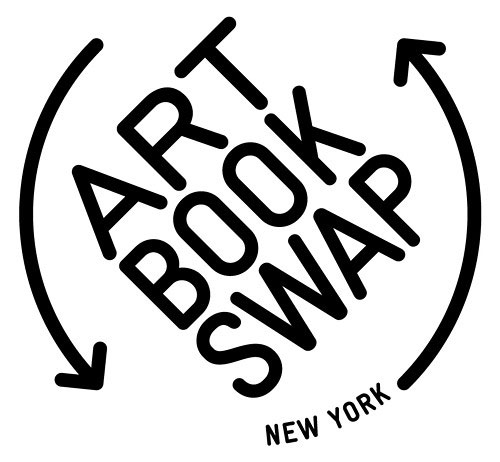 Want to swap a good book for a great one?
Bring your old art books to MoMA tomorrow and you could get some fabulous Phaidon ones - and meet an artist!
Want to swap a good book for a great one? Of course you do, and if you're in New York you can do just that tomorrow, Saturday (3/28) at MoMA Art Library.
Phaidon is taking part in the New Art Dealers Alliance (NADA)'s Artbook Swap at the MoMA Art Library. It's a free event in which the public is invited to swap art books in good condition for a range of hundreds of new books donated by publishers, distributors, museums, galleries and art professionals.
There will be no book sales at the event - it's all about swapping, so don't bring cash, bring books! Any that are leftover are donated to the Bard Prison Initiative. Phaidon has been chosen as the only publisher to be individually promoted at the event, although other publishers have made book donations.
The event takes place between midday and 5pm at MoMA's Cullman Education and Research Building, 4 West 54th Street (between 5th and 6th). As part of the event we've arranged a Meet the Artist session with Carrie Moyer who's featured in our book Akademie X Lessons in Art + Life at 1:30pm. The first 50 visitors can swap their books for a copy of Akademie X personally signed by Carrie. Everyone swapping books will receive a specially commissioned Tot bag commemorating the event.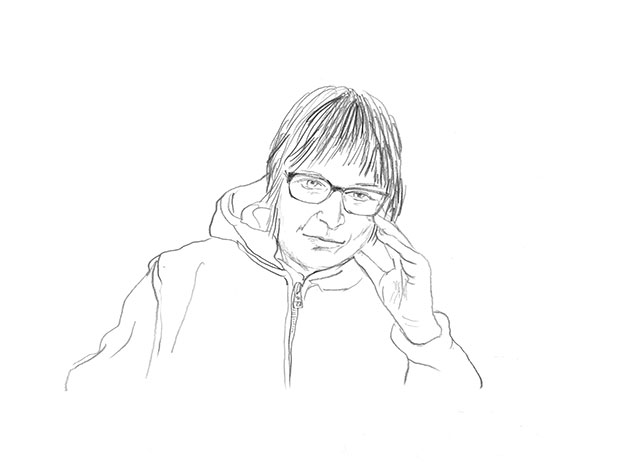 Carrie has some great life lessons to impart in Akademie X. One of her earliest experiences as an art student was going to see a Kazimir Malevich Black Square painting. "To my surprise, I found myself quietly crying in front of the picture. Although its surface was cracked and yellowed, there was something increidbly poignant and beautiful about the canvas. It blew my mind that this modest, visibly hand-made object ahd unleashed abstaction on the world and so radicalized how we think about and make art."
If you can't get down to MoMA tomorrow be sure to check out Akademie X Lessons in Art + Life in the store where you'll find crucial wisdom from leading artists and writers. Hans Ulrich Obrist has called it, "An unprecedented insight into 21st-century knowledge as productions and life as an artist today," and if anyone knows about that Hans does.