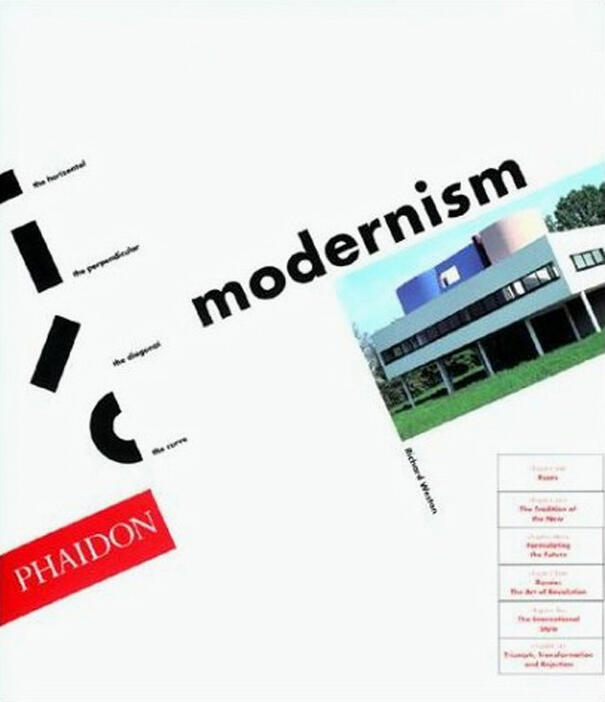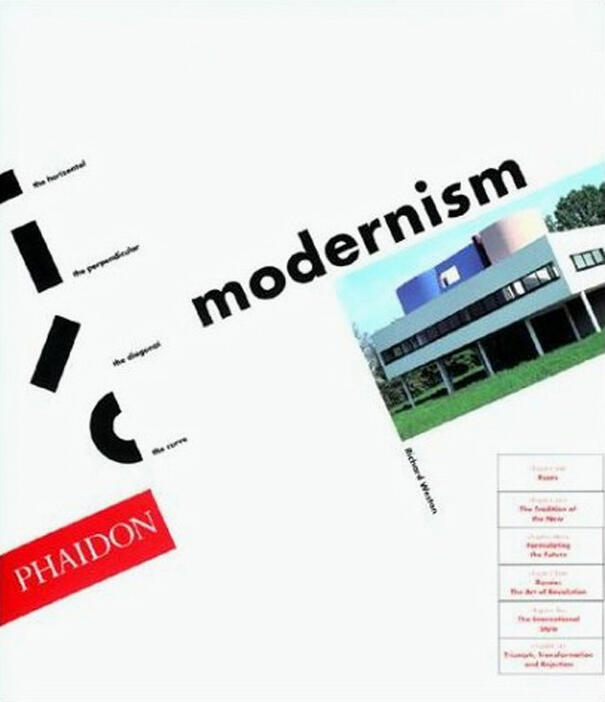 Modernism
Modernist ideas have pervaded every form of design, from graphics to architecture, as well as being a key influence on art, literature and music. In this comprehensive survey, Richard Weston traces the course of Modernism from its beginnings to its contemporary manifestations. He explores the Modernist movements of the early twentieth century - Cubism, Surrealism, Futurism and Purism - and concludes with the 'post-modernist' experiments of the 1980s and 1990s. He shows how the 'tradition of the new' became the creative credo of a small group of progressive artists and how, with the emigration of leading German Modernists to Britain and the USA in the 1930s, the theory and practice of Modernism became widespread. What had begun as a cluster of loosely related artistic movements scattered across Europe emerged as the dominant style of the twentieth century.
Specifications:
Format: Hardback
Size: 290 × 250 mm (11 3/8 × 9 7/8 in)
Pages: 240 pp
Illustrations: 300 illustrations
ISBN: 9780714828794
Richard Weston is a writer and lecturer. He is the author of a monograph on Alvar Aalto and, Town Hall, Säynätsalo, in the Architecture in Detail series (both published by Phaidon).
"A fluent, stimulating overview of the movement... Weston's is a lucid and highly readable history."—Daily Telegraph
"Its strength and virtue lie in the bringing together of a broad range of cultures: visual, literary and musical, in pursuit of the essence of Modernism."—Perspectives