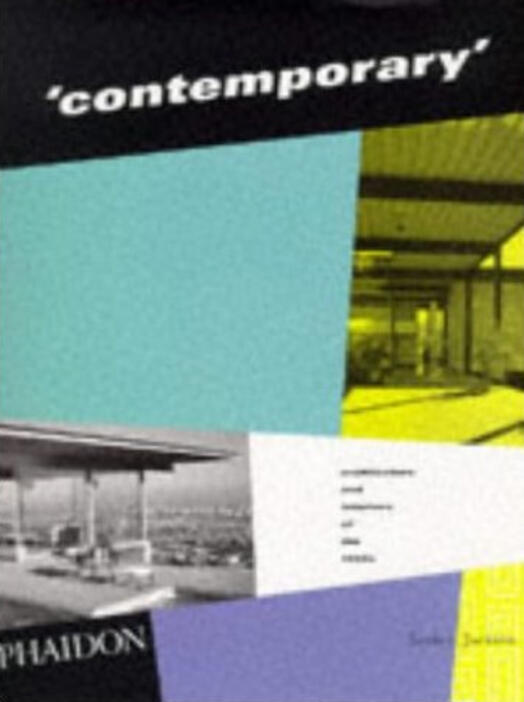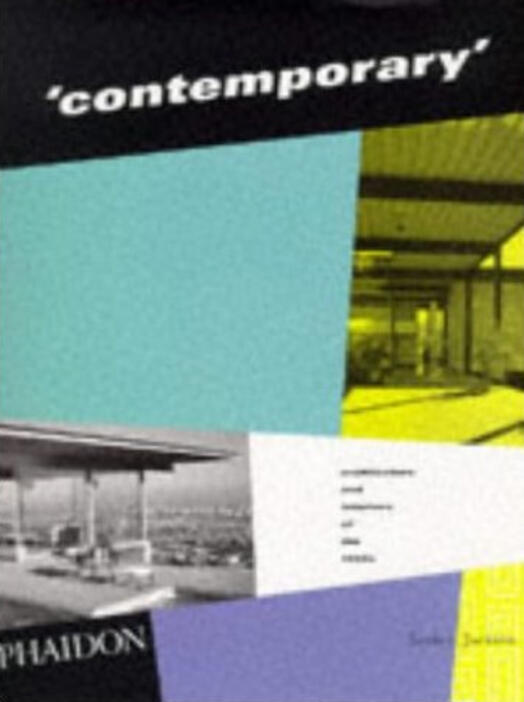 'contemporary': Architecture and interiors of the 1950s
This book is the first to explore fully the so-called 'contemporary' style that dominated architecture and design from the late 1940s to the end of the 1950s. It was an era of optimism and confidence, where new ideas in architecture and design flourished alongside the emergent consumer culture.
Emanating mainly from the USA, the 'contemporary' style was fresh and liberating, manifesting itself in the picture window and the open plan, in new forms of furniture from Scandinavia and stylish light fittings from Italy, and most tellingly in the contemporary kitchen with its fitted units and mod-con appliances. This book examines the fresh and liberated design ideas of this buoyant era with an acute eye and open mind.
Specifications:
Format: Paperback
Size: 290 × 250 mm (11 3/8 × 9 7/8 in)
Pages: 240 pp
Illustrations: 320 illustrations
ISBN: 9780714837574
Lesley Jackson is a freelance writer and curator specializing in twentieth-century design. She is the author of The Sixties: Decade of Design Revolution, also published by Phaidon.
"Seek inspiration in... Contemporary... The familiar abstract textiles, open-plan interiors and cheesy kitchen ads that dominated the decade are all pictured here in this nostalgic and comprehensive guide to Fifties style."—Living Etc.
"This book provides a full definition and examination of the 'contemporary' style... Far more than a collection of Fifties nostalgia, Contemporary' - Architecture and Interiors of the 1950s provides an entertaining and revealing survey of trends in taste and interior design at a time of economic regeneration and social renewal."—Perspectives
"Persuasive re-evaluation of Fifties design... The book's clean images even make the Le Corbusier-inspired high-rise blocks of Roehampton look appealing."—Independent on Saturday Magazine
"Goes beyond the usual suspects... to include Modernist expressions around the world... A masterful job."—The New York Times
"An informative book whose presentation accurately reflects the era's colour and confidence."—Design Review