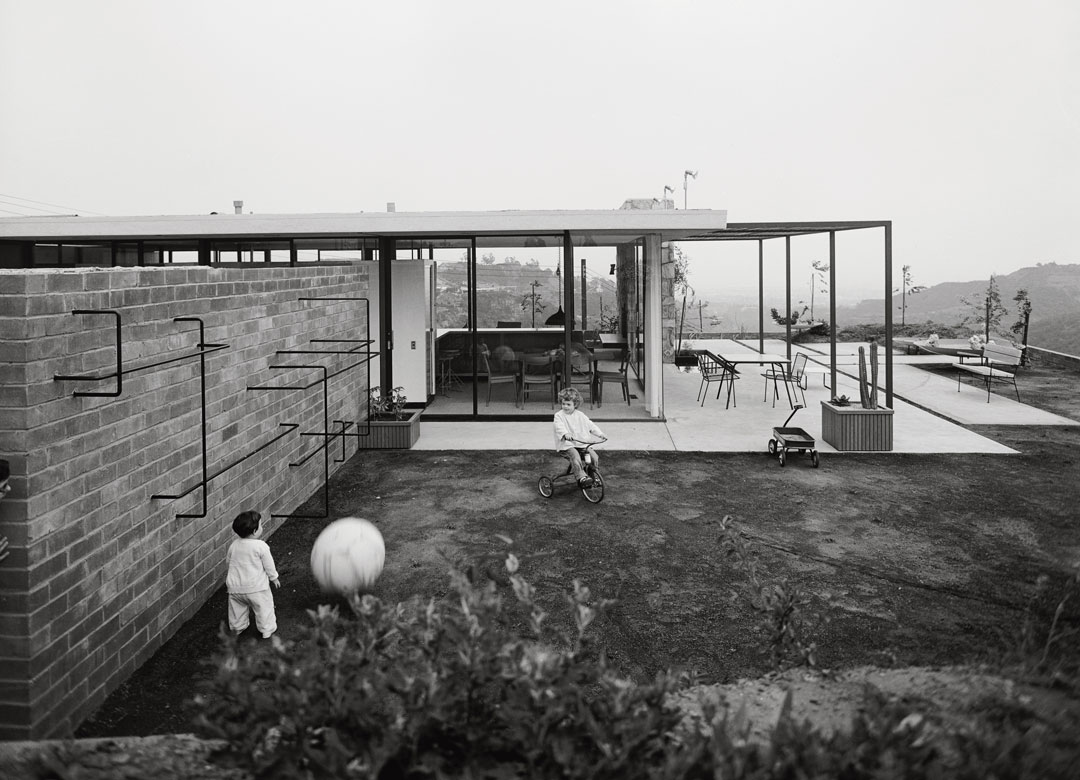 When the West Coast Case Study houses were an exhibition
In July 4 week we're looking at some of the best American architecture exhibitions from our new book Exhibit A
It seems strange to think now that the case study houses along the California Coast we visit whenever we're in that part of the world (using books like Destination Architecture, Mid-Century Modern Architecture Travel Guide: West Coast USA and California Captured as our guides) were once the components of a fully fledged architecture exhibition.
As our new book Exhibit A: Exhibitions That Transformed Architecture 1948 - 2000 points out, each was the product of a competition held by Arts & Architecture magazine in 1945 and all of them were exhibited to the public together upon their completion in a groundbreaking exhibition of 1948 which attracted more than 350,000 visitors.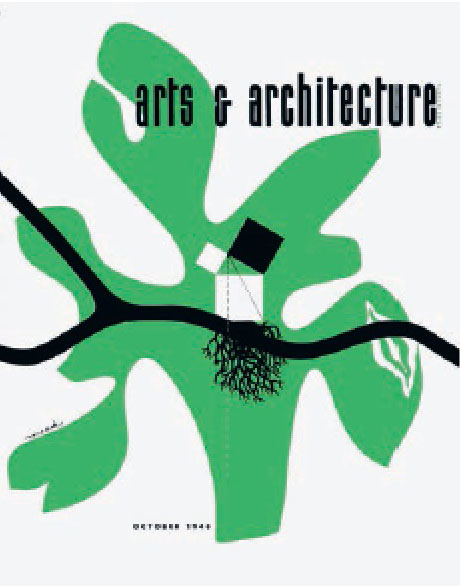 The program, sponsored by Arts & Architecture magazine to design modern model homes, ran through 1966 and came to include twenty seven houses by designers such as Charles and Ray Eames, Craig Ellwood, Pierre Koenig, Richard Neutra, Ralph Rapson, and Eero Saarinen.
Among the houses was Koenig's iconic Stahl House, also known as Case Study House #22 (1960), which is captured in a famous Julius Shulman photograph that shows two women at the cantilevered corner of the house with floor-to-ceiling glass walls overlooking the city lights. The program marked the advent of the heyday of American design and architecture during a period of expansive economic growth that lasted through the 1950s.
The 1948 Case Study House Program is just one of hundreds of architecture exhibitions featured in Exhibit A: Exhibitions That Transformed Architecture 1948 - 2000. We thought we'd like to draw your attention to some of the book's great American ones in this Fourth of July week.