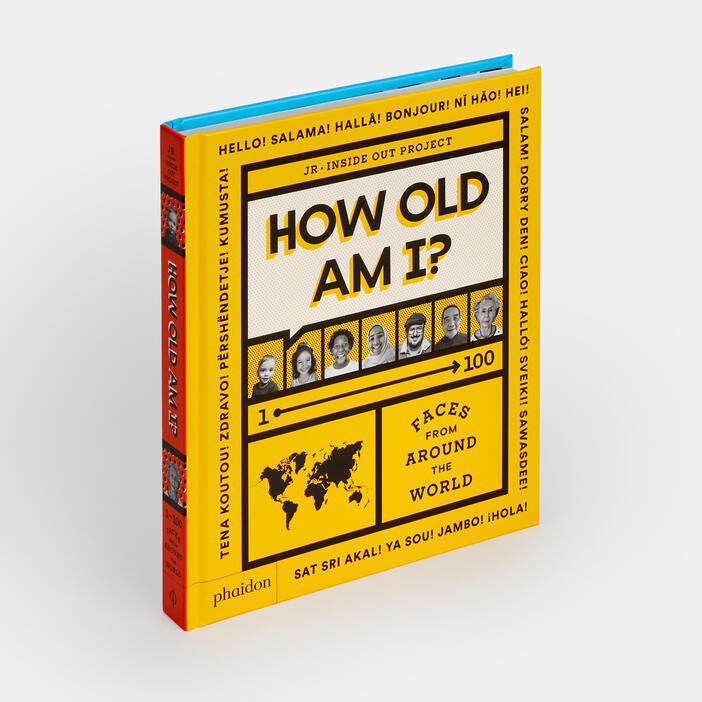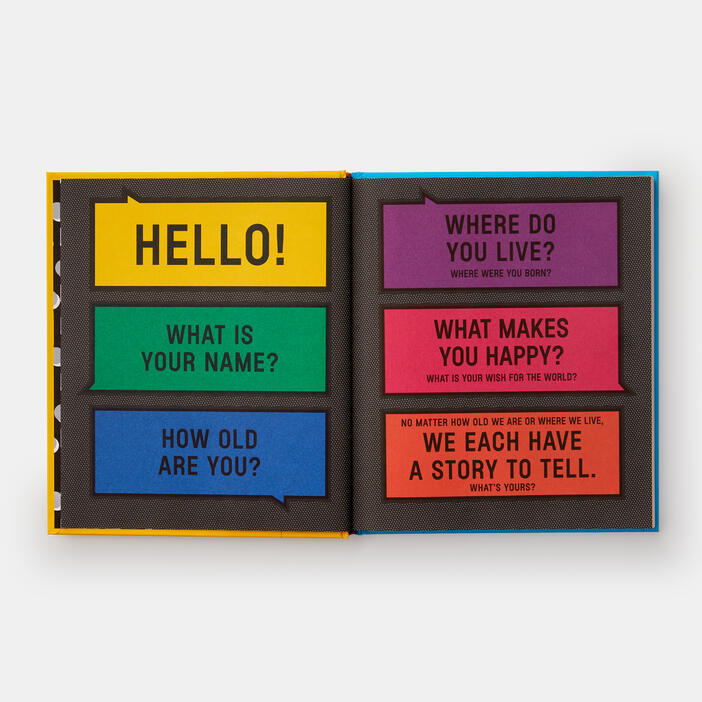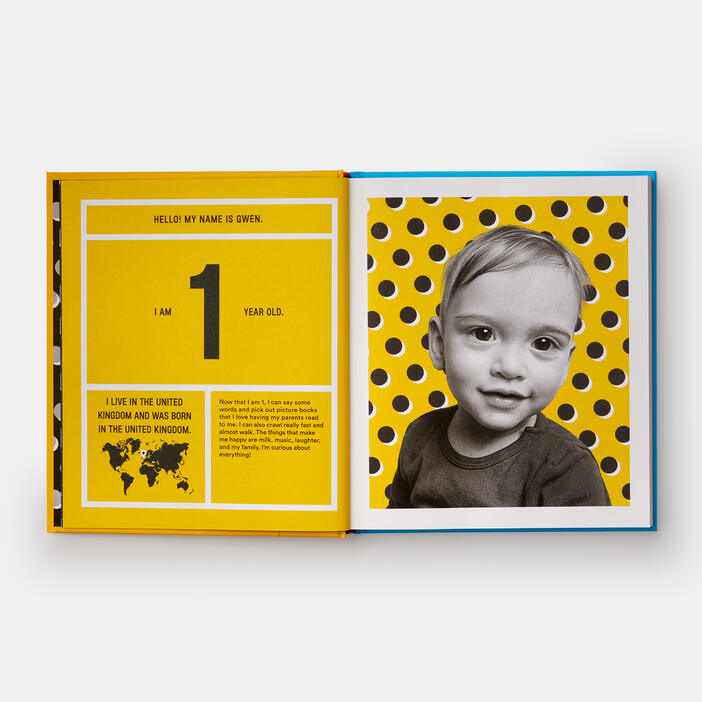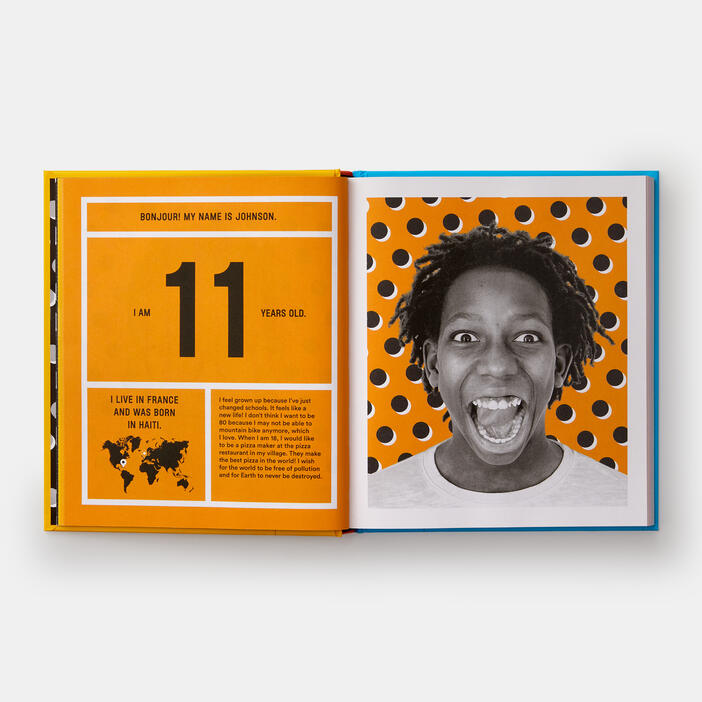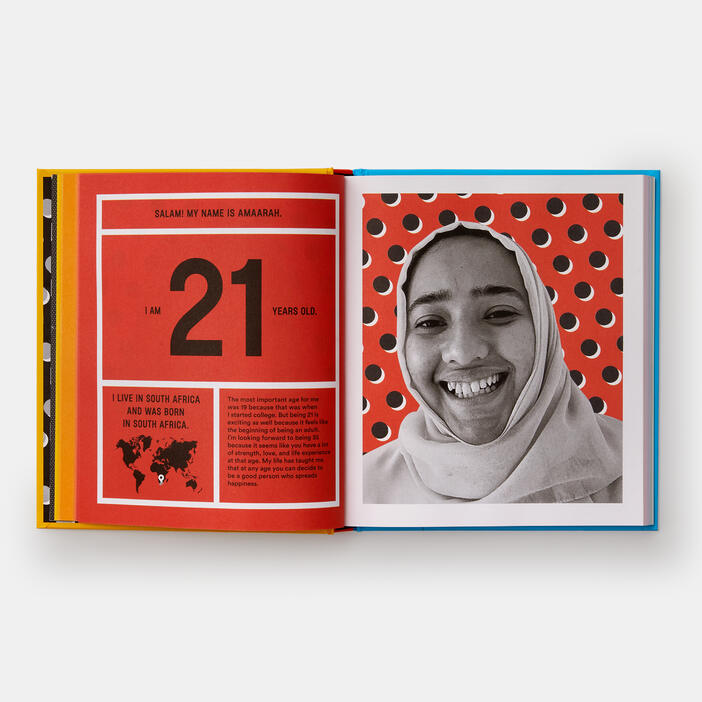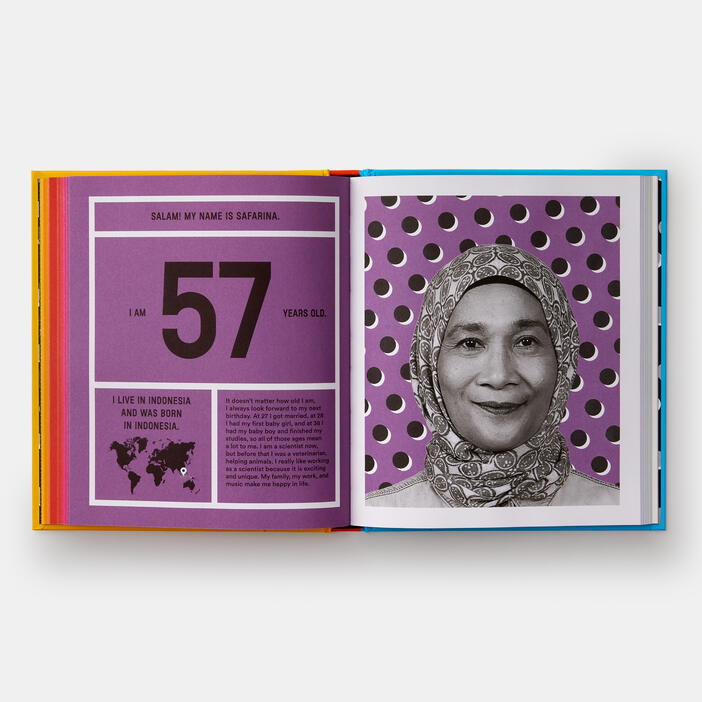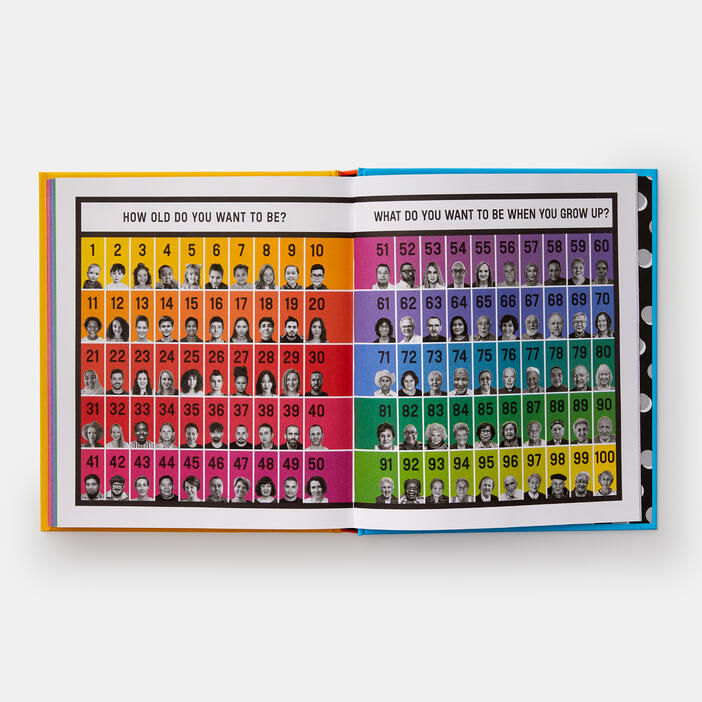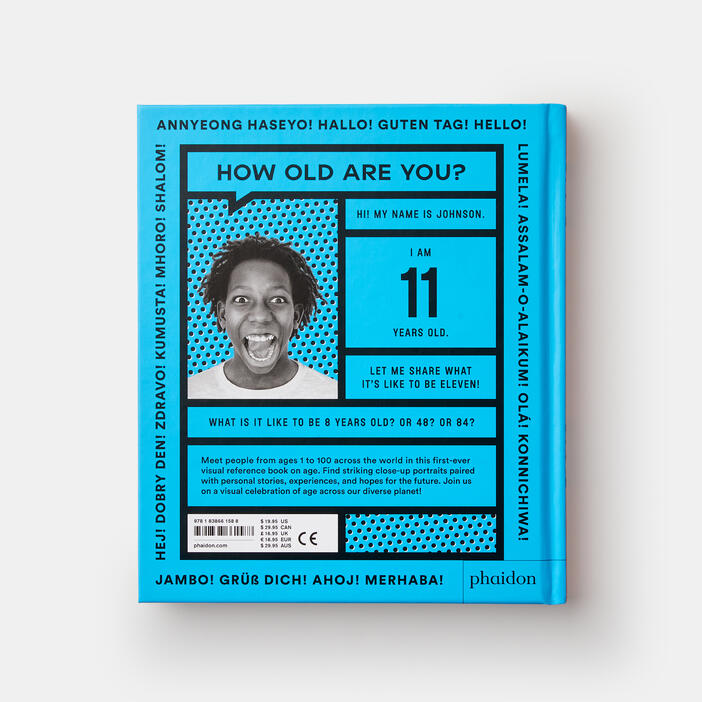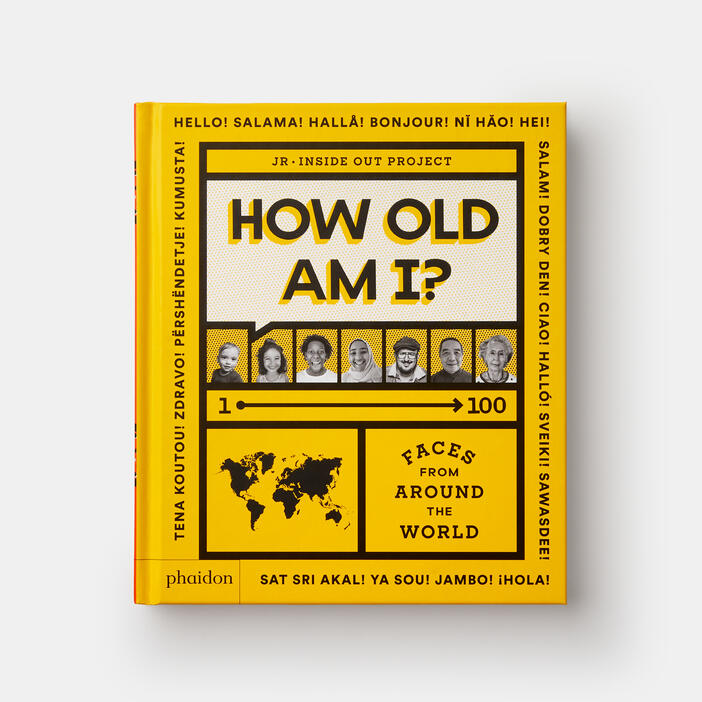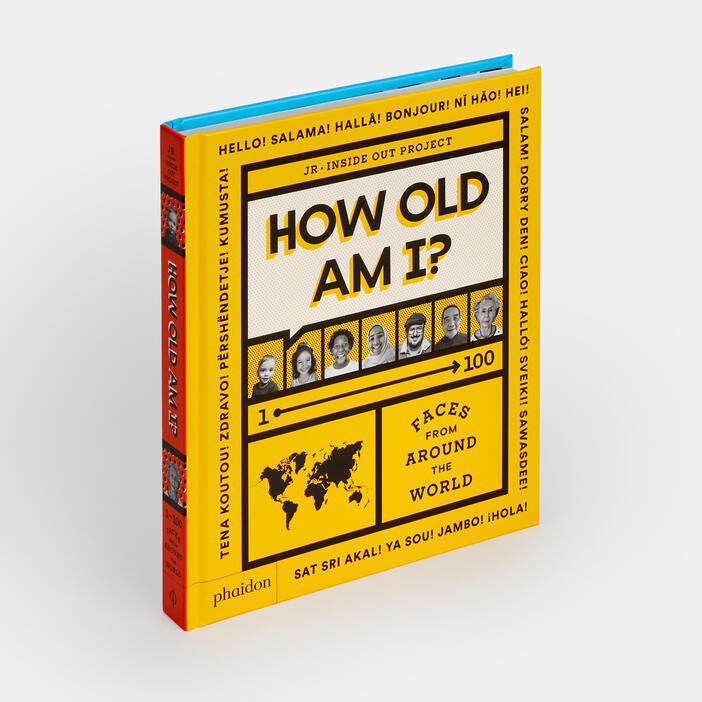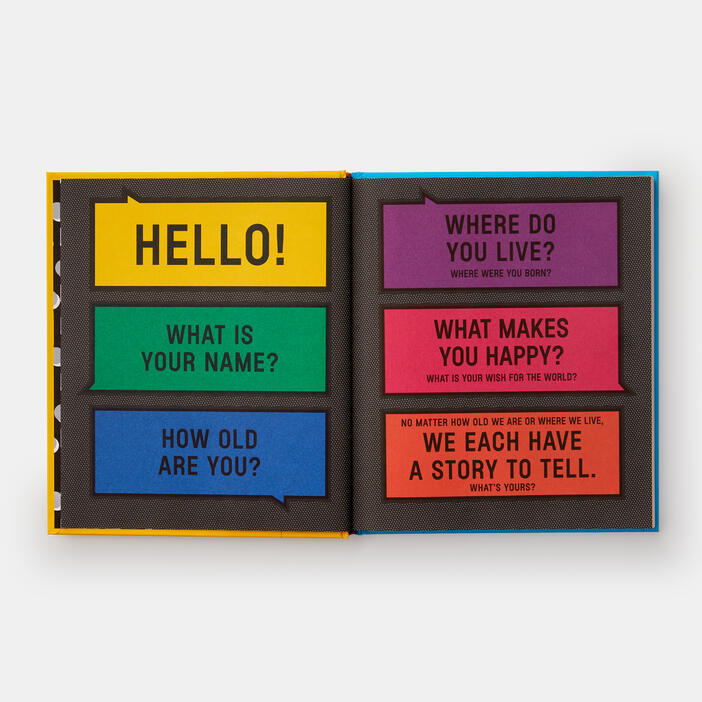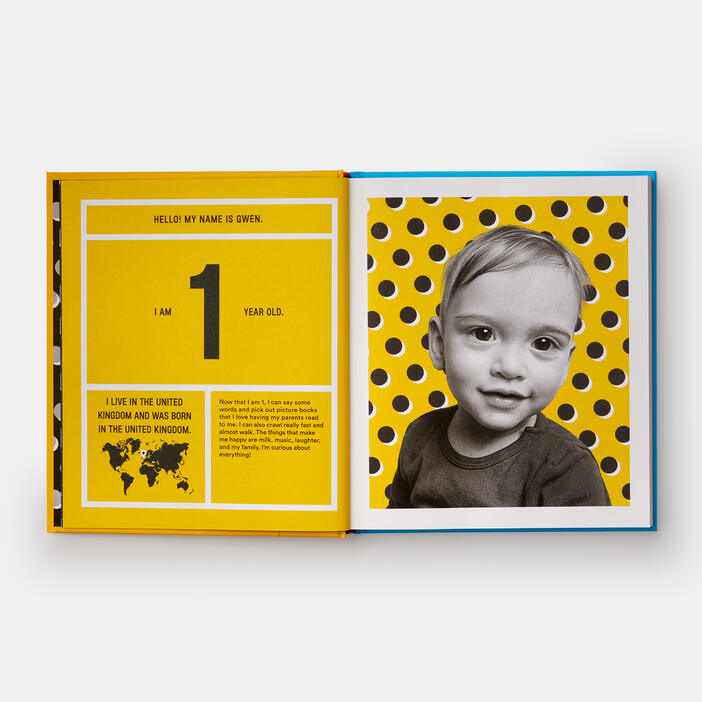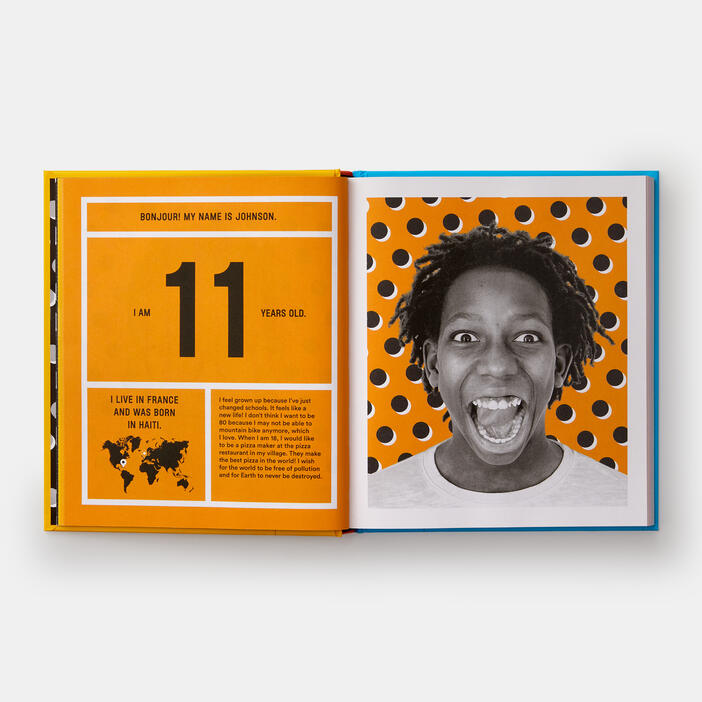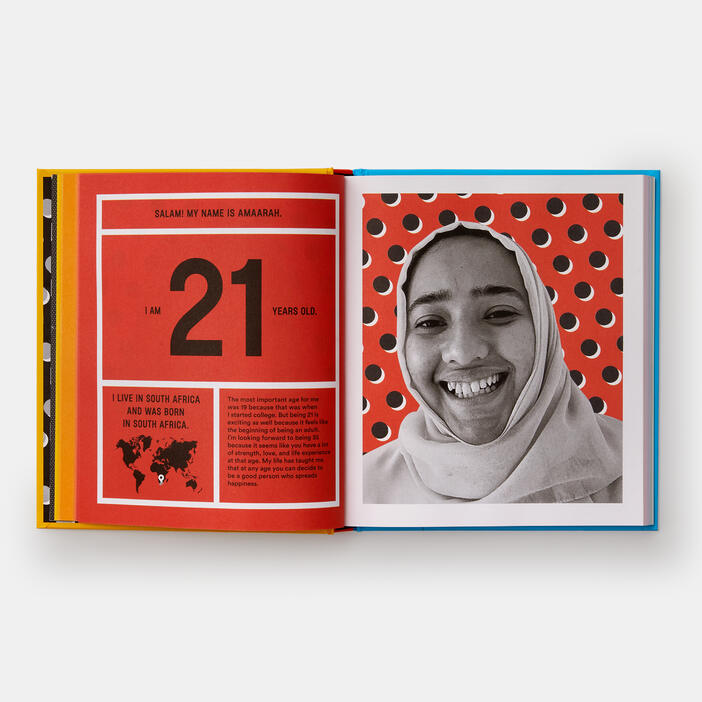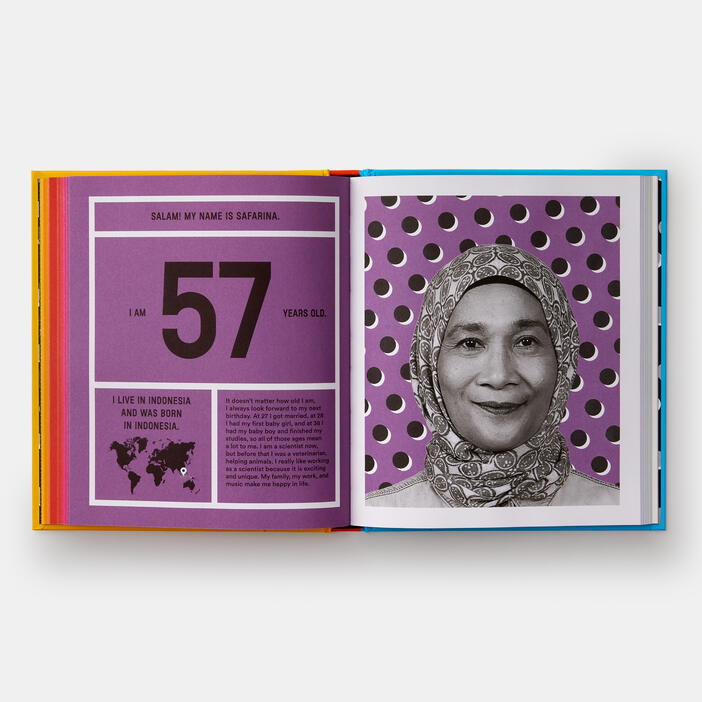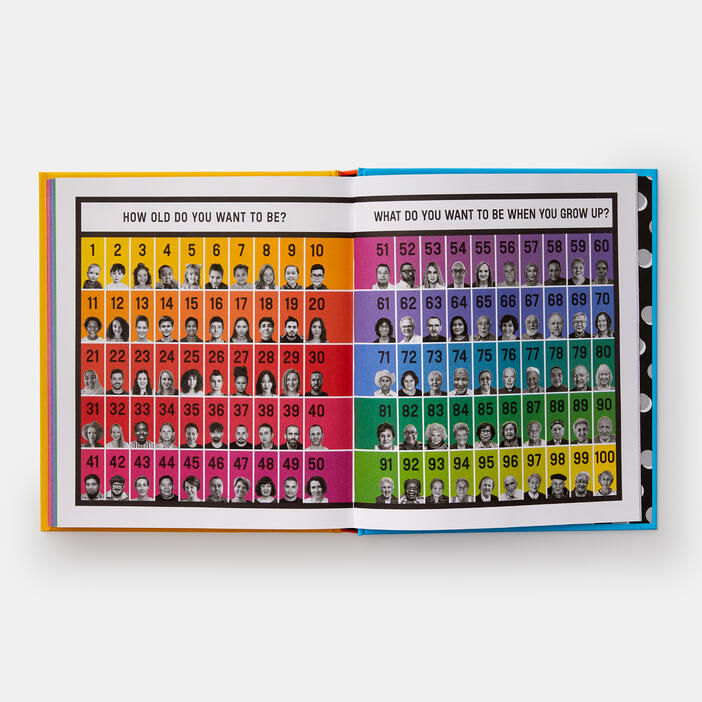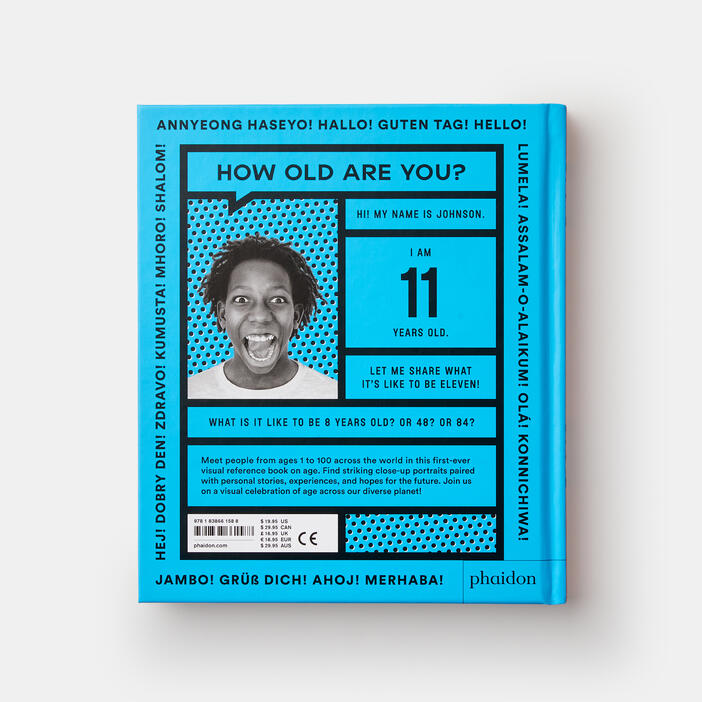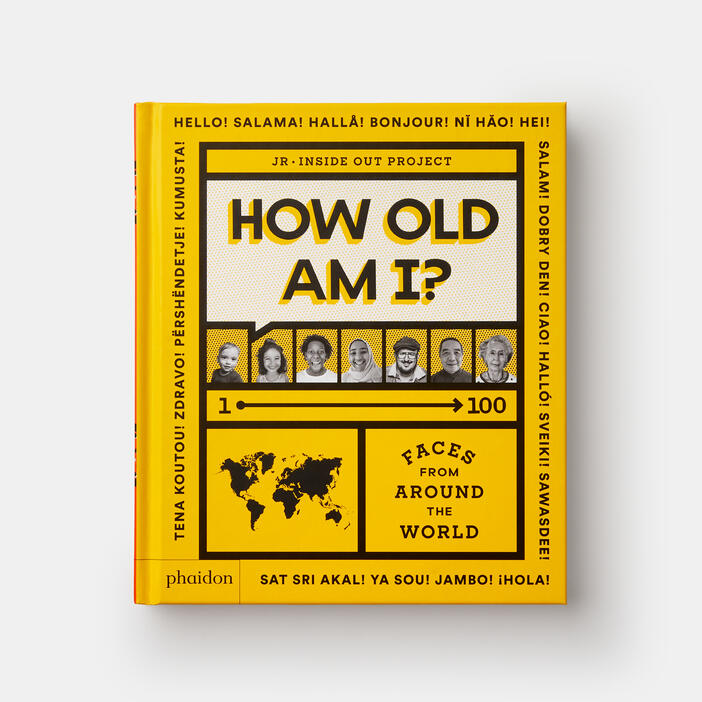 How Old Am I?: 100 Faces From Around The World
Price AUD$29.95 Price CAD$29.95 Price €18.95 Price £16.95 Price T19.95 Price USD$19.95 Price
A first-ever children's visual reference book on age - and a unique celebration of the diversity of humankind around the globe. Created by the iconic street artist JR for young readers
For young children, the concept of age is abstract when they don't have a relatable context ... until now! This unique book showcases the faces and life stories of 100 people from around the world, organised by age, from a one-year-old to a centenarian, giving children a visual and descriptive reference point for each age. Striking close-up black-and-white portraits are paired with read-aloud text that shares personal experiences, wishes, memories, and emotions, leaving readers with an appreciation and understanding of the ageing process.
Ages 4-8
Specifications:
Format: Hardback
Size: 215 × 185 mm (8 1/2 × 7 1/4 in)
Pages: 216 pp
Illustrations: 100 illustrations
ISBN: 9781838661588
JR is the enigmatic Parisian artist/activist behind some of the world's most provocative largescale public photography projects. His work appears around the world, most recently at the Brooklyn Museum and at San Francisco's MoMA.
Julie Pugeat is JR's Studio Director and a mother of two, based in Annecy, France. She collaborated with JR on Wrinkles, her first critically acclaimed picture book for young children.
"The book is beautiful and borders on the profound." - Kirkus Review
"The French artist's new book introduces people from around the world from the ages of one to 100." - Creative Review
"A perfect conversation-starter for ever-curious children about growing up and growing older." - FAD Magazine
"A gorgeous book that reveals our common humanity no matter where we're from or how old we are." - The Irish Examiner