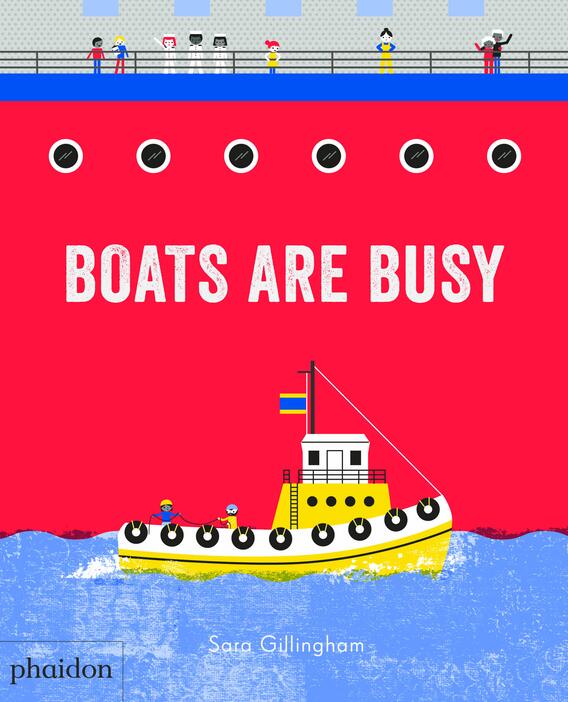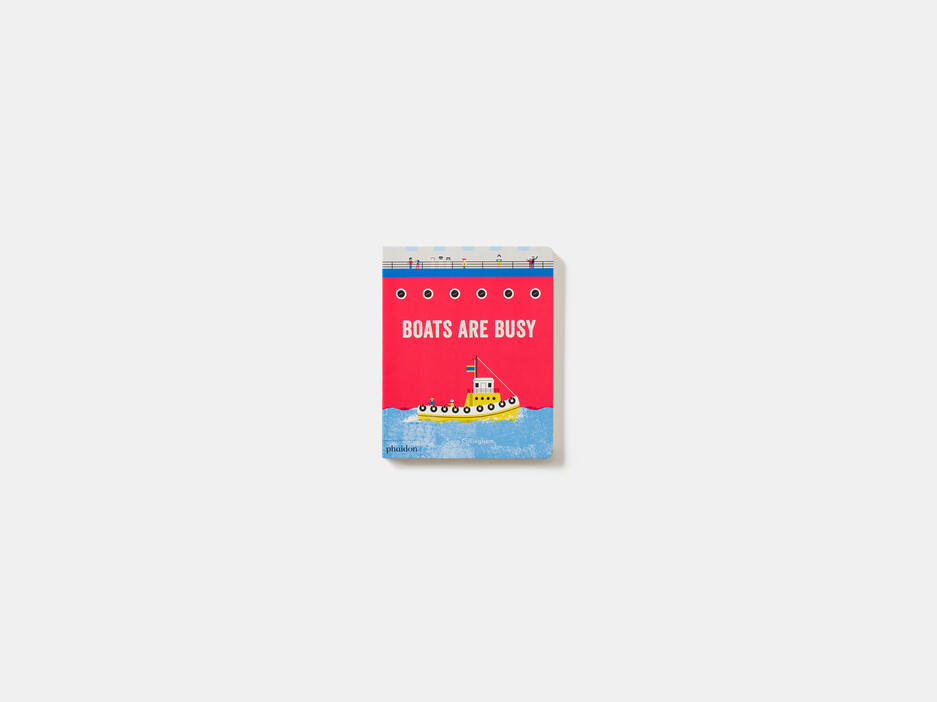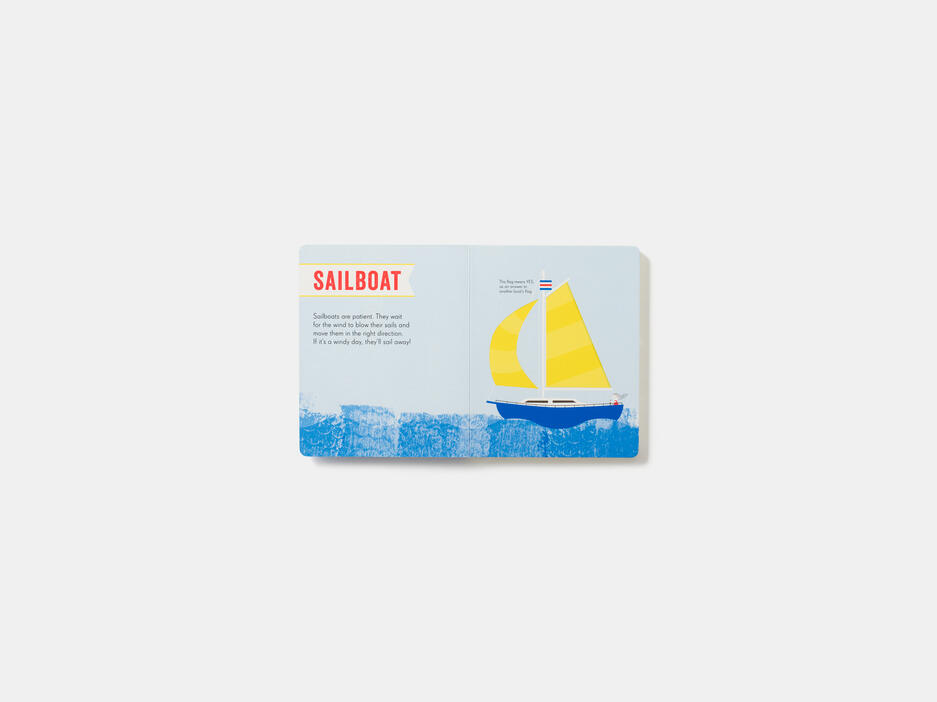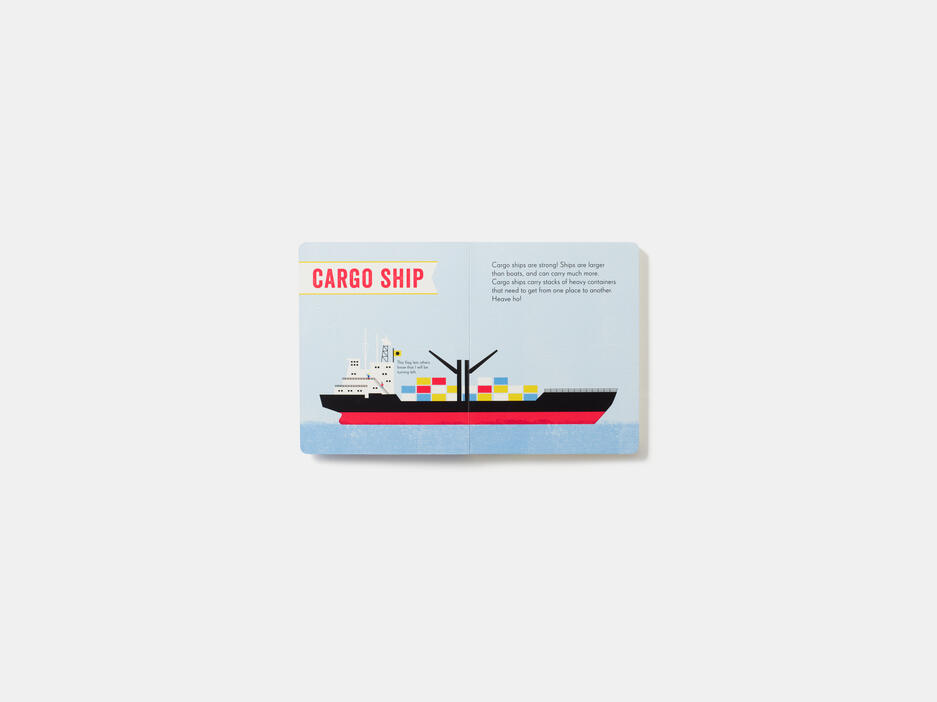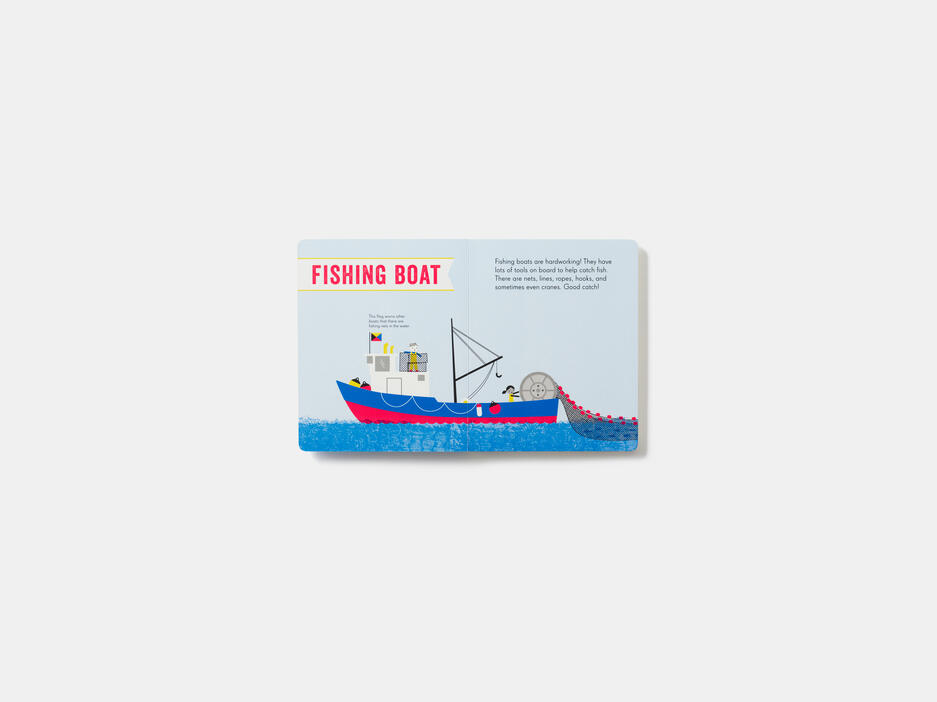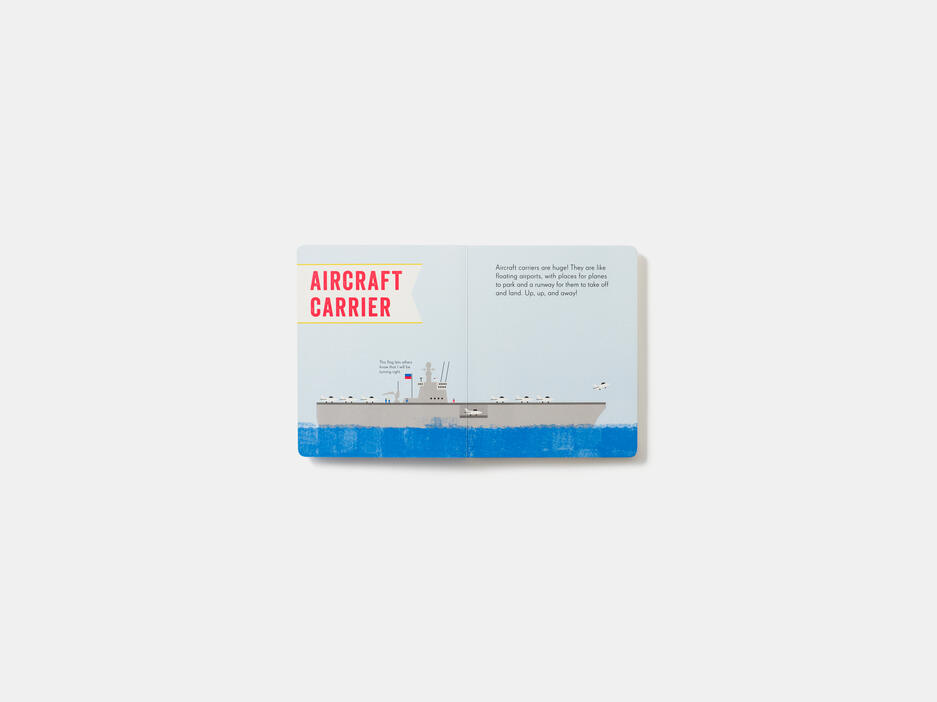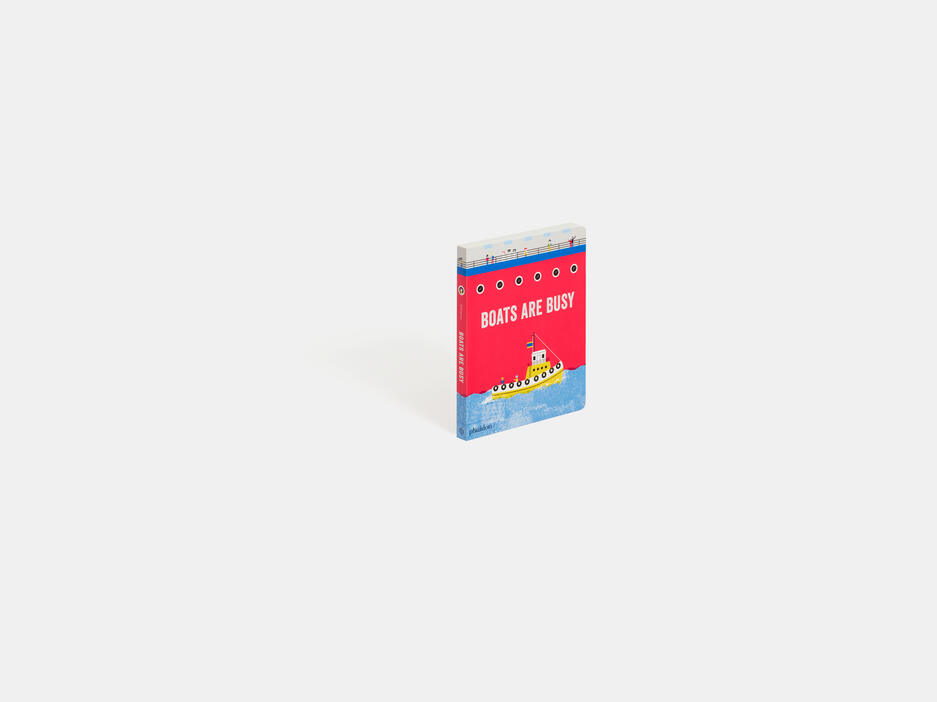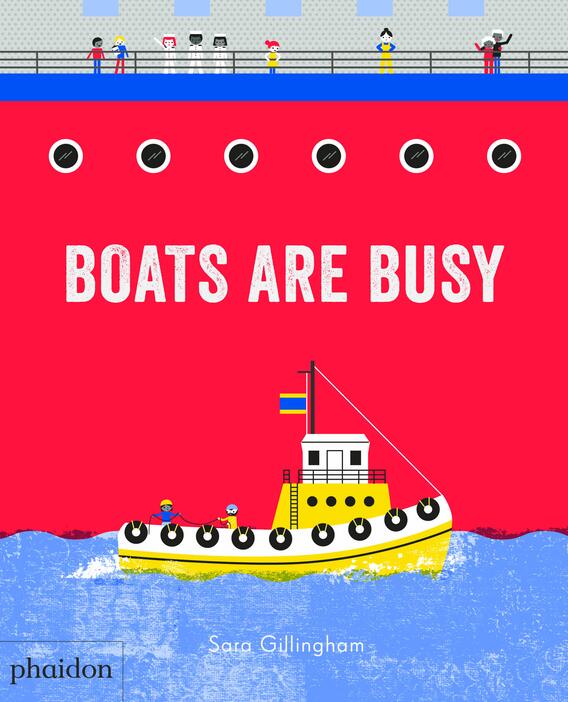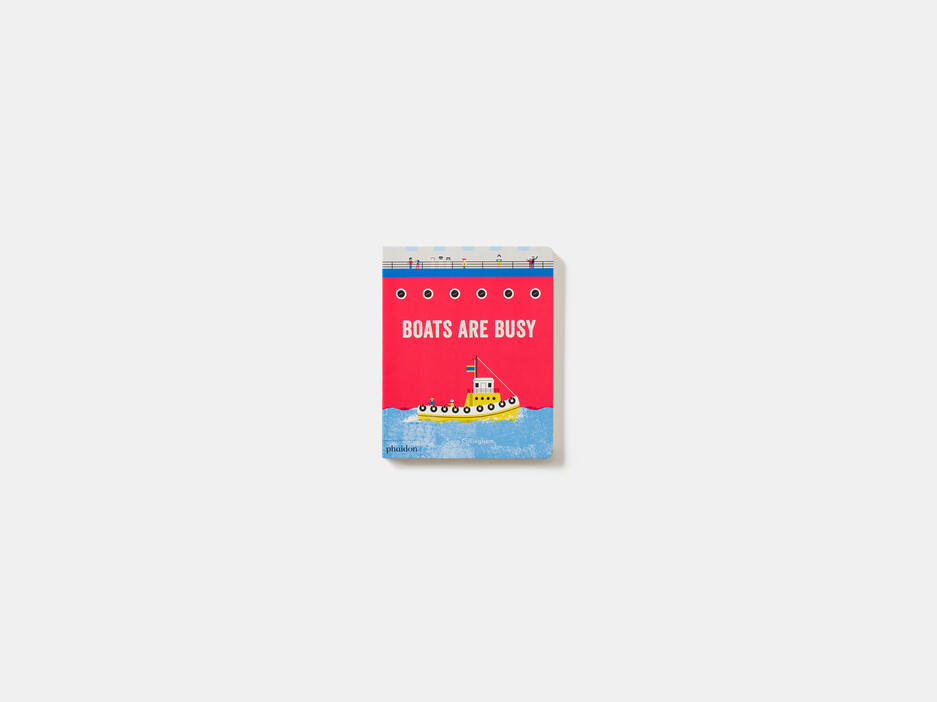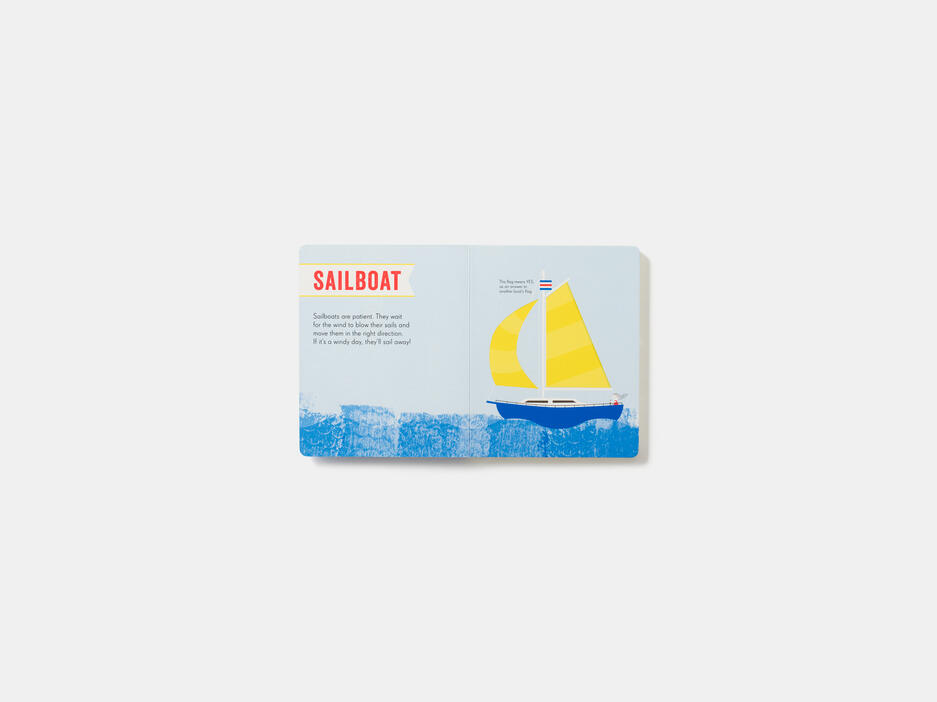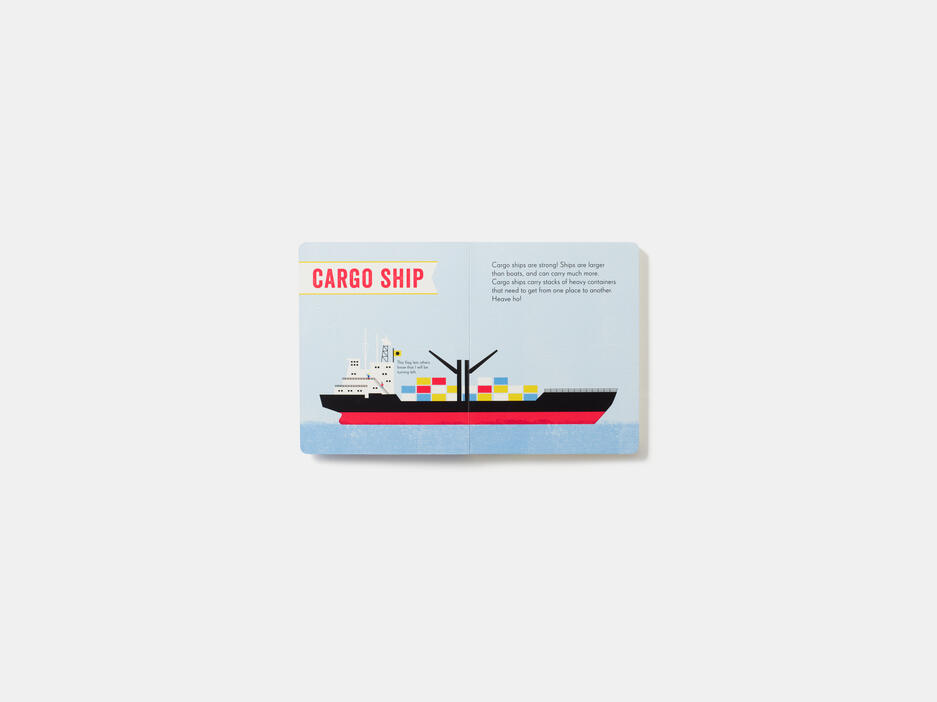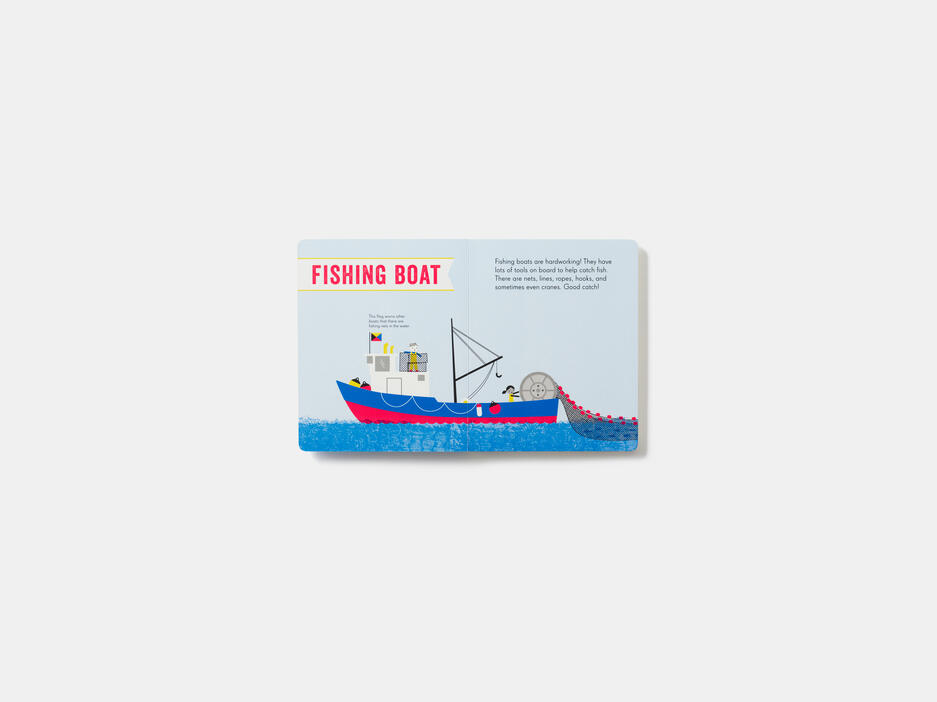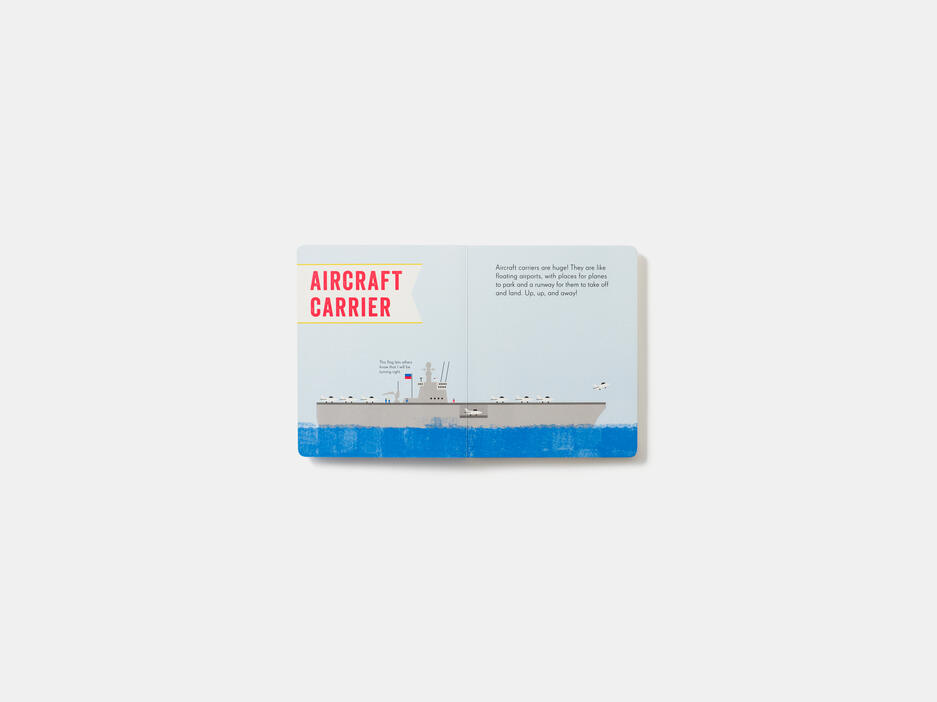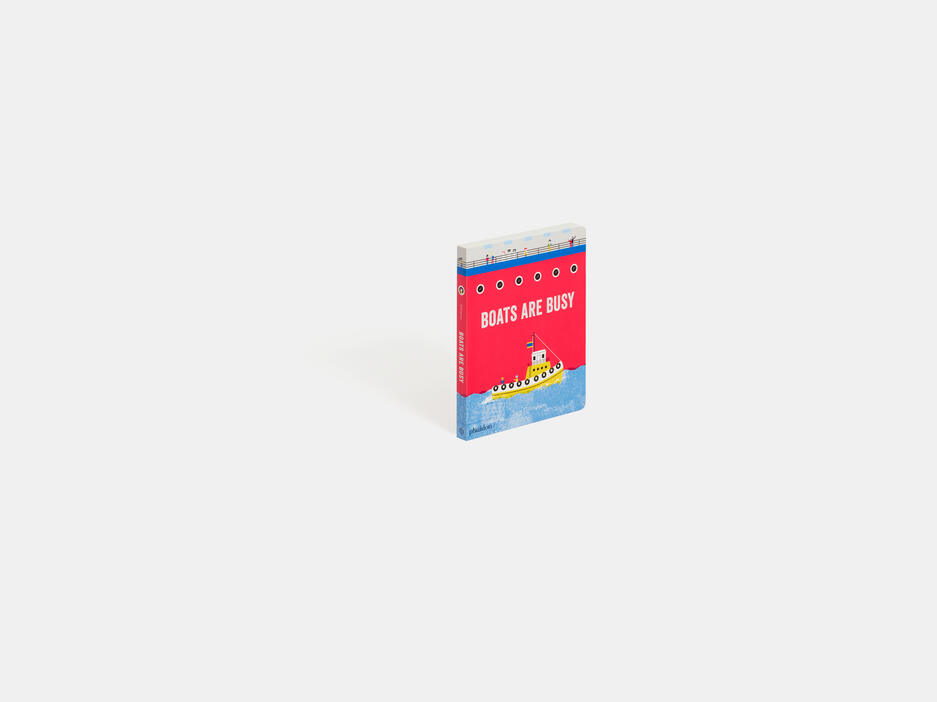 Boats Are Busy
A first book of boats for the youngest enthusiasts, featuring 15 different boats and a bonus nautical flag per vessel
From sailboats to ferry boats, tankers to clippers, young readers will learn to identify and define a range of floating crafts. Each of 15 boats and ships are presented by name, illustration, and simple description, written as engaging, read-aloud text. In addition, each is adorned with a different nautical flag whose message is decoded as secondary text for the extra curious. Printed in four stunning Pantone colors, this refreshingly stylish and informative introduction to boats will pop off the shelf in the "things that go" section!
Specifications:
Format: Board Book
Size: 204 × 165 mm (8 × 6 1/2 in)
Pages: 32 pp
Illustrations: 0 illustrations
ISBN: 9780714876719
Sara Gillingham is an award-winning art director and designer. She was the Design Director for Children's Publishing at Chronicle Books and taught at UC Berkeley and California College of Arts. In addition, she has written and/or illustrated several books for young children. She lives with her family in British Columbia, Canada.
"For nautical enthusiasts, Boats are Busy is the must-have board book... for little boat-lovers."—Absolutely Mama
"It's time for some maritime fun in Boats are Busy by Sara Gillingham... Printed in four stunning Pantone colors, this refreshingly stylish and informative introduction to boats will pop off the shelf in the "things that go" section!"—Read It Daddy blog
"Little boat-lovers will say A-HOY to this book!... From sailboats to ferry boats, tankers to clippers, young readers will learn to identify and define a range of floating crafts."—Herfamily.ie
"An illuminating board book identifying different types of boats... Young children will love the bright primary colours and strong shapes capturing seafaring life. It is also fascinating to learn how boats communicate with each other... A brilliant, informative book for little sailors and sea lovers alike."—South Wales Evening Post
"Do you have a little one who loves to learn about boats. Discover 15 boats and learn what makes them so busy in this super informative book for ages 3 - 6 years."—CoombeMill.com
"For nautical enthusiasts, Boats Are Busy is the must-have board book. Award-winning art director and designer, Sara Gillingham, features 15 simply designed boats, accompanied by their name and a short description for little boat-lovers."—AbsolutelyMama
"A handsome introduction to a variety of oceangoing watercraft for preschool readers... Very attractive... What better way for things-that-go enthusiasts to expand their repertoire!"—Kirkus Starred Review
"Sara Gillingham's welcoming and conversational descriptions will excite kids who love modes of transportation and/or the sea as they learn a few facts about each boat. Her engaging rhythm and well-chosen vocabulary will appeal to a wide range of readers. The text elevates her target audience, understanding toddlers' and preschoolers' thirst for learning. After reading Boats Are Busy, kids are sure to happily recognize different boats and be able to recount their new knowledge... Docking Boats Are Busy on home or classroom bookshelves will delight little ones. This sturdy board book also makes a terrific take-along for the beach and other outings."—Celebrate Picture Books
"A pre-k student who is interested in boats or is going on a trip to a harbor would love this book. It's sturdy and easy for a parent to read-aloud."—Kiss the Book
"Gorgeous."—Kiddo (Australia)
"Bold primary colors, smart design, and savory facts make this boat book a treasure."—School Library Journal
"This is a veritable feisty tugboat of a board book starring all sorts of waterborne vessels from launches to fishing crafts, yachts to cruise liners of the kind that ply the Atlantic to New York."—Families South East
"Simple yet beautifully illustrated... A great children's book for kids that love boats, little nautical enthusiasts or kids that just like to learn about "things that go"... Offers kids important lessons about the value of different work boats, how they help society and what makes them important."—Boater Kids
"This refreshingly stylish and informative introduction to boats will pop off the shelf in the 'things that go' section!"—Children's Book Review
"For inquisitive minds... An artful introduction to boats for pre-schoolers."—School House
"A great book to share with preschool-age kids... Adults might even learn a thing or two."—Boat US Magazine