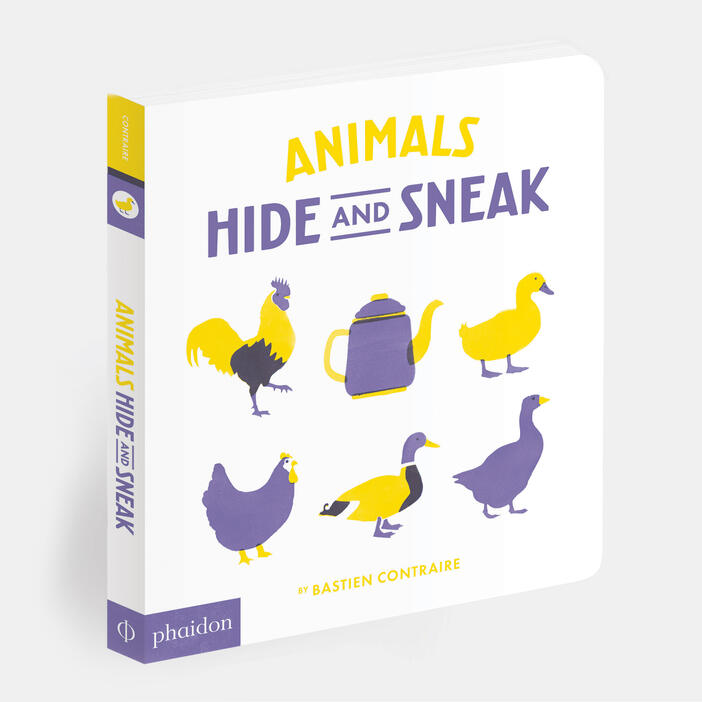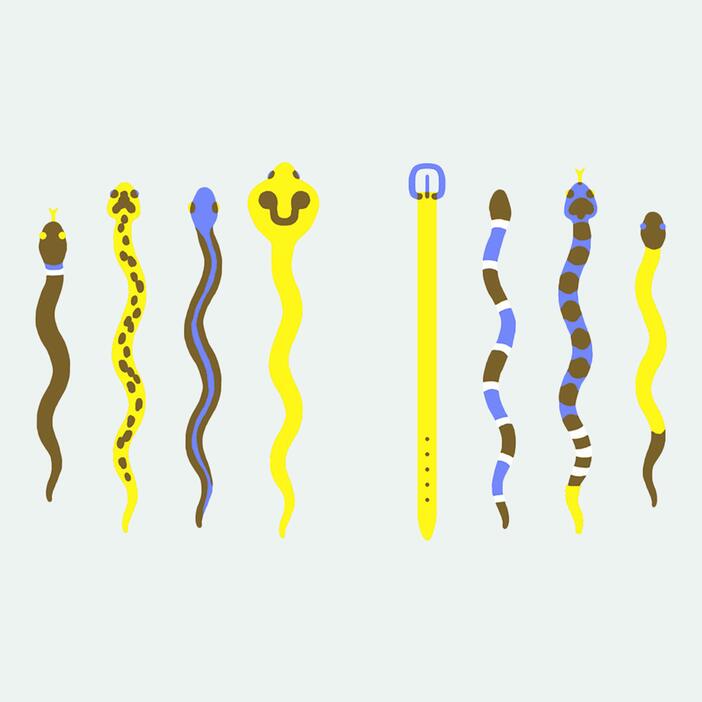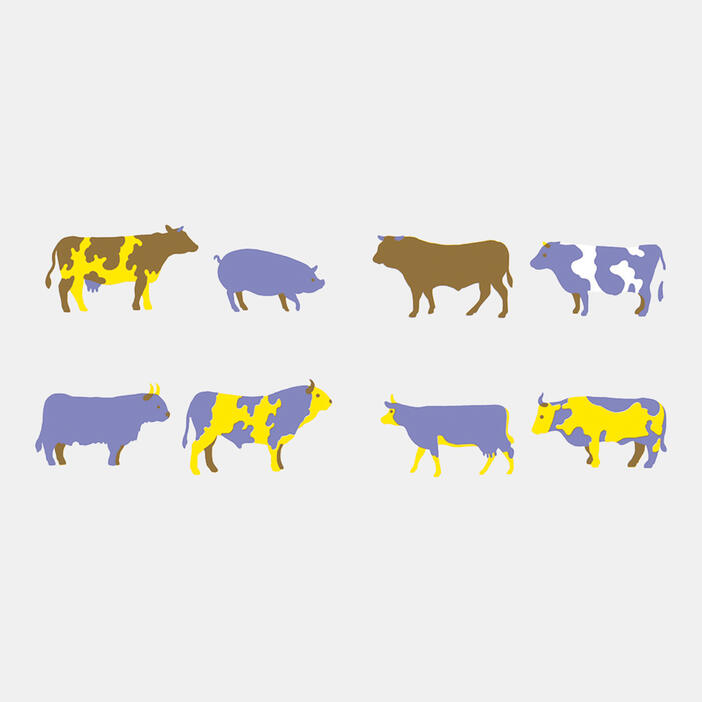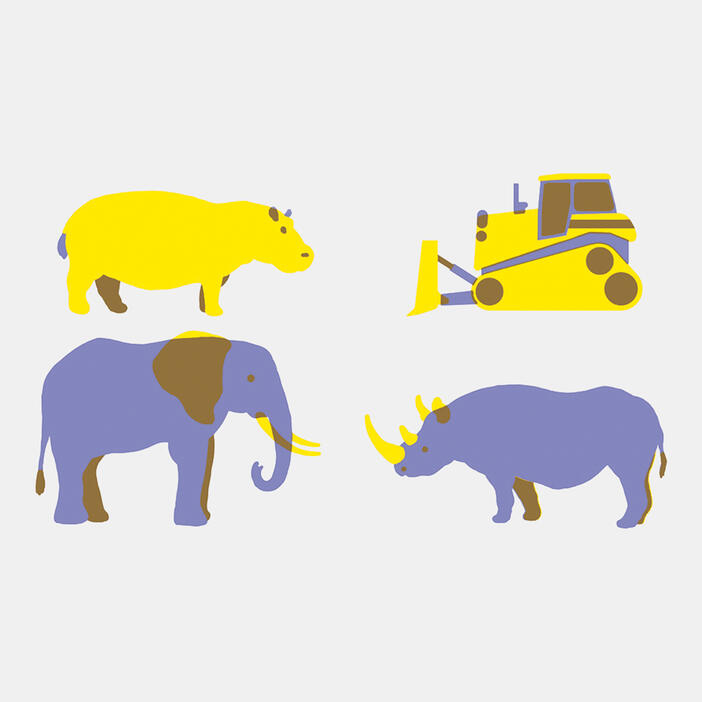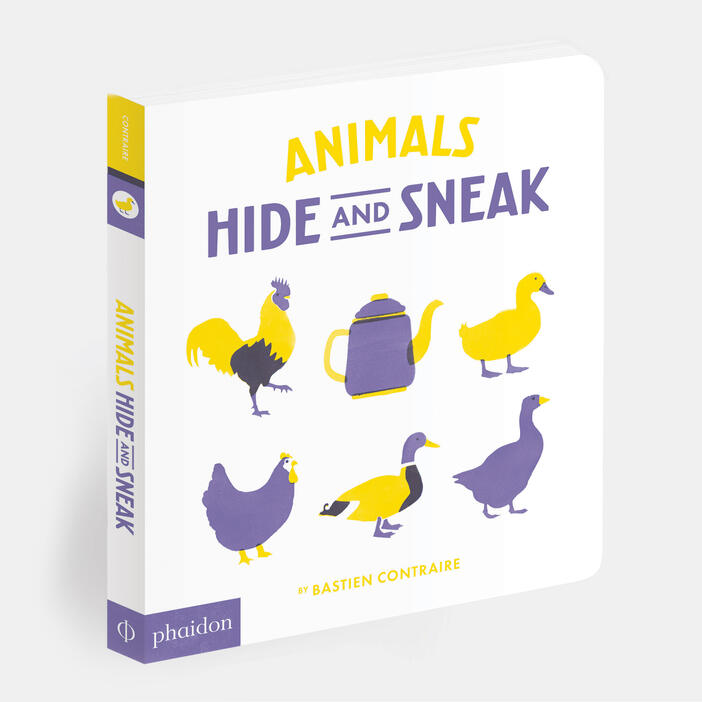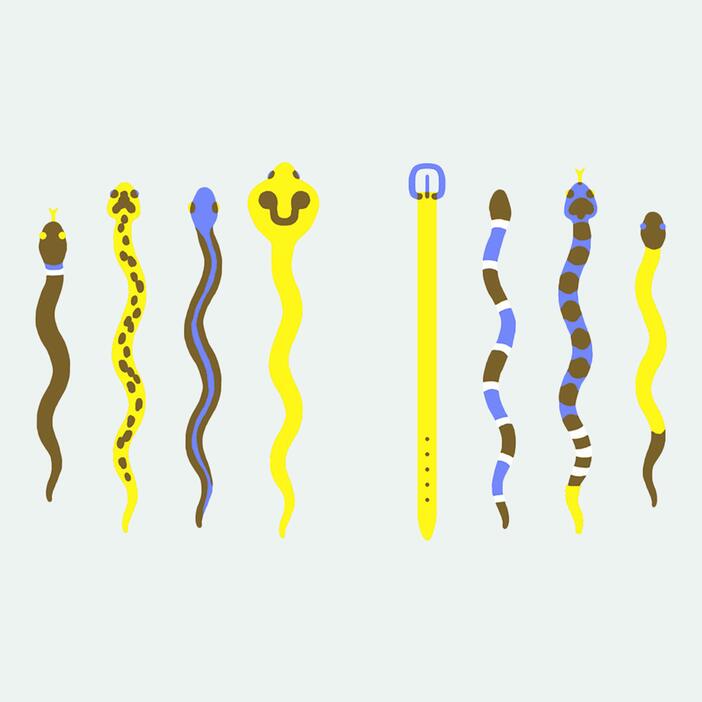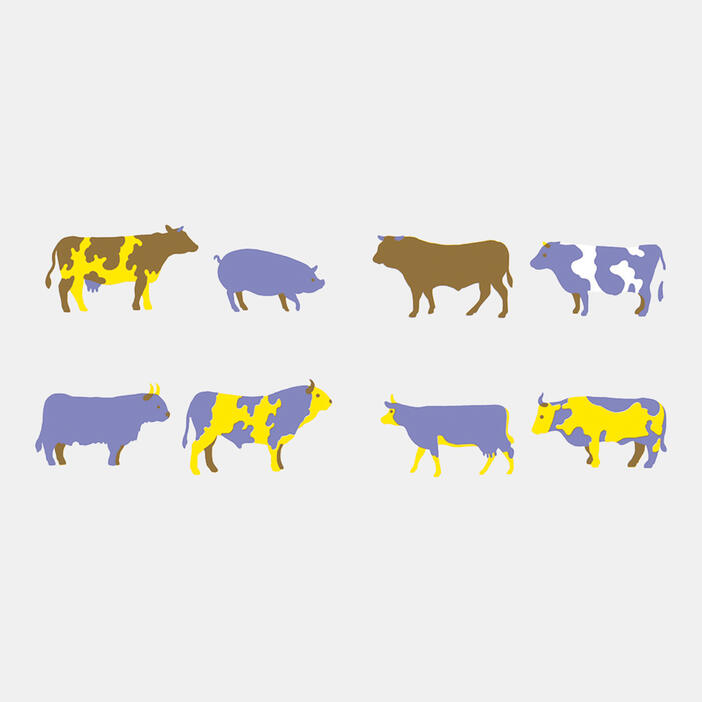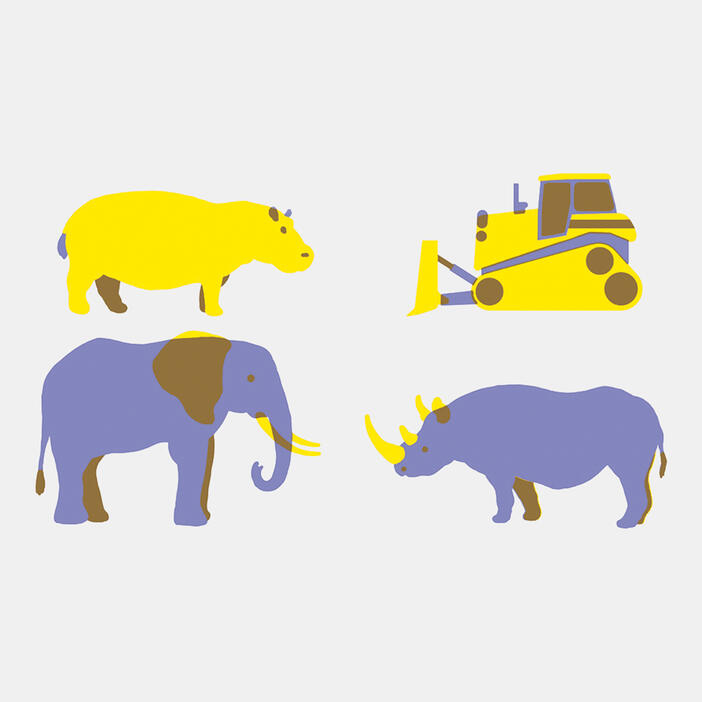 Animals: Hide and Sneak
Price AUD$14.95 Price CAD$12.95 Price £6.95 Price T9.95 Price USD$9.95
One of these things is almost like the others...
Inspired by the picture book Undercover, a sixty-four-page masterpiece of spot-the-odd-one-out published in 2016, comes a series of odd-one-out board books for the youngest readers. Bastien Contraire creates spreads with four to eight images each - all of which belong together, except one that may resemble the others but has no business joining the lot. A teapot amongst sitting cats, a belt amongst snakes, and a feathered hat amongst birds are all hiding in plain site for the delighted toddler to discover giddily! Young readers will exercise skills of categorization and visual acuity in finding the 'poser', and bask in the preposterous silliness.
Ages 1-3
Specifications:
Format: Board Book
Size: 200 × 180 mm (7 7/8 × 7 1/8 in)
Pages: 26 pp
Illustrations: 0 illustrations
ISBN: 9780714874227
Bastien Contraire is the co-founder of Papier Gaché, an independent publisher of fanzines and art books that promote contemporary drawing and comics. His work in design encouraged him to explore numerous hands-on art techniques, leading him to discover the stencil-print technique he uses for this book. Contraire lives in Paris. This is his first board book.
2017 Board Books Worth Noting, School Library Journal
"A clever and artful odd-one-out book that will engage young readers... The stylish illustrations are simple and recognisable for young readers who love to identify shapes."—Families Surrey East
"Young readers will exercise skills of categorization and visual acuity in finding the 'poser', and bask in the preposterous silliness."—The Children's Book Review
"As in Undercover, there's sly humor at work in many scenes... but the book's real delights come from contemplating the visual or thematic reasons why it's there."—Publishers Weekly
"The rare board book that manages to incorporate both good design and kid-friendly elements." —Fuse8 blog