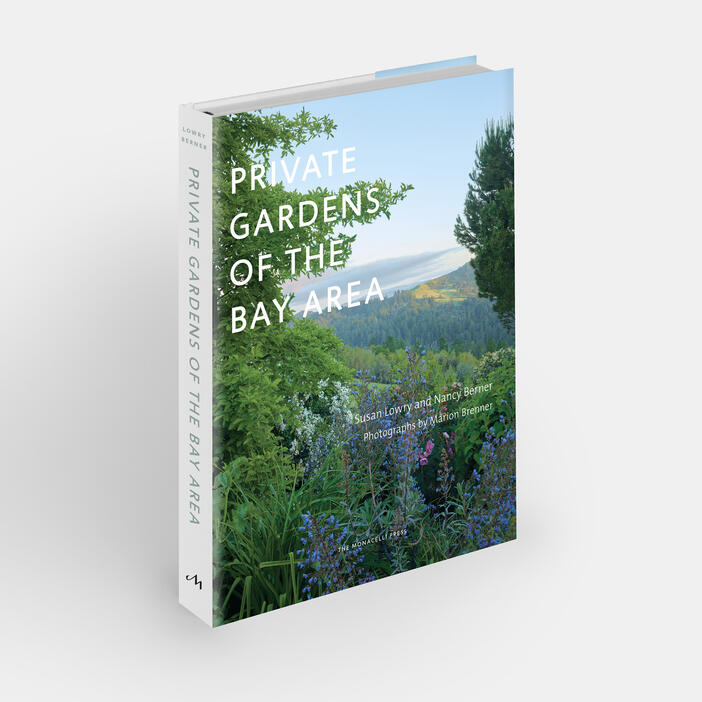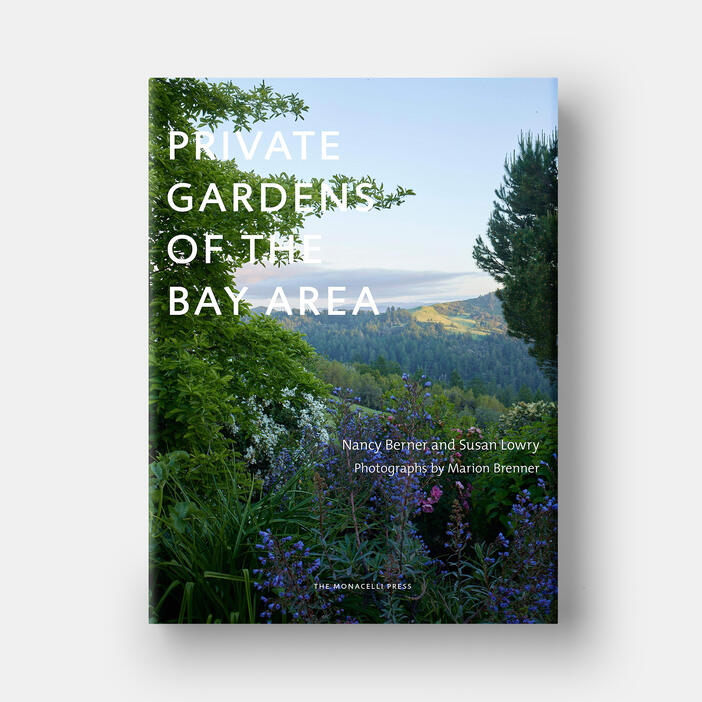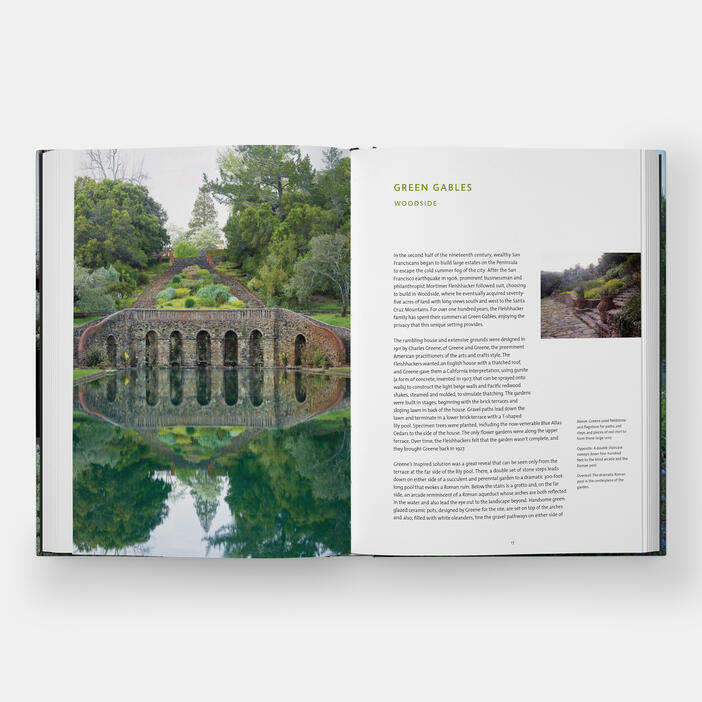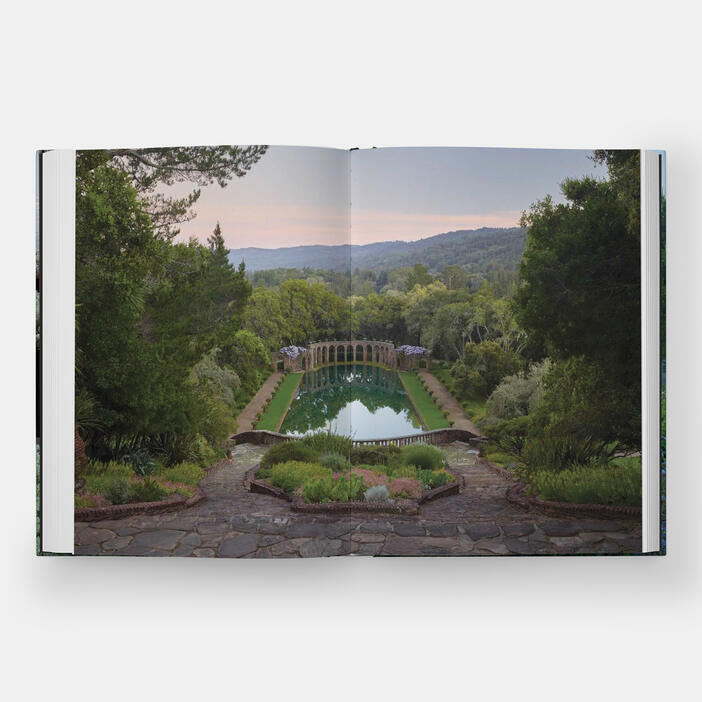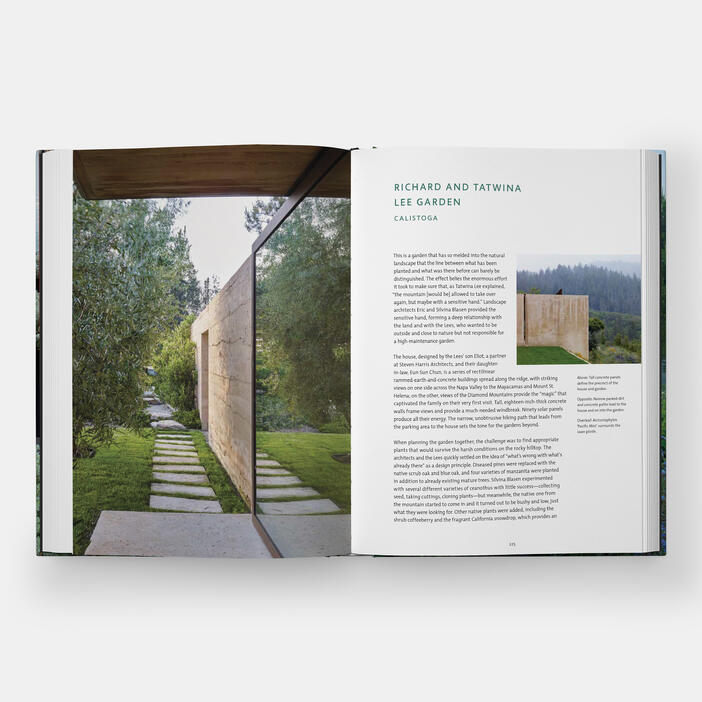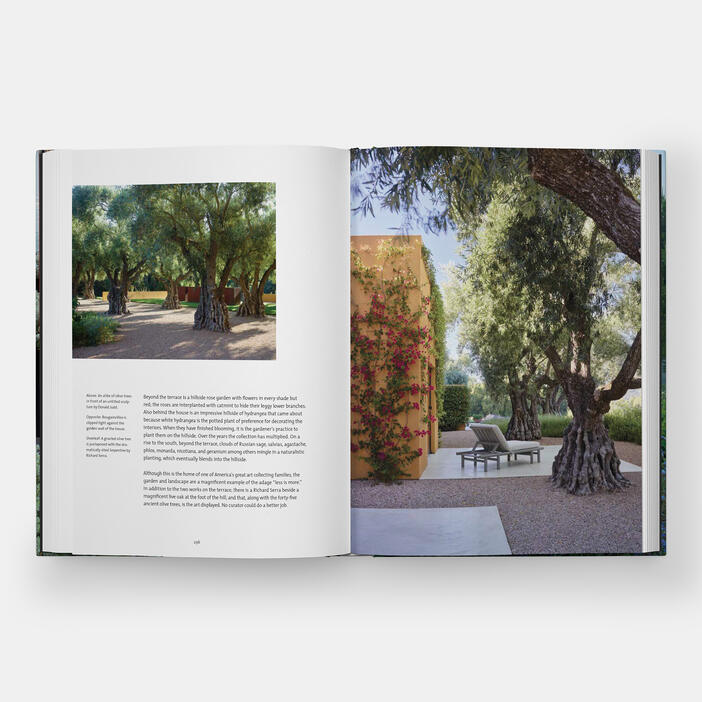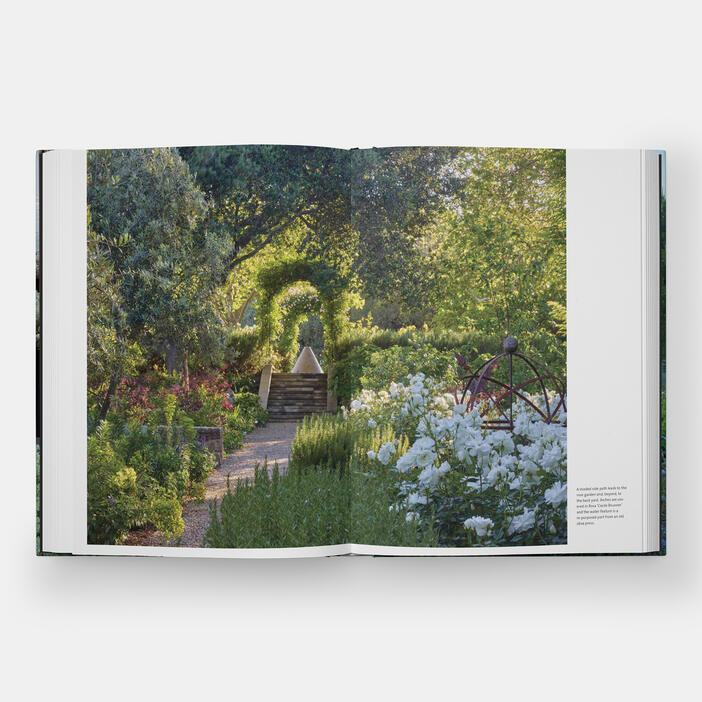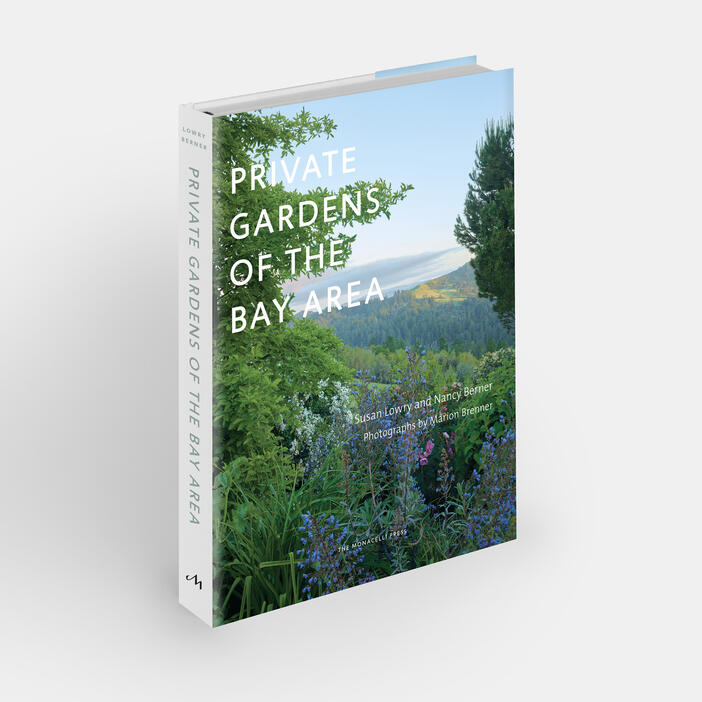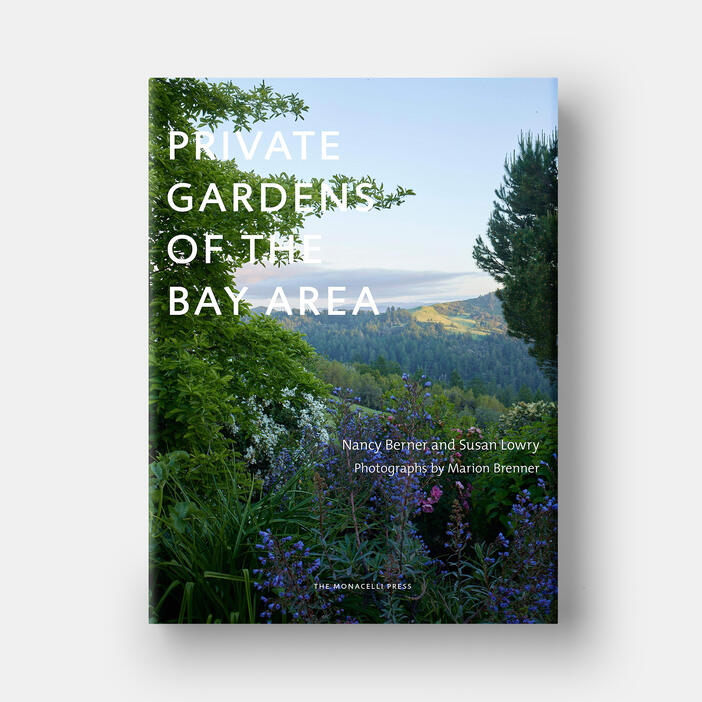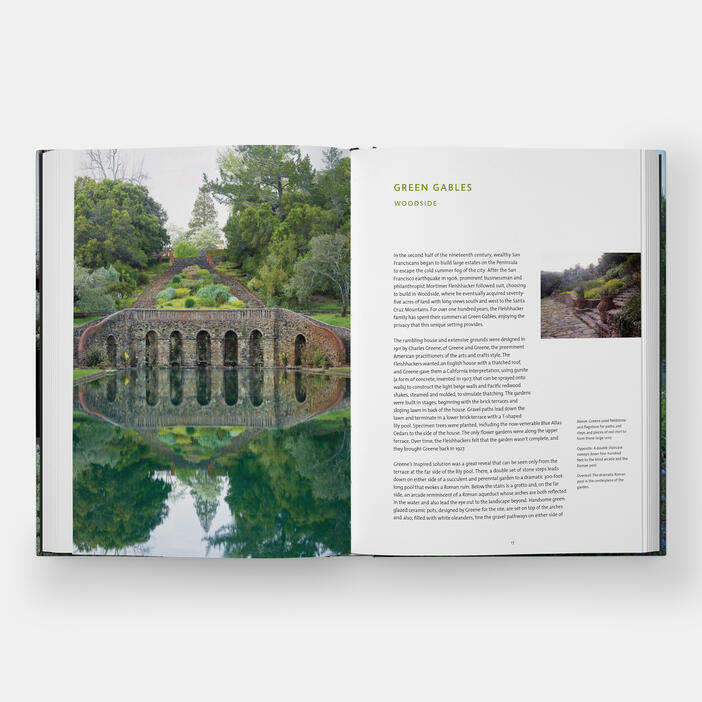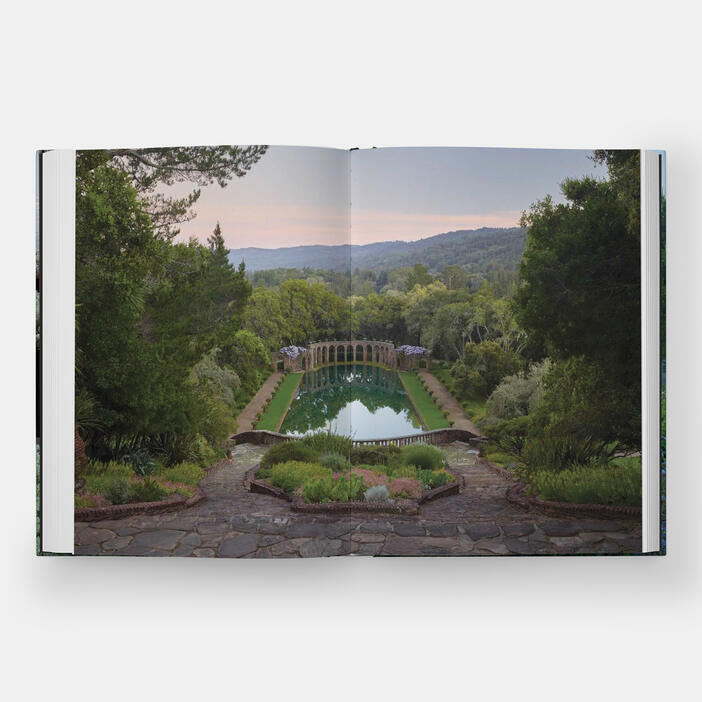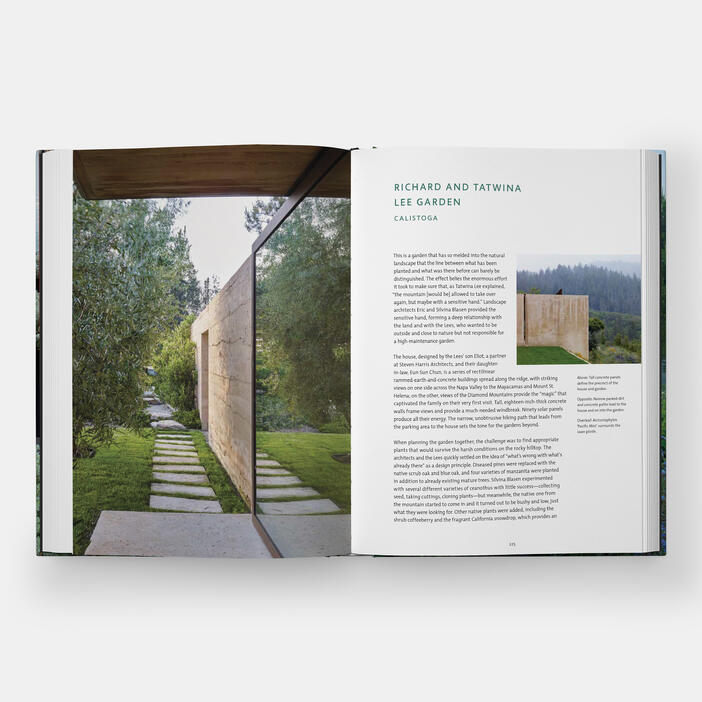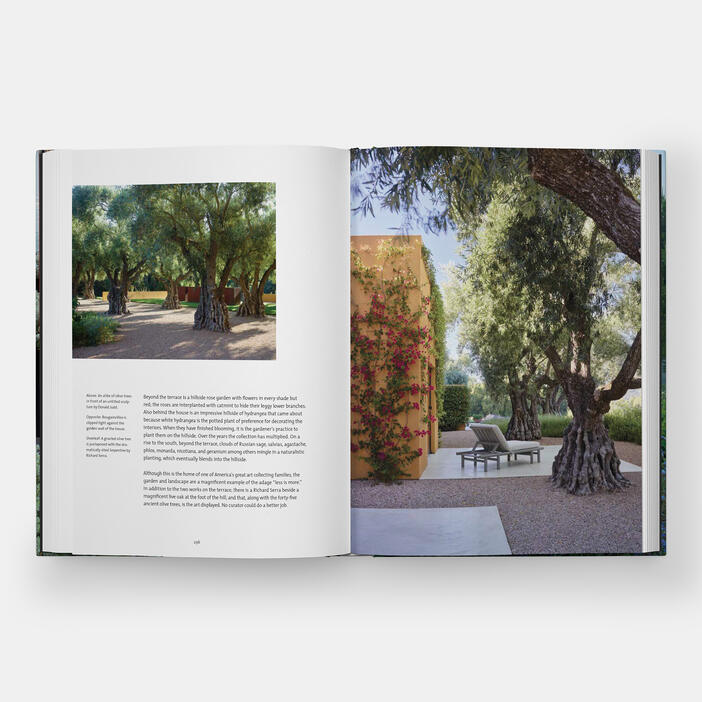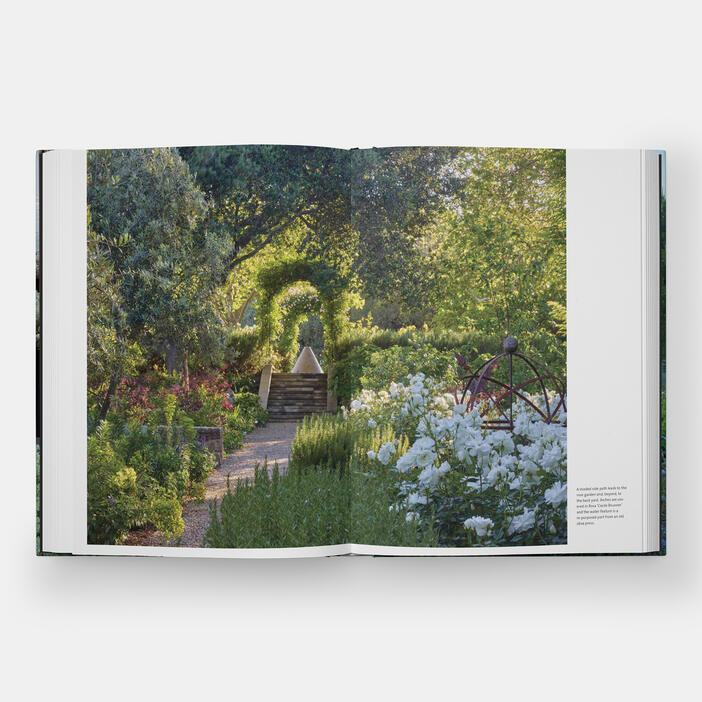 Private Gardens of the Bay Area
Price AUD$85.00 Price CAD$79.00 Price £48.00 Price T60.00 Price USD$60.00
Seasoned garden writers Susan Lowry and Nancy Berner, along with leading landscape photographer Marion Brenner, tour more than thirty-five private gardens in the San Francisco Bay Area, illuminating the unrivalled beauty of Northern California—the breadth of the sky, the quality of the light, the sparkle of the Bay, the shapes of the hills—that has beckoned landscape designers and gardeners for generations.
Organized geographically—starting with the San Francisco Peninsula, moving north into San Francisco itself, crossing the Bay into Berkeley and Oakland, and finishing in Napa, Sonoma, and Marin—Private Gardens of the Bay Area encompasses an extraordinary range of micro-climates that foster the cultivation of an equally extraordinary range of plants. The kaleidoscope of vigorous plants from five continents bursting out of an Oakland front yard is one kind of garden, the clean-lined contemporary composition of drought-tolerant natives and gravel is another, and the garden tucked into the mountain landscape of oaks, manzanitas, and ceanothus is yet another.
This fascinating tour includes gardens such as Green Gables, where the 1911 terraced design by Greene & Greene is meticulously preserved; Big Swing, with a world-renowned collection of salvias; a vertical garden on a vertiginous site in San Francisco by Surfacedesign; and a romantic landscape of lawns, perennial beds, and stately oaks owned by noted collectors and gallerists Gretchen and John Berggruen. Lowry and Berner describe the goals of each garden owner and the principles behind the designs.
Specifications:
Format: Hardback
Size: 305 × 229 mm (12 × 9 in)
Pages: 256 pp
Illustrations: 220 illustrations
ISBN: 9781580934763
Susan Lowry and Nancy Berner are a highly regarded garden-writing team, successfully collaborating on Gardens of the Garden State and Gardens of the Hudson Valley as well as Garden Guide to New York City. Berner is a book editor and an editorial consultant to several non-profits. Lowry was a television journalist in Canada and the United States before changing fields and earning a diploma in landscape architecture. Together, they have lectured widely in New York, New Jersey, and Connecticut on the subject of urban public gardens.
Marion Brenner is acknowledged as the leading landscape photographer working today. Her photographs are widely published in landscape and gardening media and she has documented the work of well-known designers including Andrea Cochran and Ron Lutsko. She is the photographer for Outstanding American Gardens: 25 Years of the Garden Conservancy and The Bold Dry Garden: Lessons from the Ruth Bancroft Garden.
"Does the Bay Area now hold the greatest concentration of creatively refined gardens in the country? It would seem so, judging by the captivating photographs of Marion Brenner in PRIVATE GARDENS OF THE BAY AREA. The hard-working team of Susan Lowry and Nancy Berner has previously published books about New Jersey and Hudson Valley gardens; this volume is especially satisfying in its breadth and variety... Californians draw inspiration from around the globe — but then they do their own thing, to dazzling effect." —New York Times Book Review
"Spectacular photographs and insightful text provide a dazzling look at the great variety and charm of 39 local gardens in the new book "Private Gardens of the Bay Area." From spacious to tiny, on hillsides or city rooftops, whether walled in for privacy or with vistas of ocean, bay or coastal hills, it's all here..." —San Francicsco Chronicle
"Anyone interested in landscape design and possible plant materials for the particular conditions of soil and climate in northern California will find this text quite useful. Gardeners all over the world will likely wish they could garden in the Bay area after glimpsing the range of types of garden landscapes illustrated and described in this book. Summing Up: Highly recommended. All readers." —Choice Magazine
"This book celebrates the beauty of the Bay Area while emphasizing that its unique environment and geography offer special opportunities for landscaping. The featured gardens look sophisticated yet inviting. Their appearance harmonizes with natural surroundings, and all is skillfully captured in the delightful photographs. Landscape designers, home gardeners, and nature photographers will appreciate this work." —Library Journal
"You have to hand it to authors Susan Lowry and Nancy Berner, when they choose a subject for one of their handsome books that transport you to the gardens of a particular region they are not drawn to homogenous places.... Private Gardens of the Bay Area is the fascinating result of its authors dedicated research and thoughtful selection. It offers an engrossing and informative prospective of properties mostly hidden from public view that reveals the impressive array of gardening styles in the Golden State." —Gardenista
"'Adventurous, spirited and eclectic' is how co-authors Susan Lowry and Nancy Berner describe the 30-plus unseen grounds captured in their new book, Private Gardens of the Bay Area (The Monacelli Press, $60). Berkeley-based photographer Marion Brenner's images showcase everything from an English-style garden in La Honda to a Pacific Heights backyard brimming with Japanese maples and fruit trees; each is varied, yet united by a sense of drama." —C Magazine
"Flip through the new coffee-table book Private Gardens of the Bay Area, and you'll see your fair share of enviable, sprawling landscapes.... From a child-centered play area where the only green that grows is on the walls to a Tetris-like assemblage of concrete ramps and steel walkways leading to the top of Telegraph Hill, it's immediately clear that in the city we do gardens, like so many things, a little differently." —San Francisco Magazine
"This book resonates with local gardening priorities because of its consistent and light-handed interest in sustainability, especially through lawn alternatives and drought-tolerant plants. The garden presentations convey these important messages subtly through multiple examples and without preaching.... Private Gardens of the Bay Area would be a fine gift to an avid gardener living in this part of California, or to others who would like to experience this horticultural paradise vicariously." —Thomas Karwin, Santa Cruz Sentinel