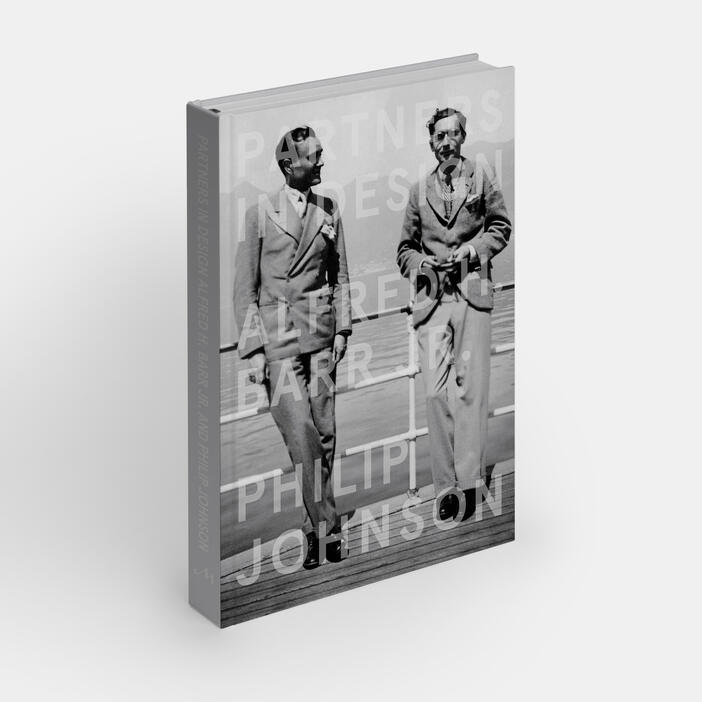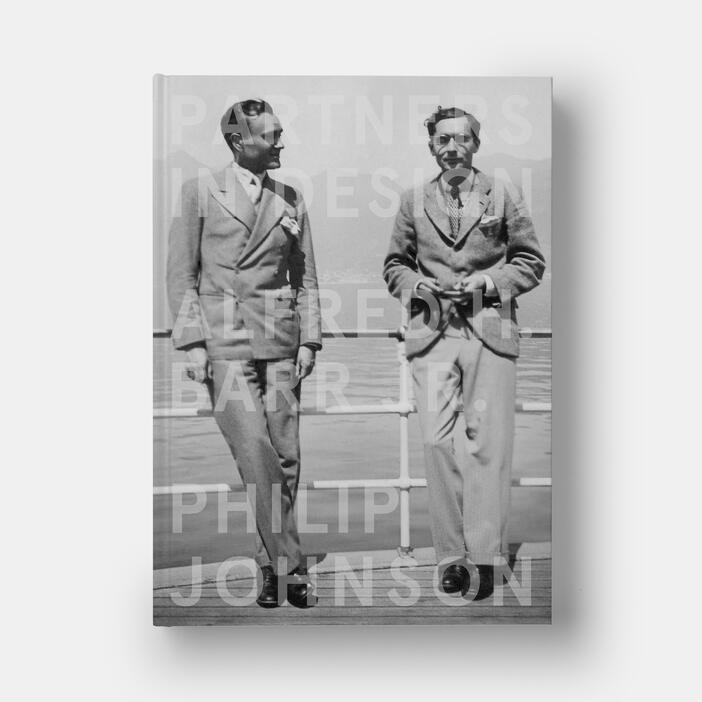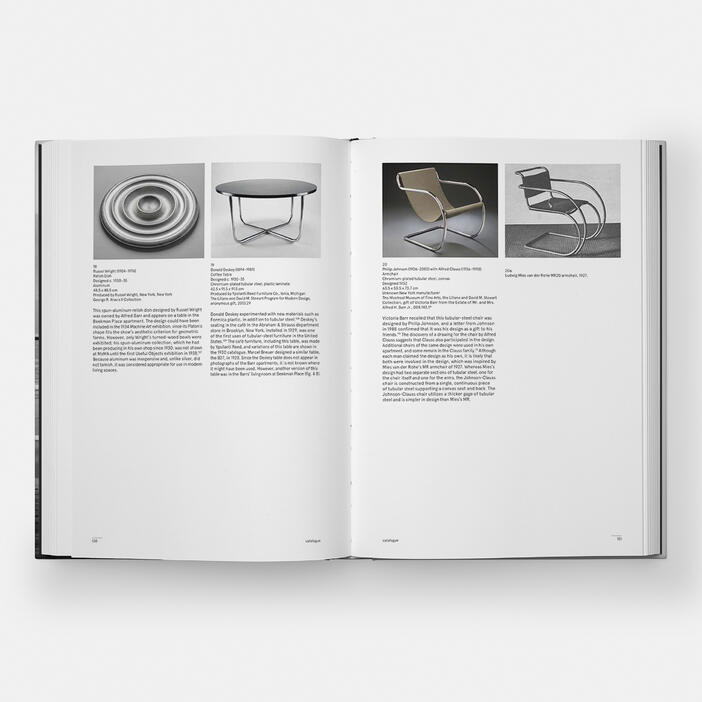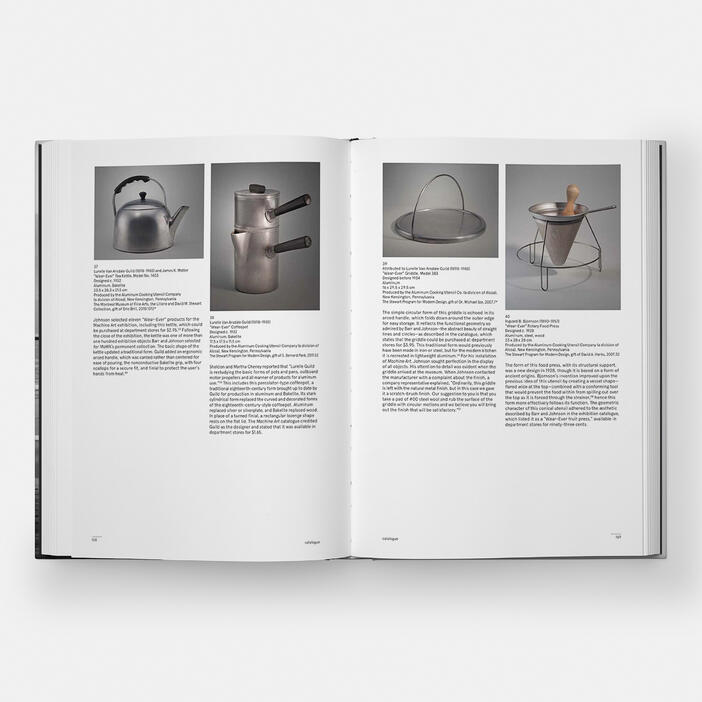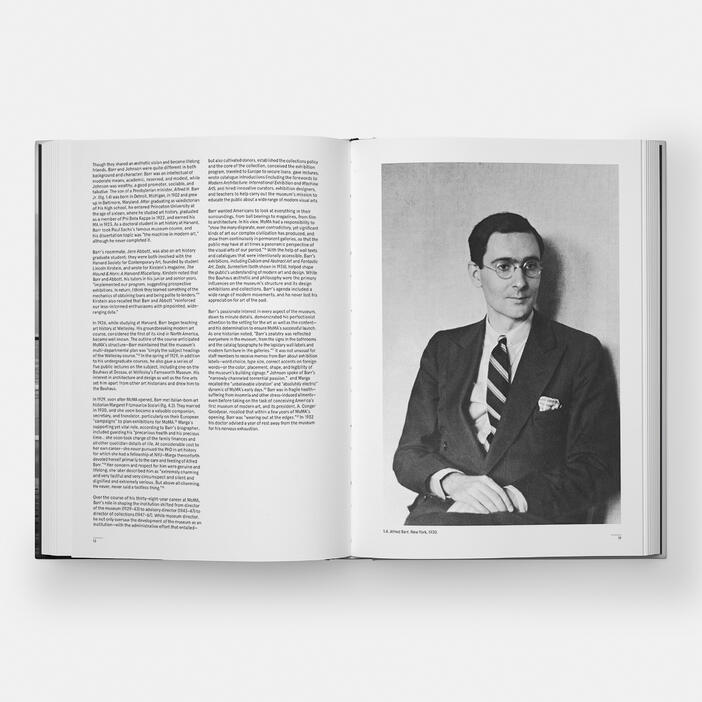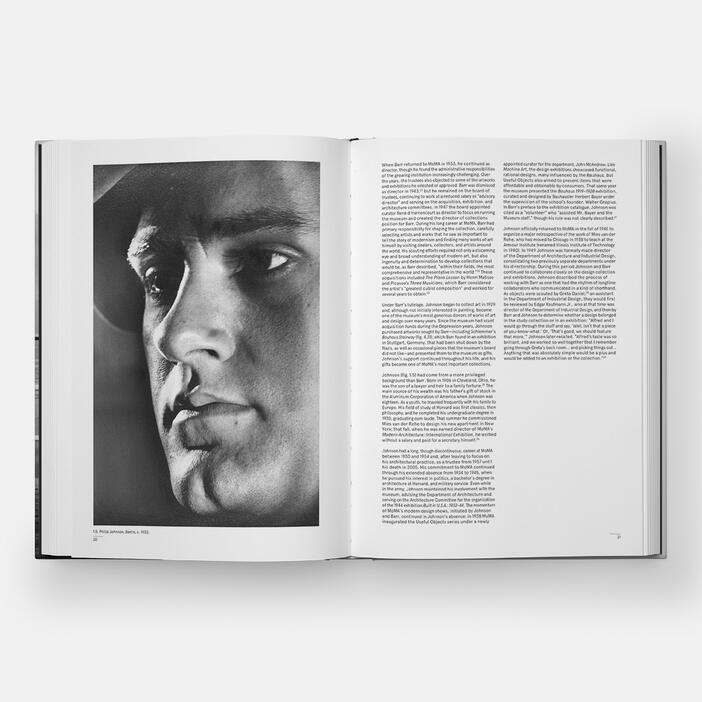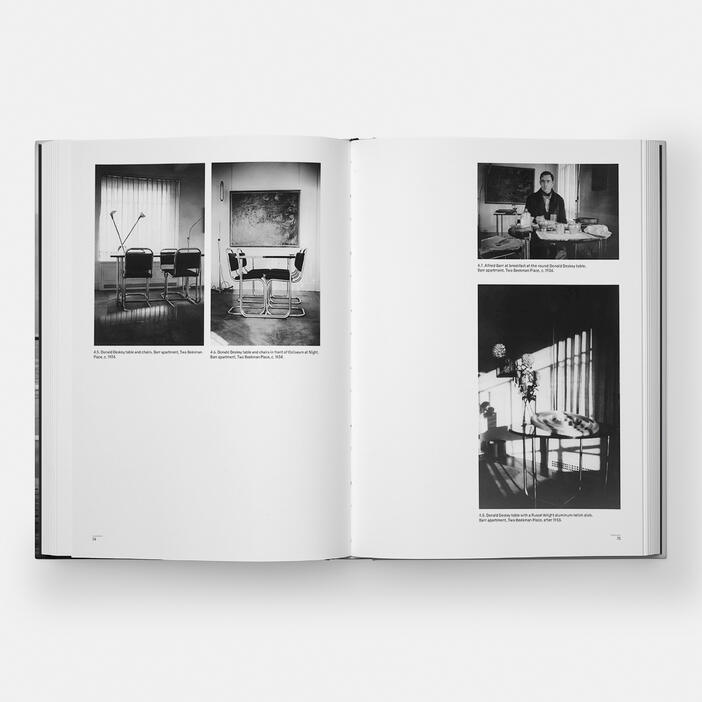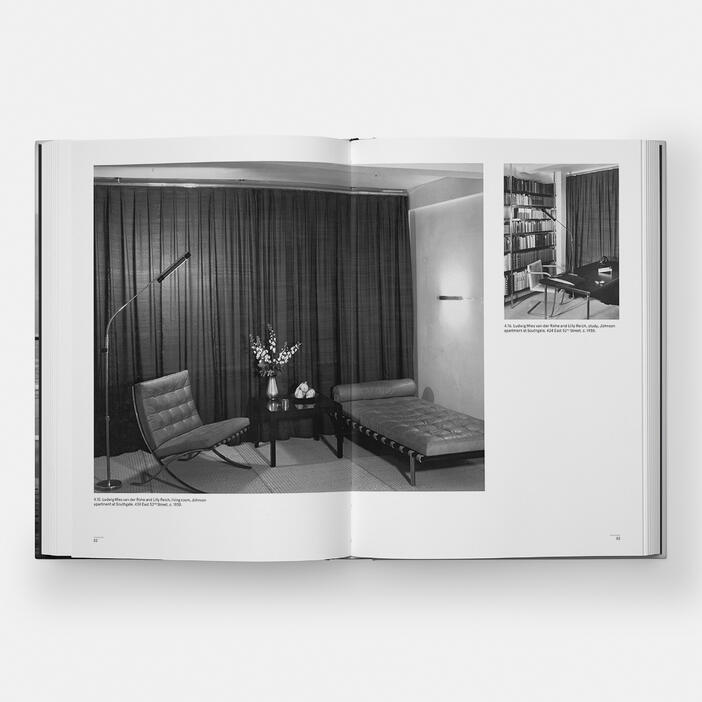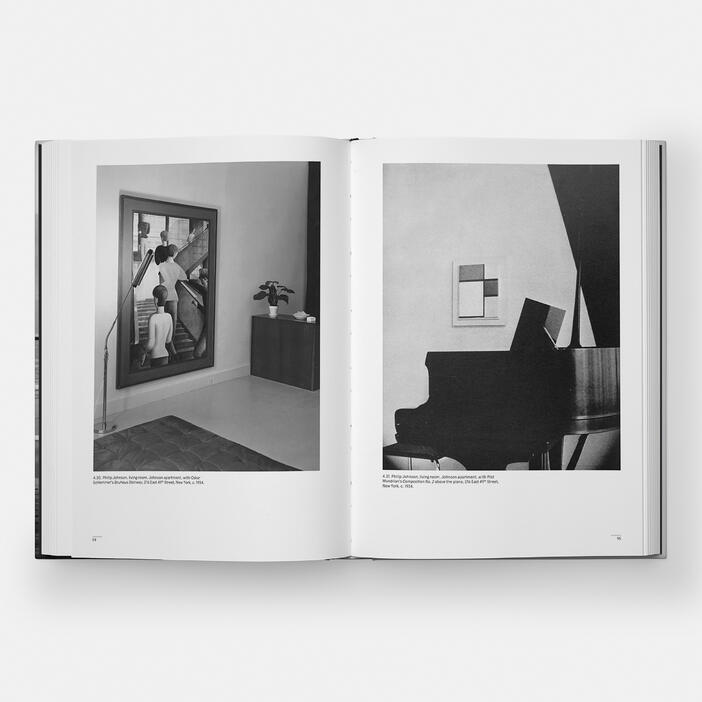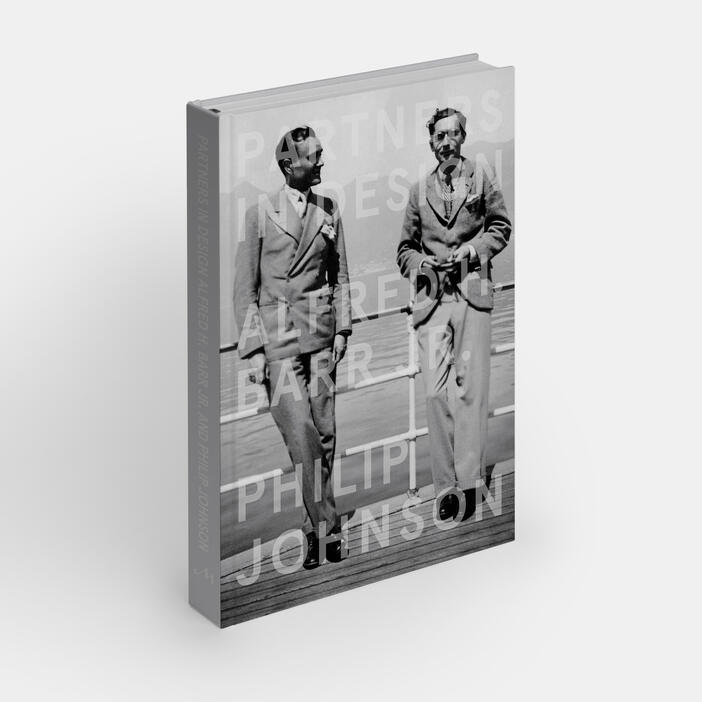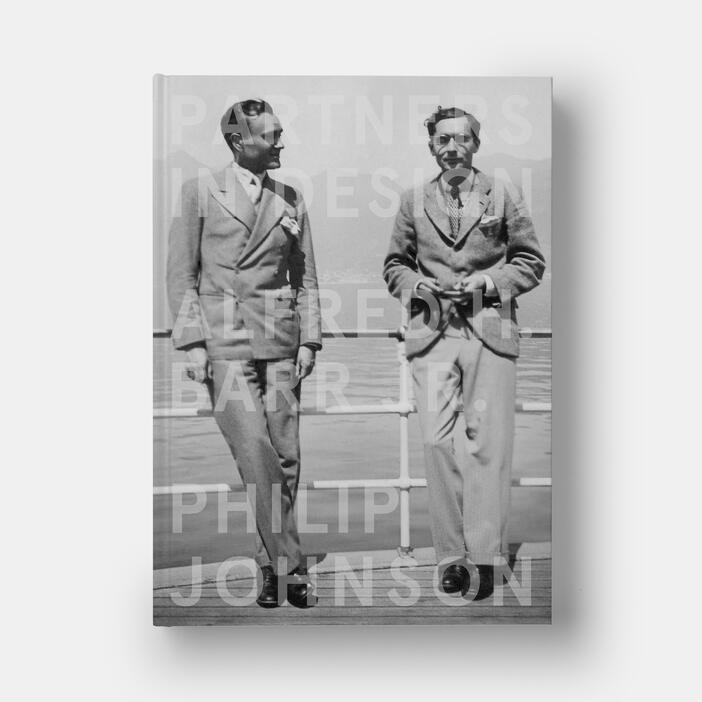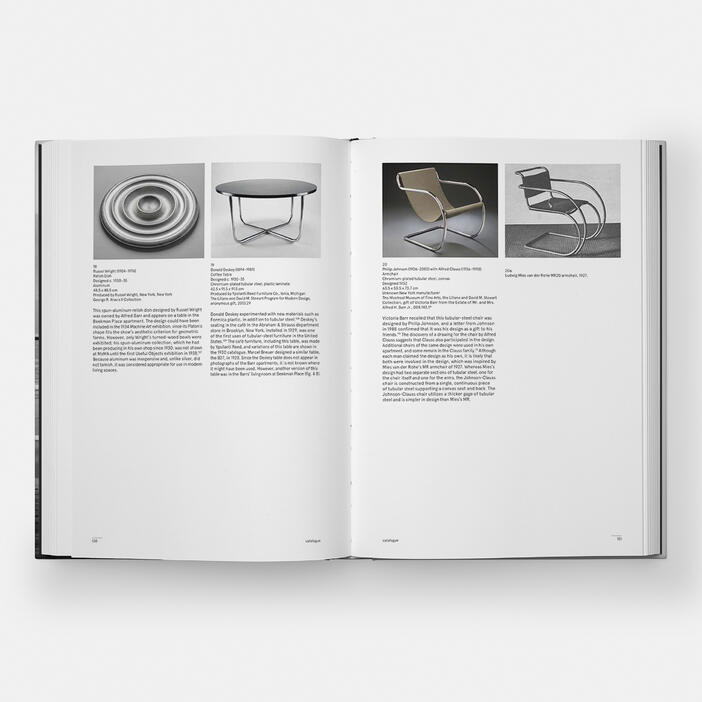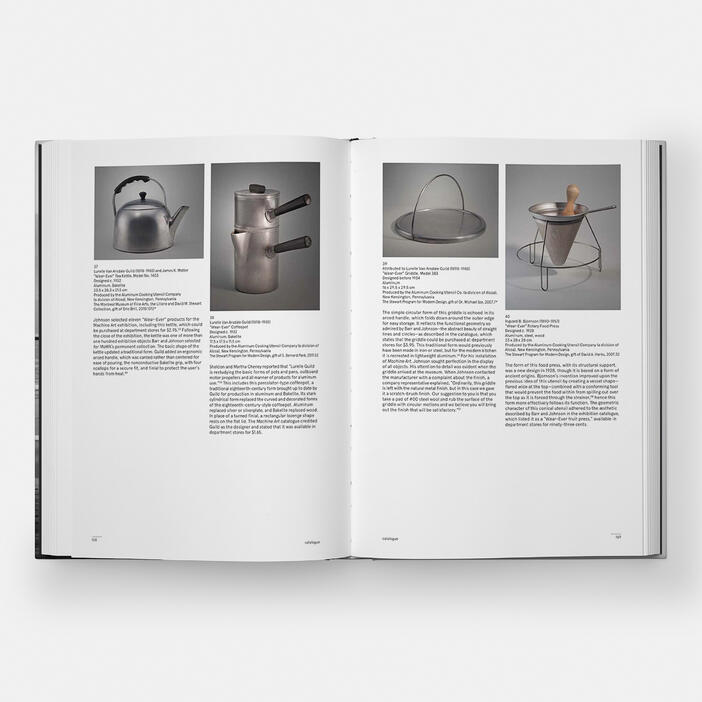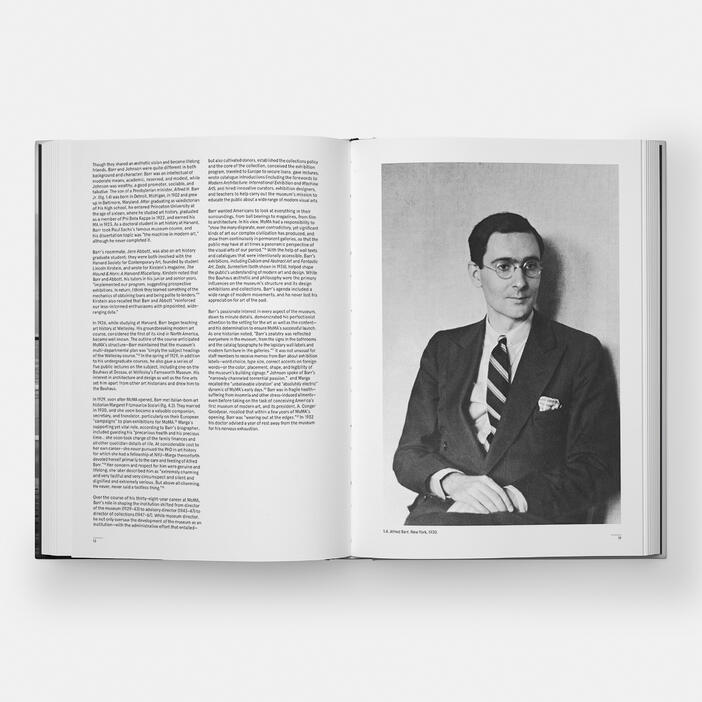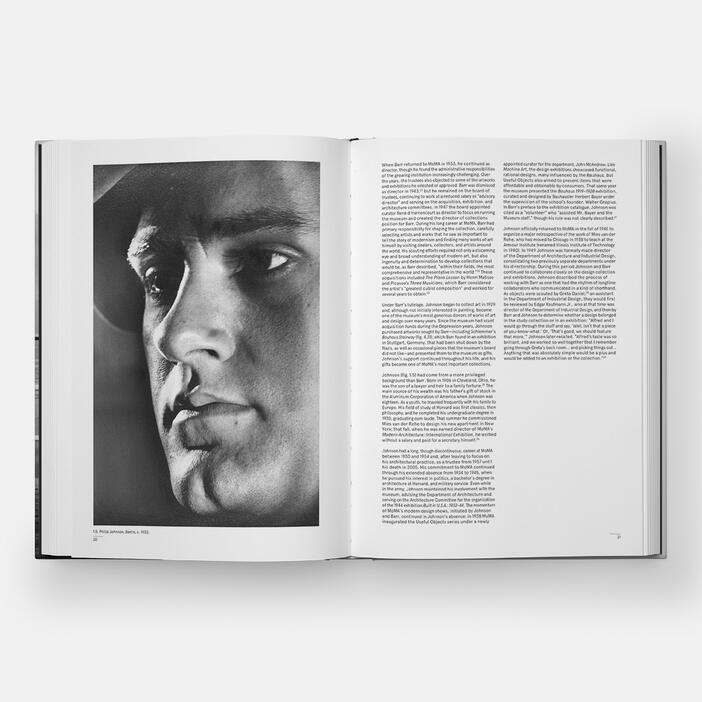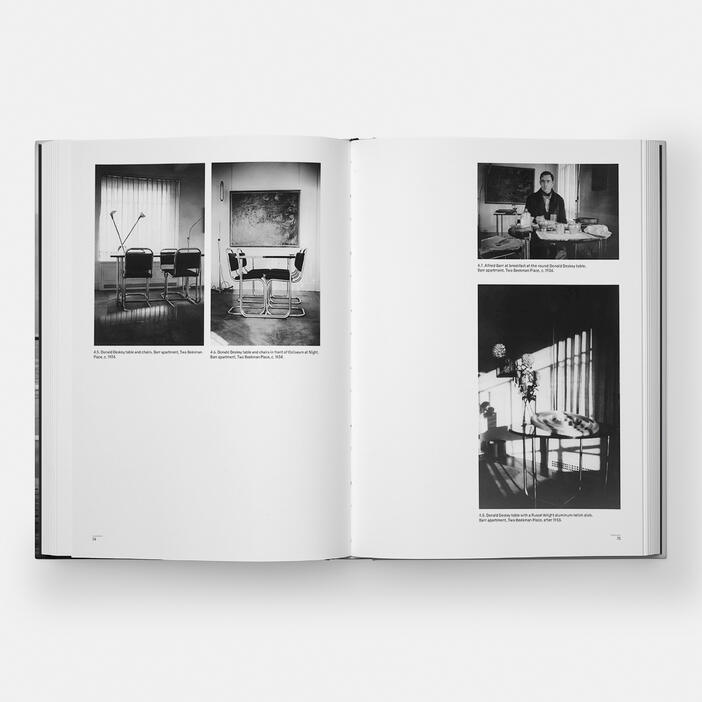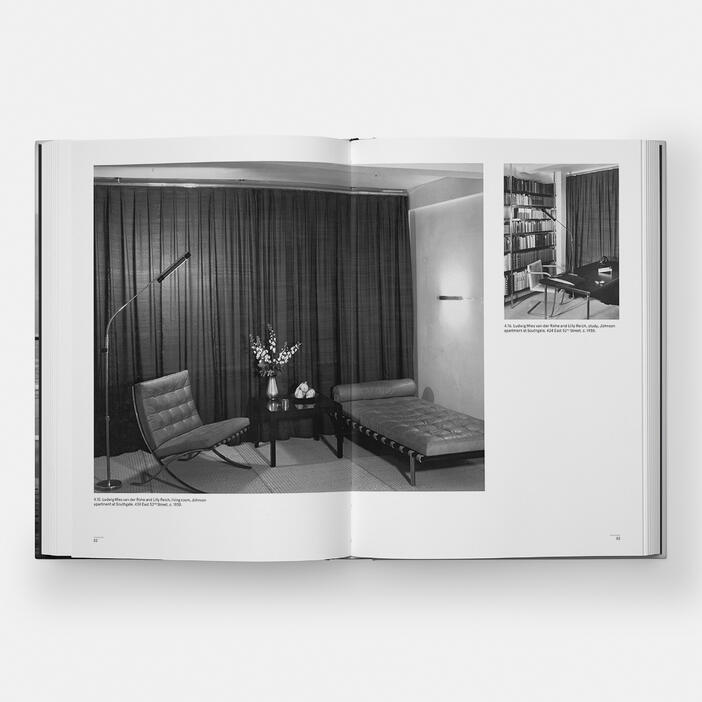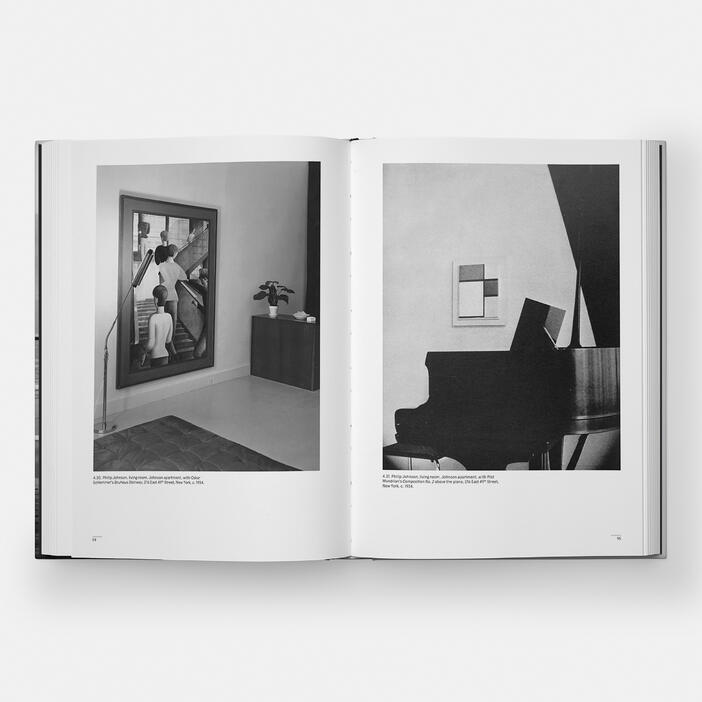 Partners in Design: Alfred H. Barr Jr. and Philip Johnson
Price AUD$72.00 Price CAD$58.00 Price £40.00 Price T50.00 Price USD$50.00
The 1920s and 1930s saw the birth of modernism in the United States, a new aesthetic, based on the principles of the Bauhaus in Germany: its merging of architecture with fine and applied arts; and rational, functional design devoid of ornament and without reference to historical styles. Alfred H. Barr Jr., the then 27-year-old founding director of the Museum of Modern Art, and 23-year-old Philip Johnson, director of its architecture department, were the visionary young proponents of the modern approach. Shortly after meeting at Wellesley College, where Barr taught art history, and as Johnson finished his studies in philosophy at Harvard, they set out on a path that would transform the museum world and change the course of design in America.
The Museum of Modern Art opened just over a week after the stock market crash of 1929. In the depths of the Depression, using as their laboratories both MoMA and their own apartments in New York City, Barr and Johnson experimented with new ideas in museum ideology, extending the scope beyond painting and sculpture to include architecture, photography, graphic design, furniture, industrial design, and film; with exhibitions of ordinary, machine-made objects (including ball bearings and kitchenware) elevated to art by their elegant design; and with installations in dramatically lit galleries with smooth, white walls.
Partners in Design, which accompanies an exhibition opening at the Montreal Museum of Fine Arts in April 2016, chronicles their collaboration, placing it in the larger context of the avant-garde in New York—1930s salons where they mingled with Julien Levy, the gallerist who brought Surrealism to the United States, and Lincoln Kirstein, co-founder of the New York City Ballet; their work to help Bauhaus artists like Josef and Anni Albers escape Nazi Germany—and the dissemination of their ideas across the United States through MoMA's traveling exhibition program. Plentifully illustrated with icons of modernist design, MoMA installation views, and previously unpublished images of the Barr and Johnson apartments—domestic laboratories for modernism, and in Johnson's case, designed and furnished by Ludwig Mies van der Rohe—this fascinating study sheds new light on the introduction and success in North America of a new kind of modernism, thanks to the combined efforts of two uniquely discerning and influential individuals.
Specifications:
Format: Hardback
Size: 279 × 203 mm (11 × 8 in)
Pages: 232 pp
Illustrations: 200 illustrations
ISBN: 9781580934336
David A Hanks is a design historian and curator of the Liliane and David M. Stewart Program for Modern Design. His previous books include American Streamlined Design and Louis Comfort Tiffany: Treasures from the Driehaus Collection.
Donald Albrecht is curator of architecture and design at the Museum of the City of New York.
Barry Bergdoll is the Meyer Schapiro Professor of Art History at Columbia University and the Philip Johnson Chief Curator of Architecture and Design at the Museum of Modern Art.
Juliet Kinchin is a curator of architecture and design at MoMA.
"Twentieth-century modernism is personalized in Partners in Design, a spin-off from an exhibition concentrating on the founding director of the Museum of Modern Art and the architect Philip Johnson, who designed the AT&T (now Sony) Building and the Kennedy Memorial in Dallas. The essays cover architecture, the furniture commissioned to fill these iconic buildings, the graphic material that advertised them, and the museum shows and books that publicized them. A fascinating subject." —The Wall Street Journal
"This sleek and accessible catalogue focuses on the historic relationship between Alfred Barr Jr., founding director of the Museum of Modern Art, and Philip Johnson, the well-to-do Harvard grad he selected in 1929 to lead the museum's department of architecture and design. Barr and Johnson helped make the nondecorative functionalist aesthetics of Germany's Bauhaus palatable to mainstream Americans. They developed novel, ambitious, yet popular exhibitions that advanced the art of the everyday object and encouraged the public to seek it out. The book is full of crisp, cool examples of relevant objects, some from the exhibitions or the personal collections of Barr or Johnson... cake pans, lamps, tables, Josef Hartwig's chess set of abstract geometric shapes, and wickedly handsome chairs designed by Mies van der Rohe. The slick design and layout of the book clearly take a cue from its subjects." —Publishers Weekly