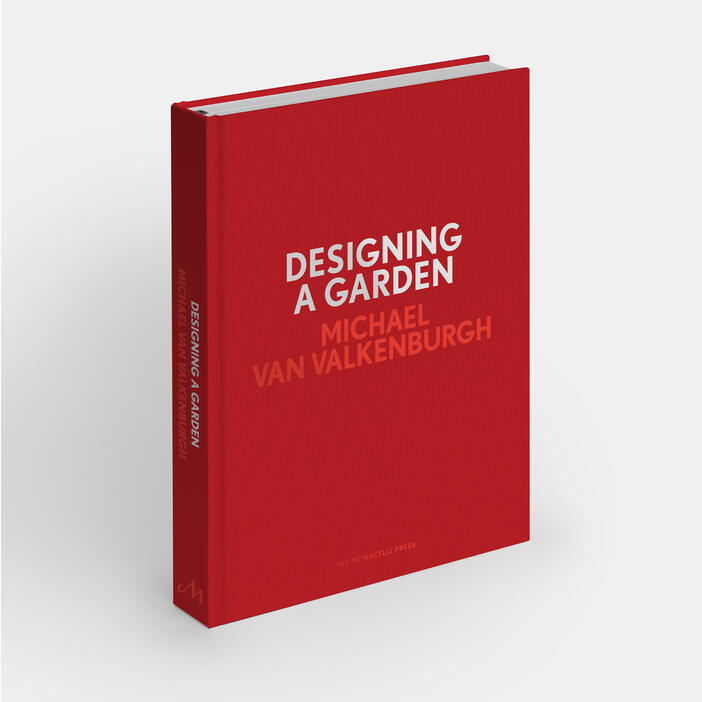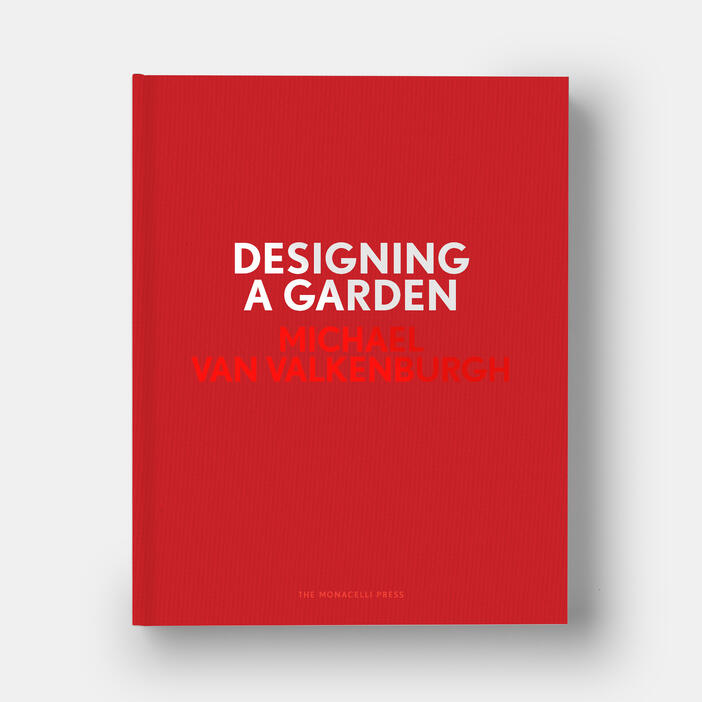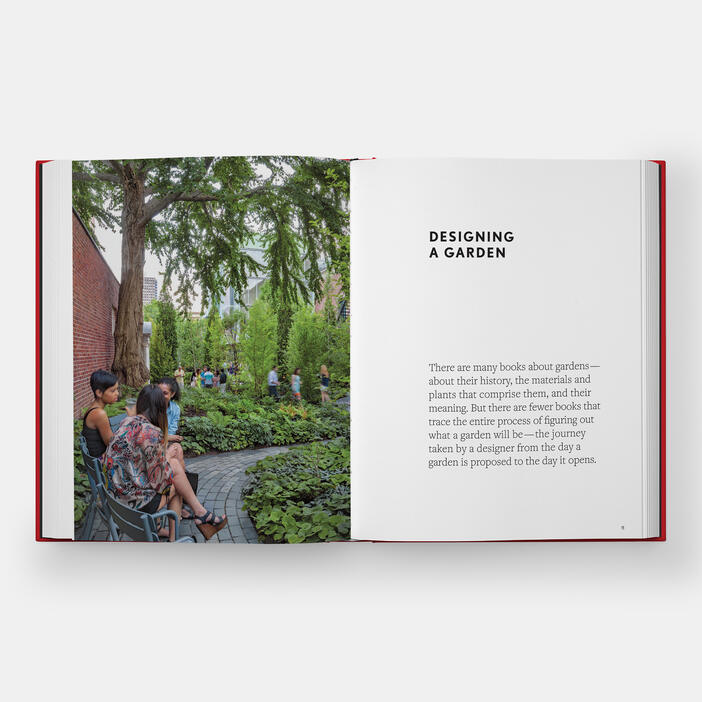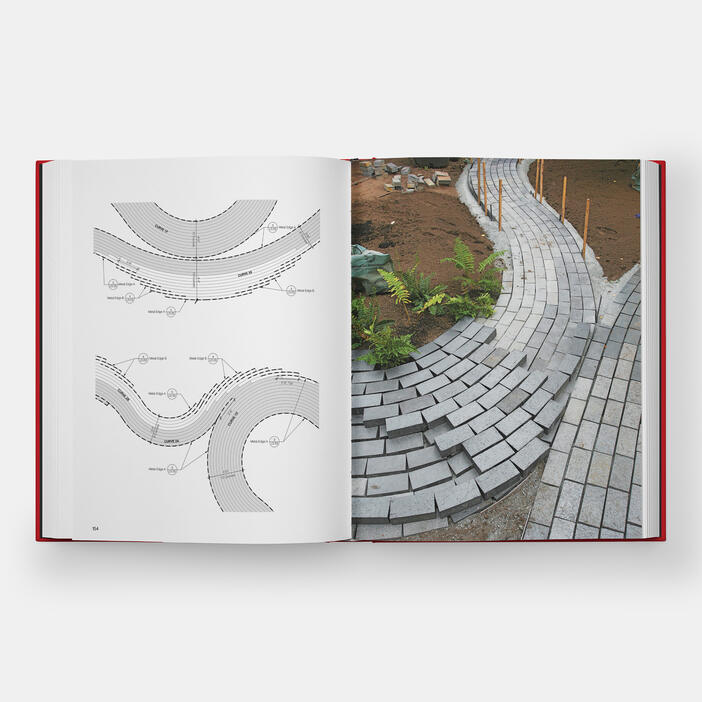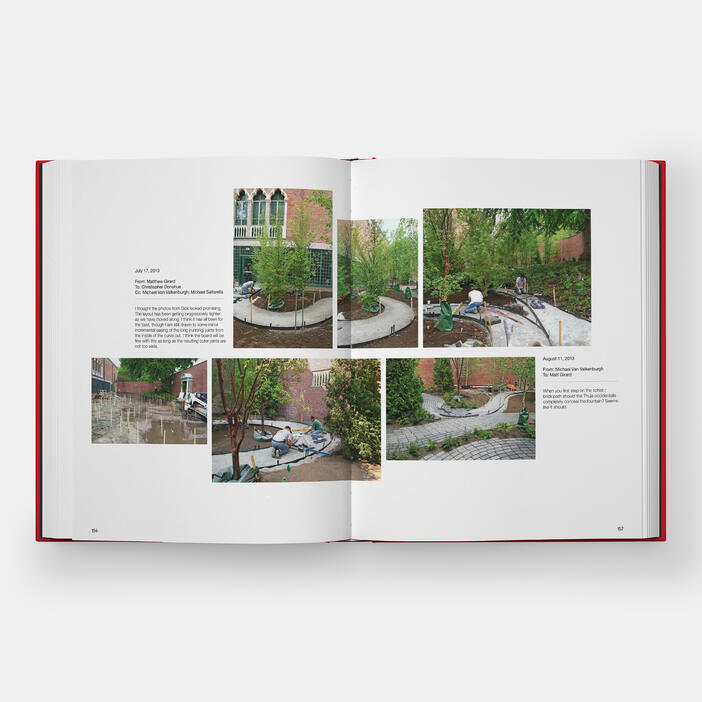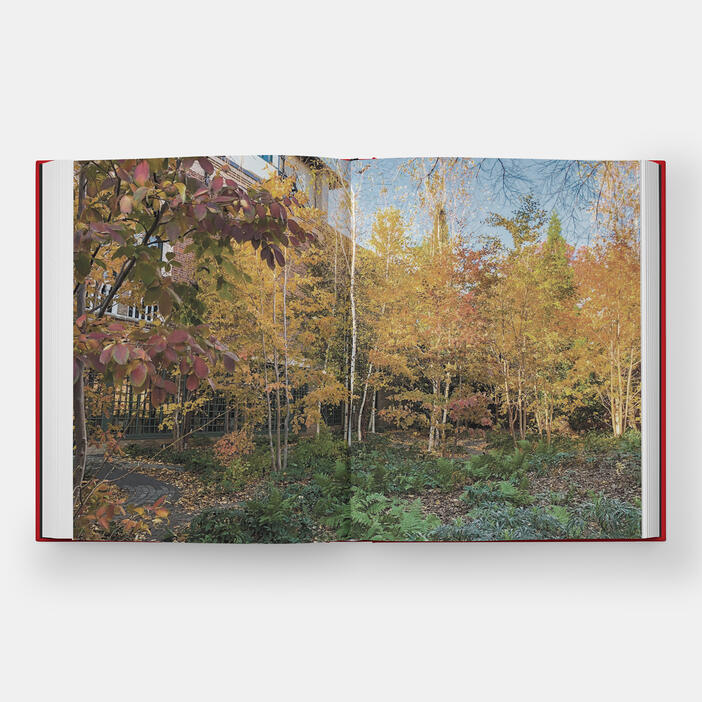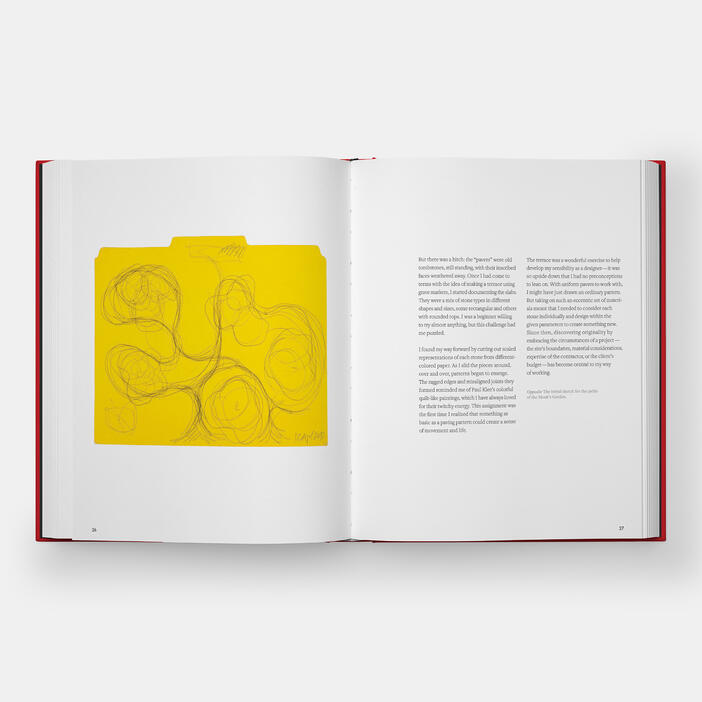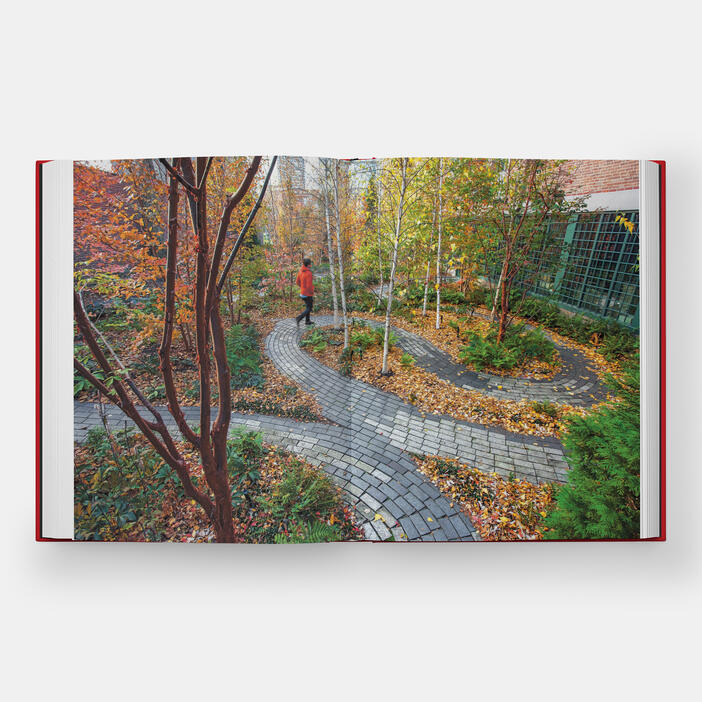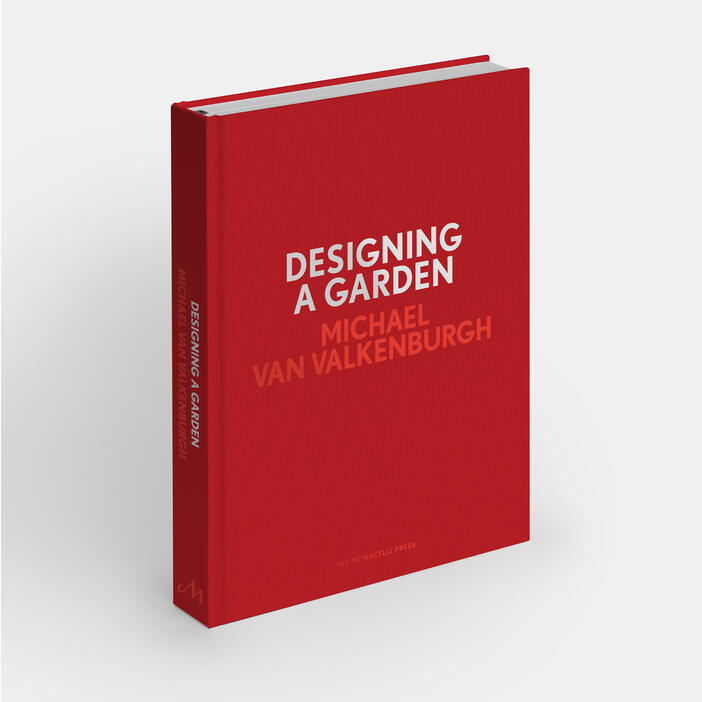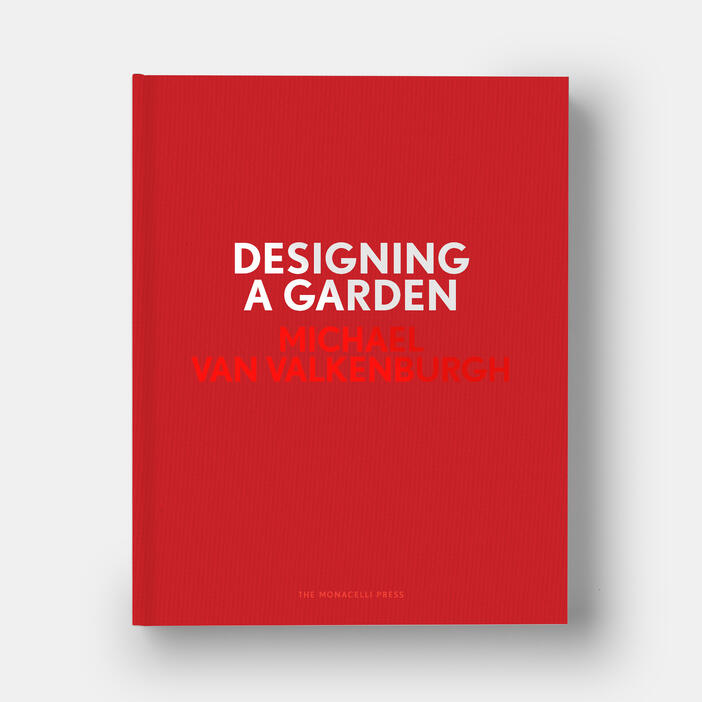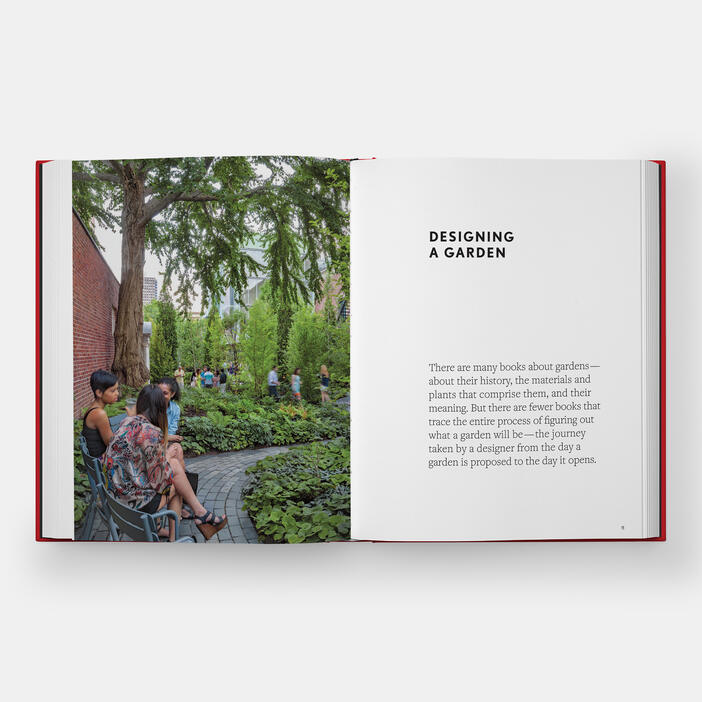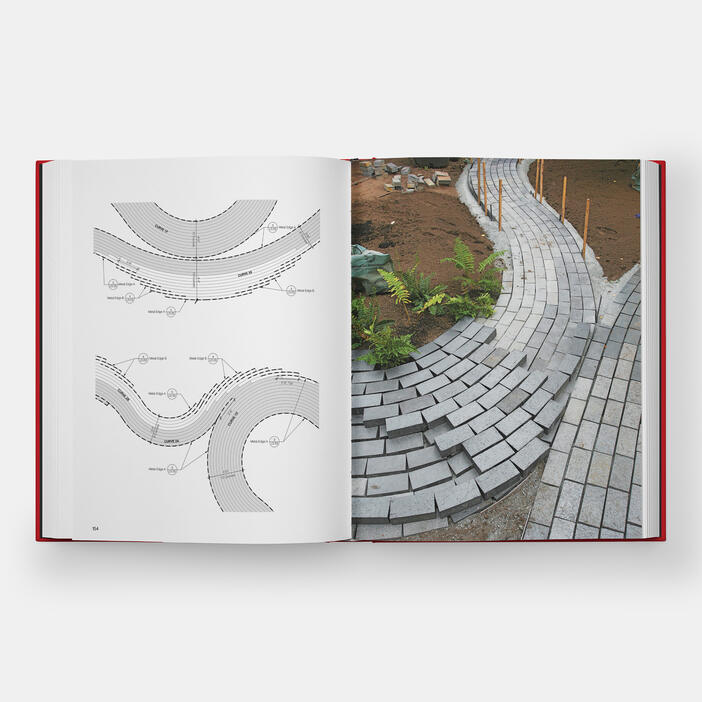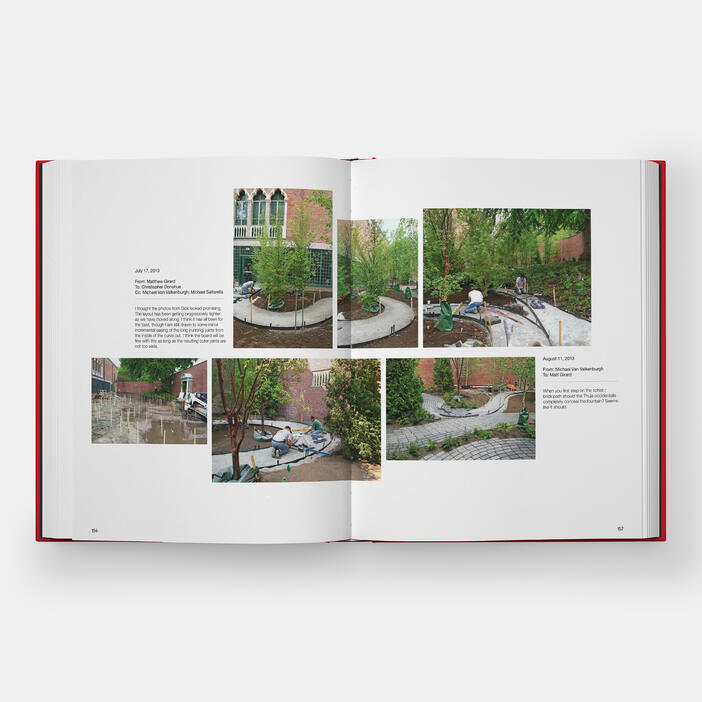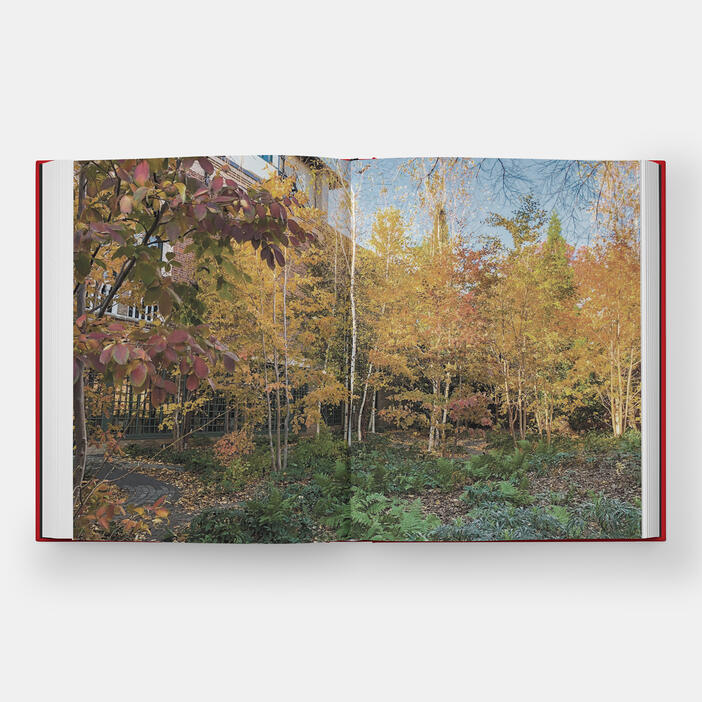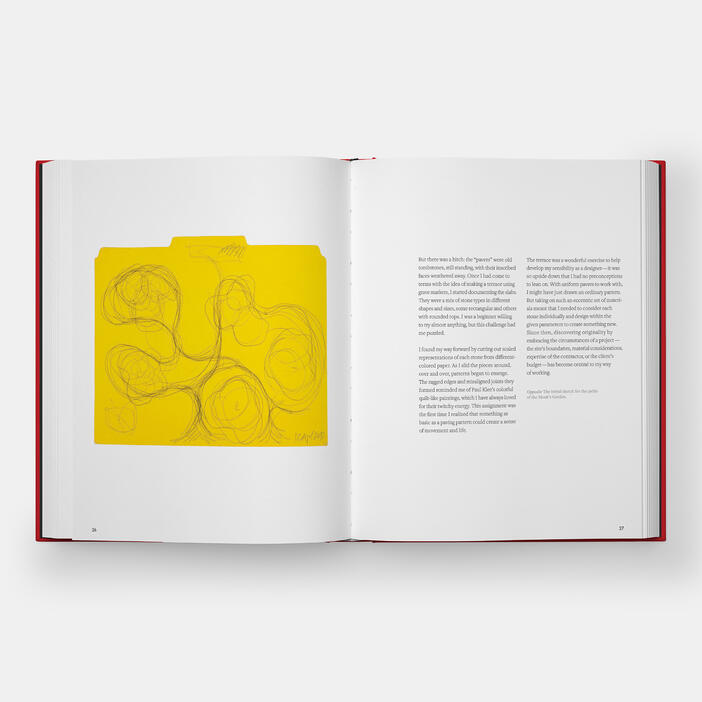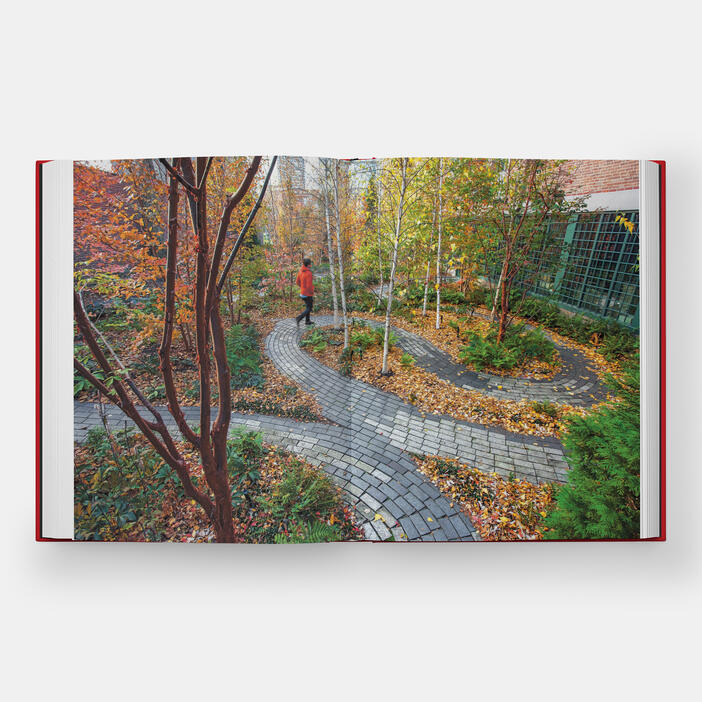 Designing a Garden: Monk's Garden at the Isabella Stewart Gardner Museum
Price AUD$58.00 Price CAD$54.00 Price £32.00 Price T40.00 Price USD$40.00
The Intimate Monk's Garden at the Isabella Stewart Gardener Museum in Boston embodies the design principles that inform the work of noted landscape architect Michael Van Valkenburgh.
In Designing a Garden, Van Valkenburgh presents the design of the Monk's Garden at the Isabella Stewart Gardner Museum, an intimate, walled garden that Laurie Olin has described as "a masterpiece, and not a minor one." The book documents the evolution of the garden's design, which is based on the concept of meandering paths through a dreamlike woodland to create a contemplative space. Sketches and models show how the idea was worked out, and lush photographs reveal the completed garden through the seasons.
Van Valkenburgh's text explores the origins of his love of landscape and plants in his family farm in Upstate New York and how this has influenced his intuitions as a designer. He shares the full background story of the Monk's Garden, focusing on the experimental nature of design work as well as the challenges and satisfactions of the small scale and the historic and cultural context. Designing a Garden provides a unique first-person account of the design process from the most prominent landscape architects in the country.
Specifications:
Format: Hardback
Size: 241 × 191 mm (9 1/2 × 7 1/2 in)
Pages: 208 pp
Illustrations: 80 illustrations
ISBN: 9781580935524
Michael Van Valkenburgh is the founder of Michael Van Valkenburgh Associates (MVVA) and formerly the Charles Eliot Professor in Practice of Landscape Architecture at the Graduate School of Design at Harvard University. Based in New York and Cambridge, Massachusetts, his firm is widely acknowledged as a leader in the discipline of landscape architecture. MVVA's design for Brooklyn Bridge Park earned the firm the Municipal Art Society's 2010 Brendan Gill Prize, given each year to the creator of a work of art that best captures the spirit and energy of New York City. Other notable projects include Teardrop Park in New York, waterfront parks in Toronto, Dallas, Tulsa, and Detroit, new gardens at the Menil Collection in Houston, and the landscape surrounding the Barack Obama Presidential Center in Chicago's Jackson Park.
"If you haven't seen the Monk's Garden at the Isabella Stewart Gardner Museum in Boston, you need to plan a trip there to experience a masterpiece of mystery that will spur you to contemplate the design for months to come. In Designing a Garden: Monk's Garden at the Isabella Stewart Gardner Museum, Landscape Architect Michael Van Valkenburgh takes you through every detail of the design process -- a lesson you'll refer to time and time again." —Jane Berger, Garden Design Online