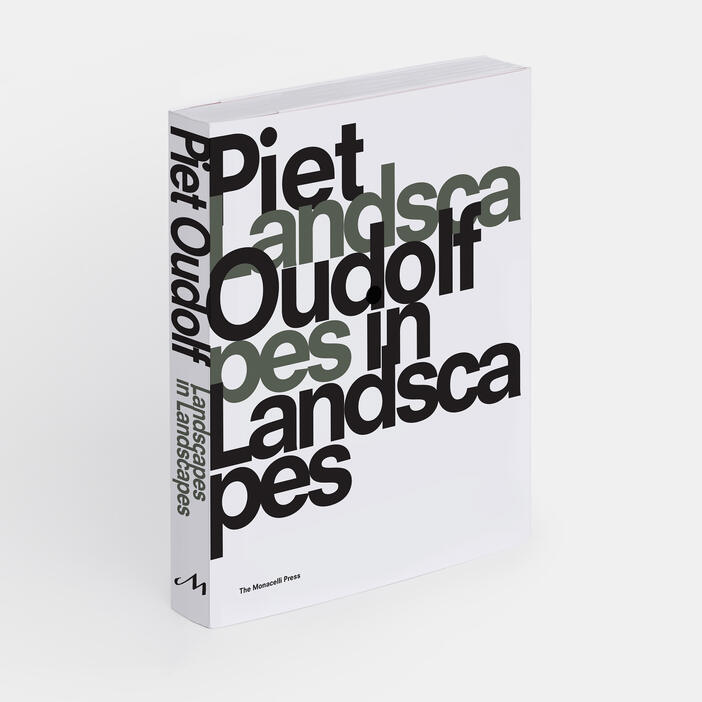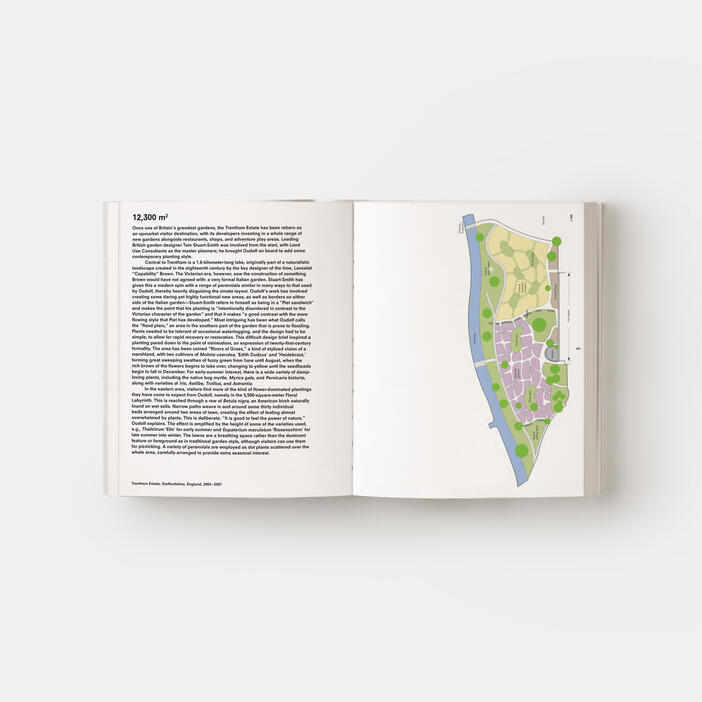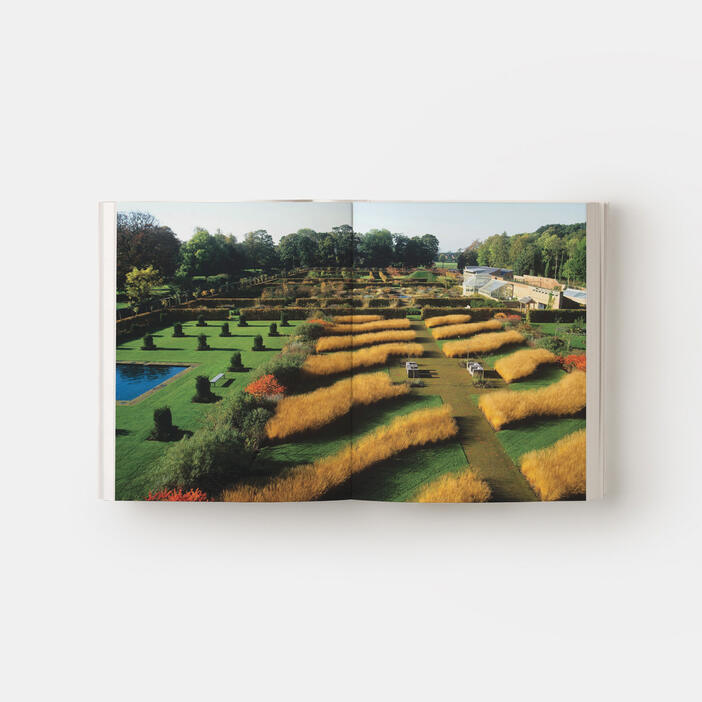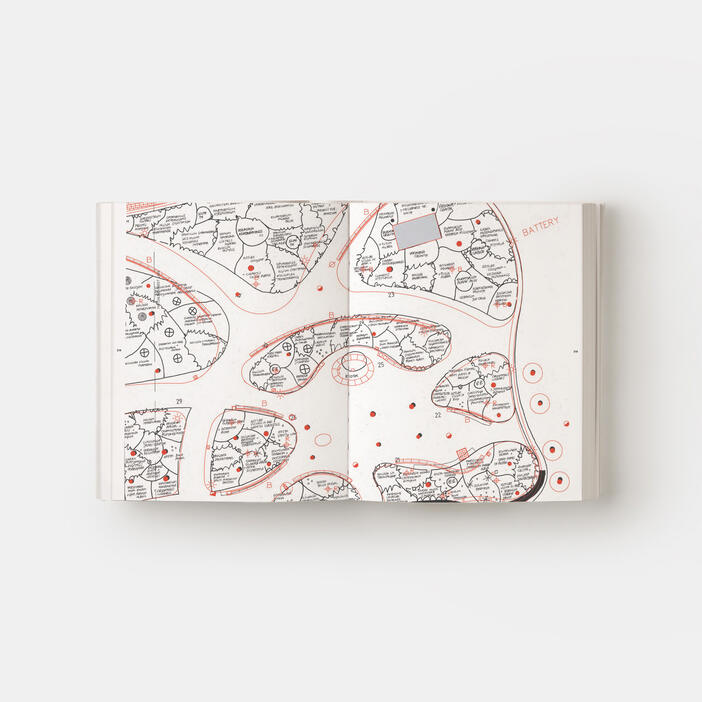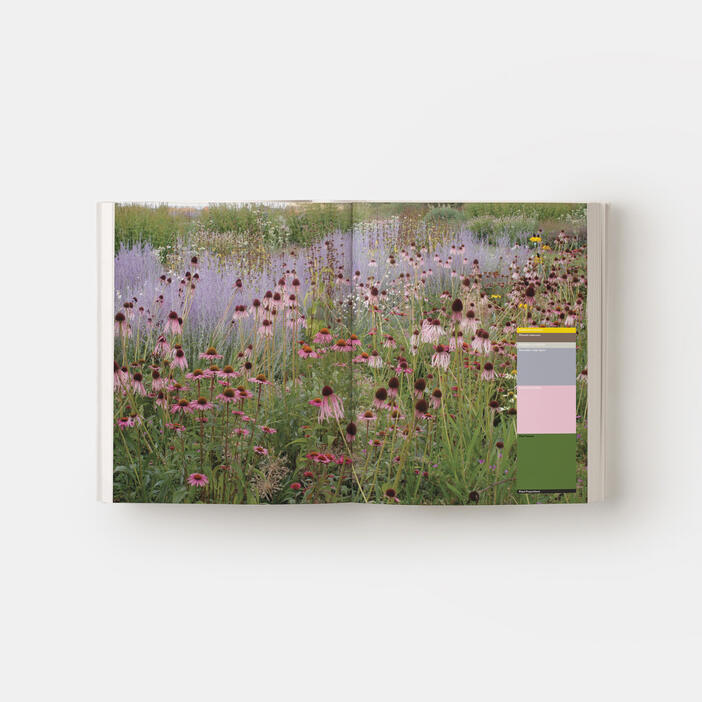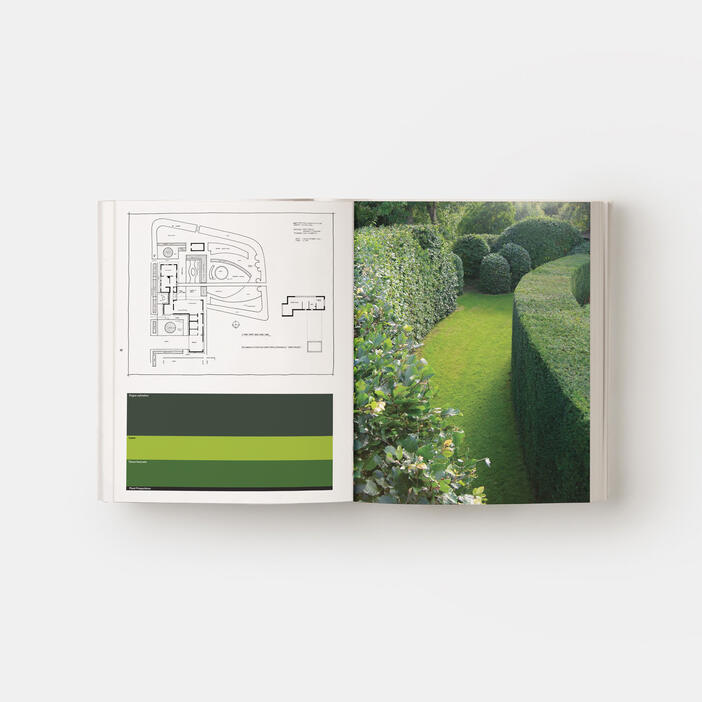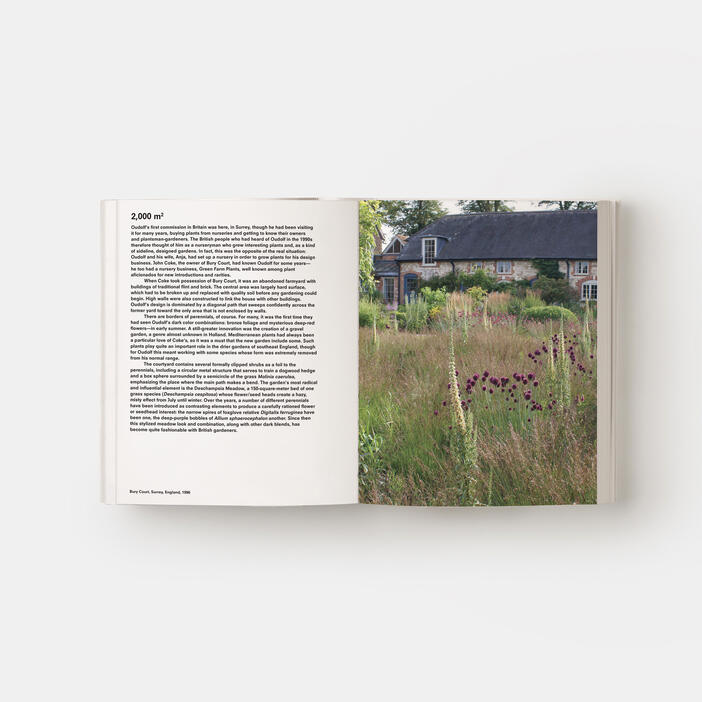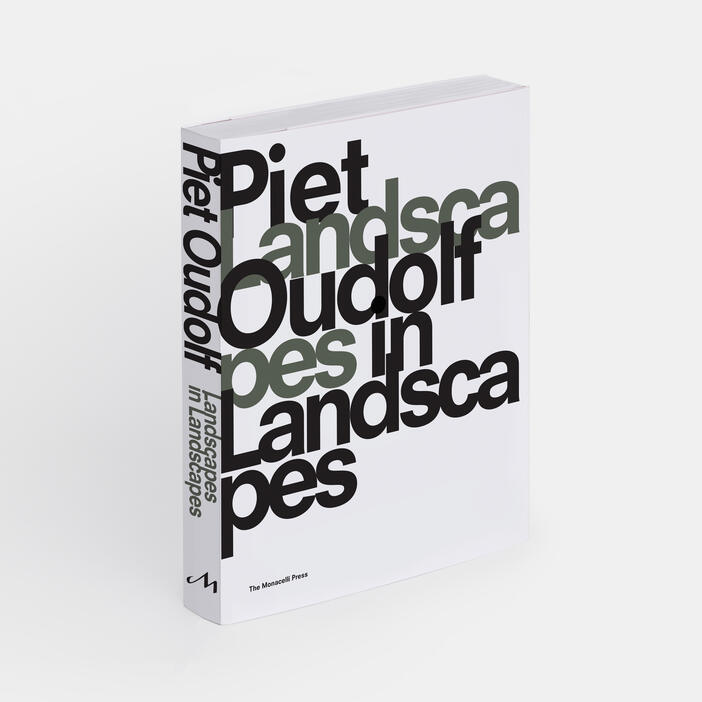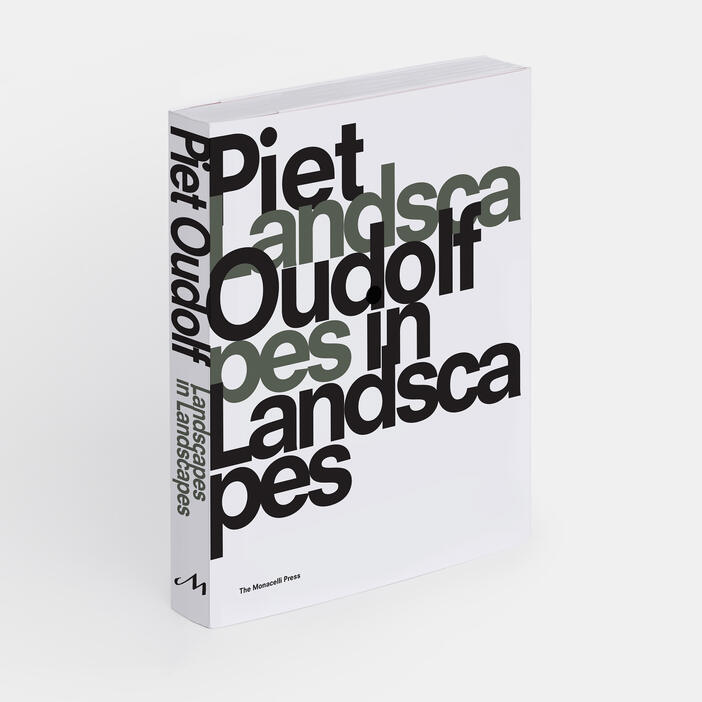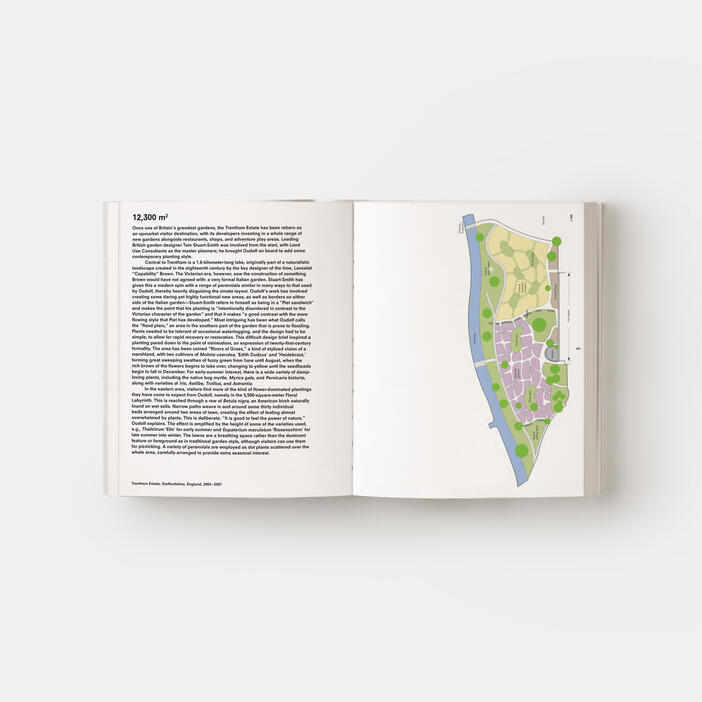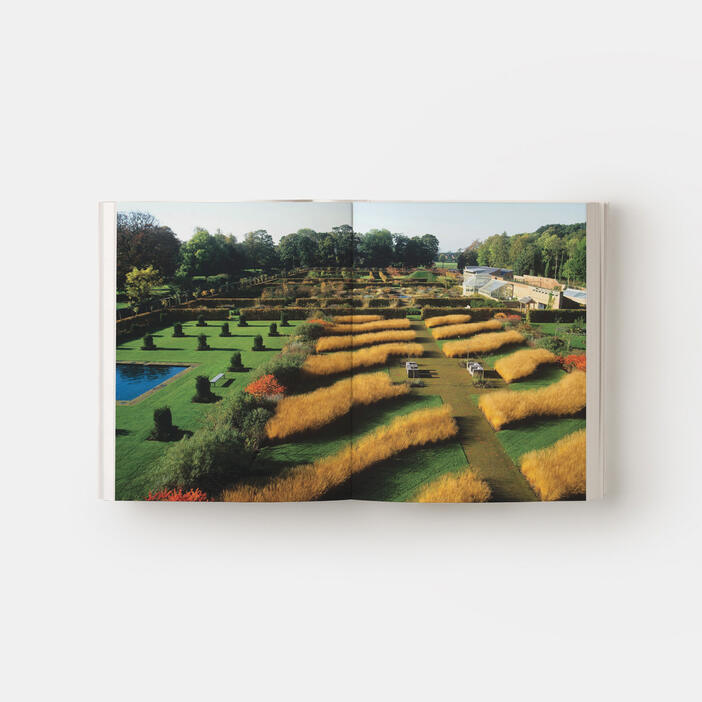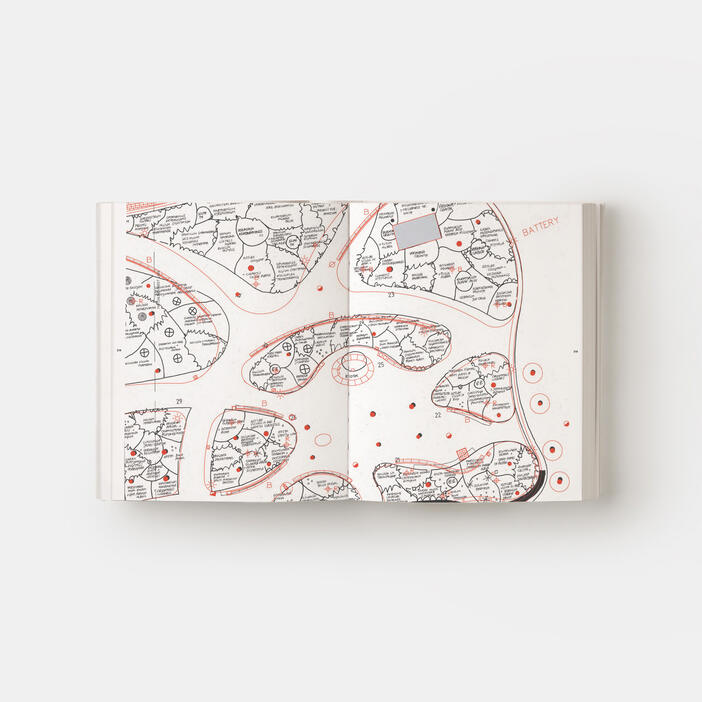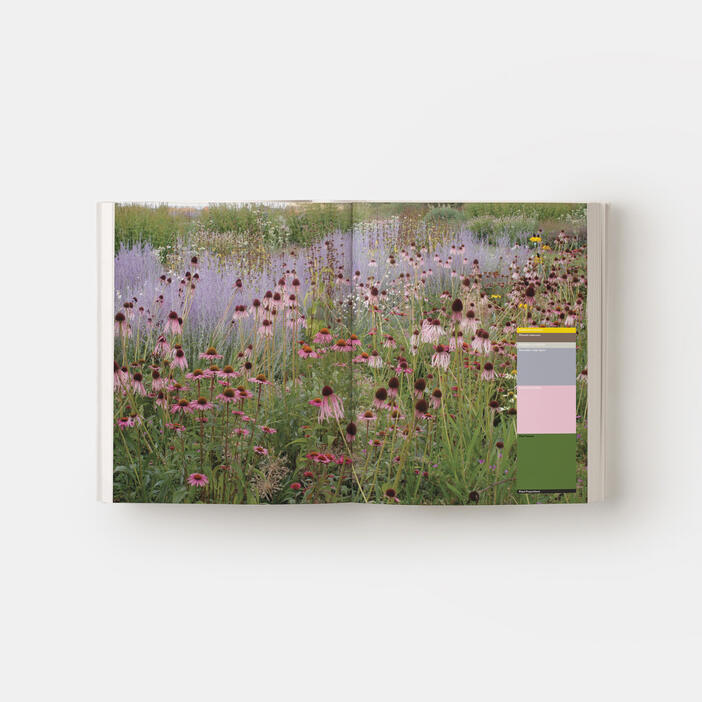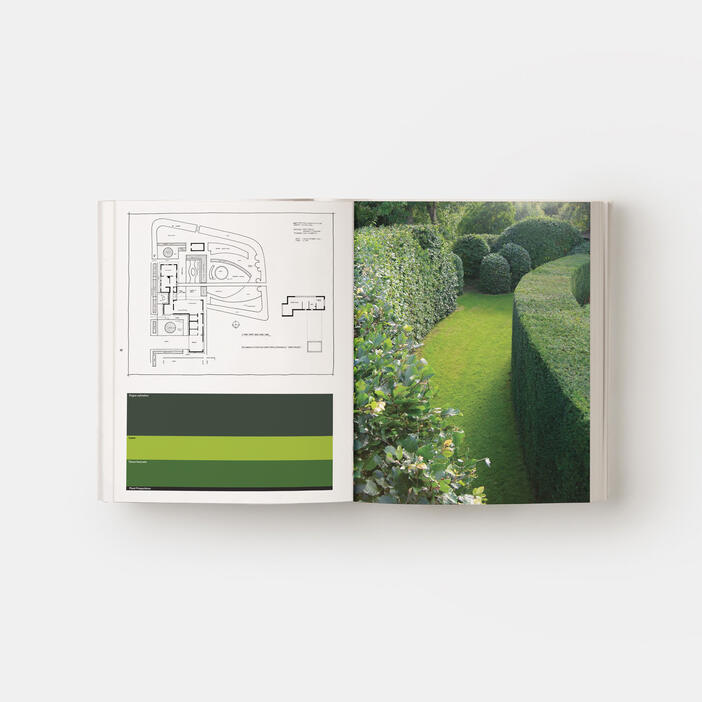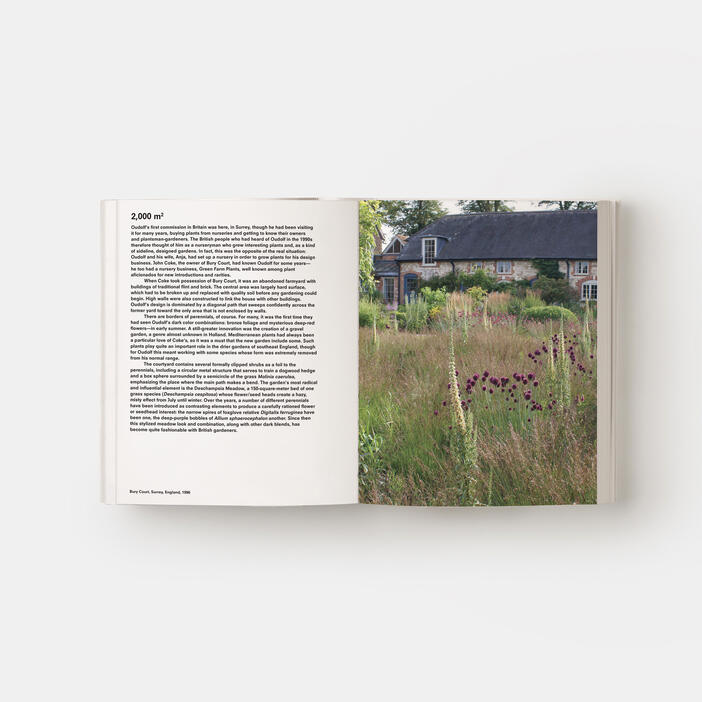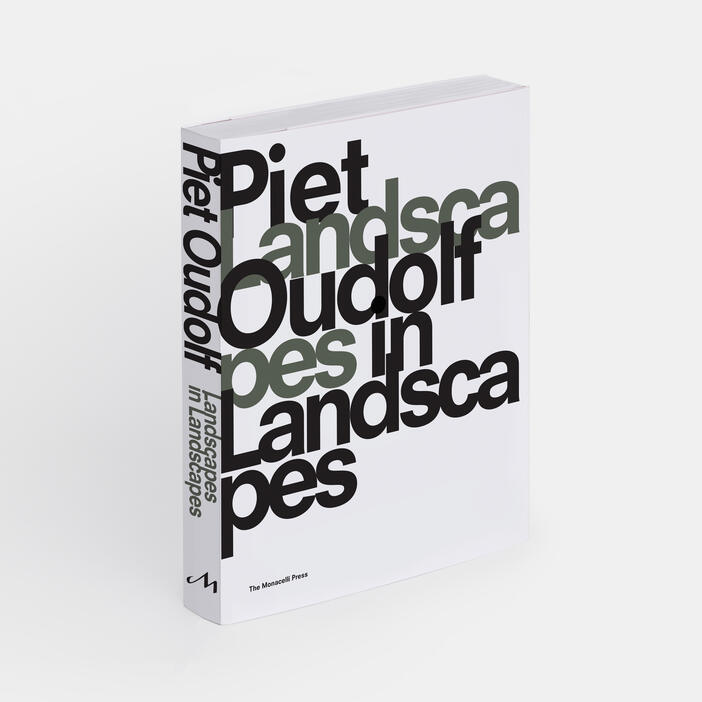 Landscapes in Landscapes
Price AUD$93.00 Price CAD$78.00 Price £52.00 Price T65.00 Price USD$65.00
A Monacelli title. Not available for purchase outside North America on Phaidon.com.
A leading figure in the New Perennial planting movement, garden designer Piet Oudolf emphasizes plant structure as the most important aspect of a successful garden. Form and texture are valued as much as color, and perennials–prized for their beauty throughout a natural life cycle–are used almost exclusively. Oudolf challenges conventional approaches to gardening that rely on short-lived bursts of color and constant maintenance and shows the delights of working with versatile, expressive perennials to create lasting, ecologically sound panoramas that relate to the greater landscape and the shifting seasons.
This glorious full-color volume features twenty-three of Oudolf's most beautiful public and private gardens, including the widely acclaimed High Line and the Battery in New York City; the Lurie Garden in Millennium Park in Chicago; Wisley, the Royal Horticultural Society Garden in Surrey, England; the Pensthorpe Nature Reserve and Gardens in Norfolk, England; the Trentham Estate in Staffordshire, England; Il Gardino delle Vergini at the 2010 Venice Biennale; the Dream Park in Enkoping, Sweden; and his own perpetually evolving garden in Hummelo, The Netherlands.
Insightful, accessible text by gardening author Noël Kingsbury places Oudolf's work in context and explains how each garden and the plants selected for it fit the specific environment. Oudolf's detailed plans provide inspiration and insight for all interested in small personal gardens and the design of large-scale public landscapes alike.
Specifications:
Format: Paperback
Size: 282 × 231 mm (11 × 9 in)
Pages: 282 pp
Illustrations: 200 illustrations
ISBN: 9781580932929
Piet Oudolf is an influential Dutch garden designer and plant breeder at the forefront of the New Perennial movement. He has constructed dozens of residential, commercial, and institutional gardens during a career that has spanned thirty years. His projects can be found throughout The Netherlands, England, Ireland, Germany, Sweden, and the United States. He is the recipient of the Gold Medal and the title of Best in Show at the Chelsea Flower Show for 2000, the Gold Veitch Memorial Medal from the Royal Horticultural Society for 2002, an Award for Excellence in Design from the City of New York for 2004, and the Award of Distinction from the Association of Professional Landscape Designers in 2010. He is the author of Designing with Plants (Conran Octopus, 2009), and Planting the Natural Garden (Timber Press, 2003), among other volumes.
Noël Kingsbury is an internationally known writer on plants and gardens, as well as a teacher and lecturer. He is a regular contributor to The Daily Telegraph, The Guardian, The Garden, and Hortus, among other publications. He is the author of over fifteen books. The New Perennial Garden (Frances Lincoln, 2006) was a milestone in the application of the principles of plant ecology to planting design.