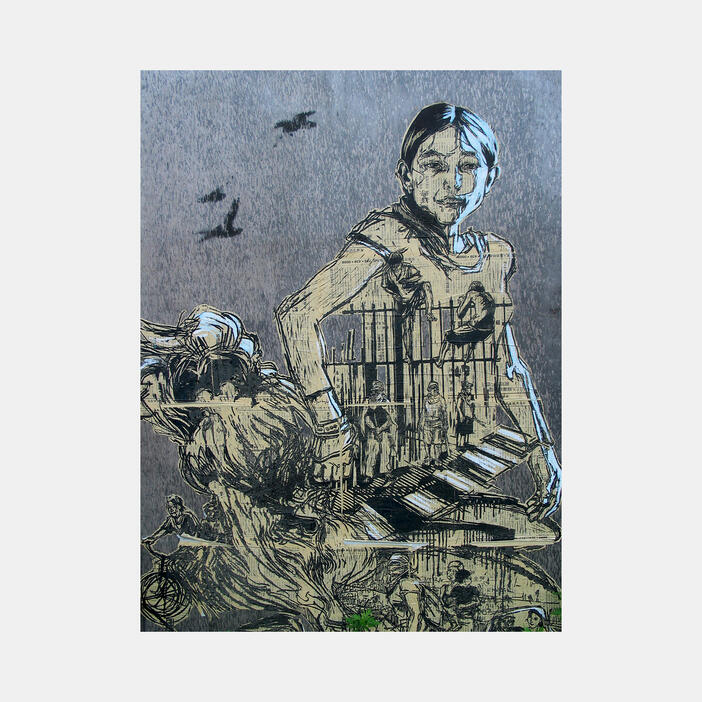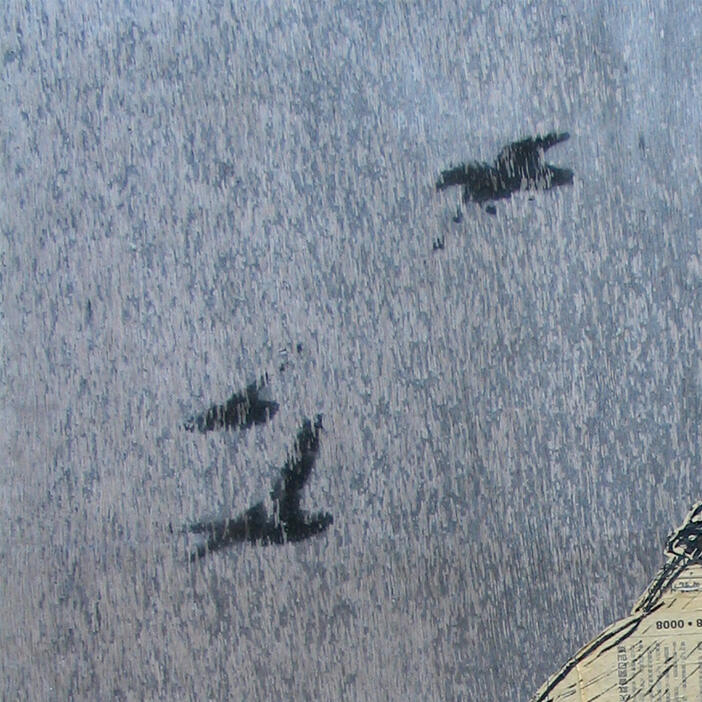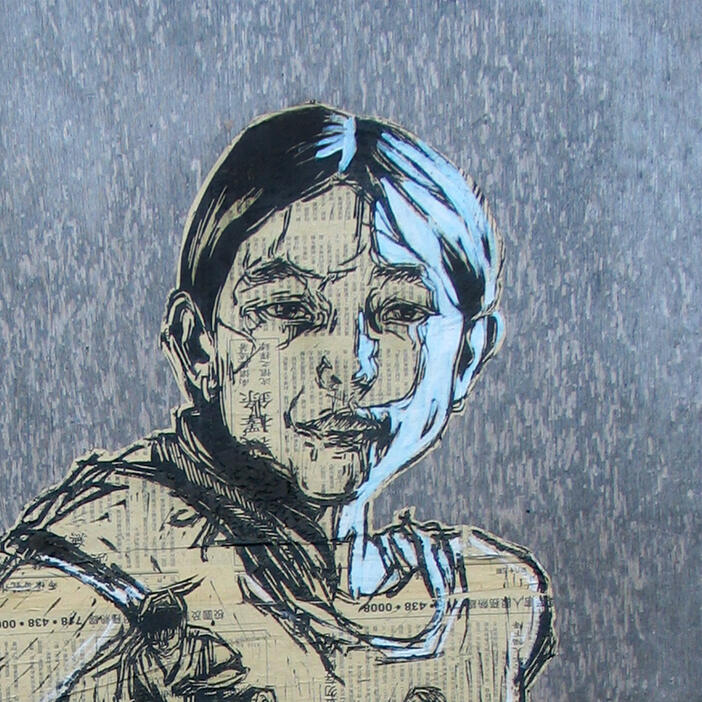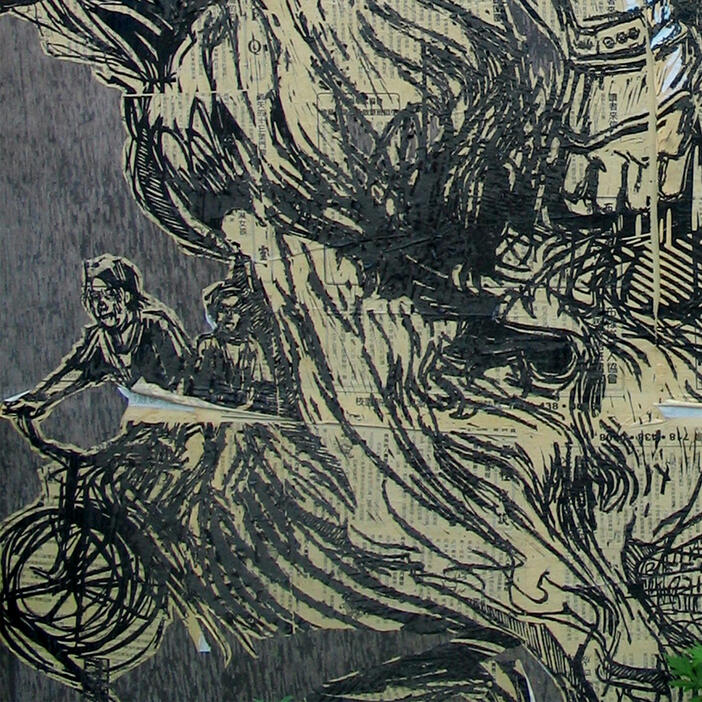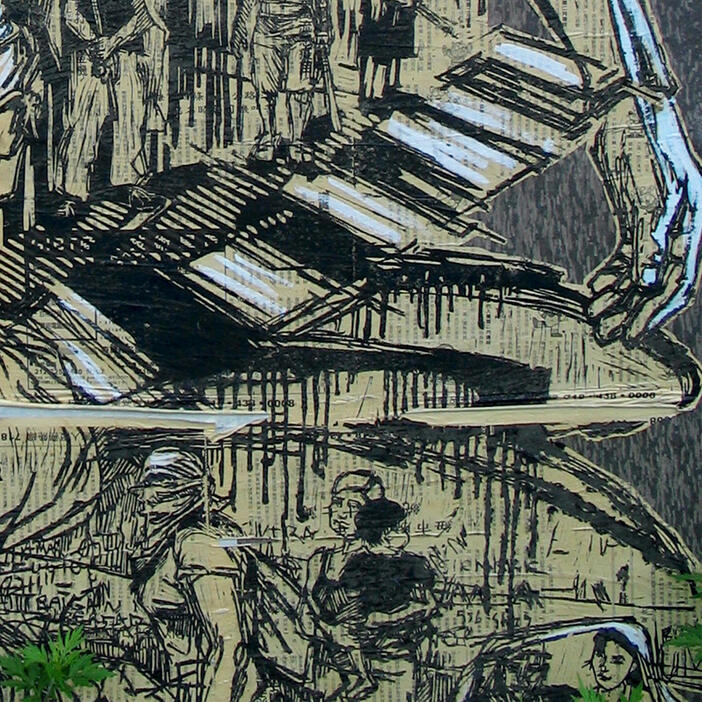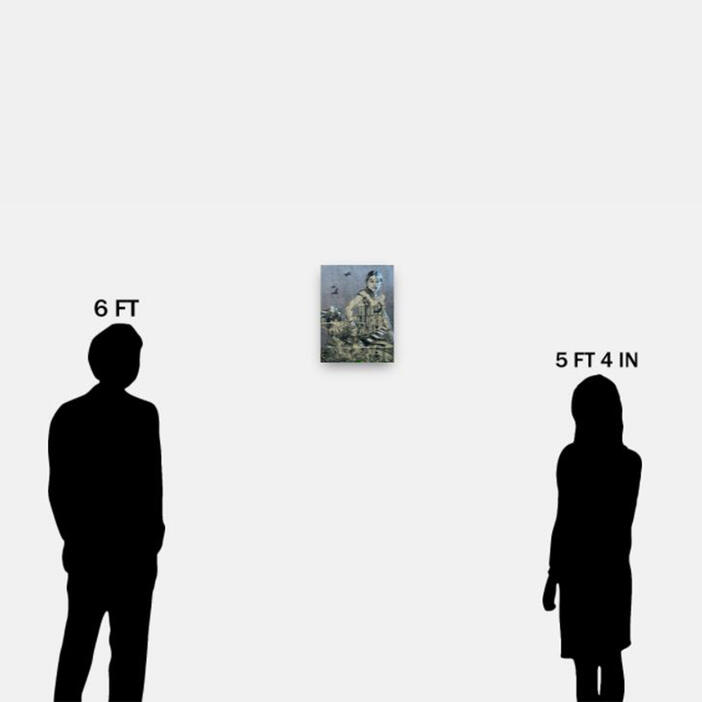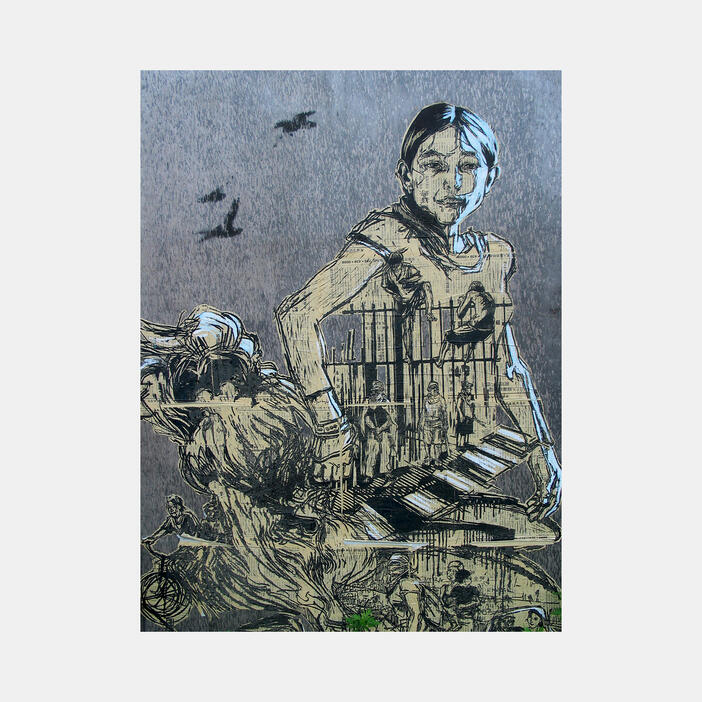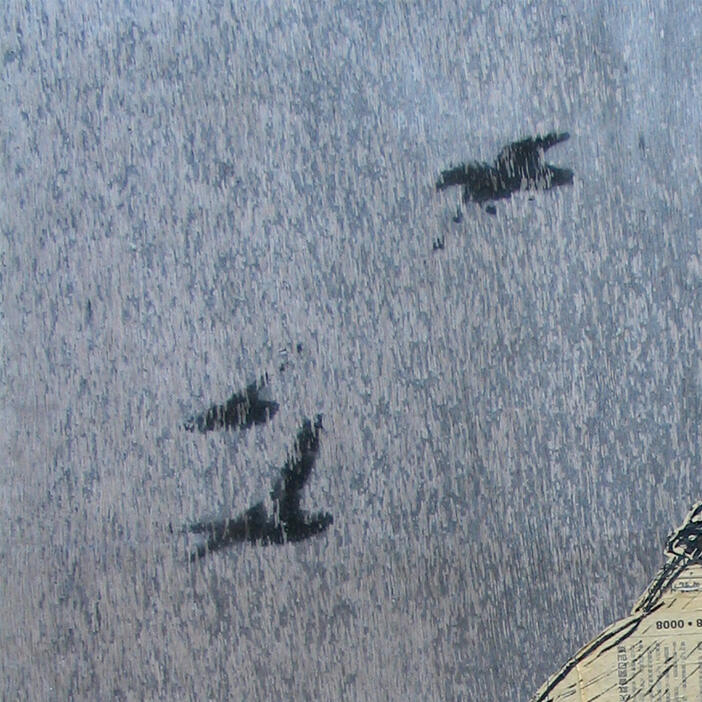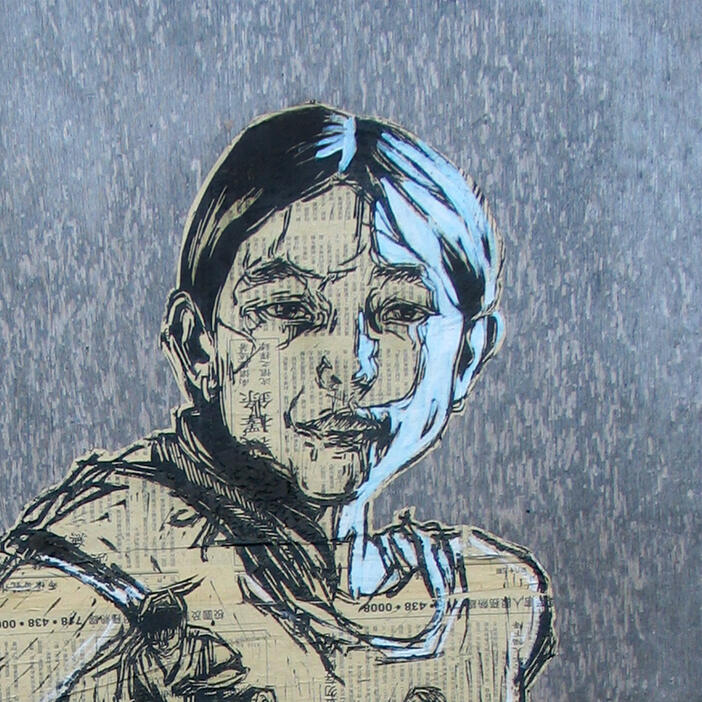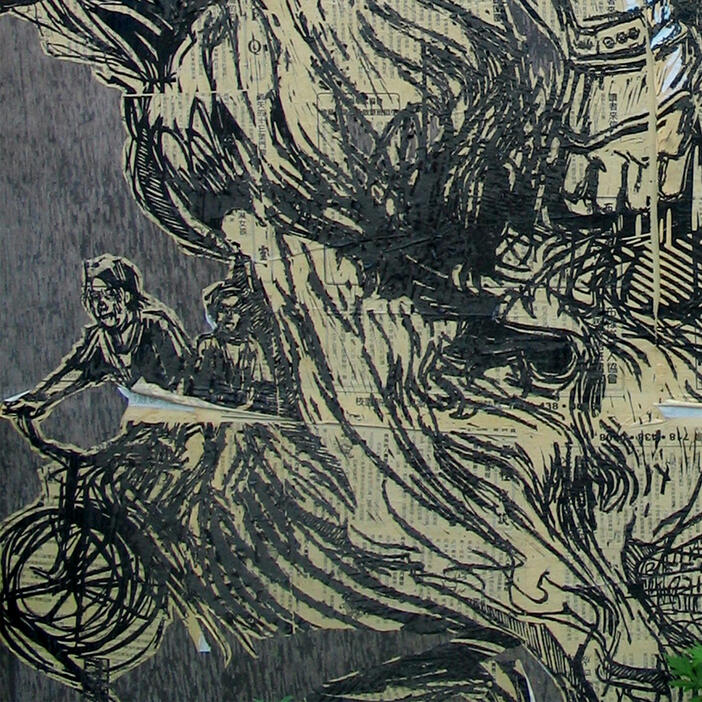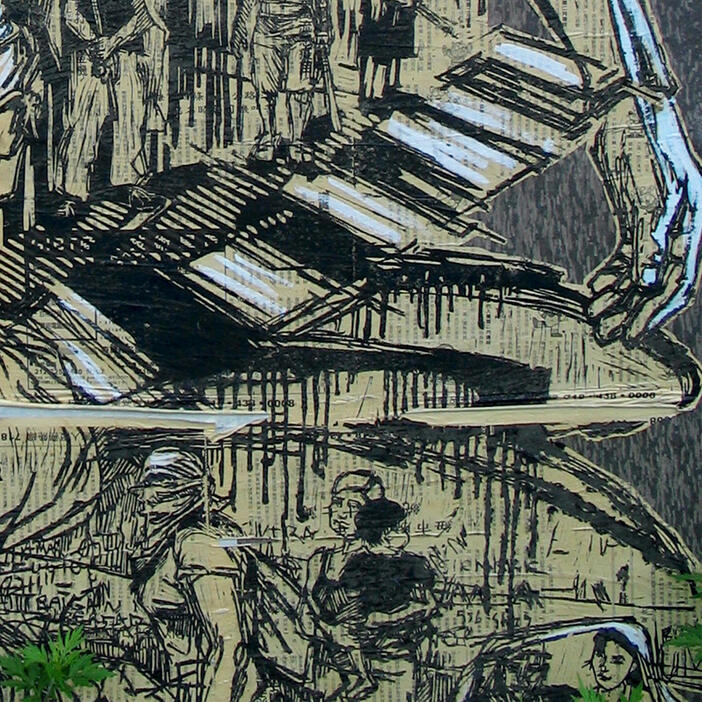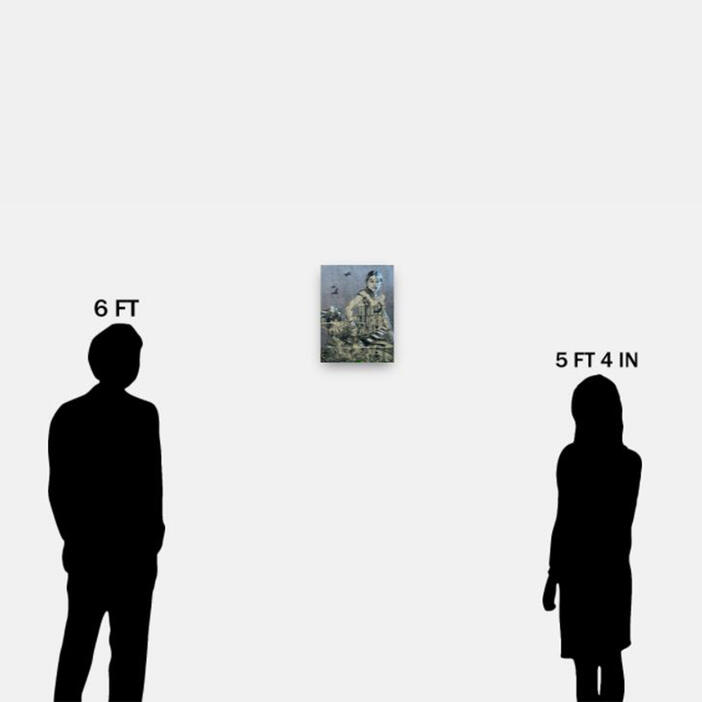 Swoon: Daniella (2005-2018)
Price AUD$700.00 | Limited Edition Price CAD$625.00 | Limited Edition Price £400.00 | Limited Edition Price T500.00 | Limited Edition Price USD$500.00 | Limited Edition
Print: Digital archival print on Moab Entrada 335 gsm
Paper Size: 406 x 330 mm (16.00 x 13.00 in)
Image Size: 356 x 267 mm (14.00 x 10.50 in)
Edition of 50
This work comes with a signed Certificate of Authenticity
In partnership with Maison de la Luz, Artspace has produced a limited-edition print by visual artist Swoon. Initially celebrated for her socially engaged street art, Swoon has since exhibited solo projects at the Brooklyn Museum, Jeffrey Deitch, the New Orleans Museum of Art, and the Detroit Institute of Arts. Join the MoMA in collecting Swoon's work; proceeds from Daniella will benefit New Orleans-based non-profit Paper Monuments.
About Paper Monuments: Paper Monuments is a public art and public history project designed to elevate the voices of the people of New Orleans, as a critical process towards creating new narratives and symbols of our city that represent our collective vision, and to honor the erased histories of the people, places, movements, and events that have made up the past 300 years as we look to the future.
Swoon is a Brooklyn based artist known for her large-scale installations and life sized woodblock and cut paper portraits of everyday people. Through these works of art she hoped to highlight the human element of urban living. Usually the works are posted on abandoned buildings, bridges, fire escapes, water towers, and street signs.
Swoon believes art is an immersive, provocative, and transformative experience for its participants. Her aesthetics can be seen as an outgrowth of street art. She uses scavenged and local materials and embraces print media as method of action for social change.