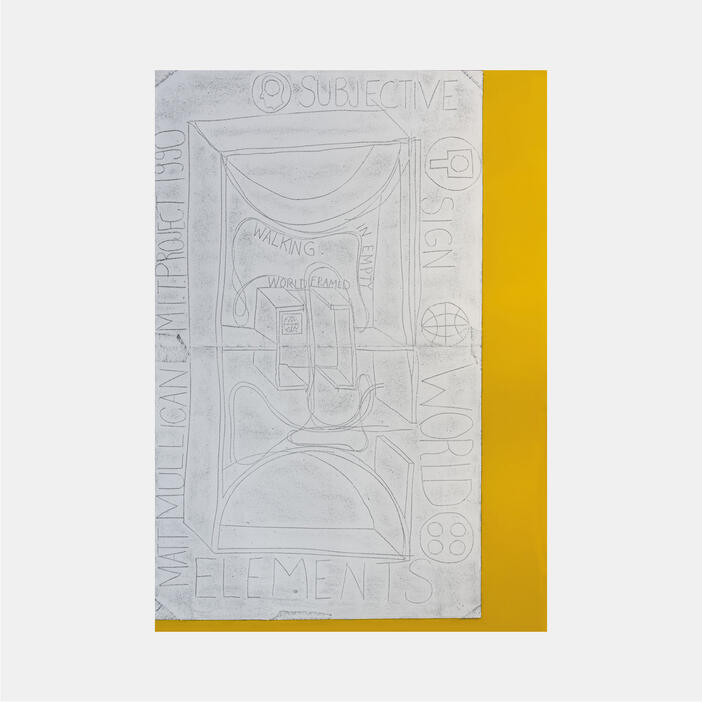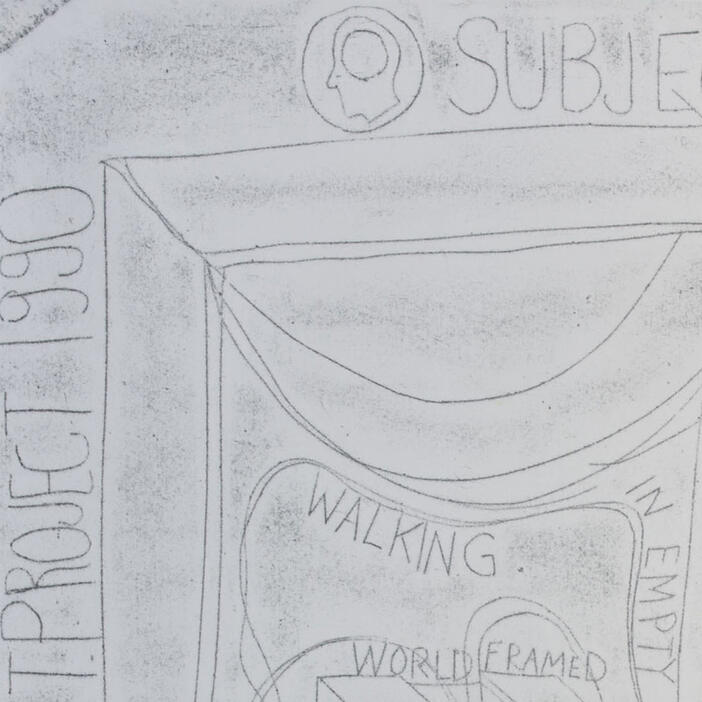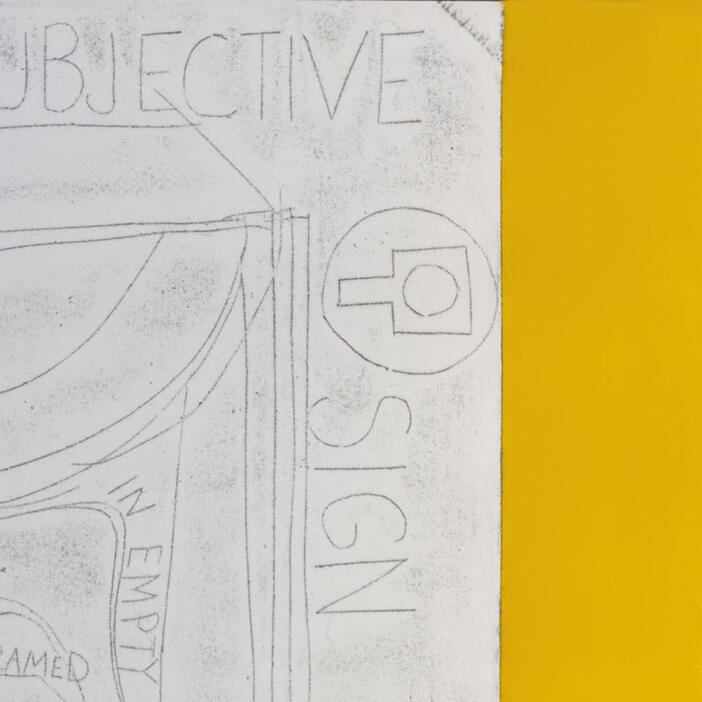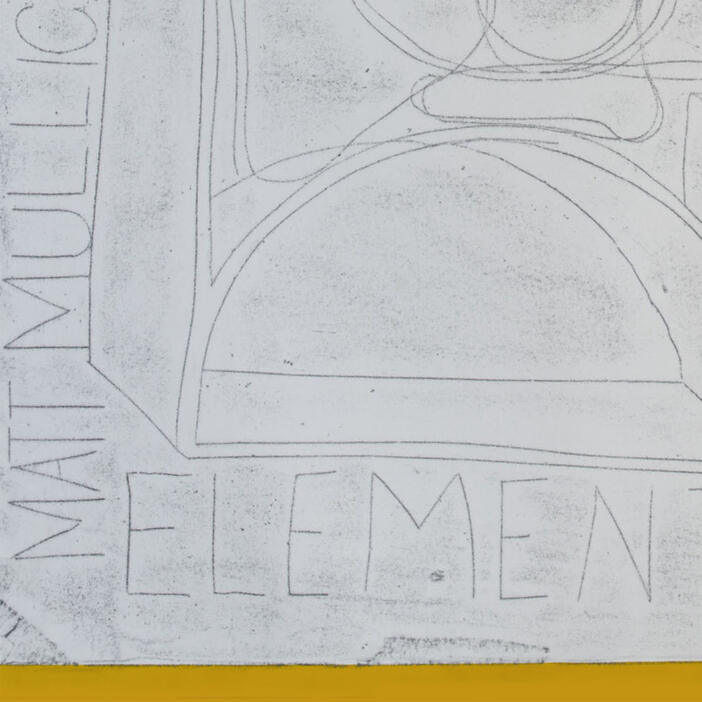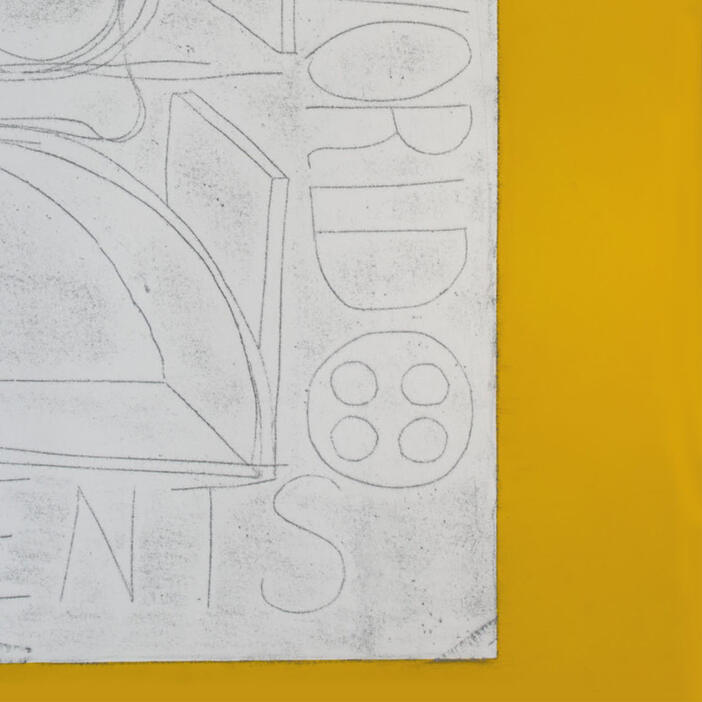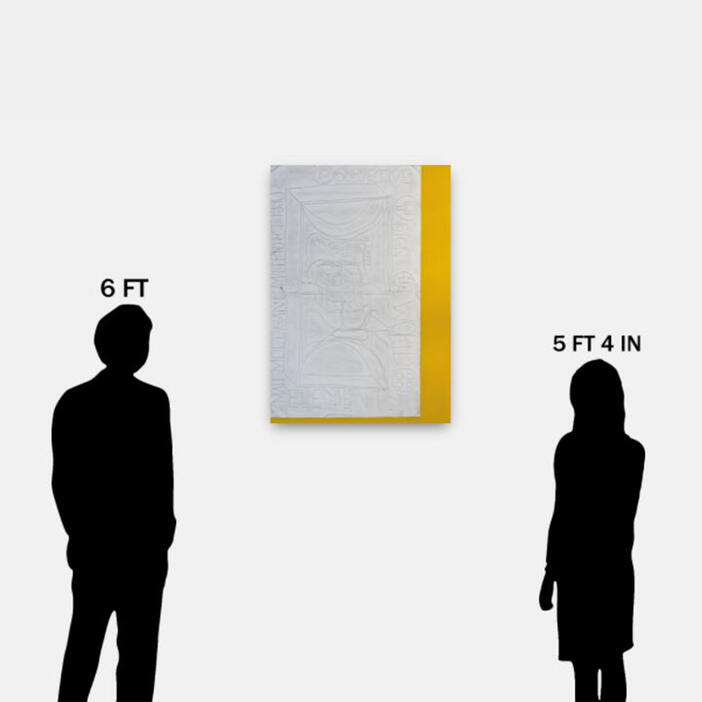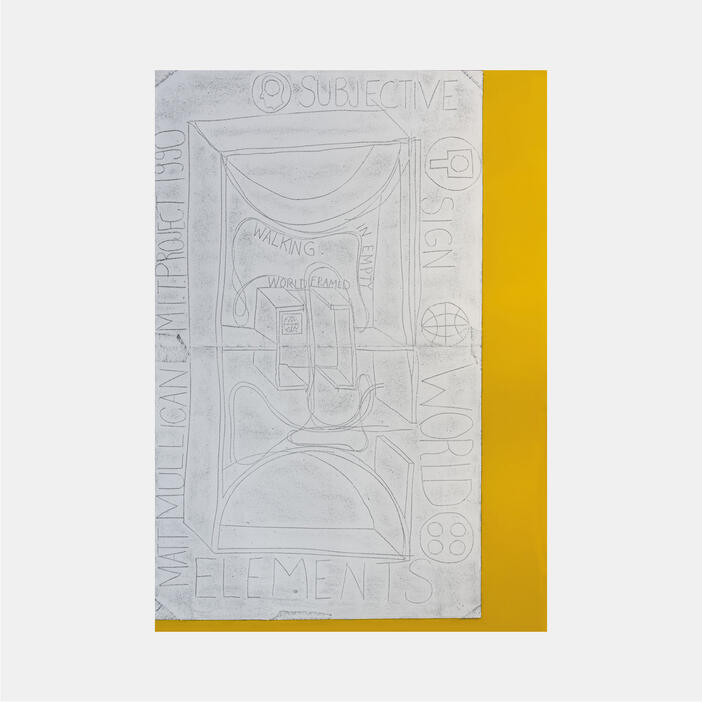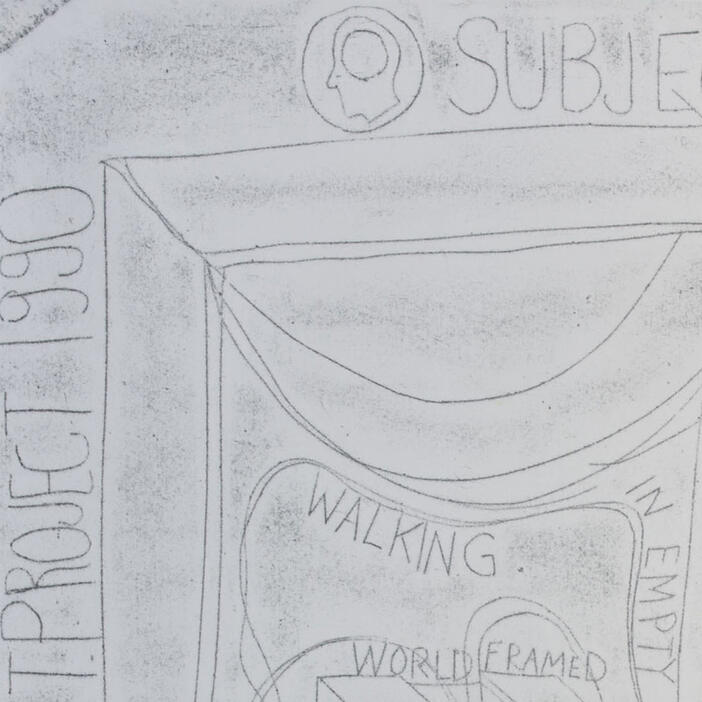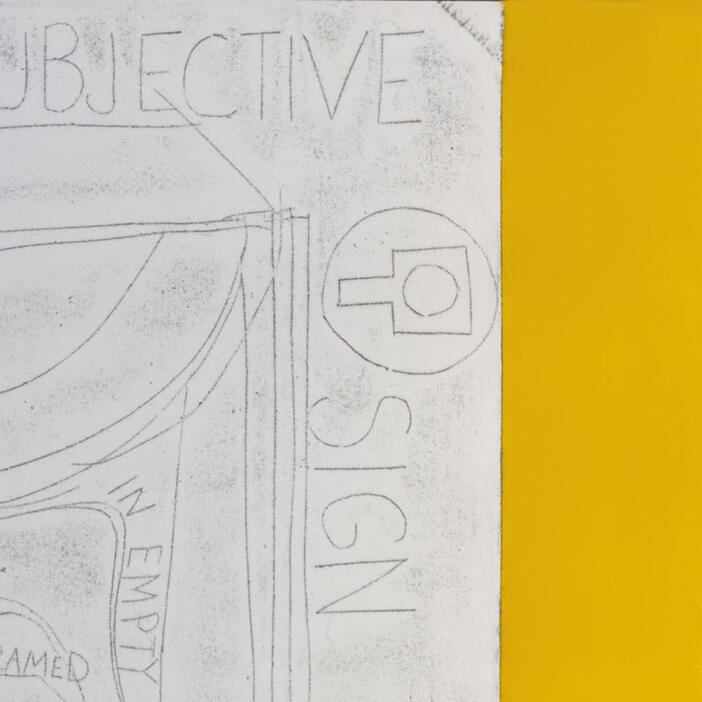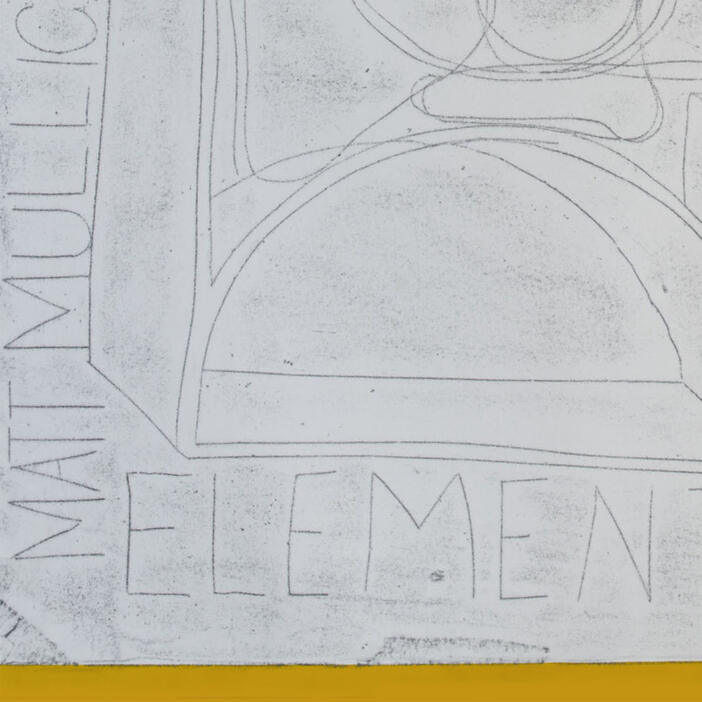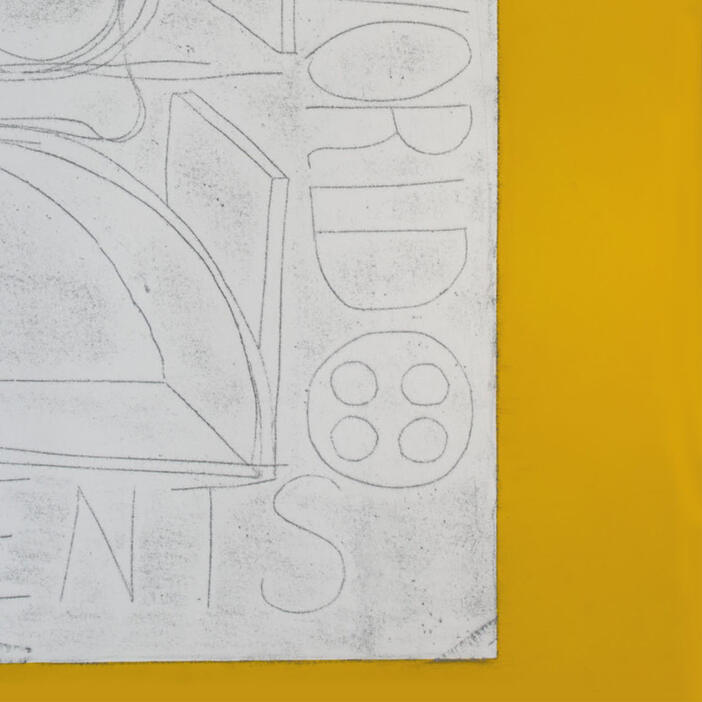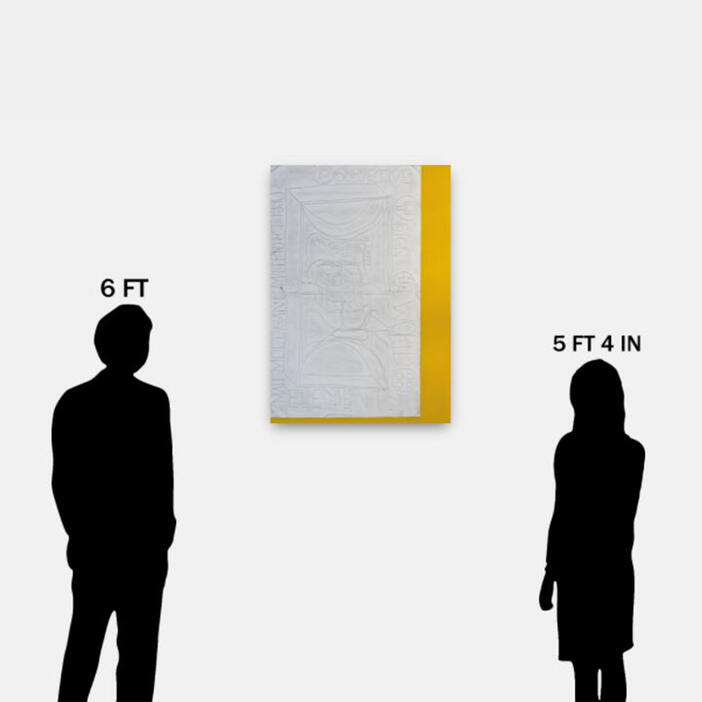 Matt Mullican: MIT Print Project (2012)
Price AUD$1000.00 | Limited Edition Price CAD$950.00 | Limited Edition Price £550.00 | Limited Edition Price T750.00 | Limited Edition Price USD$750.00 | Limited Edition
Print: Rubbing
Size: 1016 x 718 mm (40.00 x 28.25 in)
Edition of 108
This work is signed and numbered by the artist
This work is part of the Vera List Anniversary Print Portfolio, created in recognition of the exceptional legacy of philanthropist Vera List. It was the generosity of Vera and her husband Albert that enabled the founding of the Vera List Art Project at Lincoln Center in 1962, MIT's List Arts Center in 1982, and the Vera List Center for Art and Politics at The New School in 1992, among others. These institutions joined forces with Artspace and six internationally renowned artists to produce this print portfolio.
This rubbing by Matt Mullican demonstrates the artist's interest in language, symbols, and the subjective.
Often working under hypnosis, Matt Mullican creates artworks across variety of mediums—ranging from drawings and graphic works to sculptures and banners—that are guided by an obsession with the universe's cosmological idiosyncrasies. While hypnotized, the artist claims to experience mundane details of existence more fully and deeply, creating a state of hyper-consciousness that allows him to better catalogue human behavior. Charting the universe with invented pictographs and color-coded symbolism, Mullican makes a sincere attempt to observe and categorize all human experiences.
The artist's work has been shown at numerous institutions, including the Metropolitan Museum of Art, the Museum of Modern Art, the Drawing Center, and the National Galerie in Berlin. His work was also included in the 2008 Whitney Biennial.