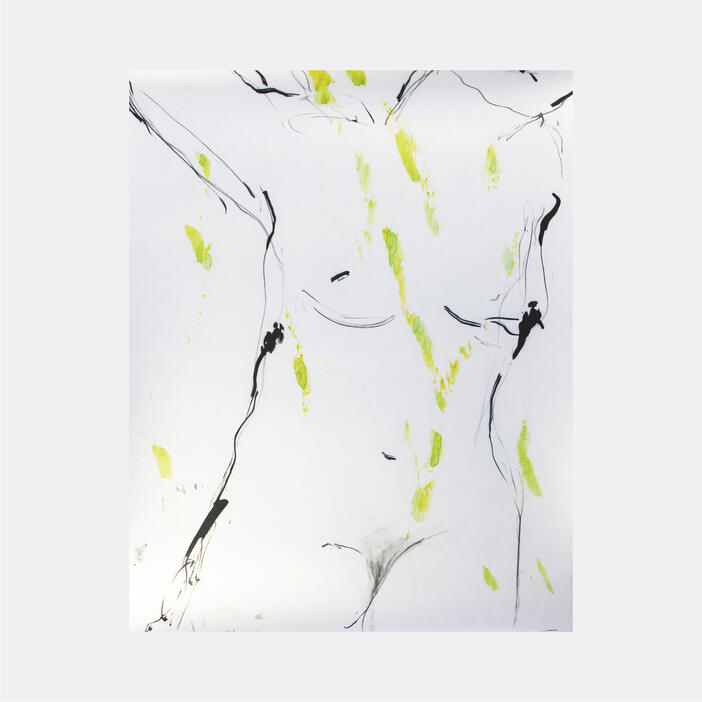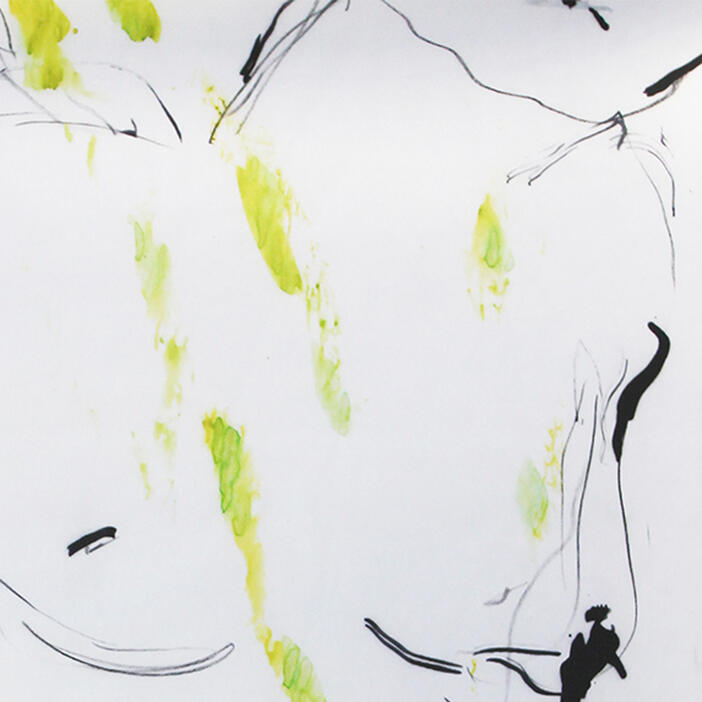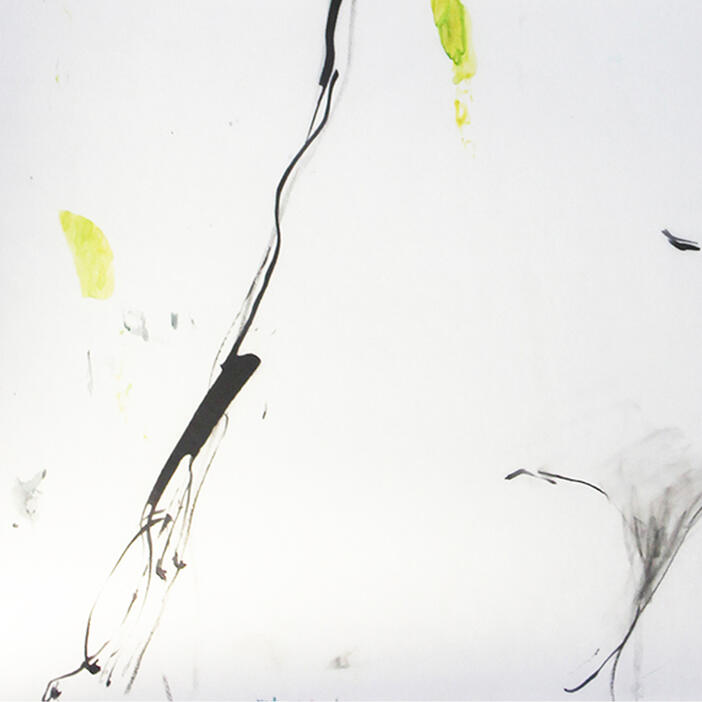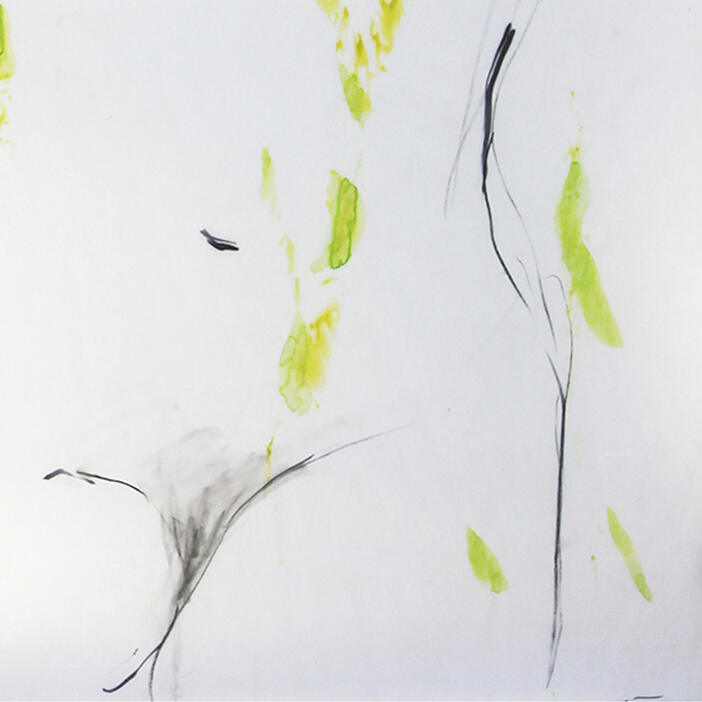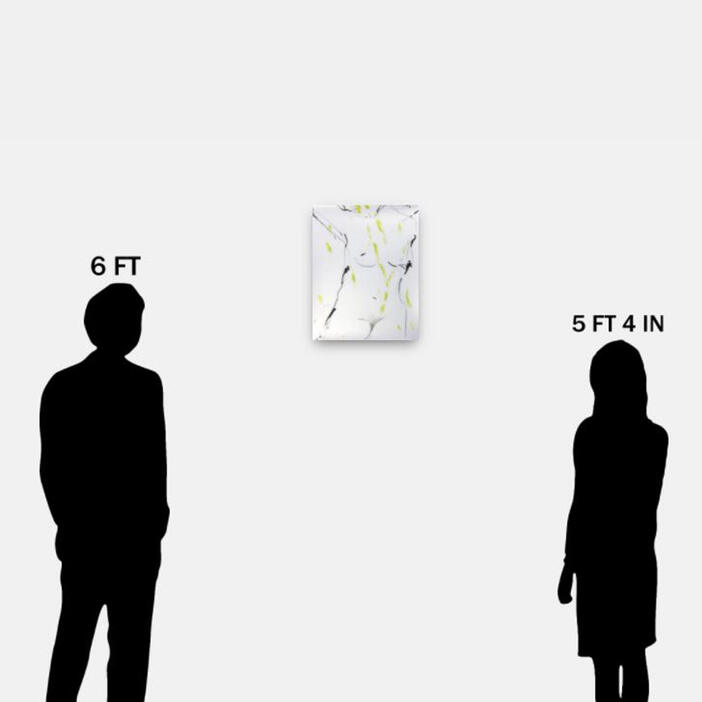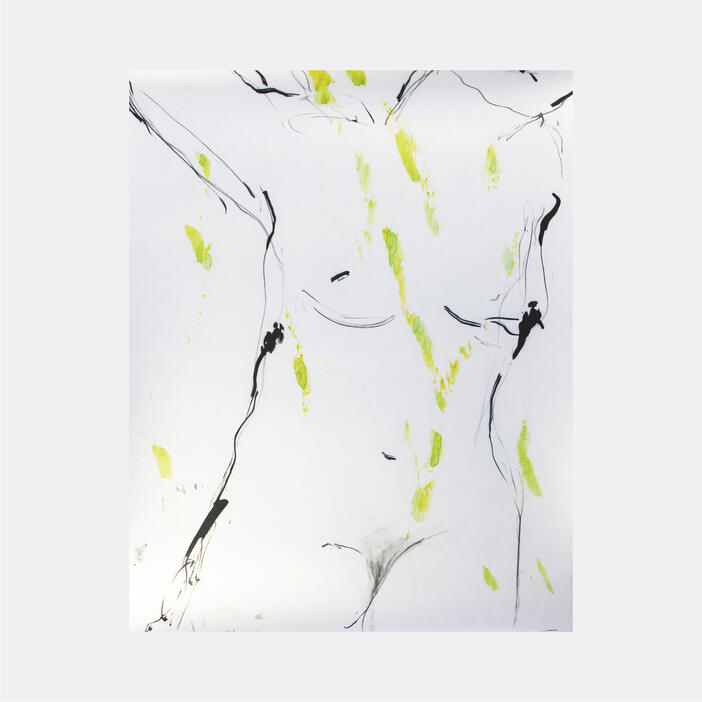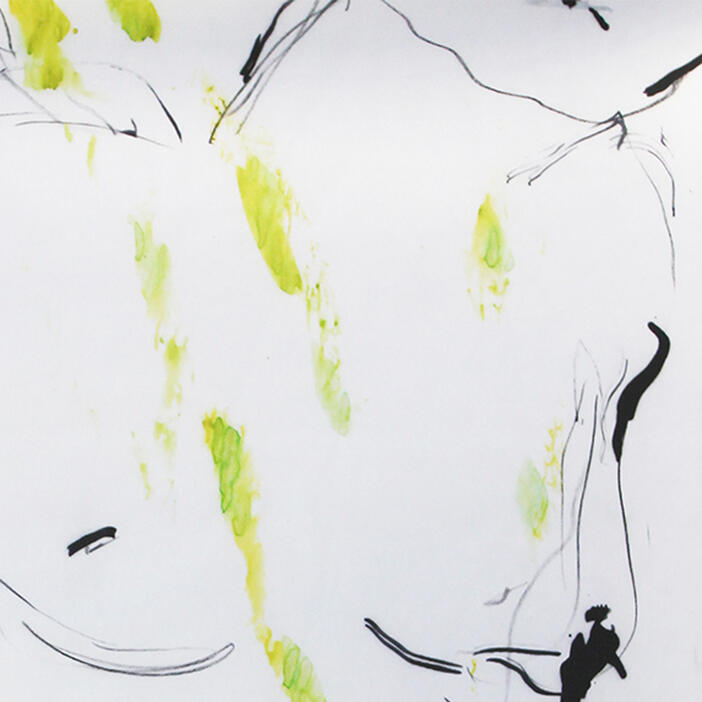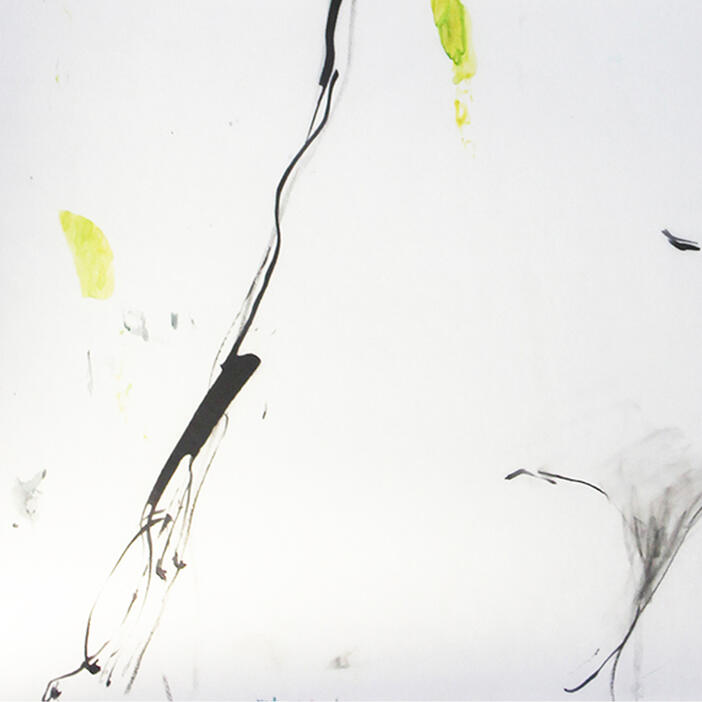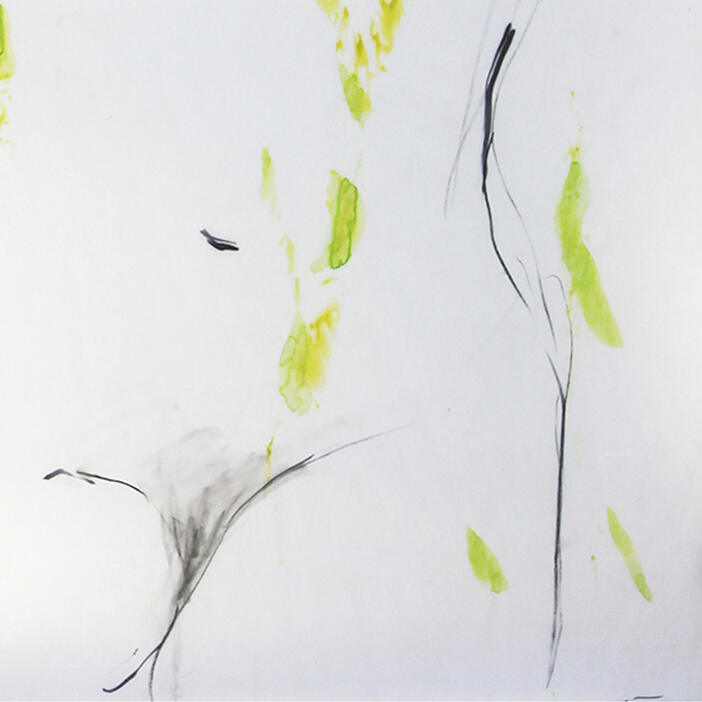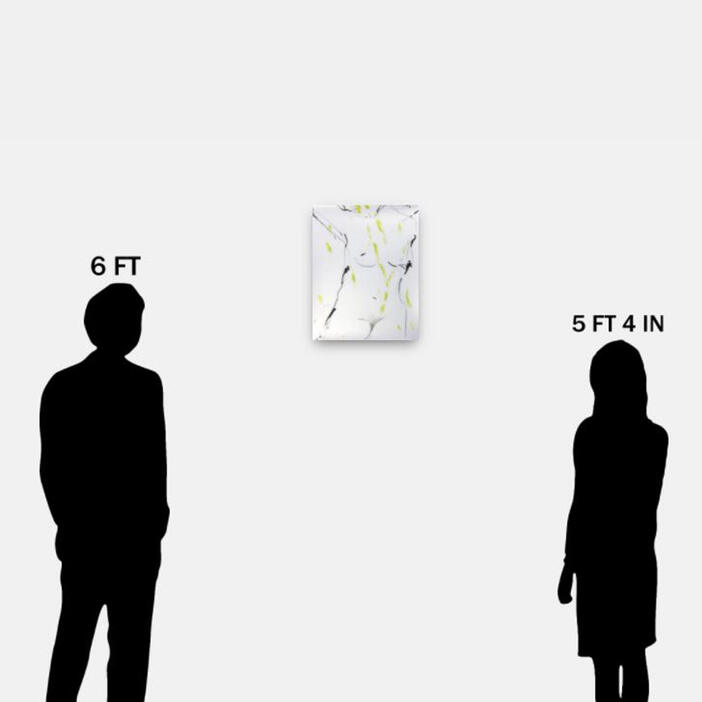 Kim Gordon: Air bnb silverlake (2018)
Price AUD$700.00 | Limited Edition Price CAD$650.00 | Limited Edition Price £375.00 | Limited Edition Price T525.00 | Limited Edition Price USD$525.00 | Limited Edition
Print: Archival pigment print on Slickrock metallic silver paper
Size: 508 x 406 mm (20.00 x 16.00 in)
Edition of 50
This work is signed on label, verso
Musician, songwriter, producer, and visual artist Kim Gordon partners with BAM for a new limited edition artist's print. Released nearly four decades after Gordon moved to New York to kick-start her career as a visual artist, Air bnb silverlake is the latest edition from Gordon's creative and illustrious career.
Courtesy of BAM
Kim Gordon studied at the Otis Art Institute in Los Angeles in the late 1970s and has continued to work as an artist since. Her first solo exhibition presented under the name 'Design Office' took place at New York's White Columns in 1981. For the past thirty years Gordon has worked consistently across disciplines and across distinct cultural fields: art, design, writing, fashion (X-Girl), music (Sonic Youth, Free Kitten, Body/Head), and film/video (both as actress and director).
Gordon's artworks include the ongoing 'Noise Painting' series, depicting the names of experimental and noise groups; a series of paintings depicting the names of contemporary galleries and gallery owners; works from the untitled 'From The Boyfriend' series – Rorschach-like images painted on used denim skirts; 'Twitter Paintings' sourced from the Twitter streams of 'GIRLS' producer Jenni Konner, critic Jerry Saltz, and artist Richard Prince among others; and her 'Wreath Paintings', which employ the decorative folk forms as stencils to produce vertiginous color abstractions. An insistence on dismantling the hierarchical sanctity of the object has become a through line in Gordon's practice, and in her most recent work, canvases are treated with direct application of paints, resins, glitters and fiberglass, as well as physical manipulation. Performing a painting becomes its own medium, as finished works are crumpled, overturned and flung. Fixed between states of de- and re-composition, battle scars from past performances become gestural abstraction via mischievous punk irreverence.