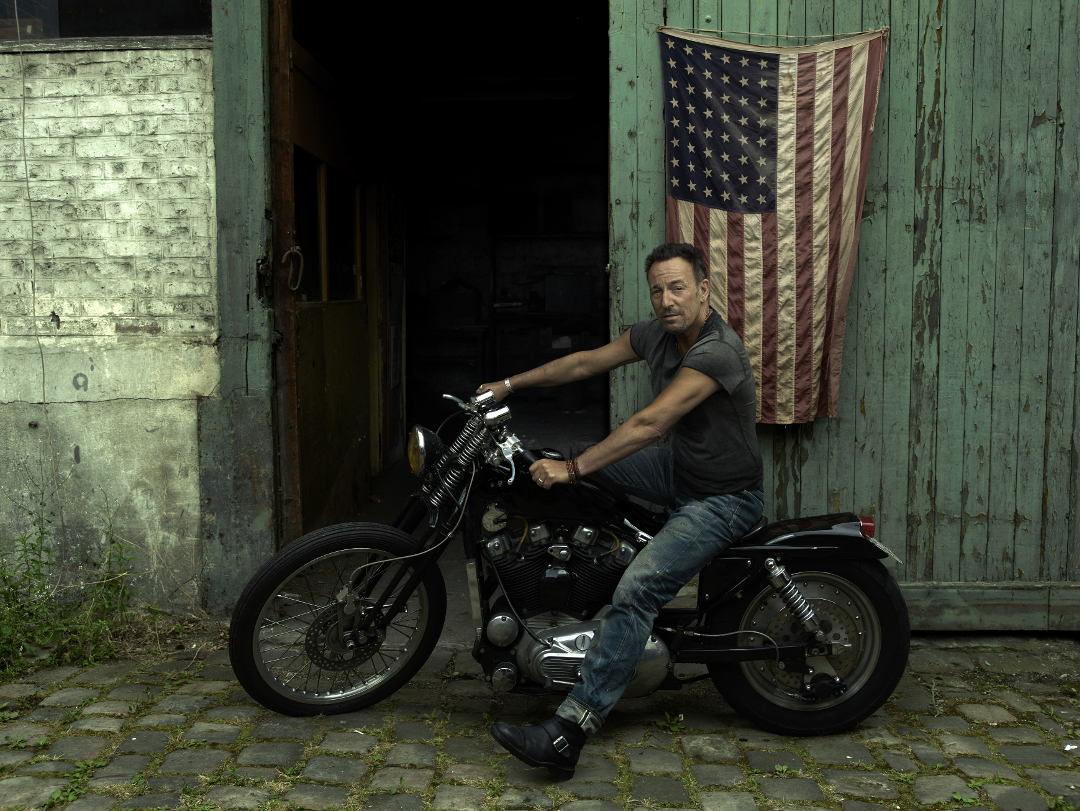 Bruce Springsteen, Annie Leibovitz and Independence Day
These US icons go way back, as our books Annie Leibovitz at Work Portraits 2005-2016 reveal
What does Independence Day mean to you? For the literally minded, it's a commemoration of a nation's birth – in today's case, the USA. However, the phrase has found resonance elsewhere in popular culture.
Consider Bruce Springsteen, one of America's best-loved musicians, and a living embodiment of the country's rugged, independent spirit. His song Independence Day, written in 1977 and released on his 1980 album, The River, is not about the birth of a nation and the severance of old colonial ties, but the break-up of parental bonds.
The photographer Annie Leibovitz shot Springsteen for the cover of Rolling Stone back in 1980, shortly after The River had come out, and, as she explains in her book, Annie Leibovitz at Work, the shoot responded to the album's febrile material.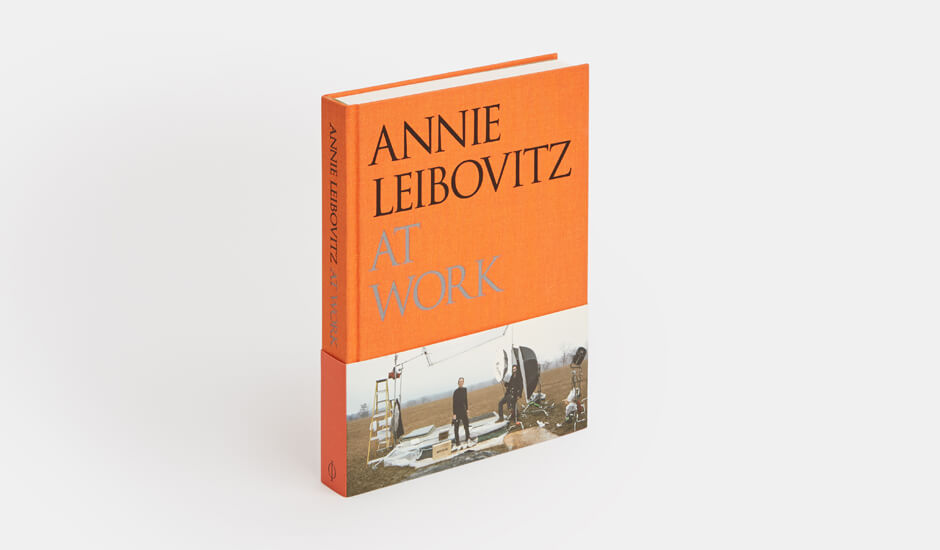 "The River is a very moving set of songs about memories of better times and about human fragility," she writes in our book. "I photographed Bruce skating on ice. He could barely ice-skate, but he did it. I was thinking of that beautiful late-eighteenth century painting of the skater by the Scottish artist Henry Raeburn, but the picture works on several levels. Simple portraits can convey concepts too."
Her 2016 portrait of Bruce (top), taken 26 years later, is warmer, but no less simple and effective. Though it was shot in Paris during his European tour, there's something undeniably American about the picture. The image, which appears in her new book Annie Leibovitz: Portraits 2005-2016 was taken for Vanity Fair, and the bike, the flag and the singer all express that national sense of individualism.
Of course, the equally independently minded Annie knew how to get the best out of Bruce. They both were born within a few days of each other; Bruce on 23 September 1949, Annie on 2 October. They both made their name in popular music, Leibovitz working for Rolling Stone magazine, and Bruce with his albums and live tours. Annie took the cover photographs for his 1984 hit album, Born in the USA, and his next album of new material 1987's Tunnel of Love.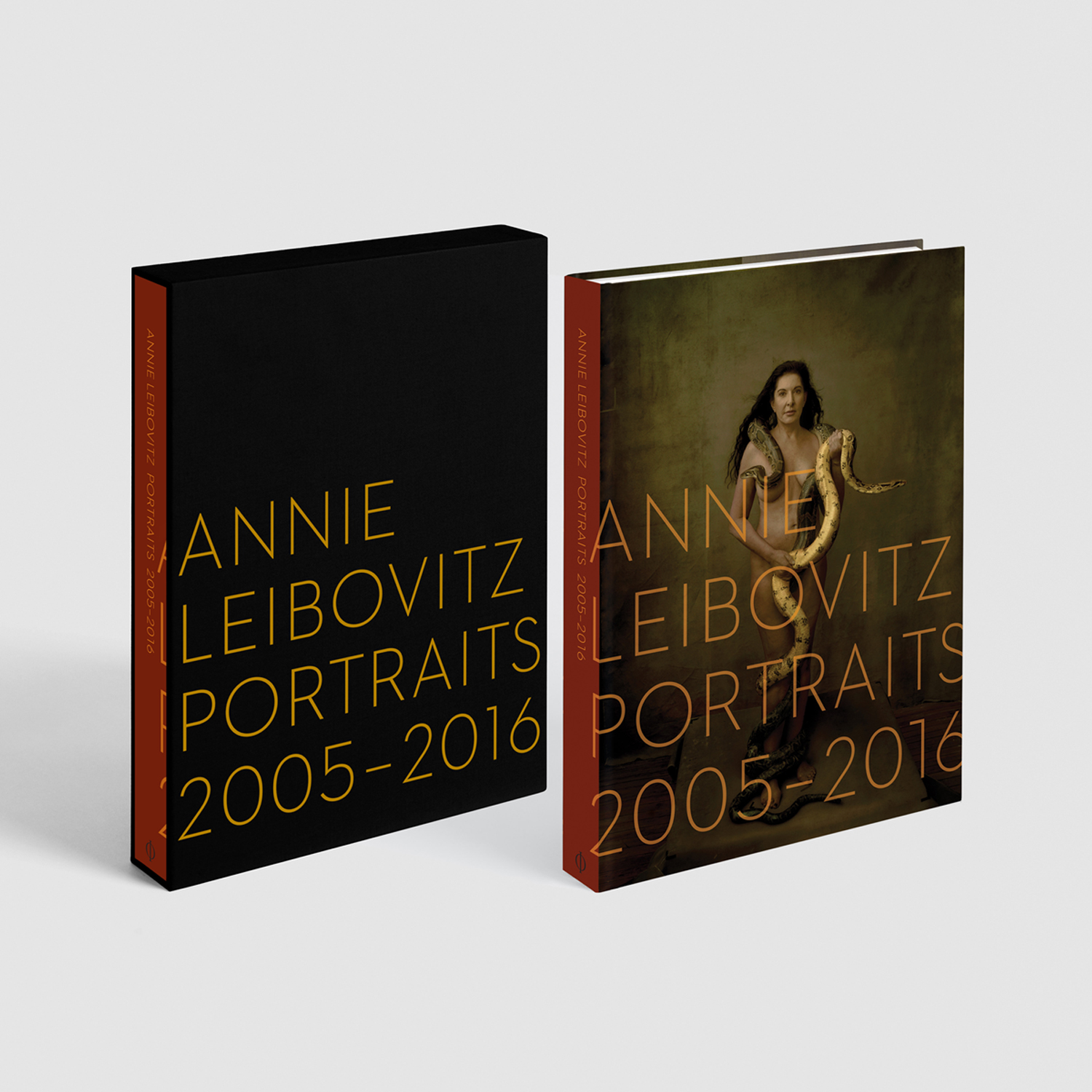 By the time they met up again in Paris in 2016, Leibovitz was a well-respected photographer in the fine-art world, and Bruce had put out a total of 18 studio records, as well as plenty of live ones and compilations, yet she was still shooting rock stars for print publications, and he was still playing Independence Day in his three hour sets, as the song and its sentiments clearly still meant something to him.
To read more about her life and subjects, order a copy of Annie Leibovitz at Work here; for more of her beautiful portraits, get Annie Leibovitz: Portraits 2005-2016 here