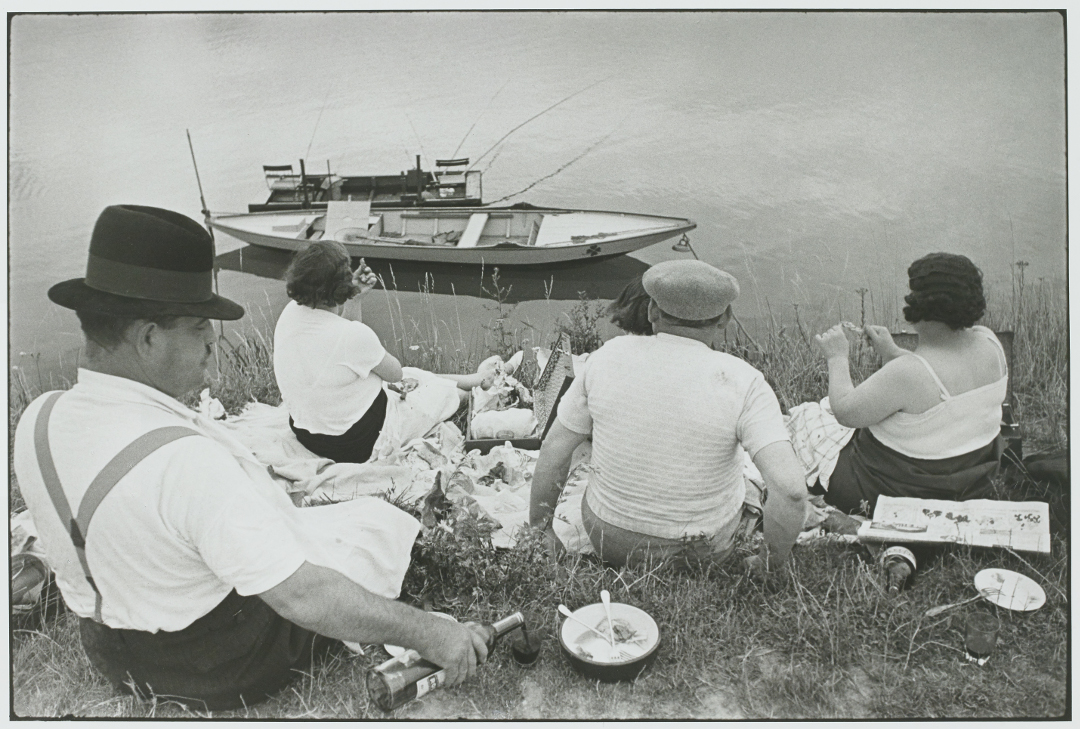 Annie Leibovitz curates Henri Cartier-Bresson
It was Cartier-Bresson's photobook that made the photographer pick up a camera. Now she repays the debt by co-curating a new show of his work
In the late 1960s, Annie Leibovitz, then a young painting student at San Francisco Art Institute, came across a book that made her put down her brush and pick up a camera. It was the 1968 publication, The World of Henri Cartier-Bresson; it changed both Leibovitz's life and the course of modern photography.
"Maybe it was something about the word 'world,' as well as the pictures, that seduced me," says the American photographer, in the notes for a new show of Cartier-Bresson's work, Le Grand Jeu, which Leibovitz has part curated. "The idea that a photographer could travel with a camera to different places, see how other people lived, make looking a mission—that that could be your life was an amazing, thrilling idea."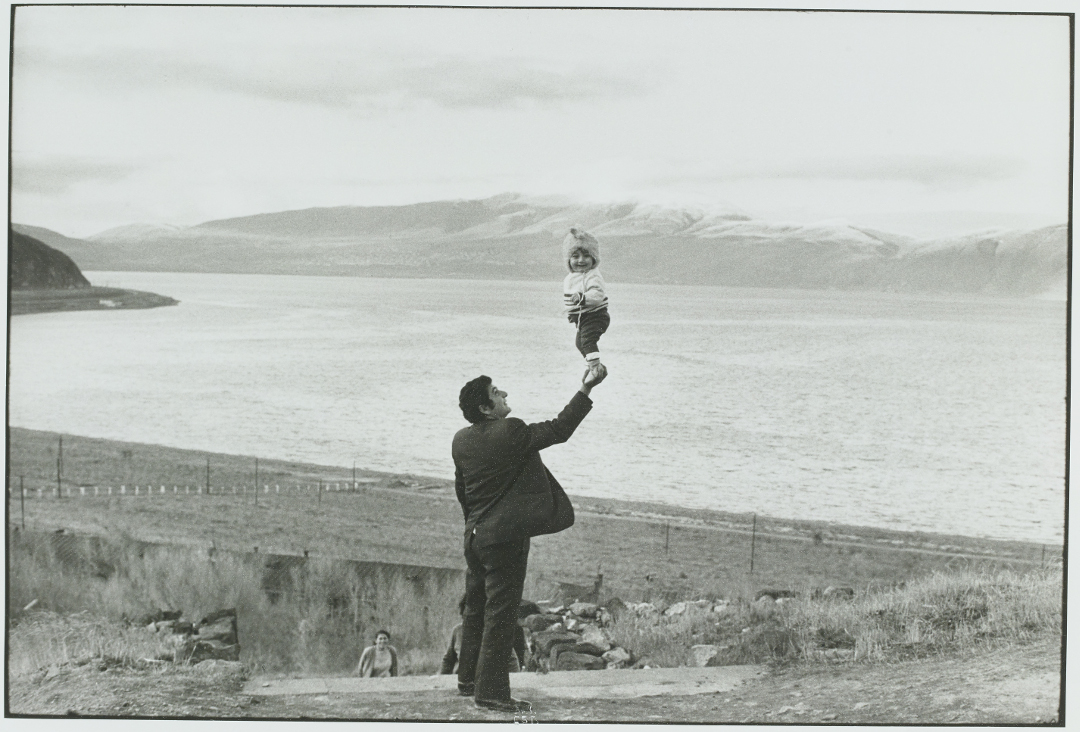 A few years later, in 1973, around the time Leibovitz was travelling the world as one of the key photographers for the magazine Rolling Stone, Cartier-Bresson himself came to America, at the behest of his art-collector friends, Dominique and John de Menil, who suggested the great French photographer select a few hundred of his finest images from his numerous contact sheets.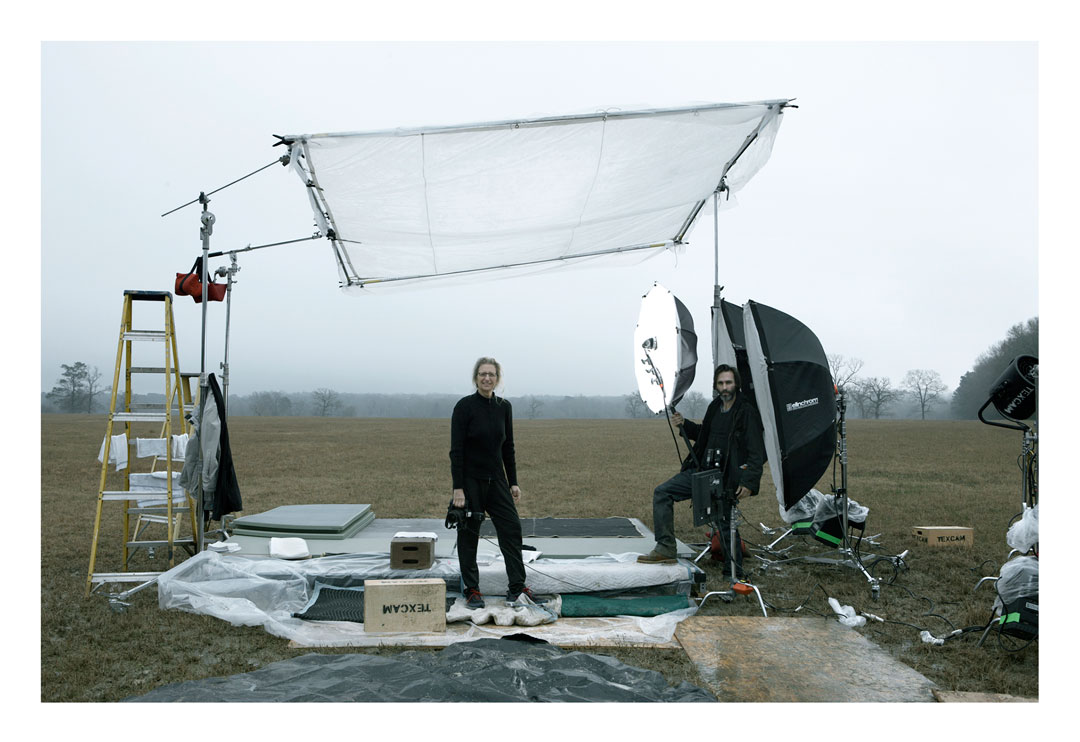 Six sets of these 385 choice images, dubbed the Master Collection, were printed and passed on to the Victoria & Albert Museum in London, the University of Fine Arts in Osaka, the Bibliothèque nationale de France, the Menil Collection in Houston as well as at the Pinault Collection and at the Fondation Henri Cartier-Bresson.
Now Leibovitz has selected 50 images from the Master Collection, to go on display alongside similar choices made by fellow curators, the collector François Pinault, the writer Javier Cercas, the film director Wim Wenders, and heritage conservator Sylvie Aubena.
The exhibition of these choices, Le Grand Jeu (or the Great Game), is on display at the Palazzo Grassi in Venice until January 10, 2021, before it transfers to Paris on spring 2021.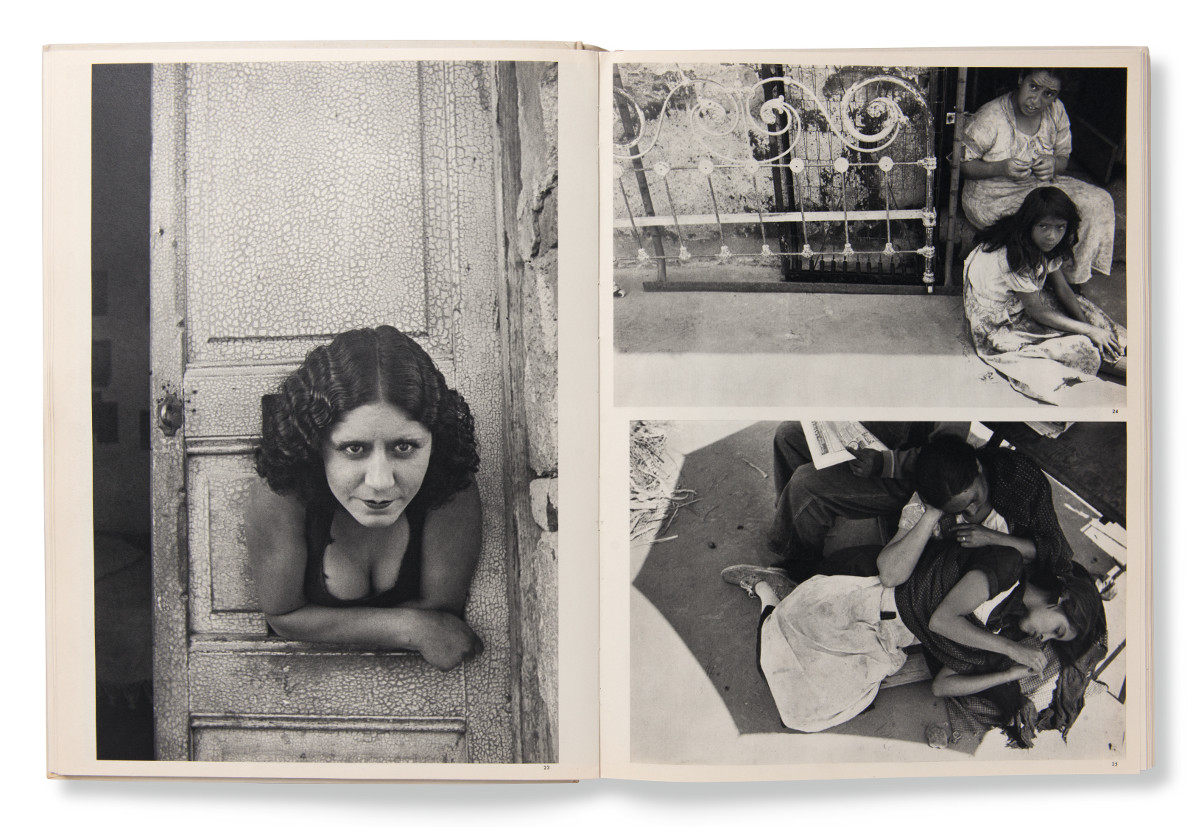 Leibovitz's picks as varied as her own work, and includes a portrait of Matisse as well as a candid shot of a picnicking group on the banks of the Seine. These aren't idle choices, says Leibovitz. "The first thing I did was pick out pictures that had a strong influence on my work and were indelibly etched in my mind," she says. "I studied the pictures as a photographer, admiring Cartier-Bresson's talent and his eye. An intuitive master of composition, he was out there with a small 35mm camera, working in a completely original way—framing, choosing what to include and what not to include in a picture, establishing depth and relationships."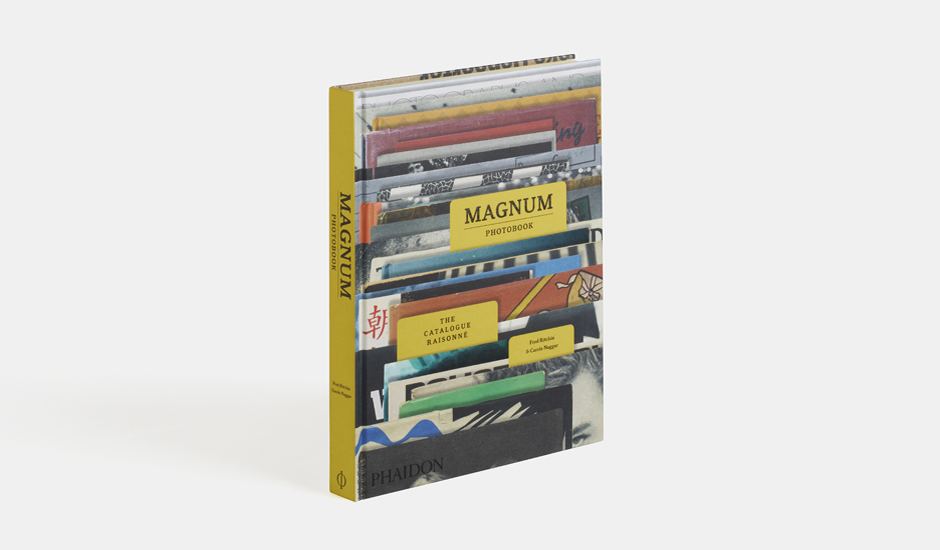 For more on the show go here. To understand Cartier-Bresson's technique a little better, consider investing in a copy of Magnum Photobook: The Catalogue Raisonne, which features every book published by Cartier-Bresson's seminal photo agency, Magnum, including his important 1952 book, The Decisive Moment (a spread from which is reproduced above). Meanwhile, for more on Leibovitz's own career and techniques, get Annie Leibovitz at Work.