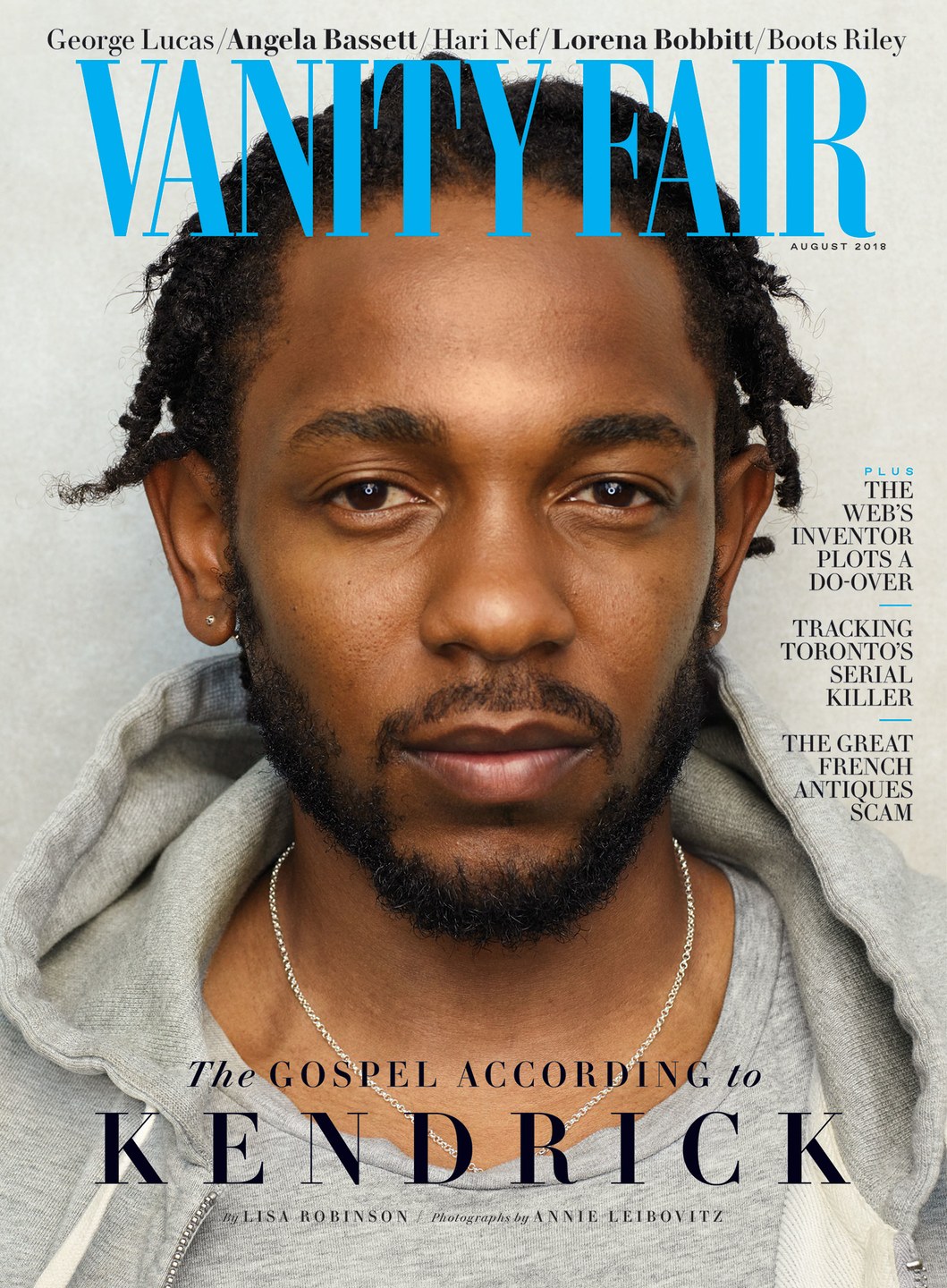 Annie Leibovitz just shot Kendrick Lamar for Vanity Fair
Leibovitz's portrait of Lamar graces the cover of the magazine's August 2018 issue
The great US photographer Annie Leibovitz may have made her name capturing Mick Jagger and John Lennon, yet she's no less adept when it comes to photographing today's music stars.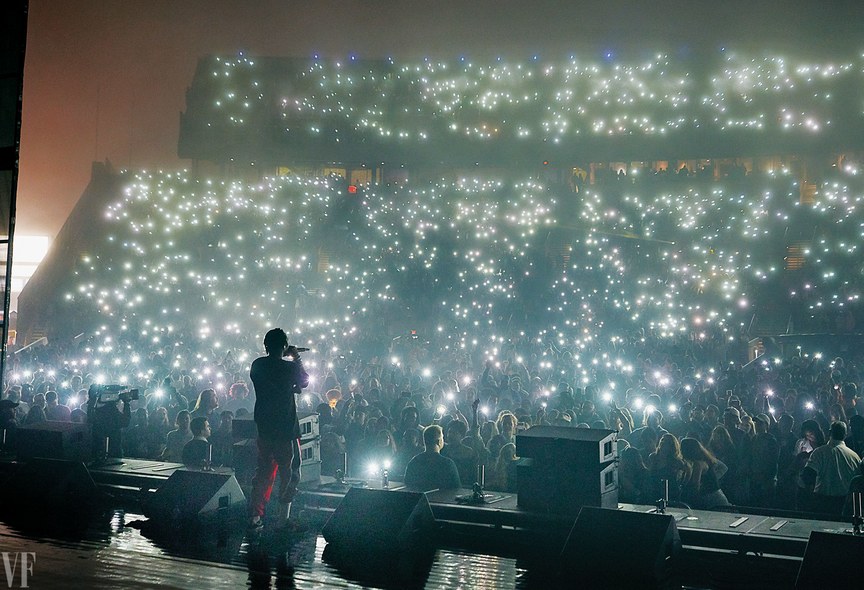 Leibovitz just shot the Pulitzer Prize winning rapper Kendrick Lamar for Vanity Fair's August 2018 edition, taking both formal portraits, live shots and, uncharacteristically, reportage-style candid shots, as she trailed Lamar and his friends around the Bronx, New York City, and at the Jones Beach outdoor amphitheatre in Wantagh, out on Long Island.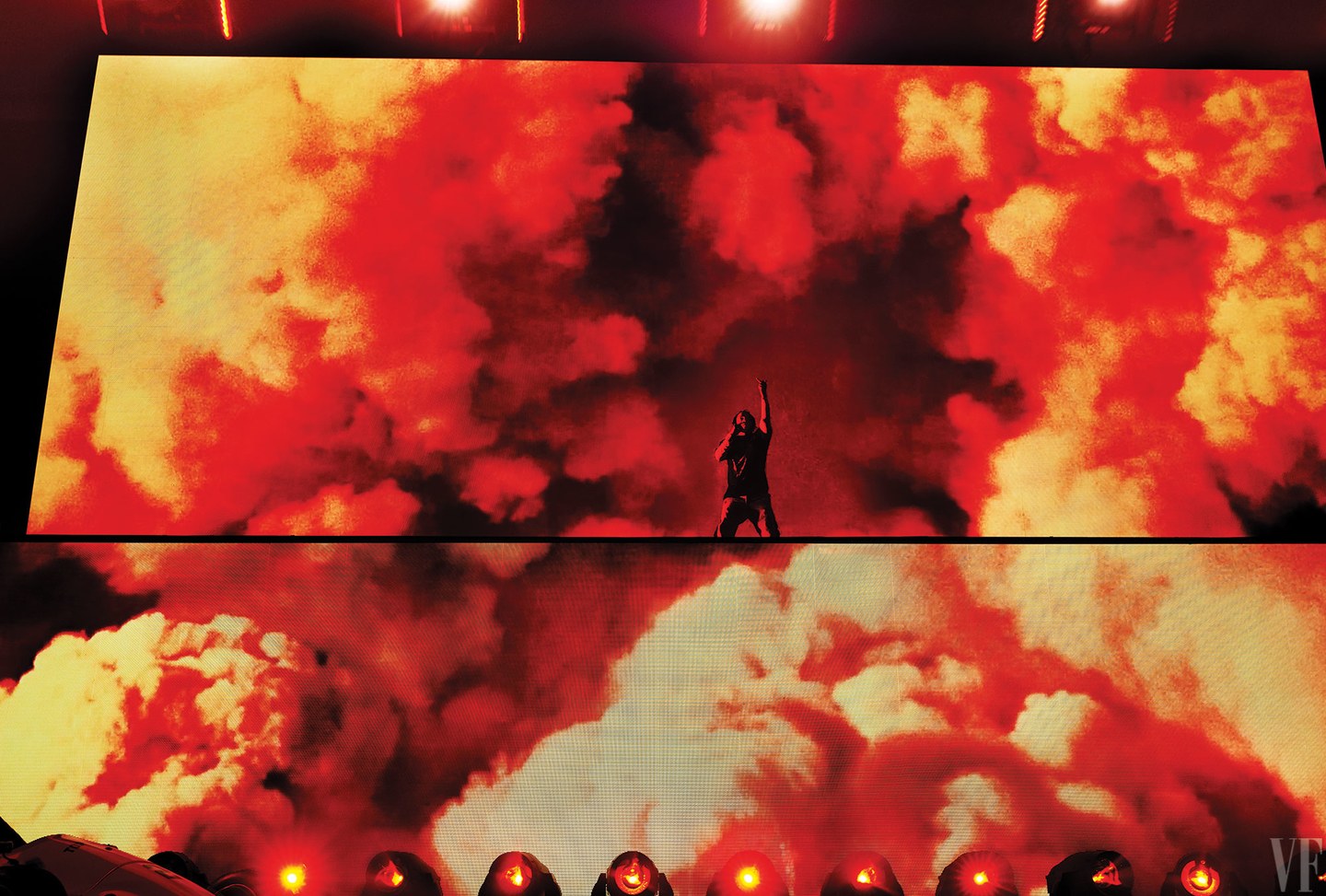 These behind-the-scenes images accompany an equally illuminating interview, in which Lamar discusses his upbringing, his parents, gangs and his 2018 Pulitzer Prize for Music – the first to be awarded to a hip-hop artist.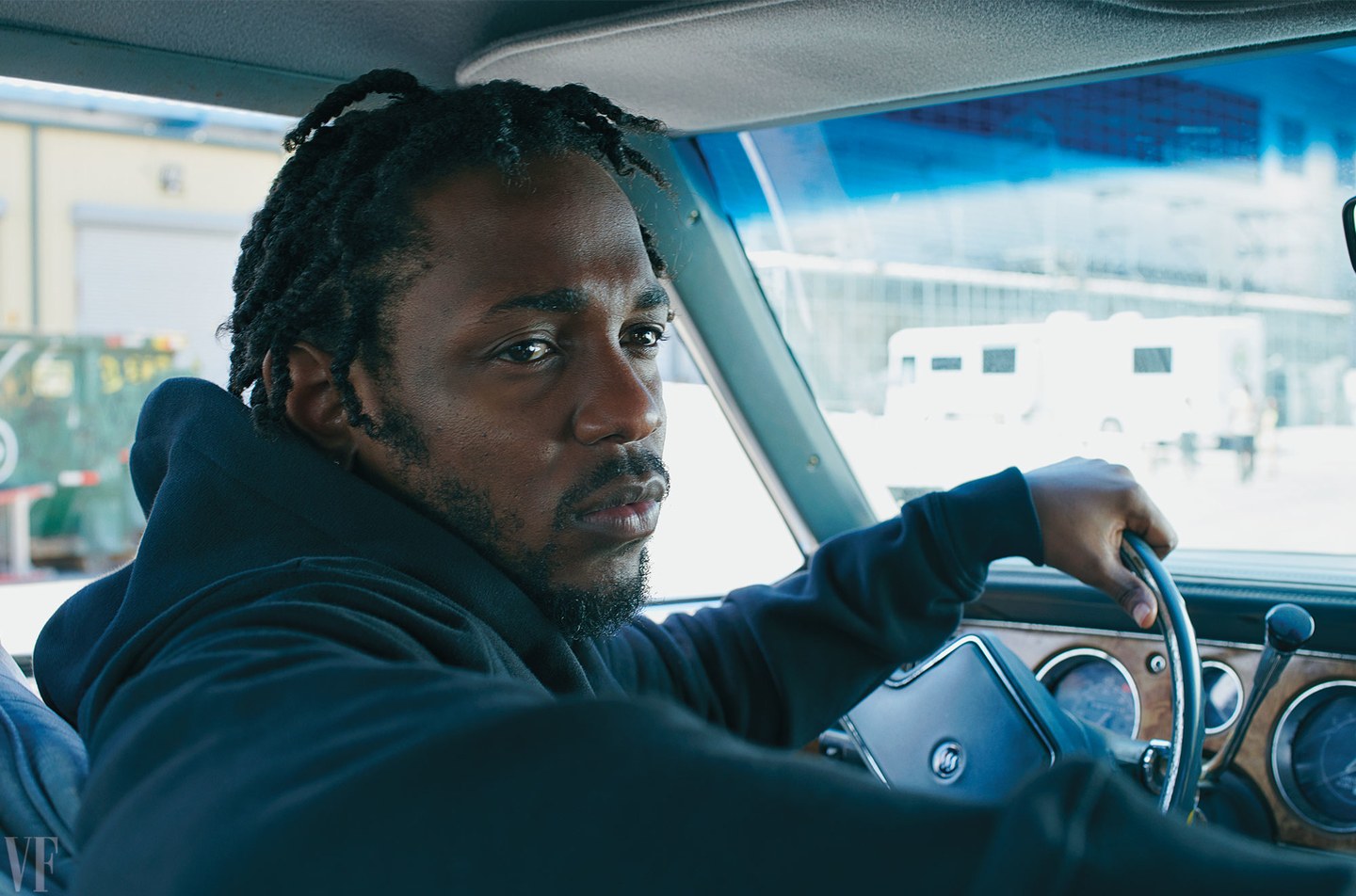 "It's one of those things that should have happened with hip-hop a long time ago," he tells the magazine's Lisa Robinson. "It took a long time for people to embrace us — people outside of our community, our culture — to see this not just as vocal lyrics, but to see that this is really pain, this is really hurt, this is really true stories of our lives on wax."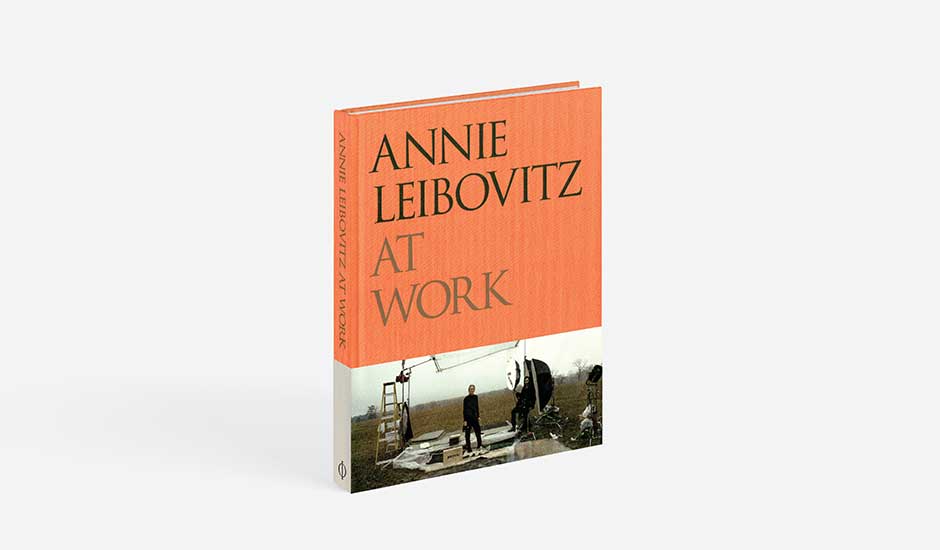 To see how Leibovitz gets such arresting shots, pre-order a copy of her forthcoming book Annie Leibovitz At Work, in which the photographer shows and explains how her pictures are made.