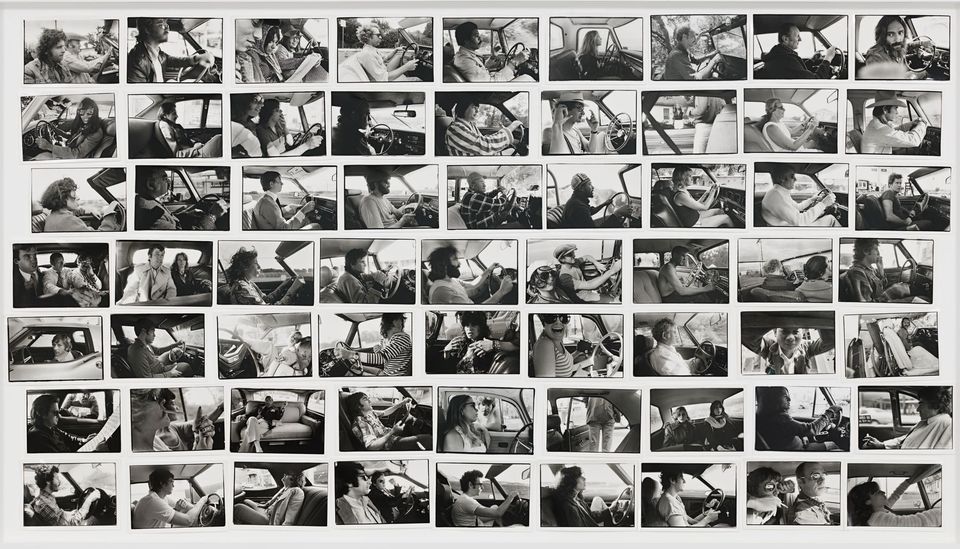 Annie Leibovitz opens up her archive for Hauser & Wirth
Photographer says she's happy to have found an artworld home alongside Paul McCarthy and Mark Bradford
It hasn't always been easy to see Annie Leibovitz's work. "In the early years at Rolling Stone, the art department thought nothing of cropping photographs or cutting them up and making collages," she recalls in Annie Leibovitz at Work. "Or running them very small. The editors were more interested in the text than in pictures."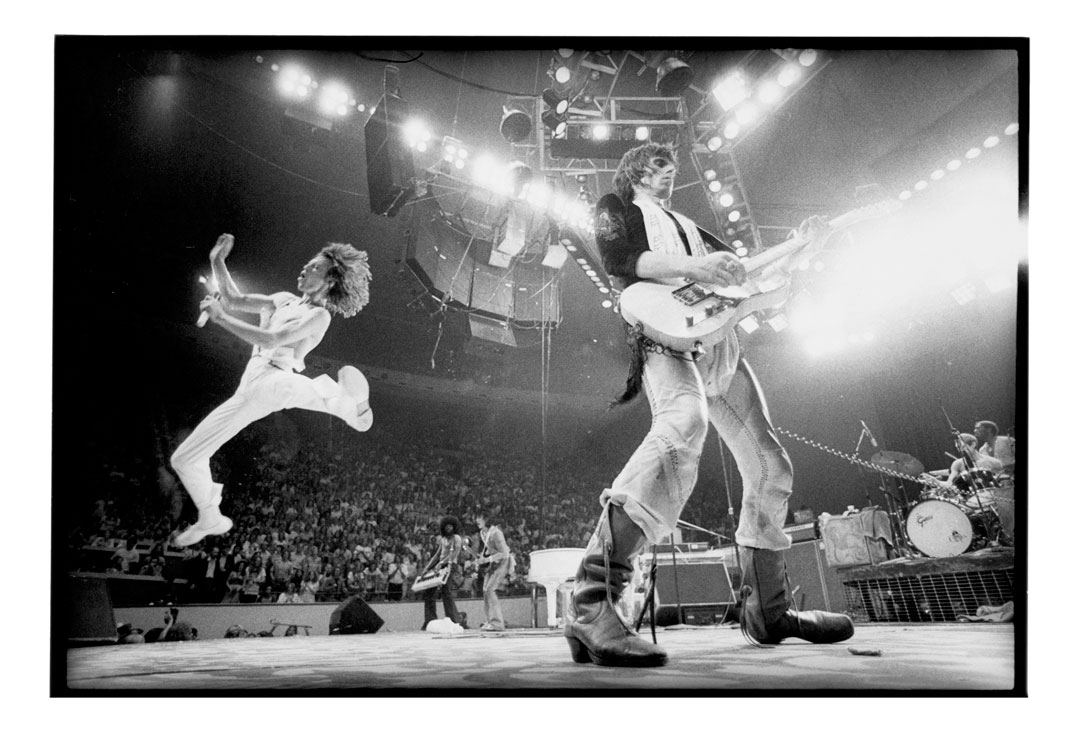 However, now gallery goers and collectors will be able to delve into that invaluable archive, after the photographer struck up a worldwide deal with the international art gallery Hauser & Wirth.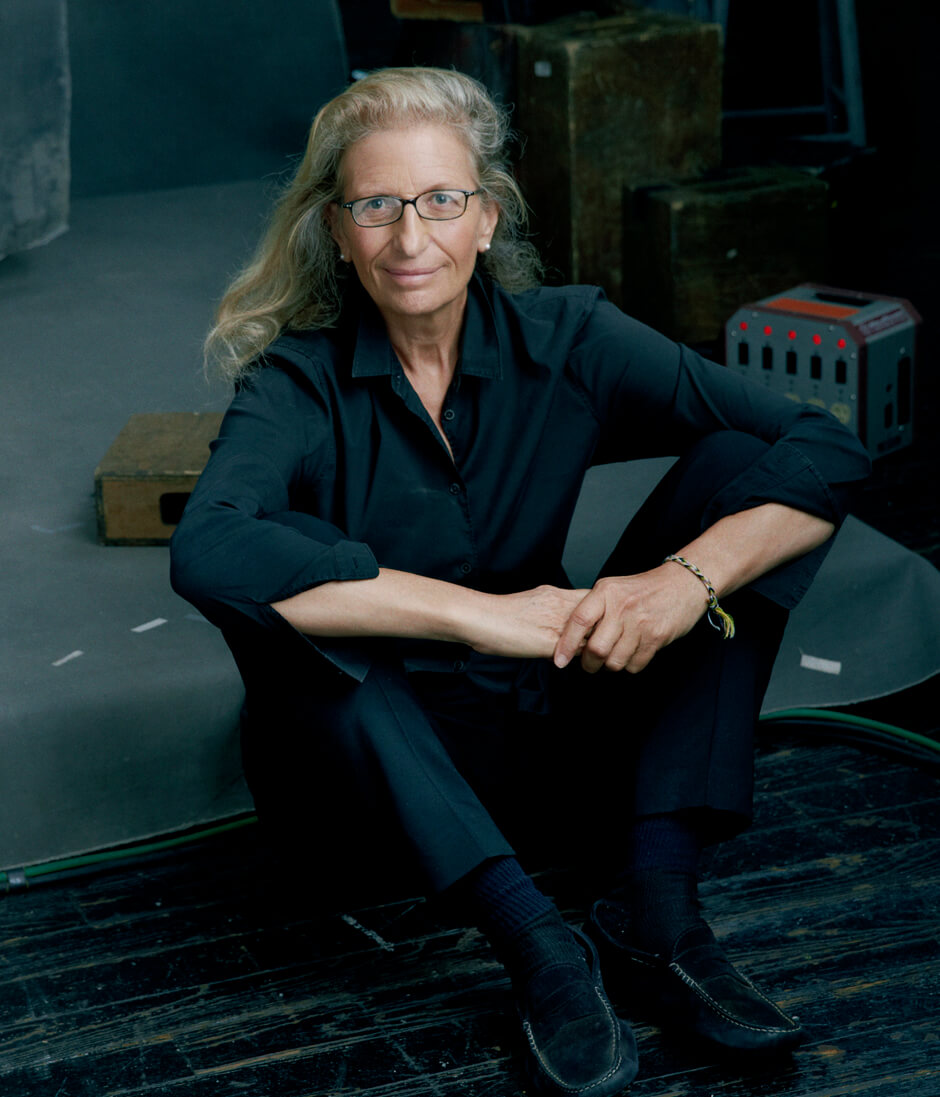 "We've been doing a slow dance," Leibovitz told The Art Newspaper. "Magazines have been a good vehicle for me, but there are so many other layers to my work. They've always been there. We're looking at editioning works from across my career."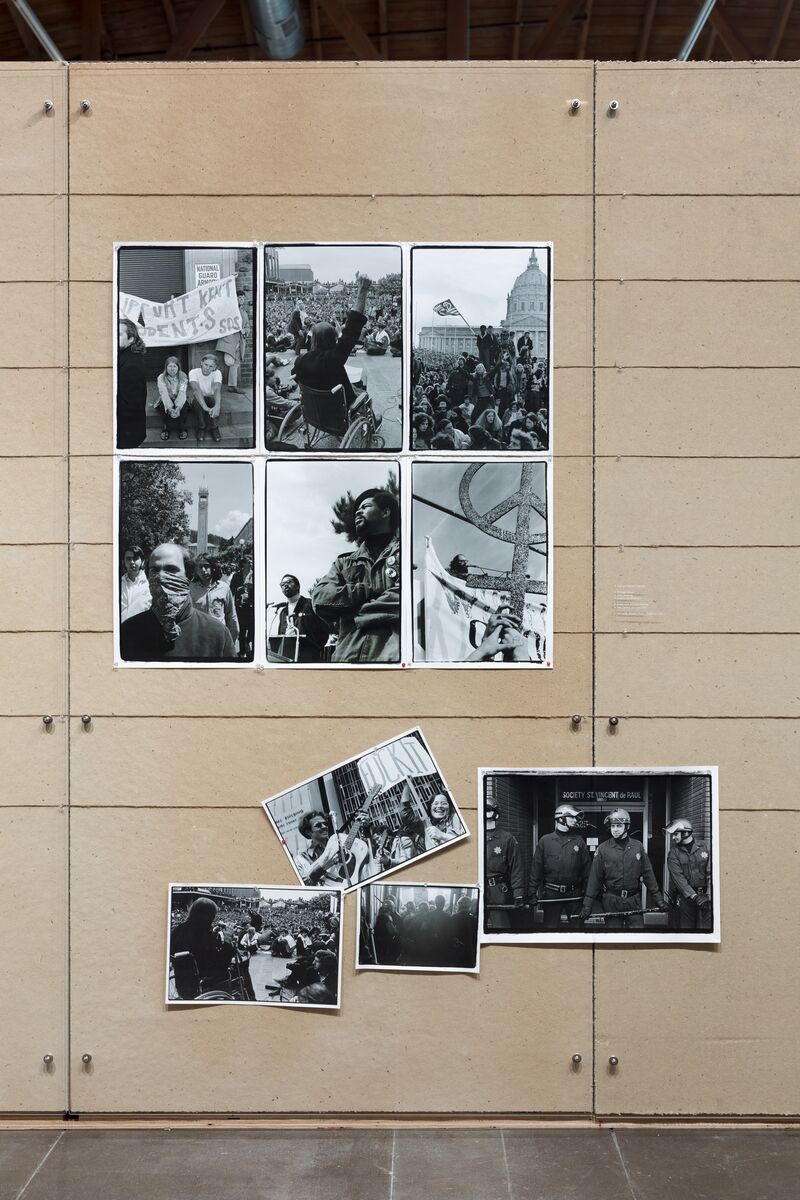 The gallery, which has locations in New York, Hong Kong, London, Somerset, Gstaad and Zurich, will take Leibovitz's Driving Series, 1970-1984 – portraits of well-known figures such as Mick Jagger, OJ Simpson and Bruce Springsteen behind the wheel – to Art Basel this week, and plan to sell editions of the photographer's work soon.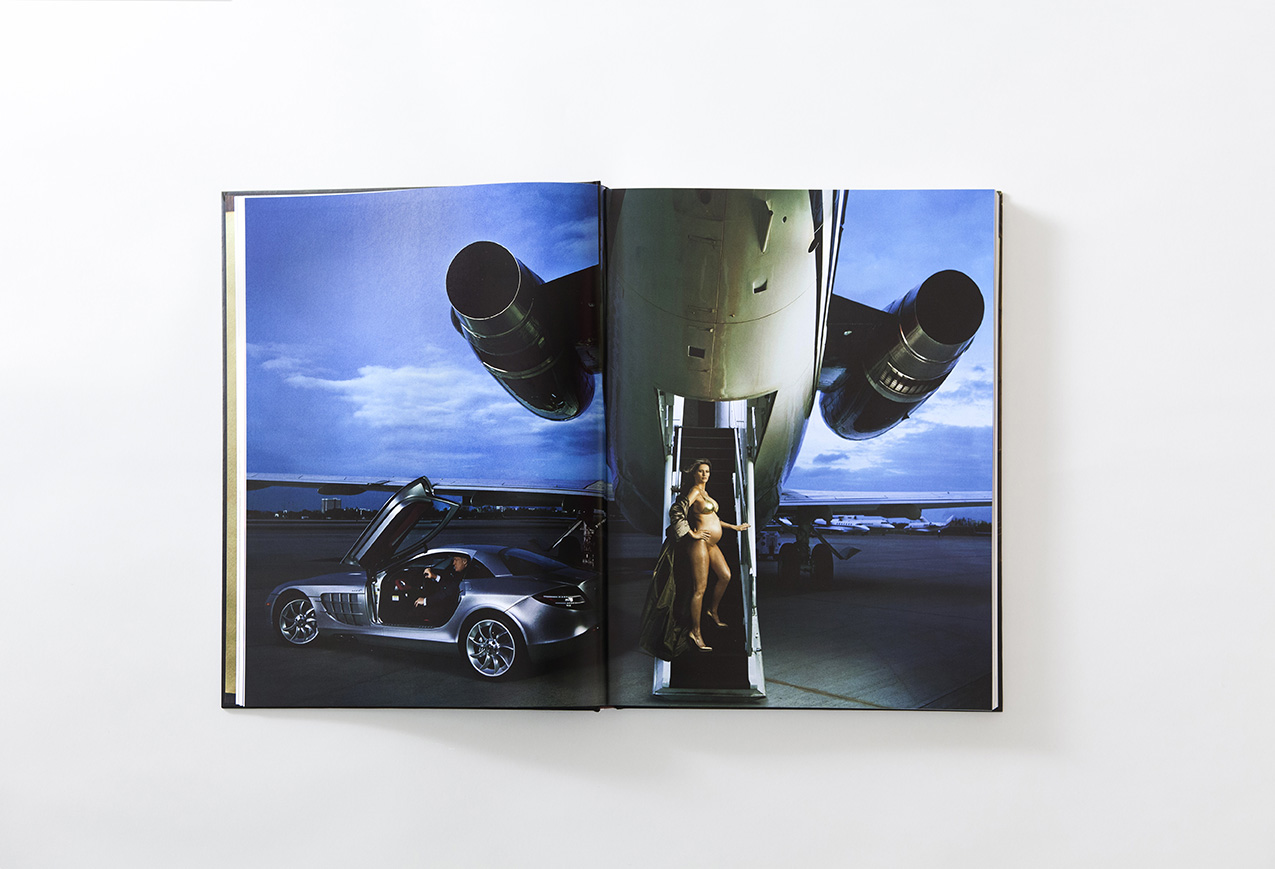 Hauser & Wirth's careful, collaborative approach to Annie's back catalogue clearly suits the photographer. "They are old-fashioned and their relationships with artists are important," she says of the gallery, who showed a selection of her early work in LA earlier this year. "I met some of their brilliant artists out there [in Los Angeles] such as Mark Bradford, and Paul McCarthy, who I admire for the way he's handled Trump."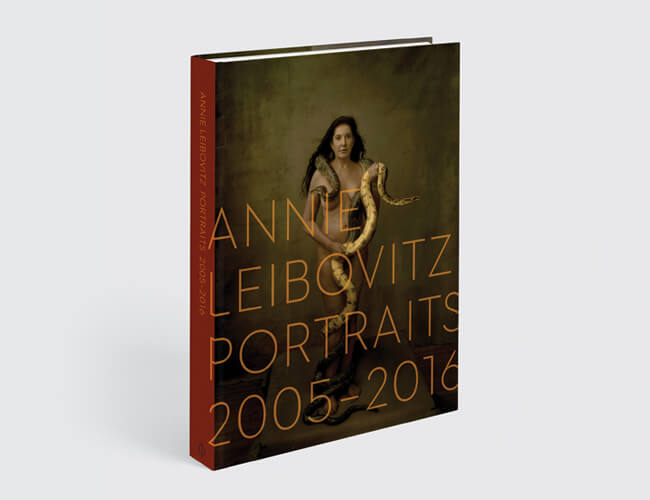 To see how Annie handled Trump, when she got the chance, order a copy of Annie Leibovitz: Portraits 2005-2016 here, and for more on her working practices from the early days onwards get Annie Leibovitz at Work here.