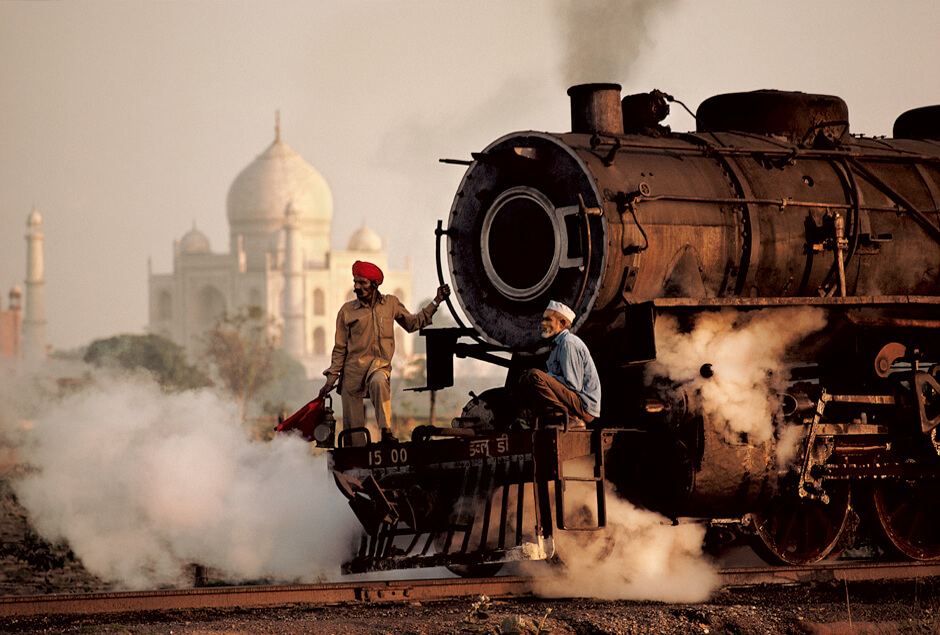 From Book to Bid – Steve McCurry's India
A set of 20 McCurry India prints goes up for auction next month. But if you can't bid here's something to consider. . .
What prompts a collector to spend the equivalent of a new Mercedes Benz on a box of photographic prints? Philips auction house estimates its clients will bid between $40,000 and $60,000 – around the same as a Mercedes GCL-Class's sticker price - on a set of 20 Steve McCurry India prints, in its upcoming photography auction, in New York on 3 October.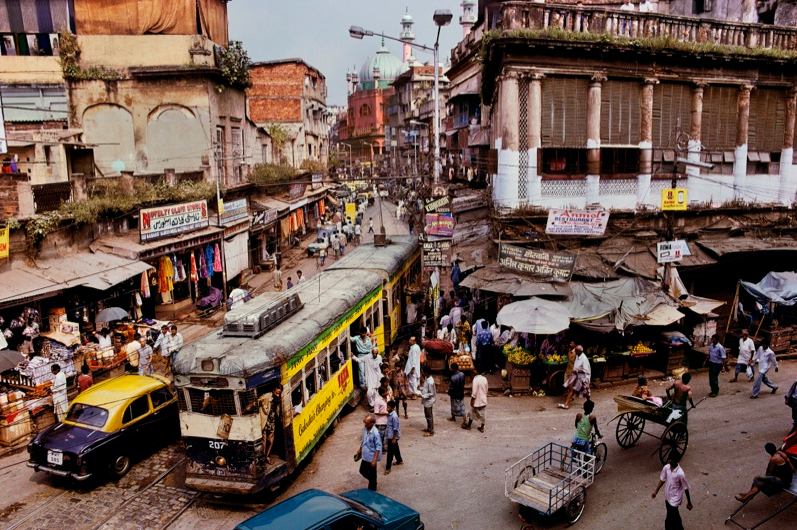 It's a beautiful series of well-produced limited-edition images, yet the series distinguishing characteristics is surely the degree to which McCurry – an award-winning Magnum photographer deeply familiar with India's landscape and people – captures this hugely varied country with such detail, delicacy and perception.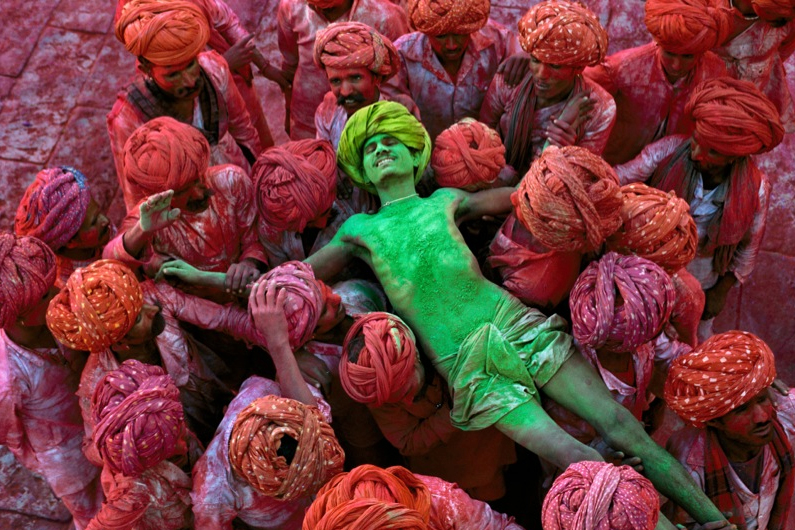 "Steve McCurry's work remains utterly original," writes the British author William Dalrymple in the introduction to Steve McCurry's book, India, "no one else could have produced any of the celebrated shots in this book, and his unmistakable stamp is on every image. This collection is a testament to a long-standing love of India, and a commitment to recording its wondrous diversity."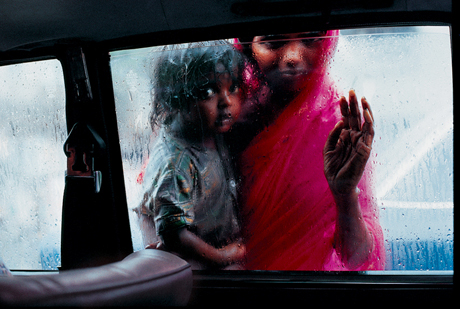 "It represents a genuine panorama of the country, from Rajasthani desert dust storms to monsoon-flooded Bengali villages, from Kashmir to Kerala. His is a world of limpid light, burning colours and darkest shadow, in mood both melancholy and festive. From the massed crowds of Kumbh to a lone woodsman in the Himalayan forest, all Indian humanity is here."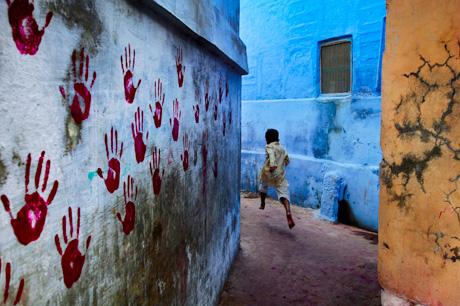 Care to take a closer look? Steve's many Phaidon books are on special offer for a limited time, here; and if you can't stretch to a full set at Phillips you'll find a great selection of his photographic prints, featuring images taken in India and elsewhere, over on Artspace.