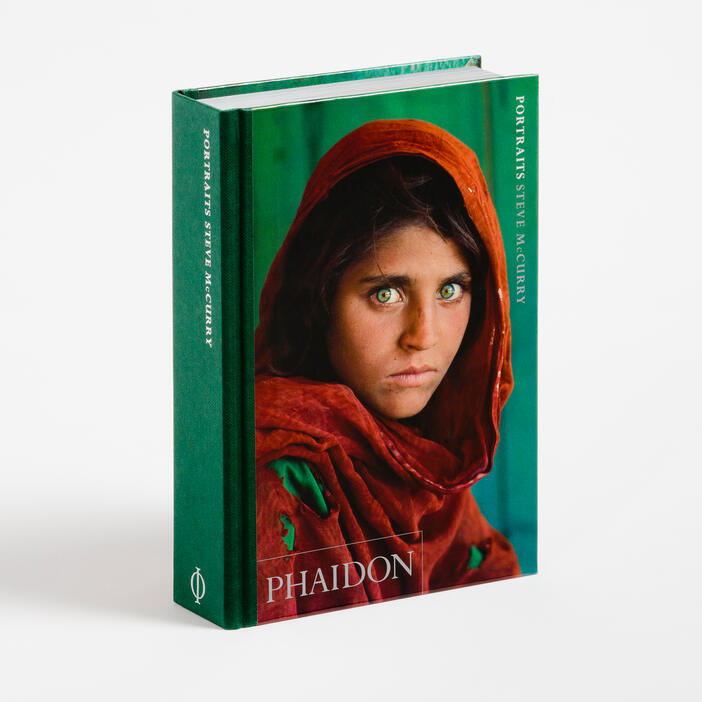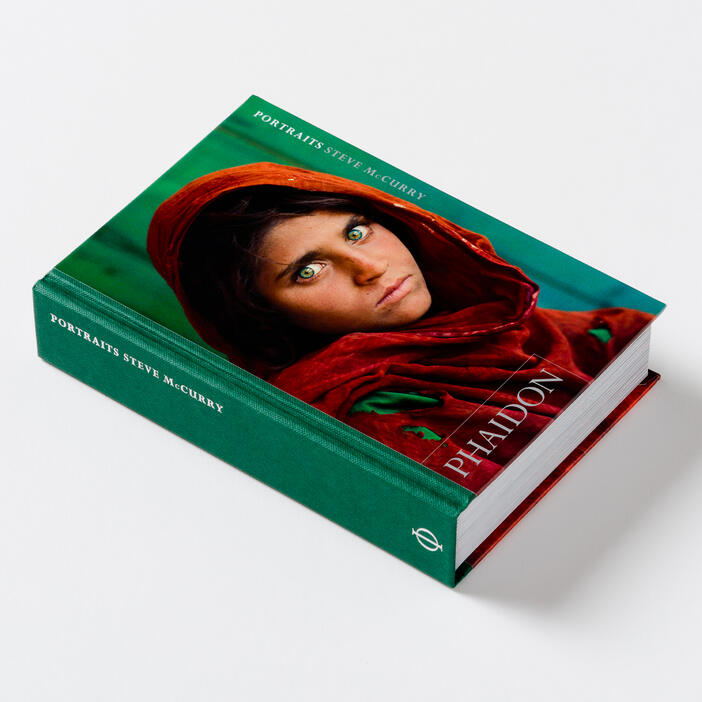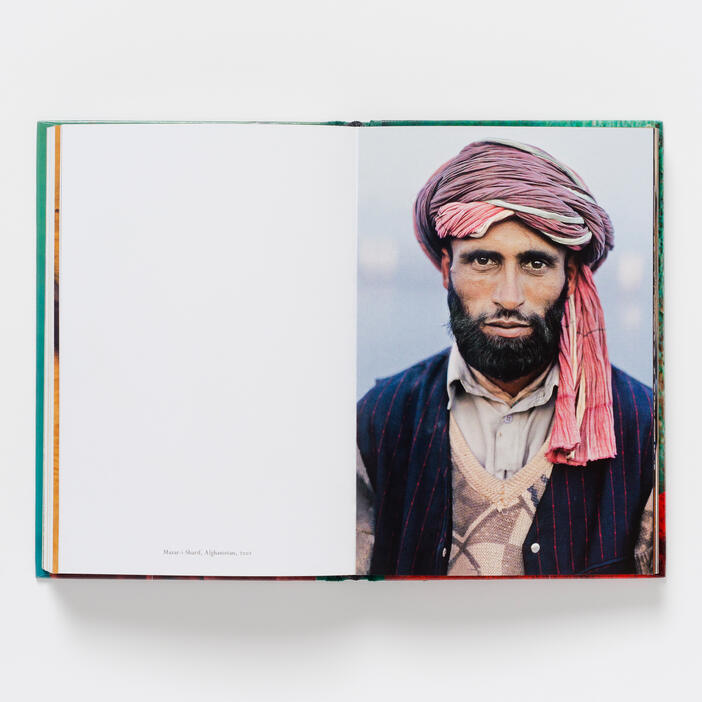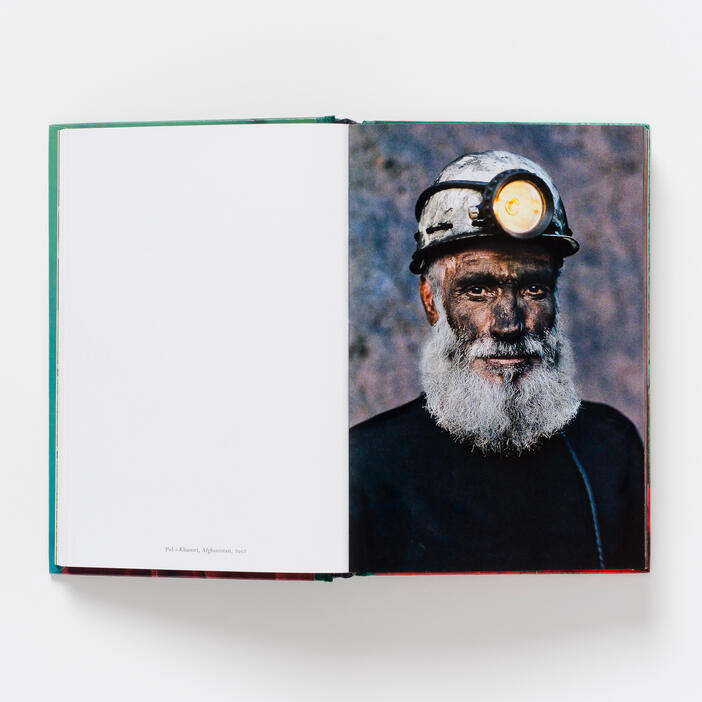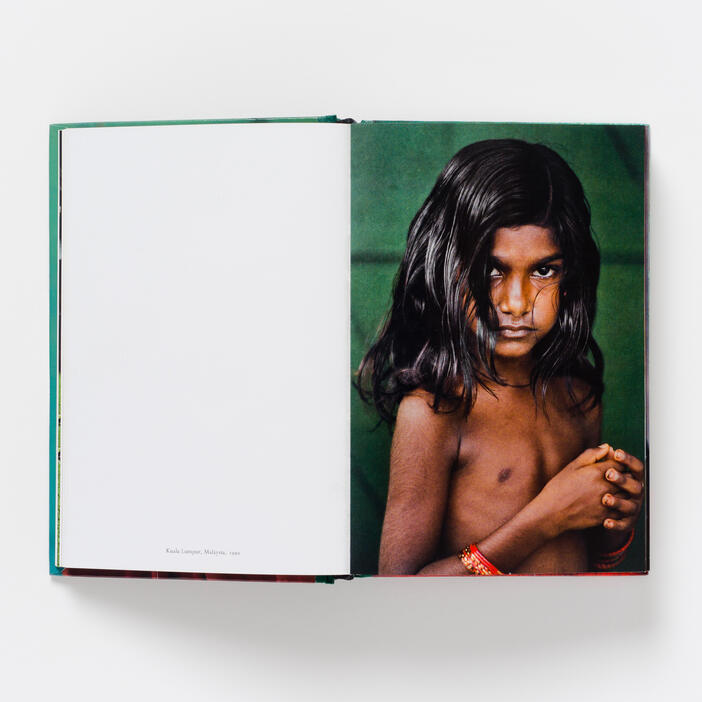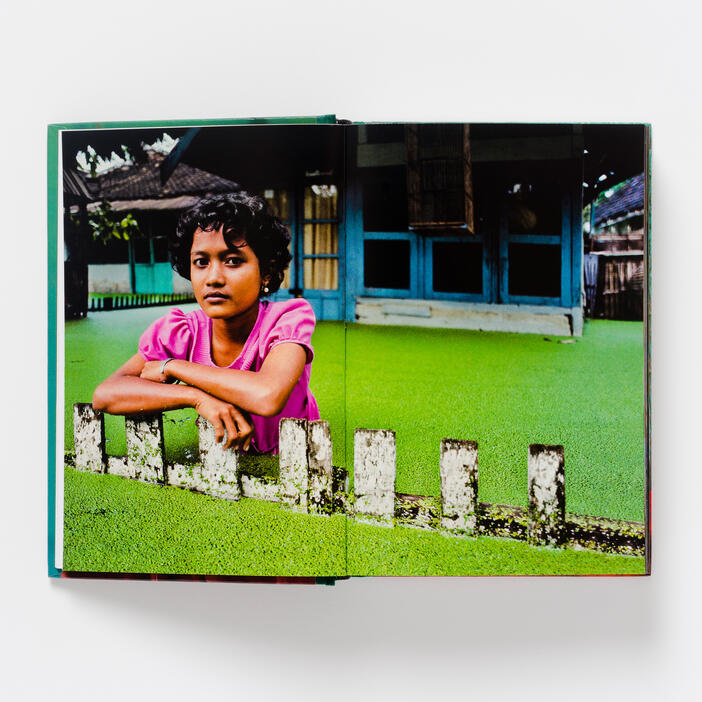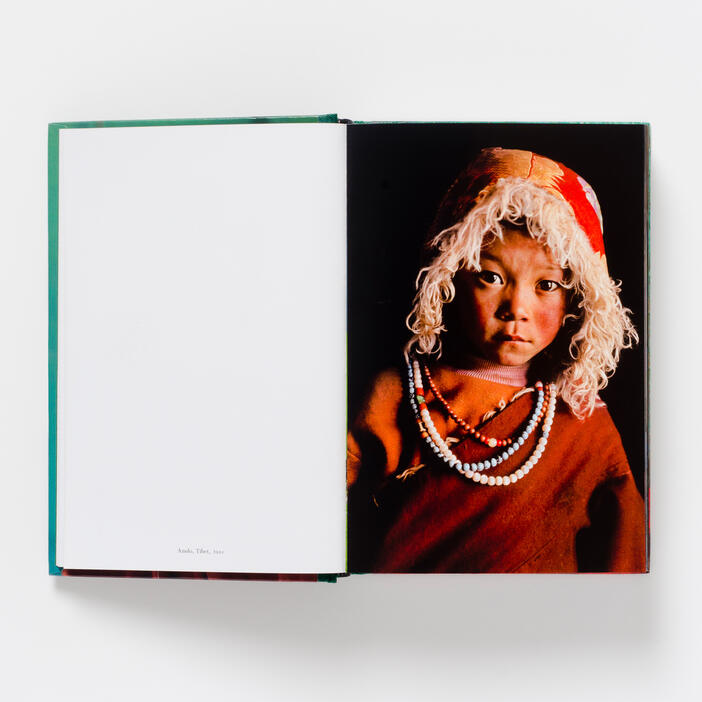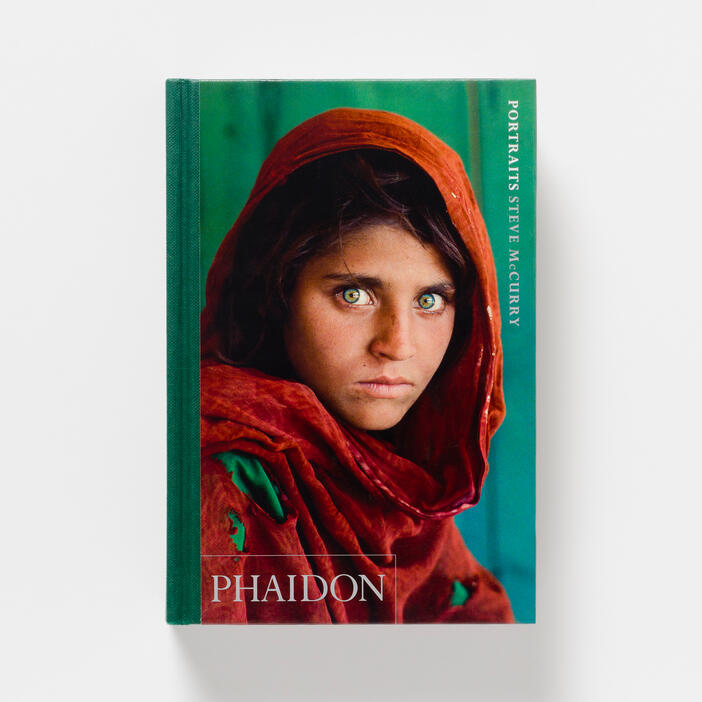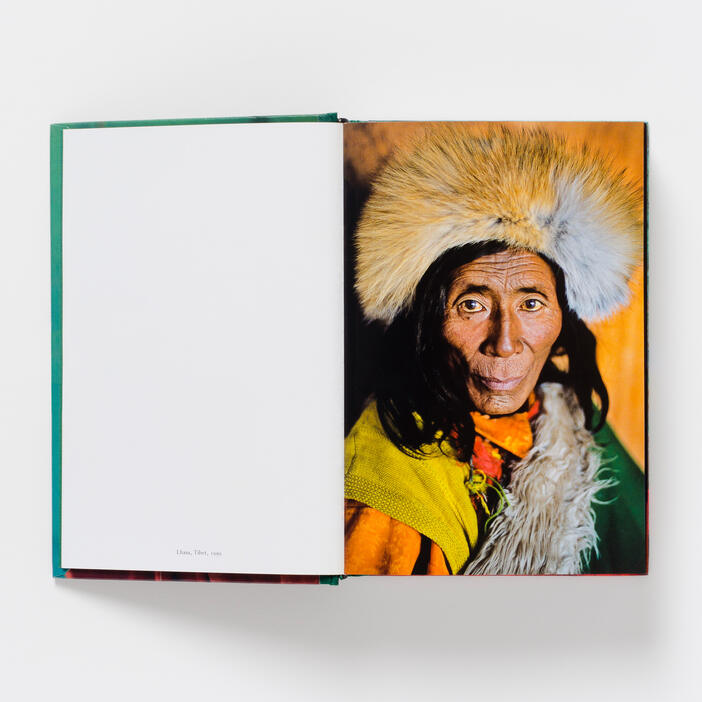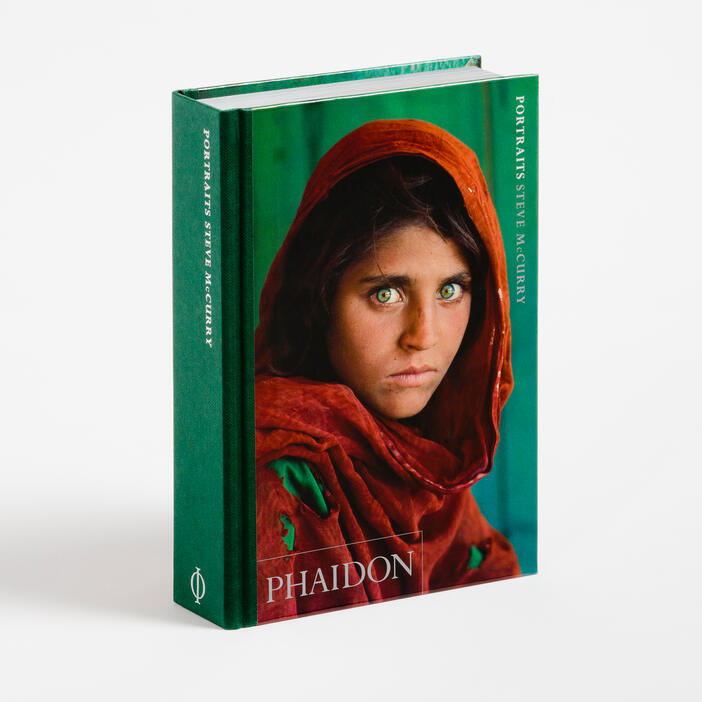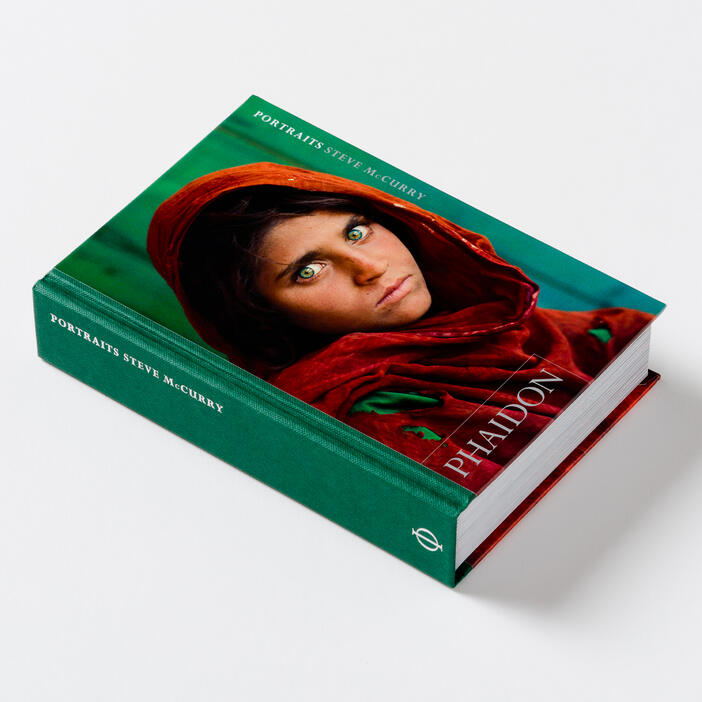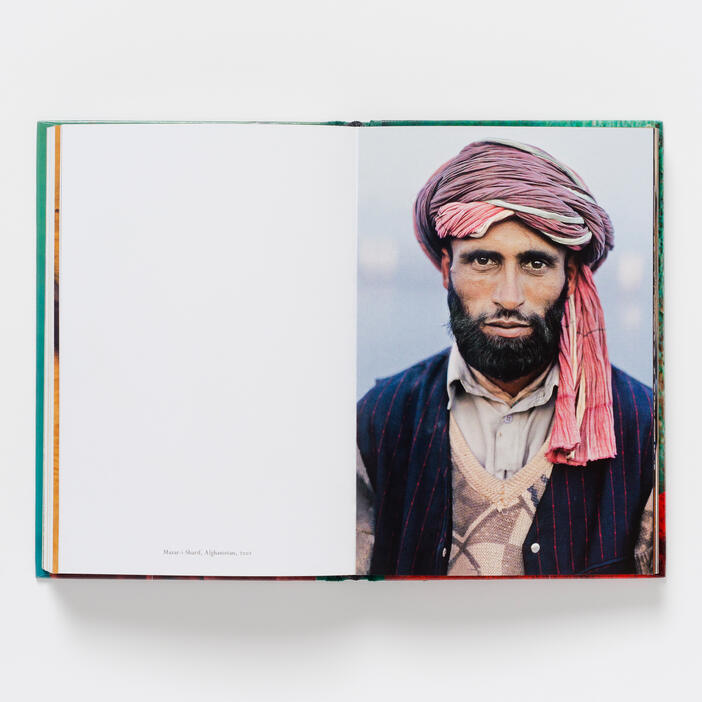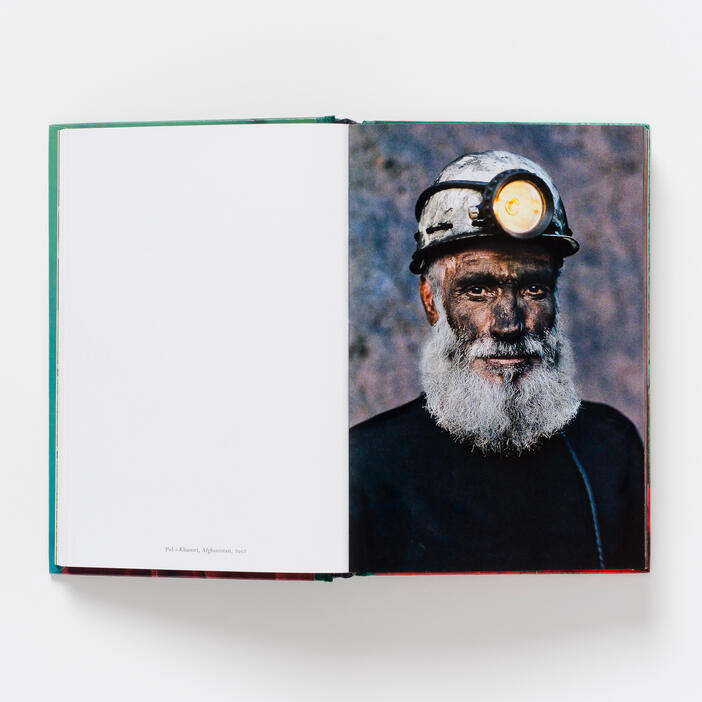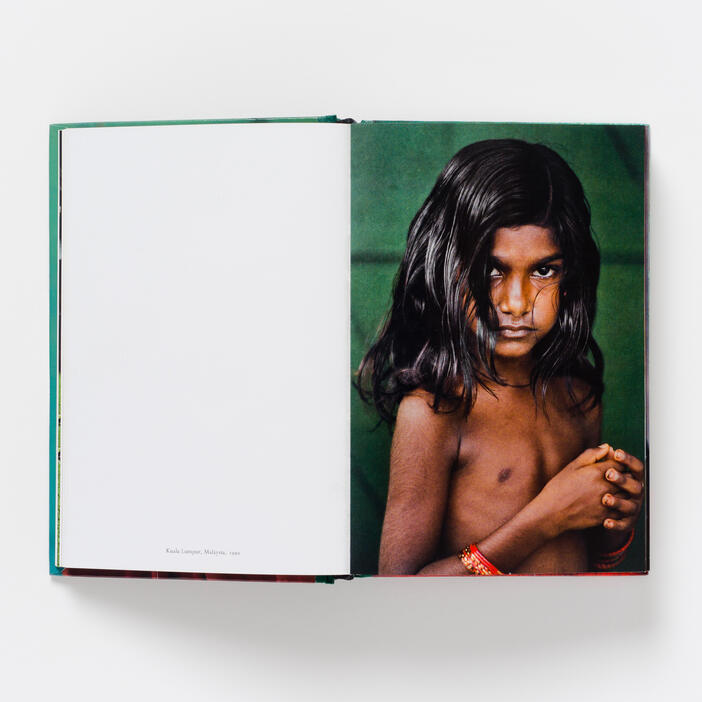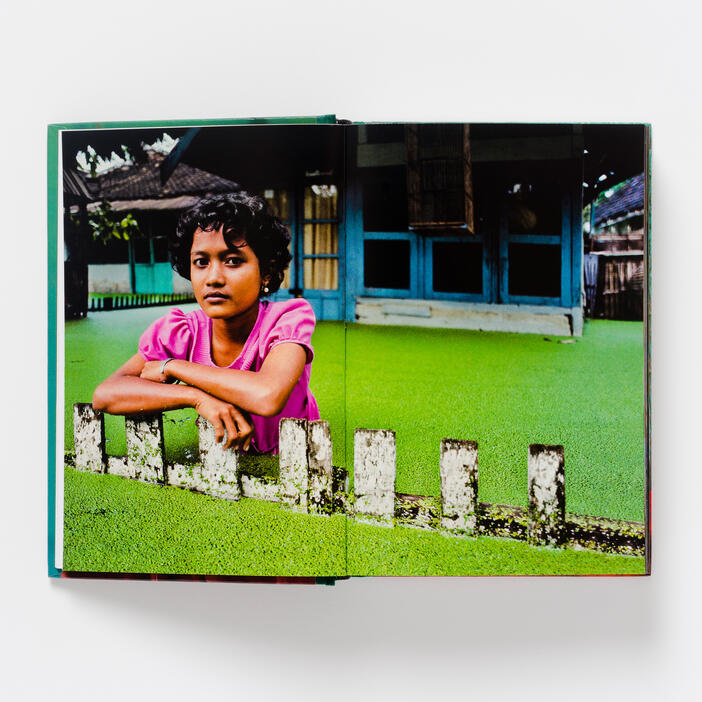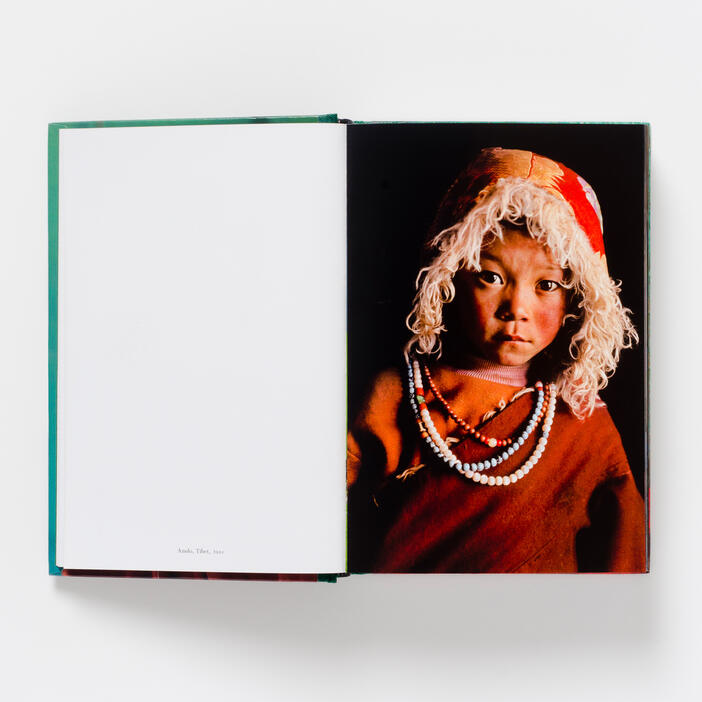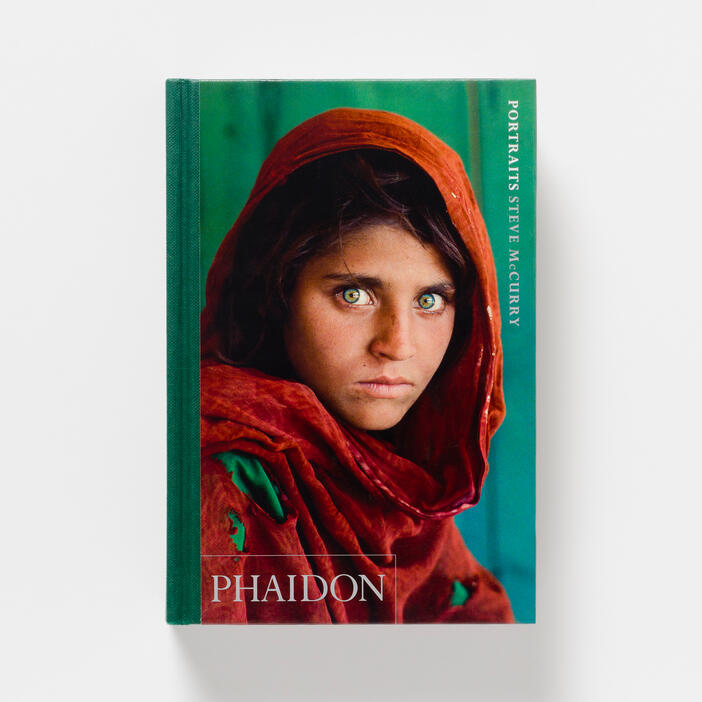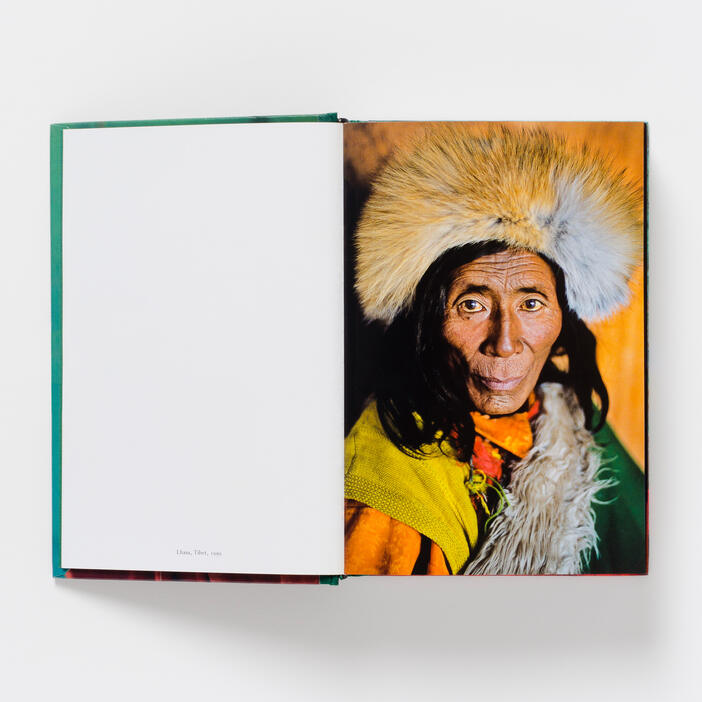 Portraits
Price AUD$39.95 Price CAD$29.95 Price £19.95 Price T24.95 Price USD$24.95 Price €24.95
In 1985, Steve McCurry photographed an Afghan girl for the National Geographic. The intensity of the subject's eyes and her compelling gaze made this one of the most widely and consistently celebrated portraits in the history of contemporary photography. This image accompanies the other remarkable faces he has encountered whilst travelling throughout the world, collected together in an engaging and moving series of unique street portraits: unposed, unstylized images of people that reveal the true universality of the depths of human emotion.
This fresh new edition, expanded to feature more photographs than before, including some never-before published, creates an up-to-date and unrivalled collection of McCurry's portraiture. Critically acclaimed and recognized internationally for his classic reportage, over the last thirty years he has worked on numerous assignments, travelling extensively throughout the Middle and Far East. A regular contributor to many international journals, McCurry is a member of Magnum Photos and a recipient of the Robert Capa Gold Medal and an unprecedented four World Press Photo first prizes in a single year; many of McCurry's images have since become modern icons. He is most famous for his evocative color photography, which has captured stories of human experience that, in the finest documentary tradition, transcend boundaries of language and culture.
Specifications:
Format: Hardback
Size: 184 × 124 mm (7 1/4 × 4 7/8 in)
Pages: 496 pp
Illustrations: 247 illustrations
ISBN: 9780714865379
Born in Philadelphia, Steve McCurry studied history and cinematography at Pennsylvania State University before working as a freelance photographer in India. His career was launched when he crossed the Pakistan border into rebel-controlled Afghanistan, just before the Russian invasion, to take the first pictures of the conflict. Since then many of McCurry's images have become modern icons.
His coverage won him the Robert Capa Gold Medal for Best Photographic Reporting from Abroad, an award dedicated to photographers exhibiting exceptional courage and enterprise. McCurry has covered many areas of international and civil conflict, including the Iran-Iraq war, Beirut and the Gulf War. His travels have also taken him to South-east Asia and the spiritual temples of Angkor Wat and Cambodia, made known to many through his memorable images for National Geographic magazine.
A member of the prestigious international photo agency Magnum since 1986, McCurry is the recipient of numerous awards including Magazine Photographer of the Year, awarded by the National Press Photographers Association. This was awarded in the same year in which he won an unprecedented four first prizes in the World Press Photo Contest. He has won the Olivier Rebbot Memorial Award twice.
"The global reach of the work, and the knowledge of humanity reflected in it, is breathtaking."—The Sunday Times
"McCurry's talent for catching people with their guard down is on ample display in this... Collection of faces from around the world... The images speak to the shared humanity of diverse peoples. McCurry's talent for catching people with their guard down is on ample display in this... collection of faces from around the world... the images speak to the shared humanity of diverse peoples."—Life