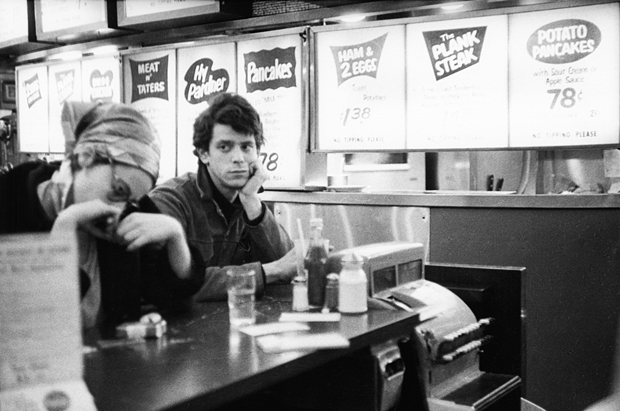 A Stephen Shore shot on Lou Reed's birthday
Lou would have been 75 today: Check out Stephen Shore's photographs of of him back in the day
Had he not succumbed to liver disease in October 2013 Lou Reed would have been celebrating his 75th birthday today. Actually celebrating in the accepted sense of the word might be too strong a word for somebody who renounced drink and drugs in his early 40s after enjoying enough of both in the previous two decades to fell a good few yoke of oxen.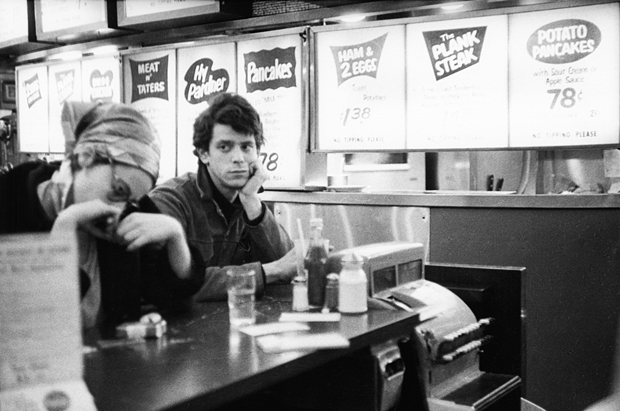 Today we'd like to think Lou is up there doing a bit of thai chi, reading some Baudelaire, listening to Cecil Taylor or maybe just getting up to some Seventies-style no good with his old sparring partner David Bowie - now that he can again.
These great photos were taken by a teenage Stephen Shore who hung out at the Factory, Warhol's experimental studio where Lou Reed would often make a light night appearance or jam songs with The Velvet Underground.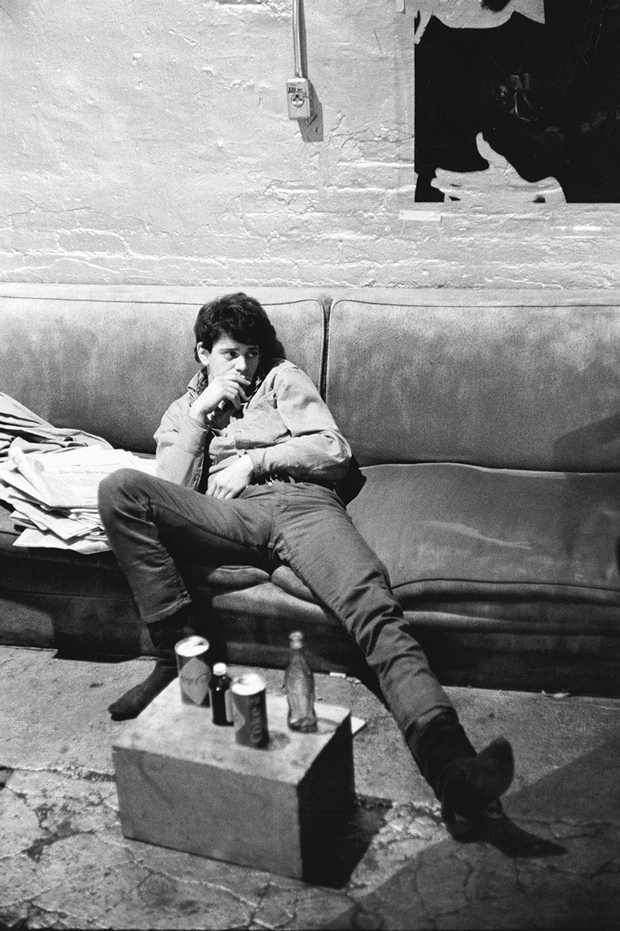 You can see more here and buy Factory: Andy Warhol Stephen Shore here. Happy birthday Lou. We're playing Songs For Drella as we work today and it still sounds good.