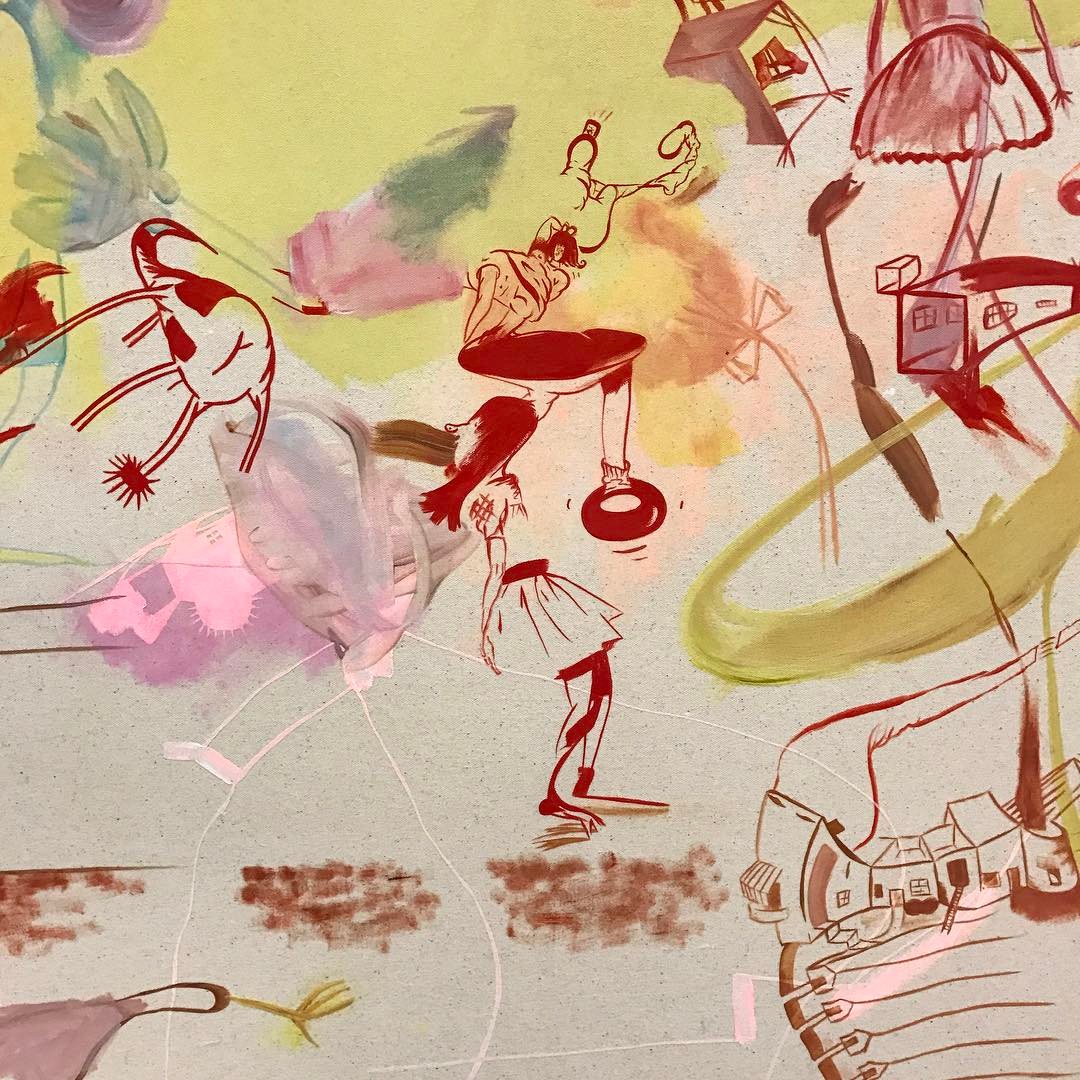 Gallery hopping with Stephen Shore
Half a century on from meeting Warhol, the fine-art photographer still knows what's hot
The New York fine-art photographer Stephen Shore first met Andy Warhol in 1965 at the tender age of 17. That friendship changed Shore's life, affording him access to Warhol's inner circle, who were then at the centre of the city's art world.
Half a century on, and Shore remains just as committed to contemporary art, as many of his 85,200 Instagram followers will know. Although the photographer lives outside the city these days, he maintains a strong interest in the work shown within New York's galleries, and regularly documents some of the finest works currently on display.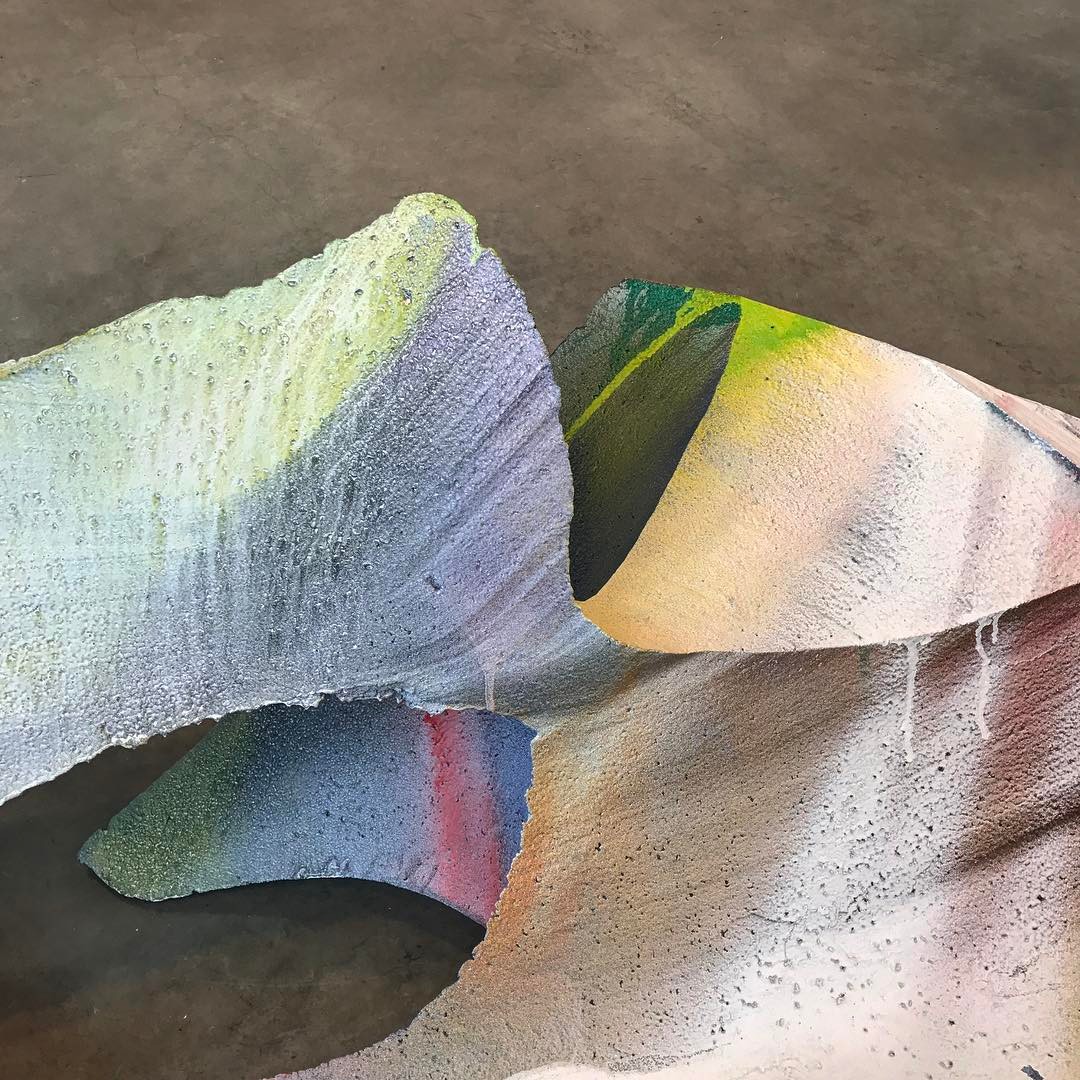 Yesterday he posted this shot from the debut New York exhibition by the German-born painter and sculptor Katharina Grosse, at the Gagosian gallery on West 24th Street. Her bright, expressive works might look like a contemporary take on abstract expressionism, but, as Grosse explains in our Akadamie X book, inspiration can come from some unlikely sources.
"Anything can be inspiring," she counsels up-and-coming artists in the book, "from Edvard Munch leaving his paintings in the snow, which may lead you to treat your work in an unexpected way, to van Eyck's Madonna in a Church, or even the Dallas Cowboys Football stadium's gigantic screen, which may help you to understand the difference between scale and size."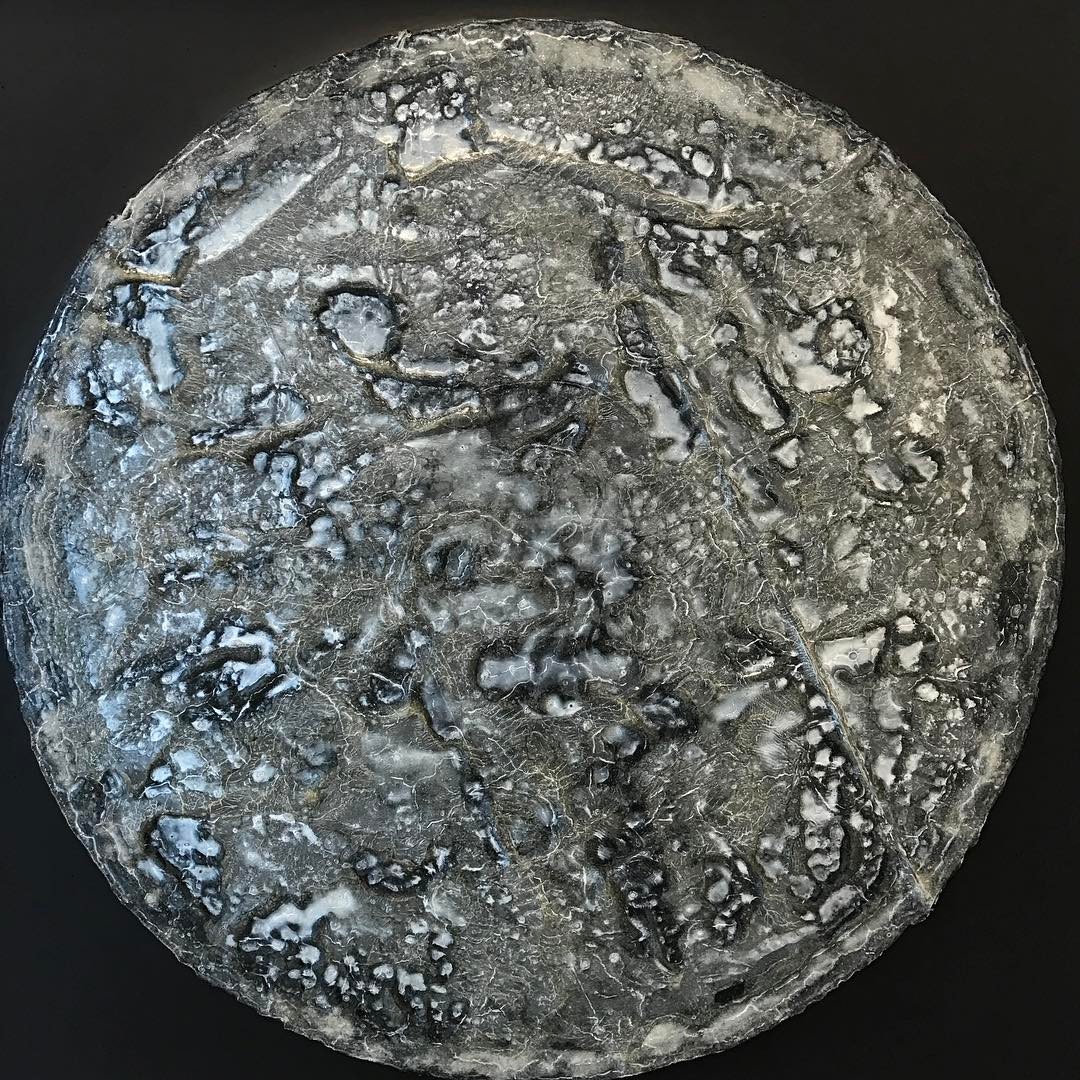 Shore also took in the Hauser & Wirth show on 22nd St by the veteran abstract artist and Vitamin P3 painter, Jack Whitten. When we interviewed Jack back in September of last year he was very much looking forward to this show, even if the artist, who no longer uses brushes, preferring to scrape, squeegee and saw his works into shape, wasn't certain how exactly he should get things finished. "I have a piece of Serbian oak, Cretan walnut, black mulberry, some lead, a slab of Dionysian marble plus an assortment of found materials," he said," all begging me to make their presence known. What am I to do?"
Shore also dropped by the feminist painter Sue Williams' show at 303 on West 21st Street. You can find out more about her cartoonish, deeply critical works in our book Art and Feminism; and he looked in on Brazilian artist Vik Muniz's exhibition at Sikkema Jenkins & Co., on West 22nd Street, an artist also favoured by architect Peter Marino and featured in our new Marino book, Art Architecture.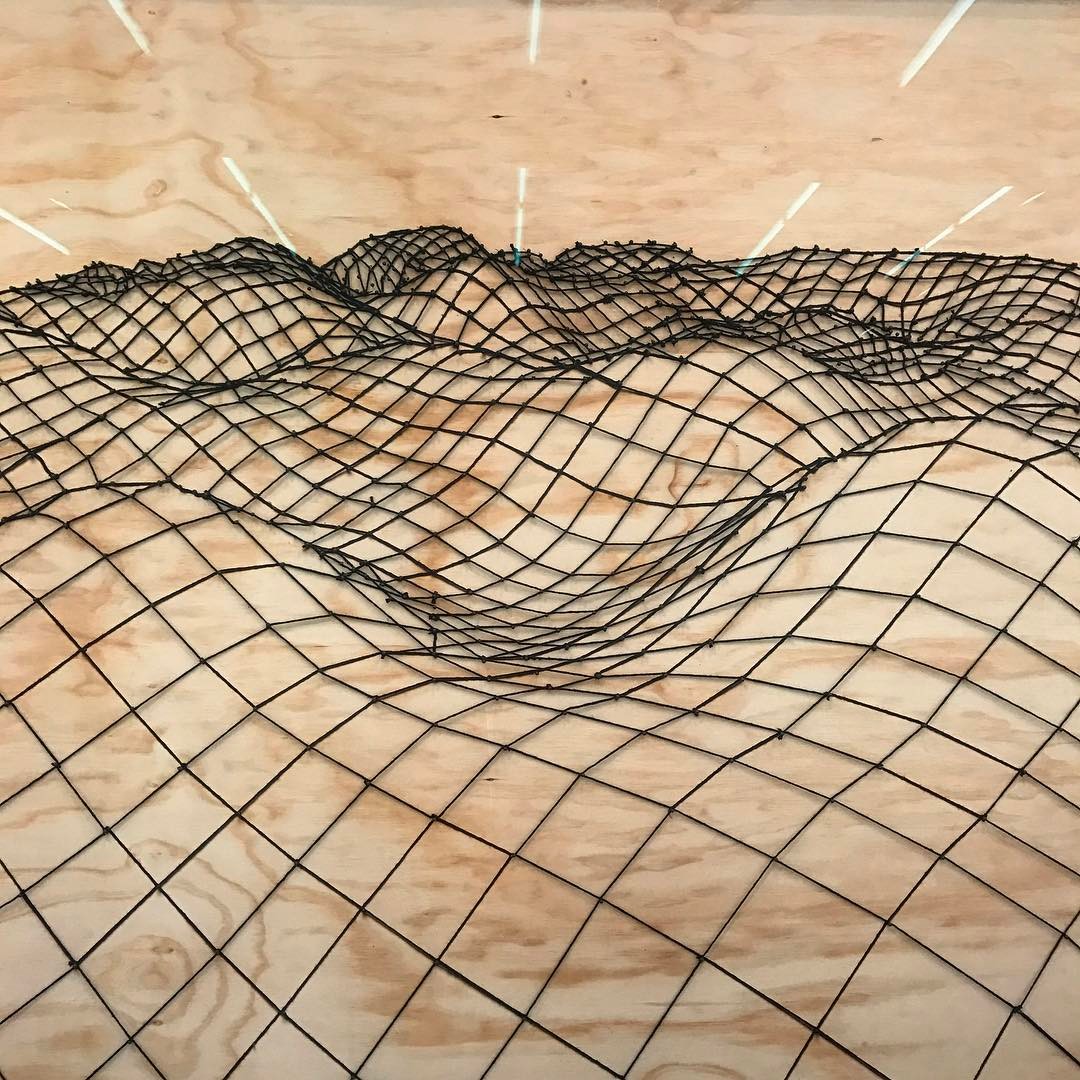 For more on Shore's early life with Warhol and co get Factory: Andy Warhol; for more on Whitten and co, get a copy of new contemporary painting overview Vitamin P3.