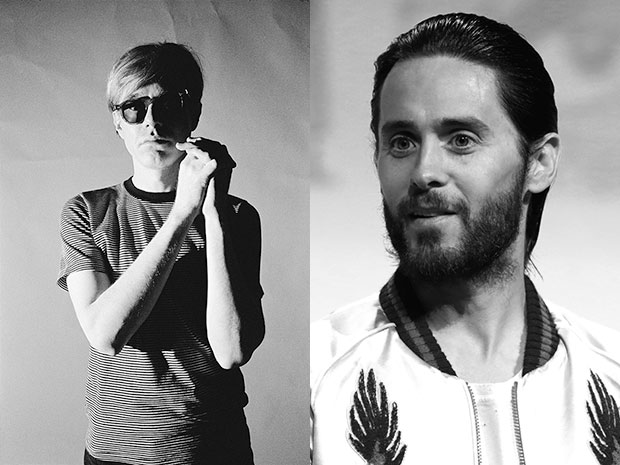 Why Jared Leto wants to play Andy Warhol
A clue to the Hollywood star's casting as Andy lies in a 2013 interview wherein he quotes the Pope of Pop
When we learned yesterday that Suicide Squad star Jared Leto has been cast to play the lead in a new Andy Warhol biopic, we were pleased, though not wholly surprised.
Leto, will play the pop artist in a movie overseen by Michael De Luca, producer of The Social Network, adapted from Victor Bockris's 1989 book, Warhol: The Biography, and scripted by Terrence Winter, creator of Boardwalk Empire and scriptwriter for The Wolf of Wall St, in a role that complements his poppy portrayal of the Joker in Suicide Squad, and his tender rendering of a transgender patient in Dallas Buyers Club.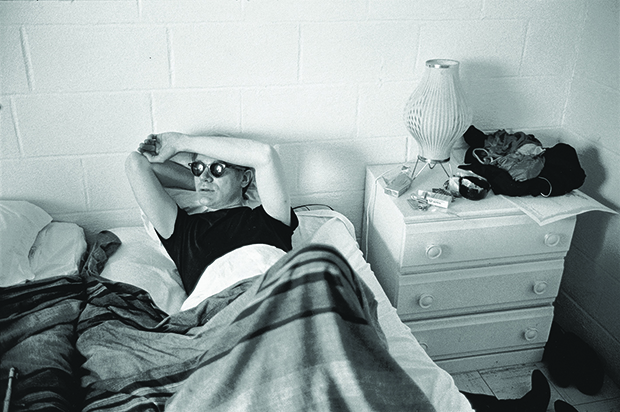 However, Leto also displayed a closer affinity for Warhol a few years ago. Before settling on a cinematic career Leto studied to be a painter at the Corcoran College of Art and Design in Washington, D.C., and, as he told James Franco in a 2013 Interview magazine piece, "I always loved pop art."
Also, in a 2013 Rolling Stone profile the actor quotes Warhol, justifying his heterogeneous choice of roles by repeating one of Warhol's aphorisms, "Labels are for cans, not for people." Nice choice of words - and roles - Jared.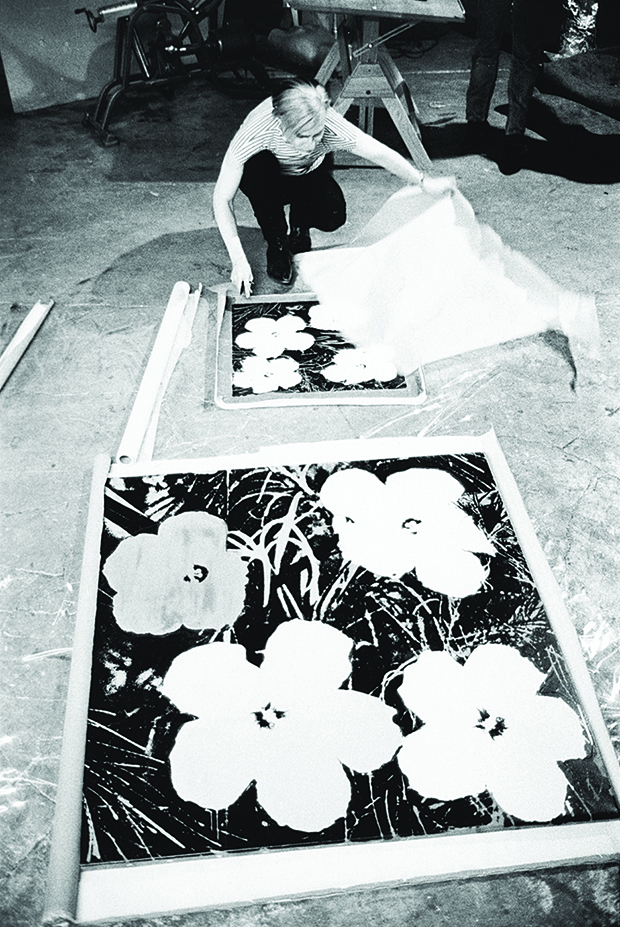 For more on Warhol, consider our wide array of books; to get a feel for Warhol's Silver Factory period order our brilliant new Stephen Shore book, Factory: Andy Warhol, and for more great lines from artists get a copy of Art Is the Highest Form of Hope & Other Quotes by Artists.