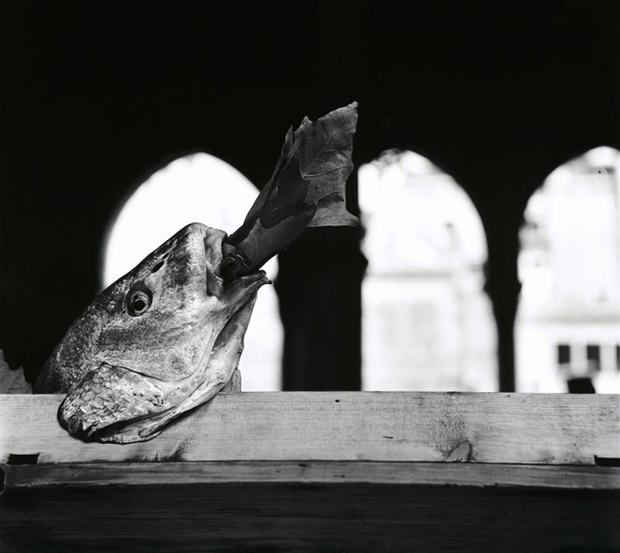 The photo that made Elliott Erwitt a vegetarian
Magnum photographers pick the photo that 'changed everything' (or, just for a little while, in Elliott's case)
The Magnum Photo Agency's archive is one of the world's richest photographic and cultural repositories. Yet how should the custodians at Magnum best present their wide range of great works to the public? One canny scheme they've just come up with is to ask Magnum photographers to select an image that 'changed everything' for them.
Magnum kept the brief fairly open, allowing photographers including Peter van Agtmael, Bruce Davidson and Alec Soth to pick an image that was pivotal in their careers, that changed the lives of their subjects, or shaped the course of history in some way.
They all chose great pictures, though we were especially taken with Elliott Erwitt's choice. Erwitt took this shot in in a Venetian fish market in 1949, during a wide-ranging trip to the city that saw the photographer also snap clergymen, street urchins and underwear shops (not altogether, we hasten to add). This 1949 picture foreshadowed the photographer's 2009 studio series, wherein Erwitt shot a number of still lifes featuring cigarettes placed in the mouths of disembodied fish heads.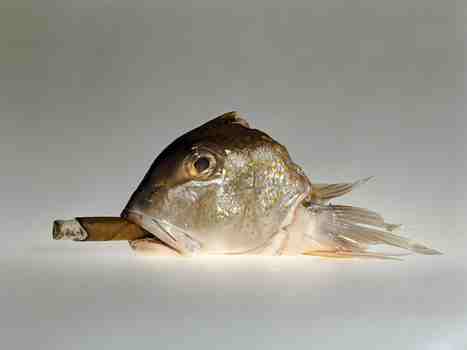 However, this Italian fish head had a much more immediate effect. It was, according to the photographer, "The picture made me a vegetarian. But only for a while." He may have gone back to meat eating, though thankfully Erwitt's humorous, acute view of the world has remains undimished, no matter whether he's chomping on fish or fowl.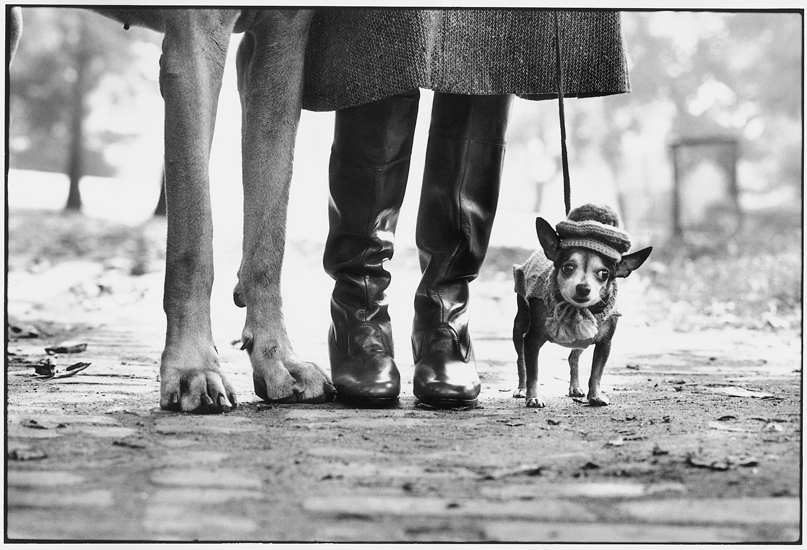 For more great shots from this brilliant photographer take a look at our selection of books and prints; and for more on Magnum take a look at these editions that we have produced in association with the world's greatest photo agency.