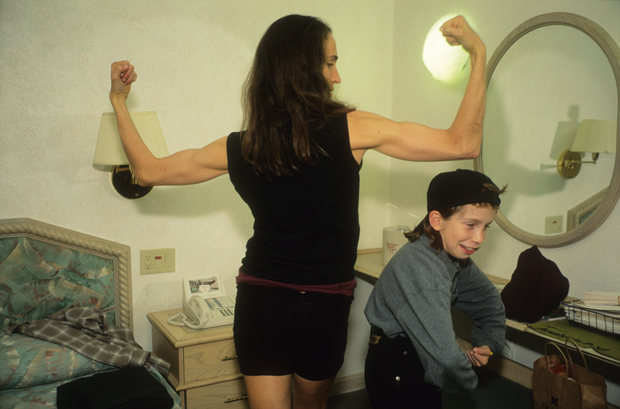 Who's who in these Nan Goldin photos?
Goldin's new book Eden and After features familiar friends with their kids. Read on to find out who they are
"There's a secret family that has inhabited Nan Goldin's world for over thirty years now," writes Guido Costa in the afterword to our new Nan Goldin book, Eden and After, "A miniature, colourful tribe, scattered across both sides of the ocean. A small crowd that keeps growing, year by year."
This new title is more or less devoted to the children of her long-standing subjects so on the eve of its release we thought you might like to know a little bit more about them. Read on to find out a bit more.
Cookie and Max Cookie Mueller (1949 - 1989) was a writer and actress, and a starlet of the Lower East Side. She wrote poetry and short stories, contributed a column to Details magazine and starred in John Waters' early films. Her son, Max Wolf Mueller was born in 1971. Cookie succumbed to an AIDS related illness in 1989, aged 40.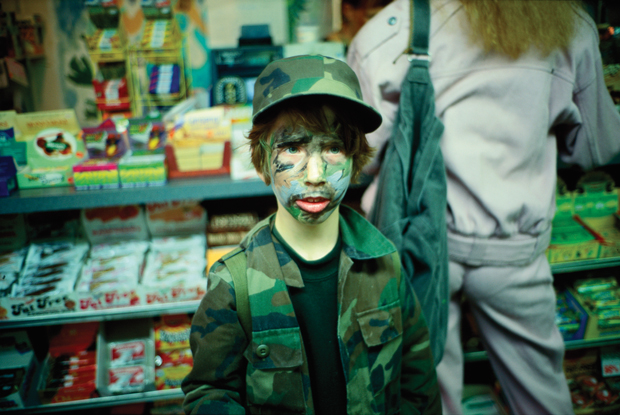 Rebecca and Io Nan met the actress and fellow photographer Rebecca Wright on the set of the 1986 Sara Driver film, Sleepwalk. Goldin went on to shoot Wright for the Village Voice magazine, and became godmother to Wright's daughter, Io Tillett Wright. From an early age Io rejected feminine trappings and lived as a boy during her early childhood, before going on to found America's first nationally distributed street art magazine, Overspray. Io now works as a photographer, writer, and video director.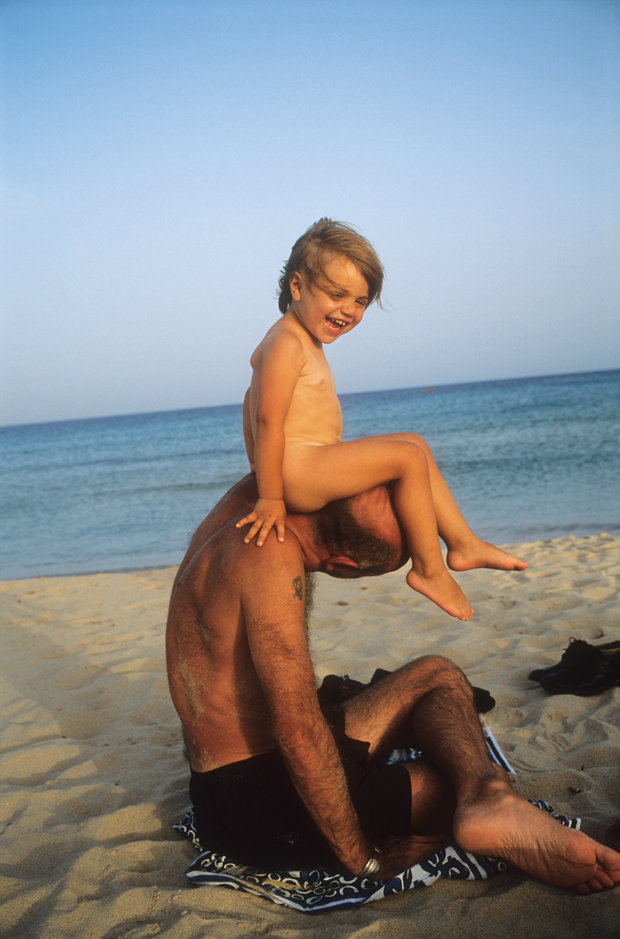 Guido, Caterina, Isabella, and Bruno The Turin-based writer and curator Guido Costa hosts exhibitions across the world; his writing on art and photography has also been widely published. He has worked closely with Goldin for many years, writing not only a long essay for Eden and After, but also collaborating with her on Goldin's previous monograph, The Devil's Playground, also published by Phaidon. Nan gave Costa's daughter, Isabella, her first camera.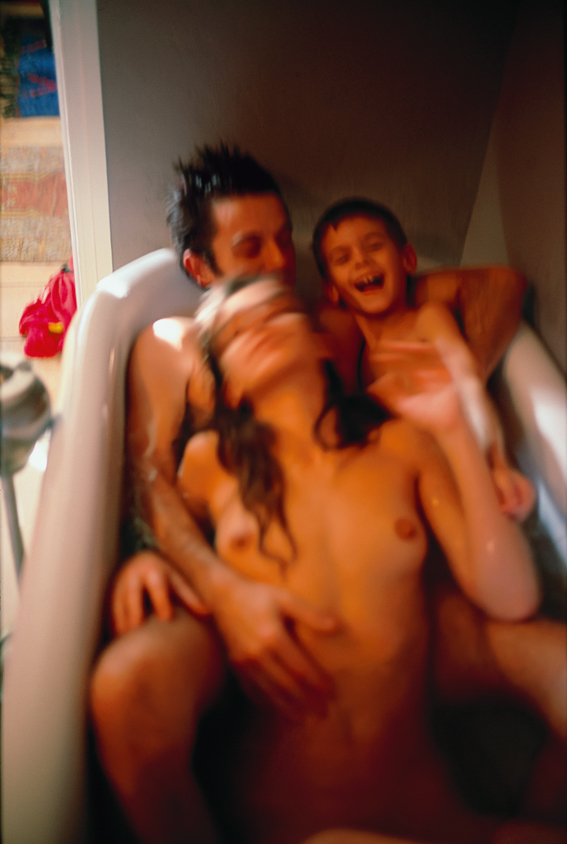 Aurèle, Joana, Lou Aurèle Ricard was born in France in 1963, and worked a fine artist in New York during the 1980s. In 1999 he moved into Nan Goldin's New York apartment with his partner, the actress and cinematographer, Joana Preiss, Both feature heavily in Goldin's wok. A nude shot of Joana's back in the doorway at the Chateauneuf-de-Gadagne (2000) features on the cover of the photographer's pocket monograph. The couple and their son also appear in Eden and After.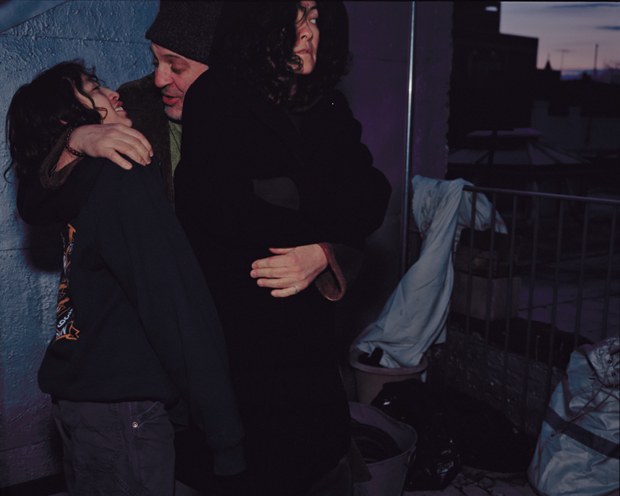 Marina, JC, Elio Raised in both New York and Italy, Marina Berio is a fine-art photographer, and Chair of the General Studies Program at the International Center of Photography in New York City. Her partner is the French-born photographer Jean-Christian Bourcart, who worked as a photojournalist, before turning to fine-art photography. The couple live in New York with their son, Elio.
To meet more of Goldin's friends pick up a copy of her new book, Eden and After.