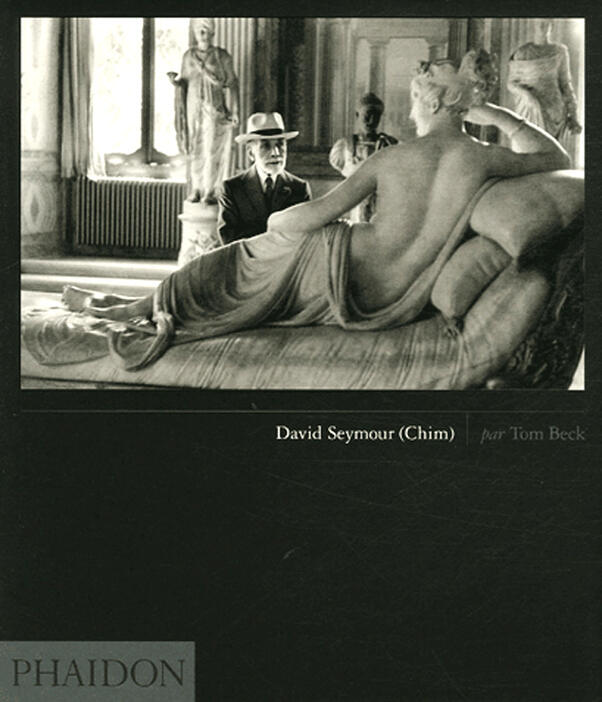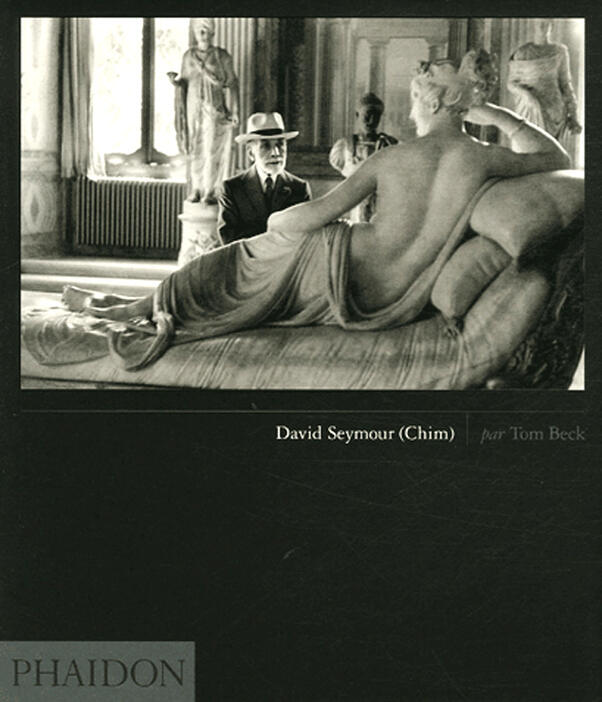 David Seymour
An accessible monograph on the work of David Seymour (1911–56), the Polish-born American photojournalist, who used his camera to record the political upheavals and social change of the 1930s. Known by his pseudonym, Chim, Seymour was a practitioner of concerned photography and his images provide an eloquent testimony to the strength and vulnerability of humankind. He became known for his sensitive documentation of war and its devastating effects on its victims, especially children, and his documentation of the Spanish Civil War established him as one of history's finest photojournalists
Specifications:
Format: Hardback
Size: 245 × 210 mm (9 5/8 × 8 1/4 in)
Pages: 128 pp
Illustrations: 56 illustrations
ISBN: 9780714842769
Tom Beck is Chief Curator at the University of Maryland, Baltimore and a faculty member at the Corcoran College of Art and Design. He is an Emmy award winner and has served as curator for numerous exhibitions. Among his publications are An American Vision: John G. Bullock and the Photo-Secession (1989) and The Art of Edward S. Curtis (1995).