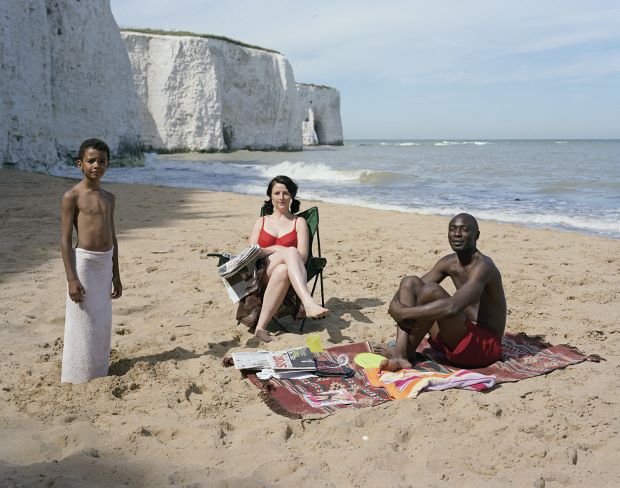 When fine art meets family portraits
Nan Goldin and Thomas Struth feature in Family Matters, a new exhibition that looks at changing family relations
Almost all amateur photography begins with family photos. However, many fine-art photographers also focus on family subjects. Family Matters, at the Centre for Contemporary Culture Strozzina, Palazzo Strozzi, Florence, 14 March-20 July 2014, draws together a selection of contemporary photography, which in one way or another captures the families of today.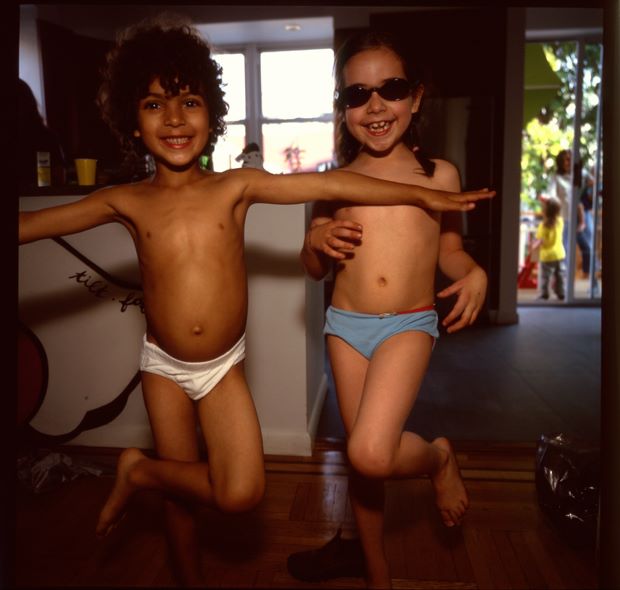 As the Centre acknowledges, these pictures aren't always of simple, nuclear groupings. Instead, the show's organisers believe such phenomena as low birth rates, falling church attendence, the shifting role of women, and the social and political affirmation of same-sex unions have altered recognisable family units.
Thomas Struth's well-known family-portrait series give the traditional subject a sharp, clinical gloss. Nan Goldin's selections, meanwhile, include many featured in her forthcoming book, Eden and After, an anthology of shots Goldin took of her friend's children.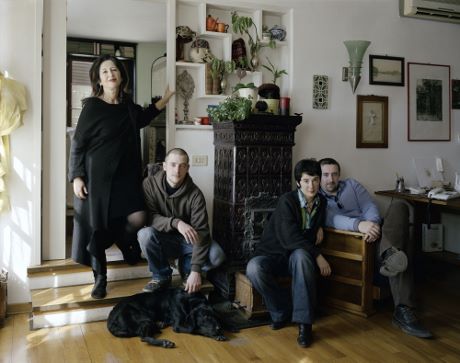 Irish photographer Trish Morrissey's works are part self-portrait, part reportage. Morrissey photographs family groups on beaches in England and Australia; yet, rather than shoot a simple family, Morrissey places herself in the picture, as an incongruous mother figure in an otherwise normal snap.
US artist, Courtney Kessel, meanwhile, uses a see-saw in her series, In Balance With. Placing both her daughter and the girl's possessions on one end, she sits on the other, bringing the pair into equilibrium.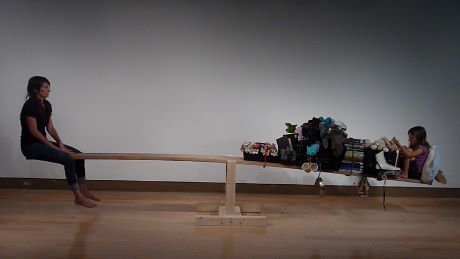 In all, it's an interesting examination of a deceptively simple subject. For more go here. For more on Trish Morrissey take a look at our Vitamin pH book; for more on Nan Goldin, pre-order Eden and After here, and for greater insight into contemporary photography, go for Photography Today.