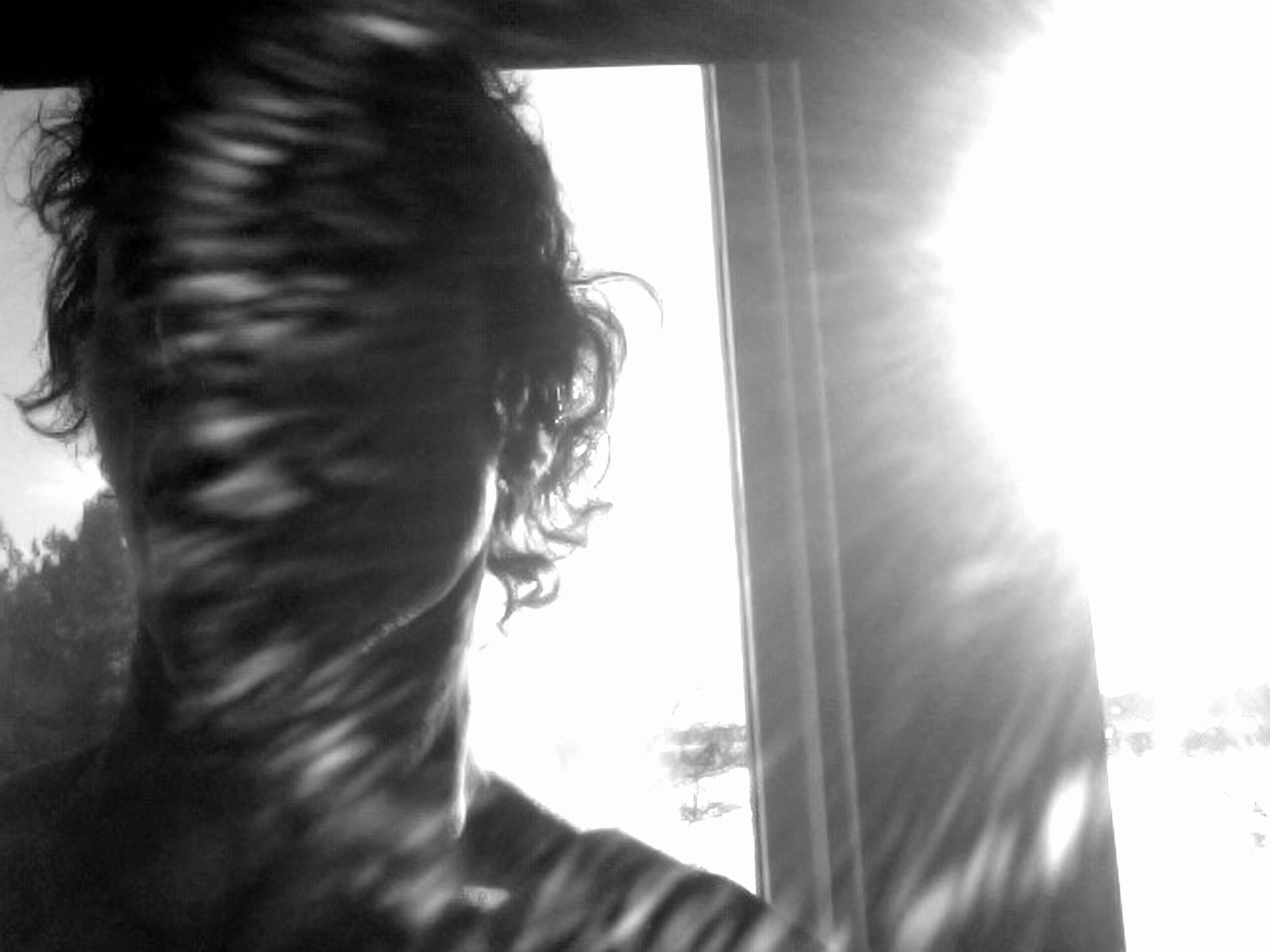 The wildly creative childhood of Steven Klein
Our new book reproduces an early vacation snap that pointed towards the photographer's bright future
Over the previous three decades, American photographer Steven Klein has formulated a remarkably compelling style of image making. Working with famous figures such as David Beckham, Kim Kardashian and Kanye West, as well as prominent models including Kate Moss and Linda Evangelista, while accepting commissions for such titles as American Vogue and Harper's Bazaar, as well as such brands including Nike, Alexander McQueen and Balenciaga, Klein has created his own, heavily sexualised, deeply transgressive style of image making.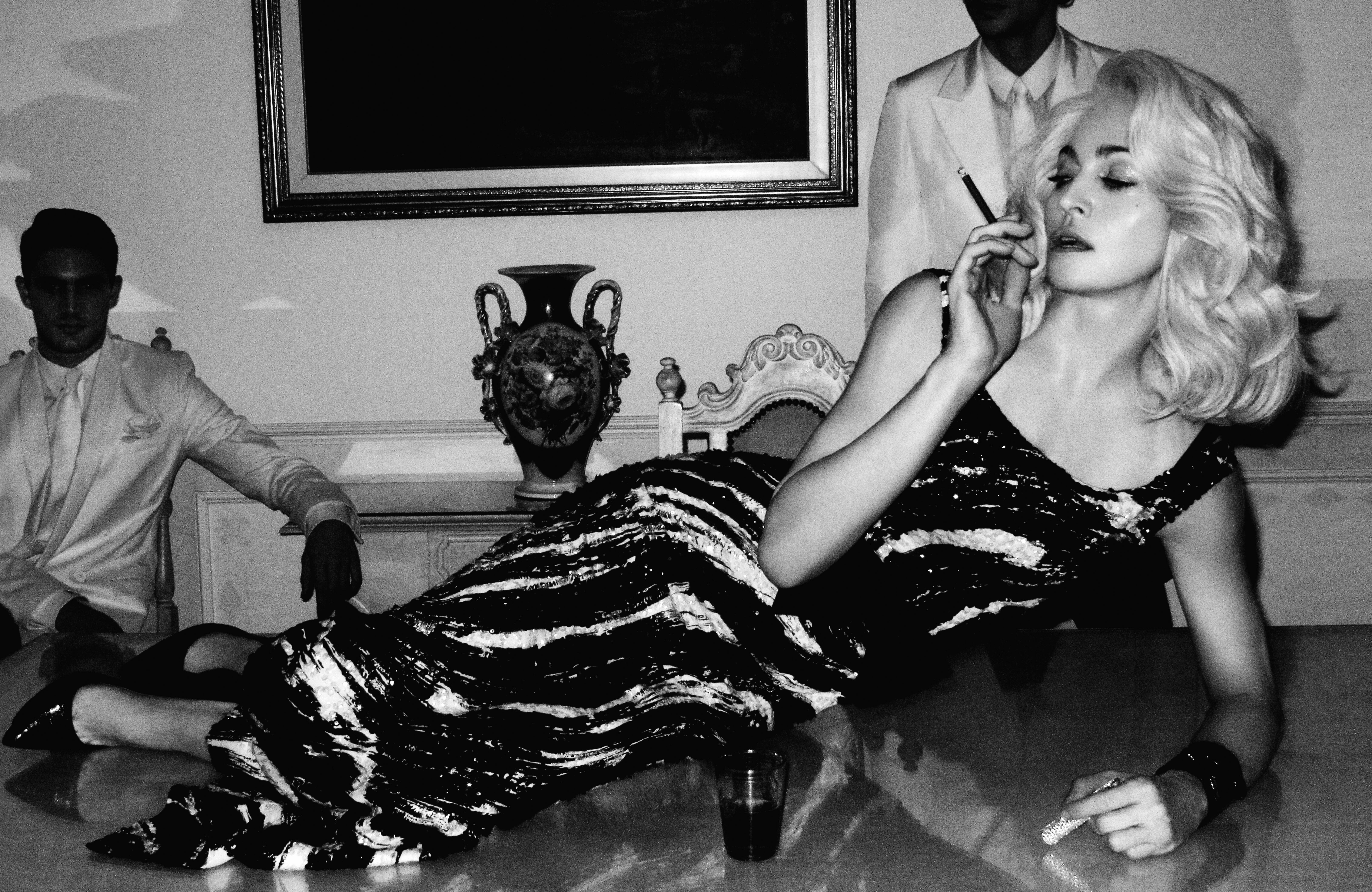 Steven Klein. Madonna, Hotel Gloria, Rio de Janeiro, 2008. All Rights Reserved
Where did this drive to create such imagery originate? The artist's new book, Steven Klein, offers some clues. Klein was born in Cranston, Rhode Island, in 1965. The second child and only son of middle-class parents, the photographer can recall digging holes in his family's backyard, in an attempt to find modelling clay. Encouraged by this, his parents bought him a potter's wheel. An interest in ceramics developed into broader artistic ambitions. He started taking photos at the age of ten, and soon decided his subject would be other people.
Yet she wasn't the only subject to draw his attention. In 1979, at the age of 13, on a family holiday to Miami Beach, Klein borrowed his father's Instamatic camera, sneaked into a bar, and took a portrait of an exotic dancer. That early act of photographic transgression is reproduced in his new book. The girl is in her work outfit, and speaking into a yellow, wall-mounted telephone; she's wearing cat-eye make-up and her hair is up in a beehive. She, like so many of Klein's later subjects, she appears to be charmed by his presence.
Steven Klein
"The occasion was both illicit and sexual," writes the book's editor. "A print survives." To see that image, as well as many subsequent works, order a copy of Steven Klein here.