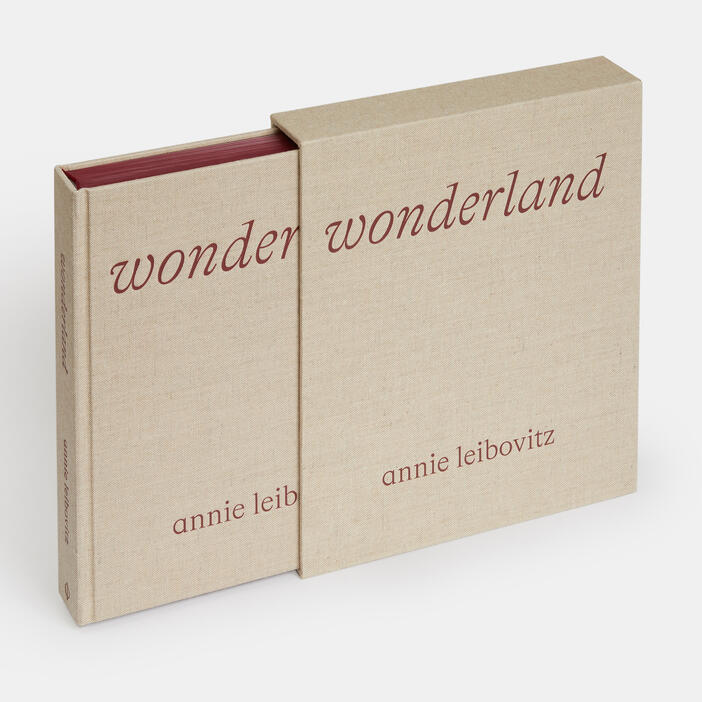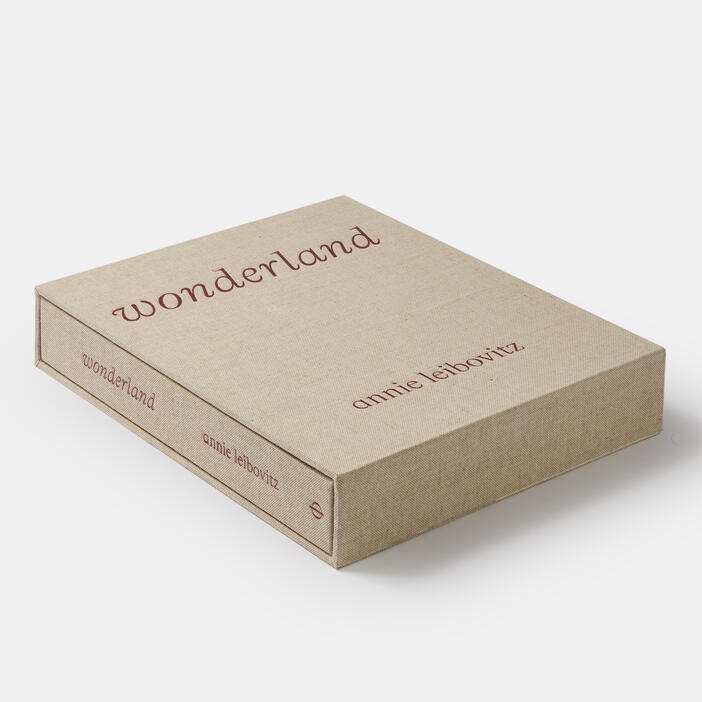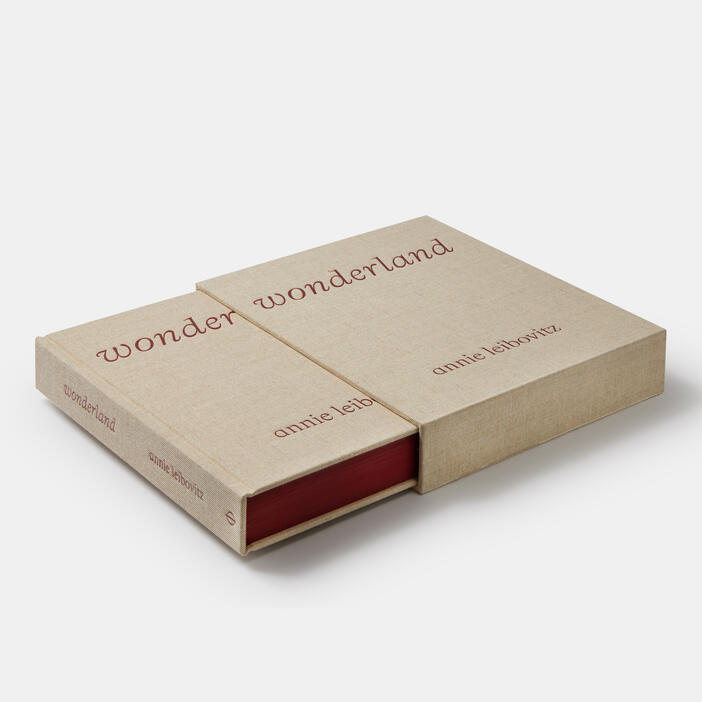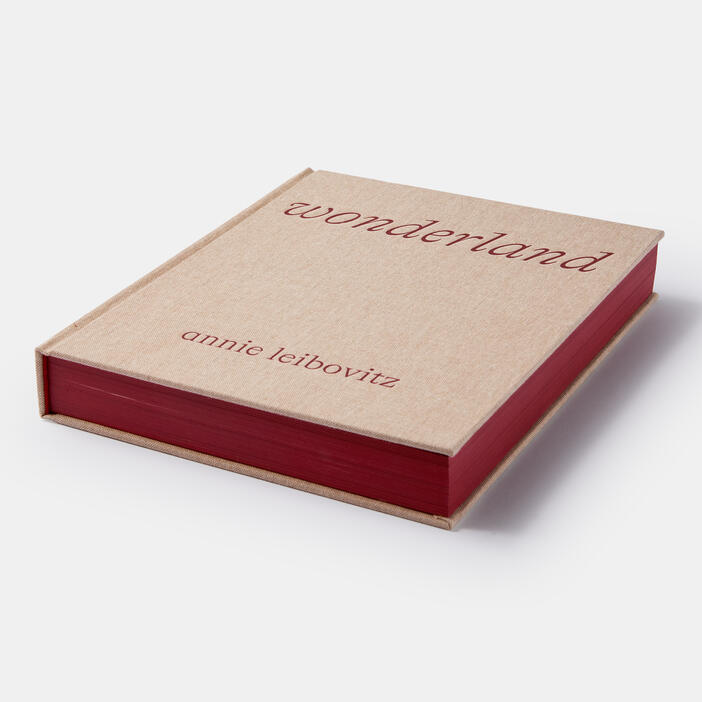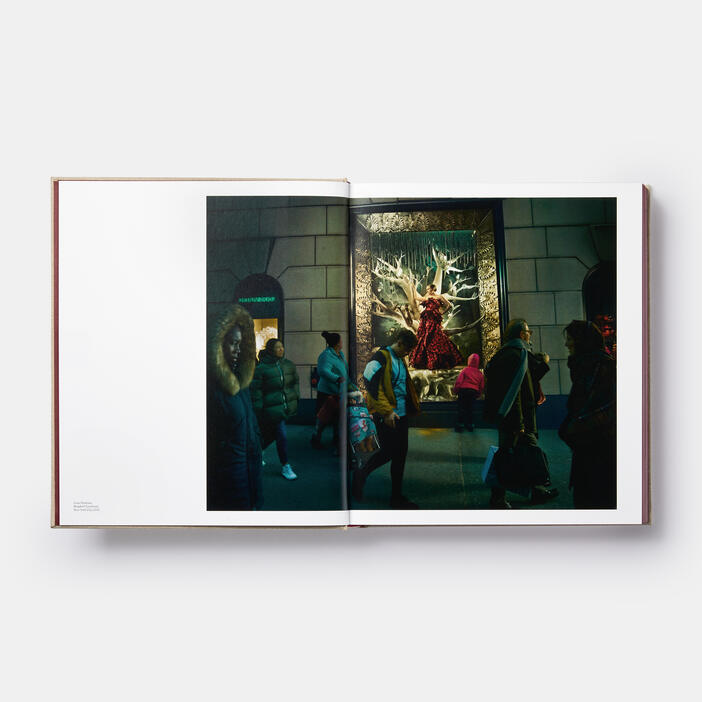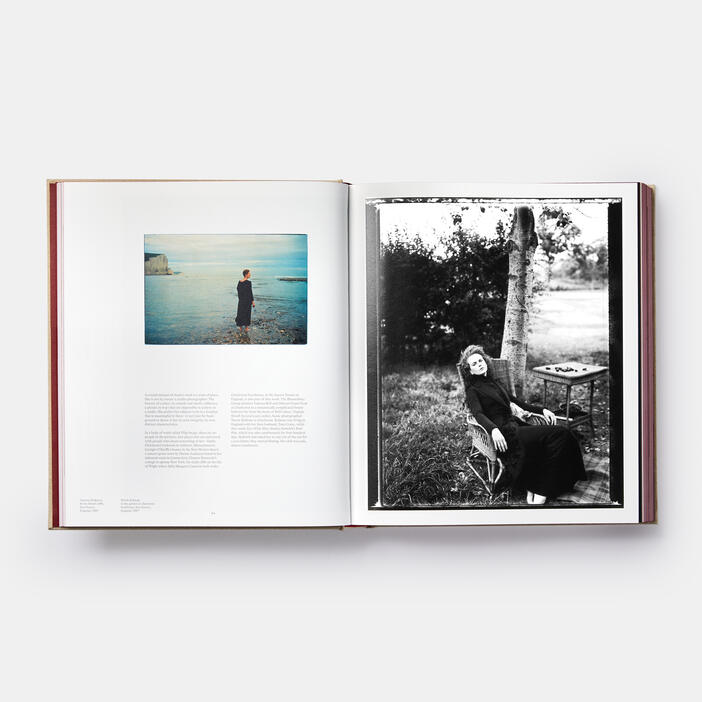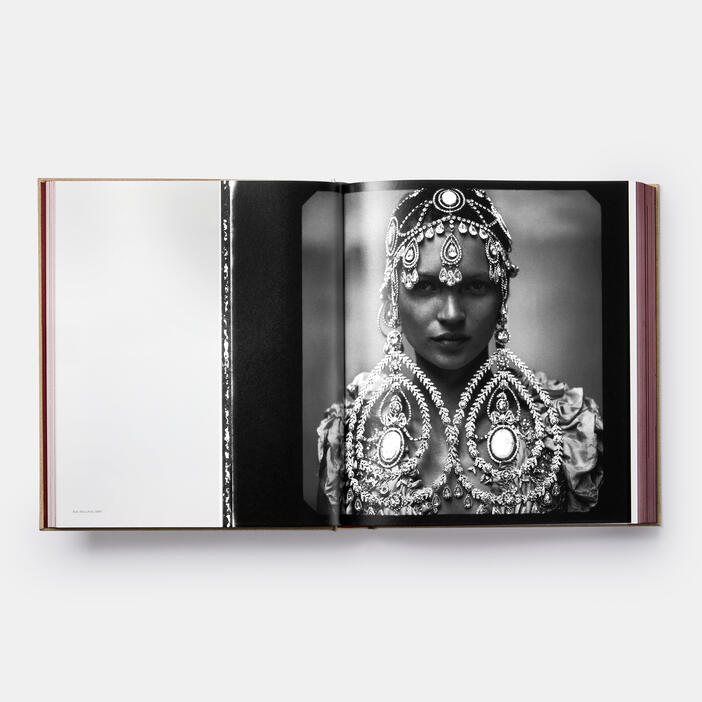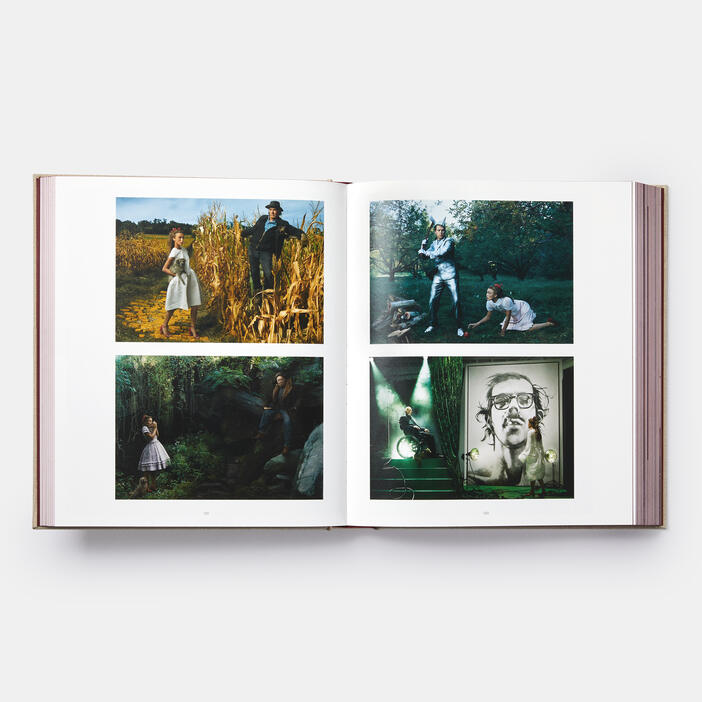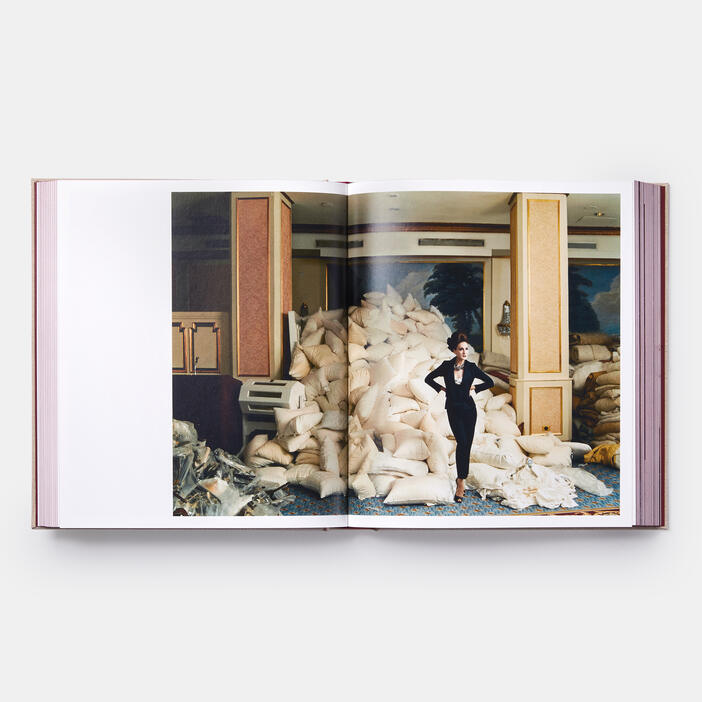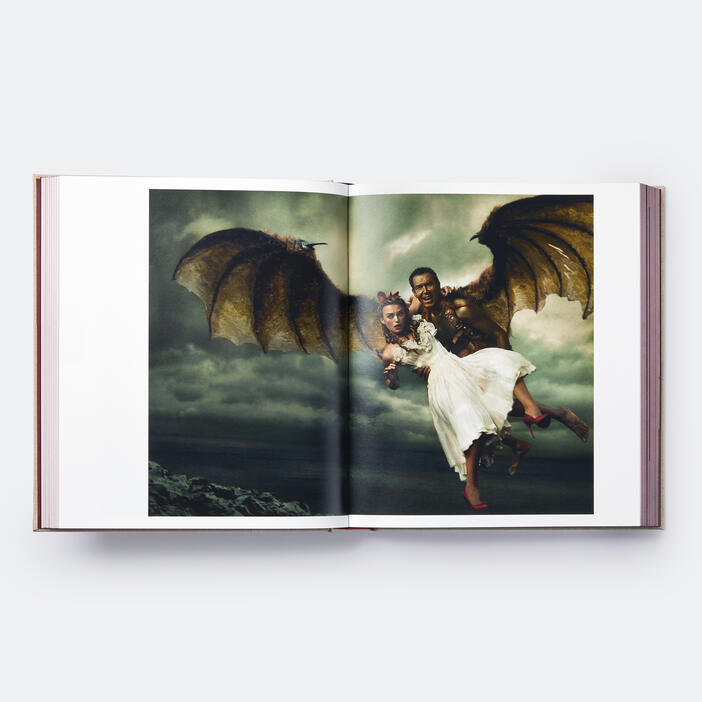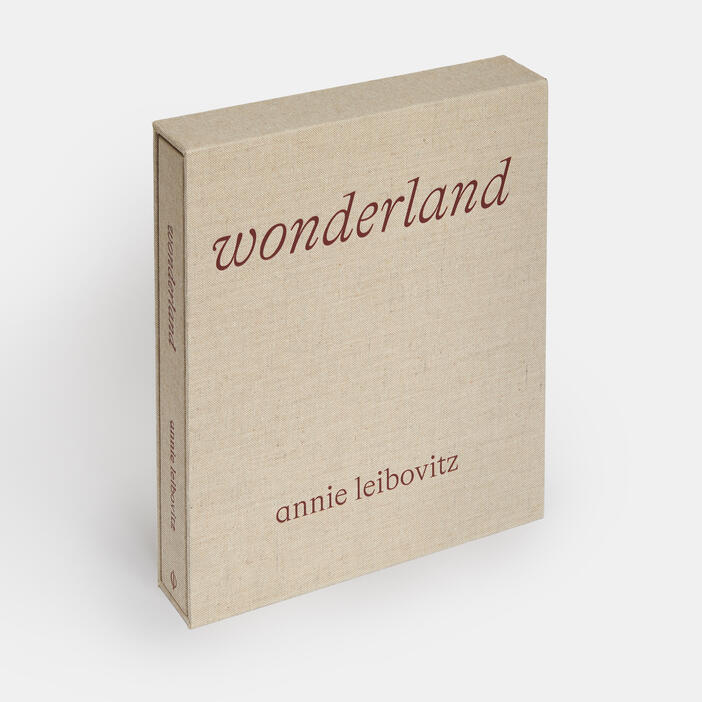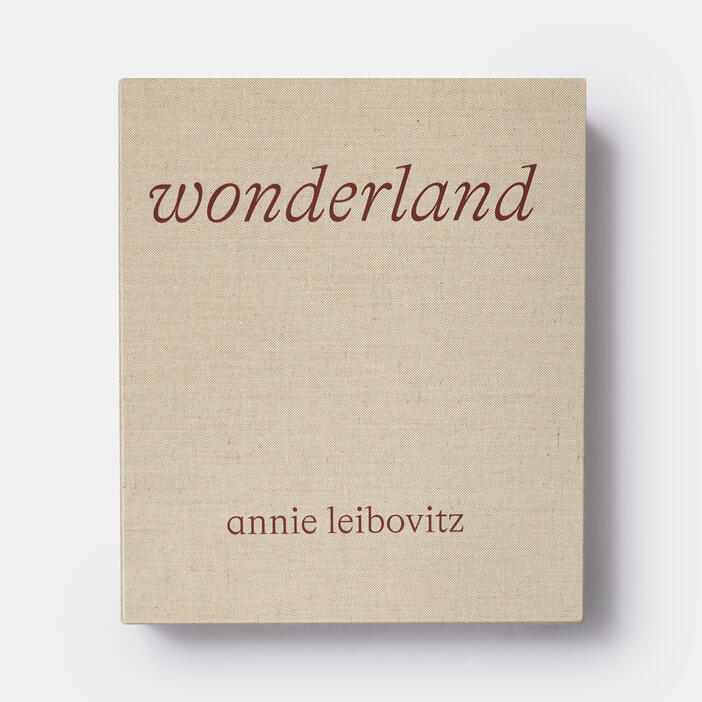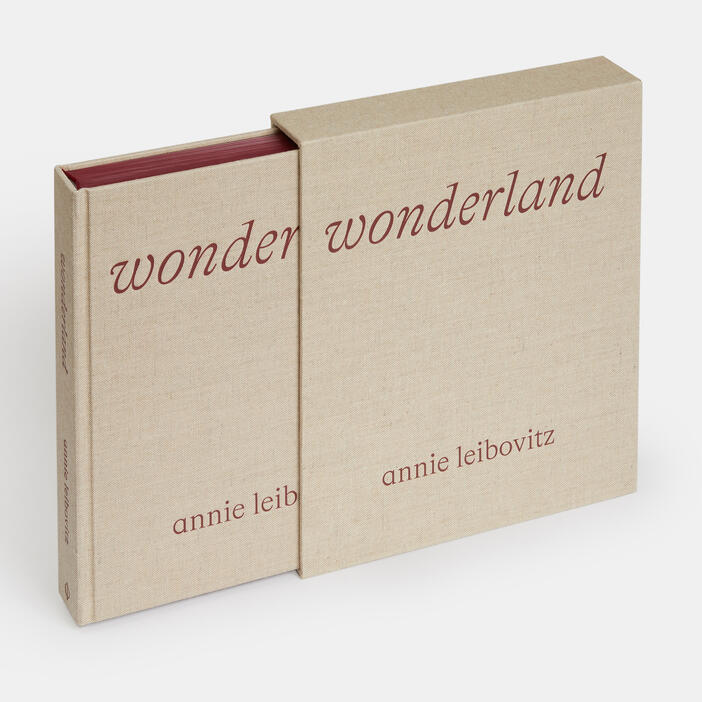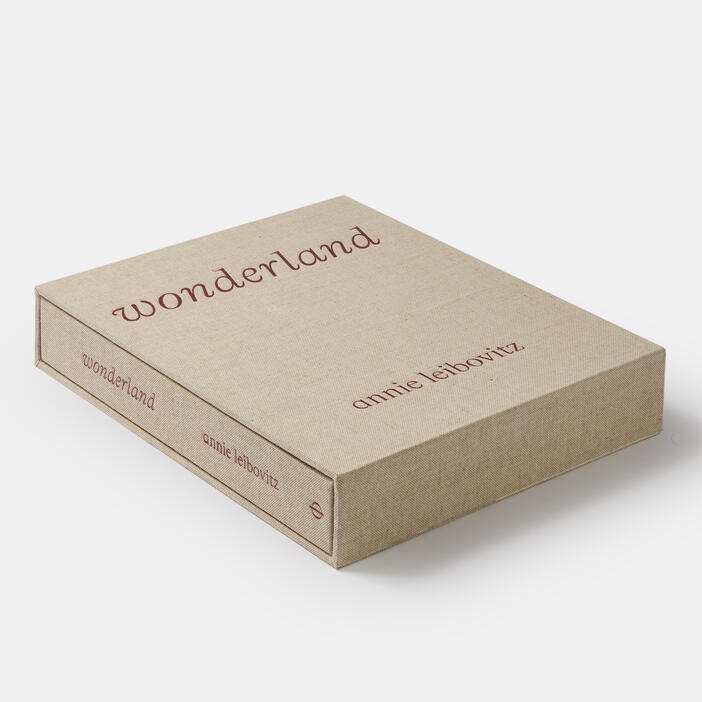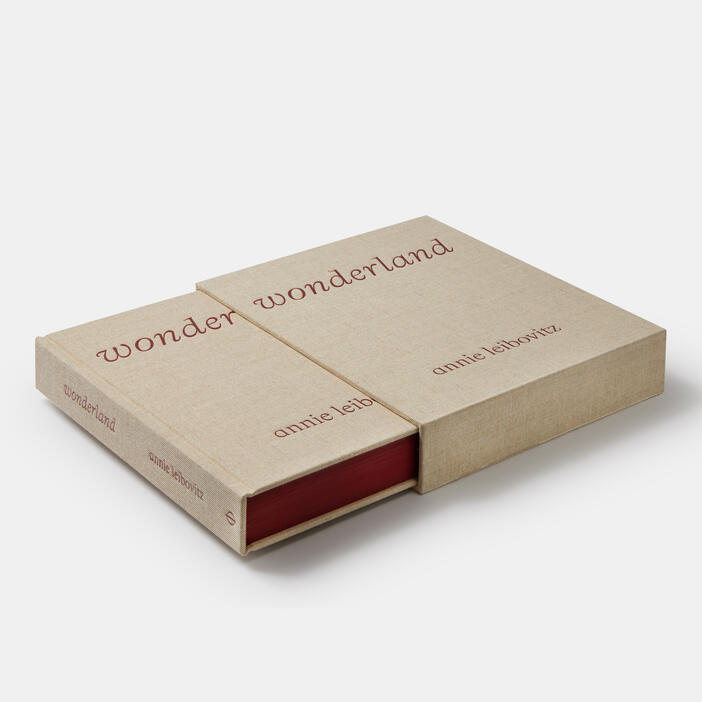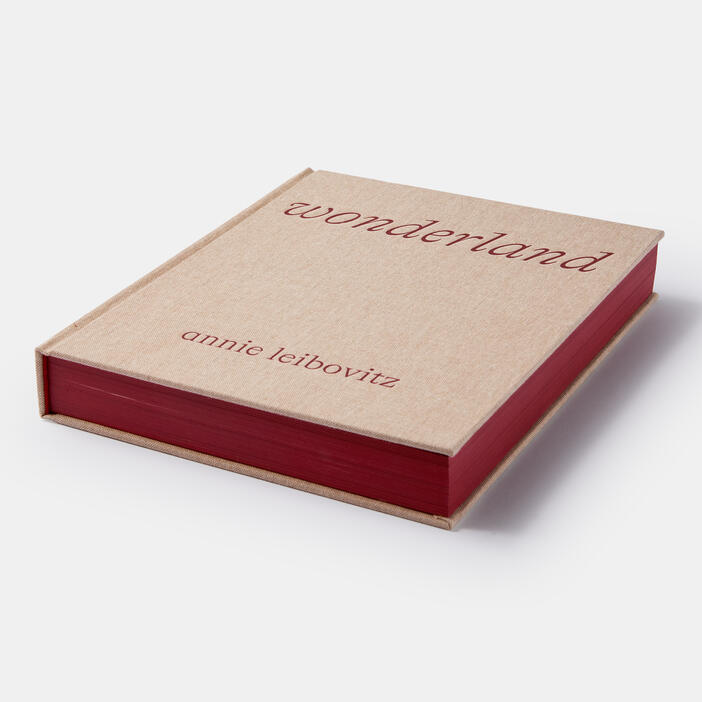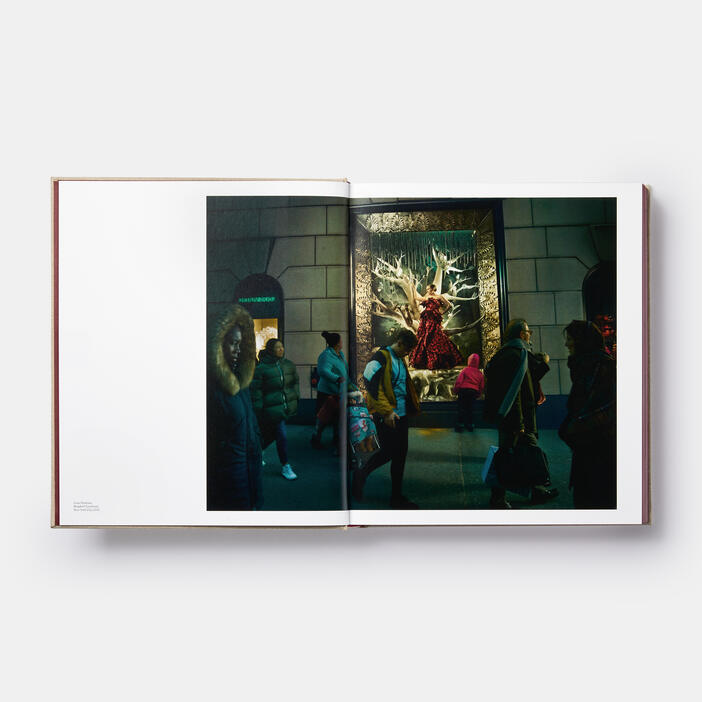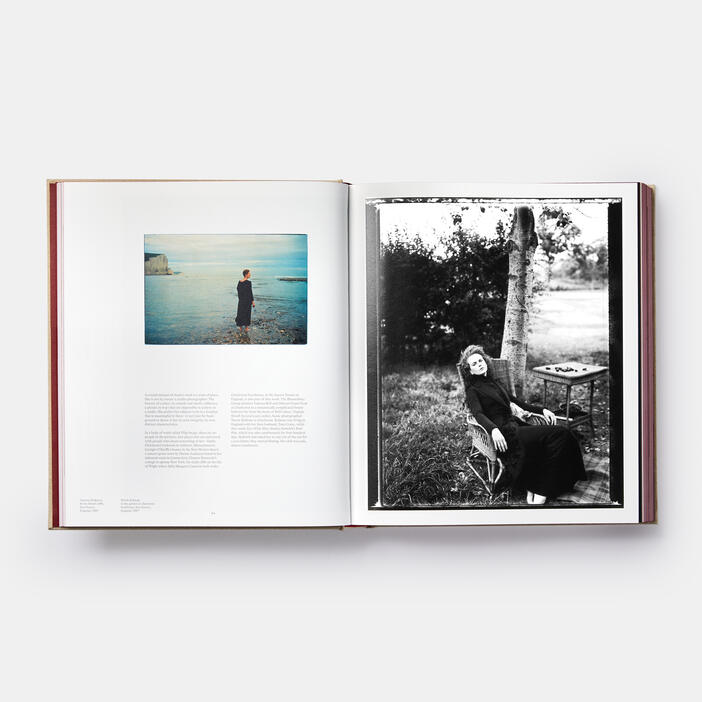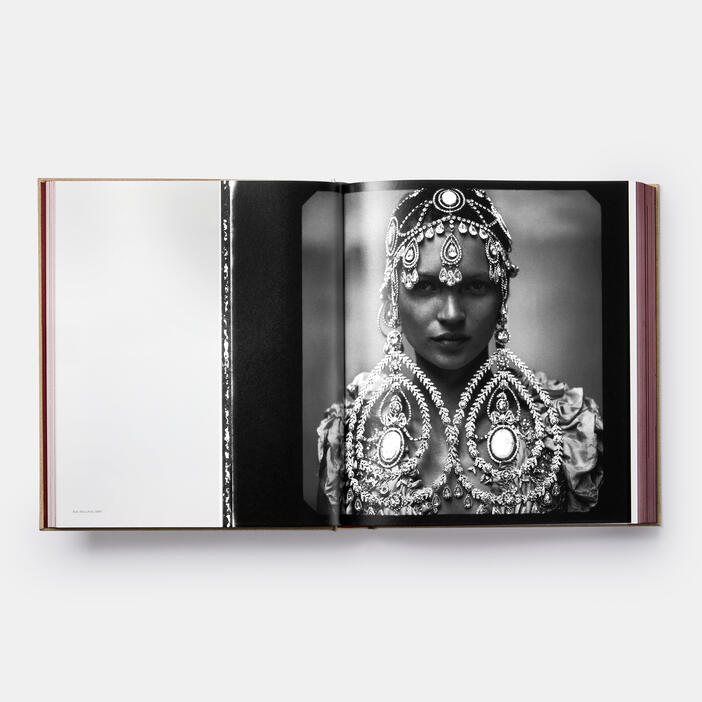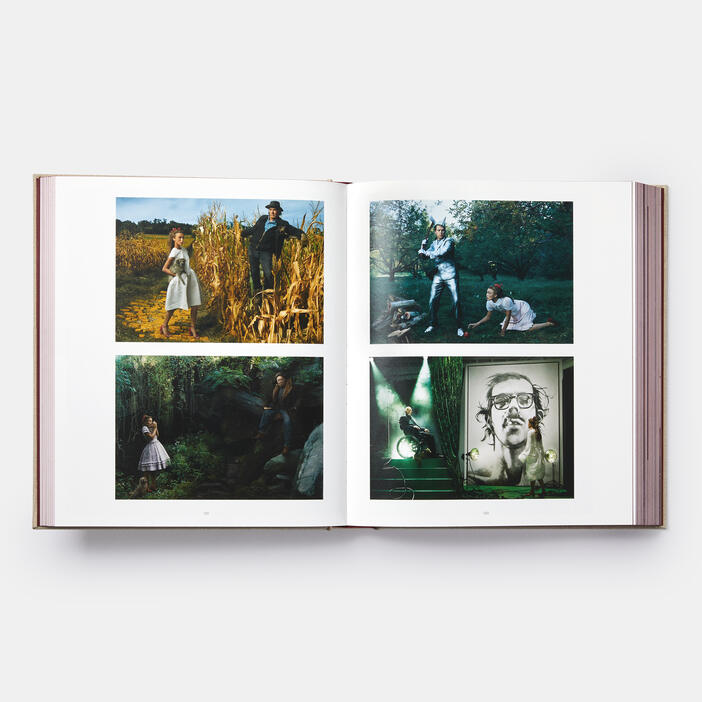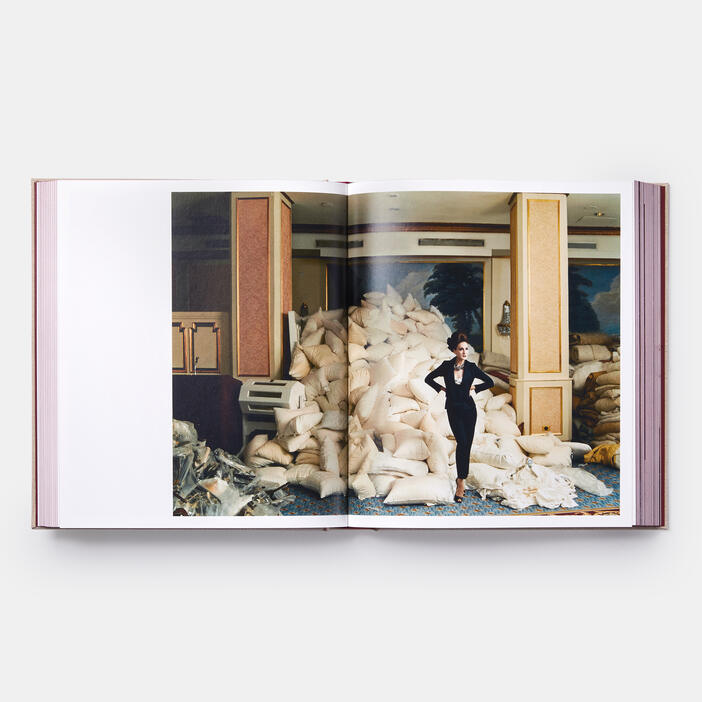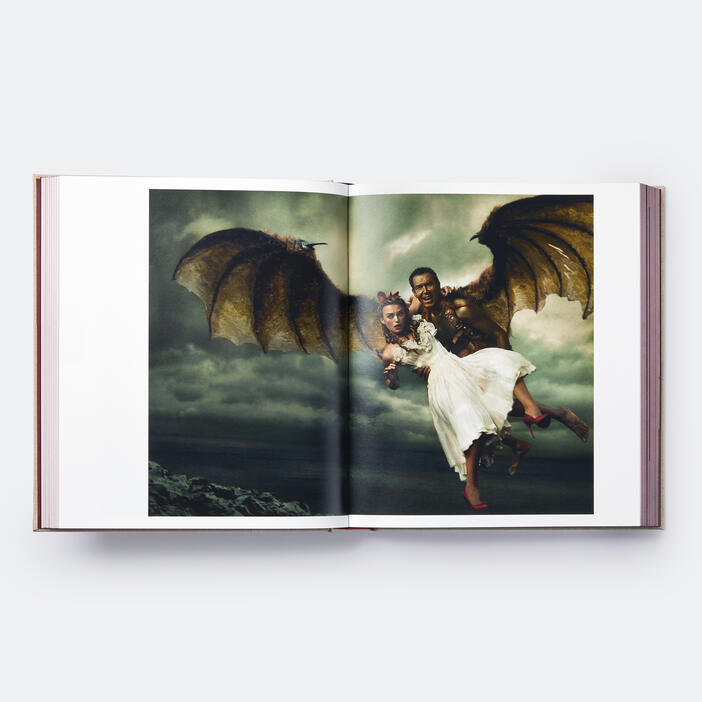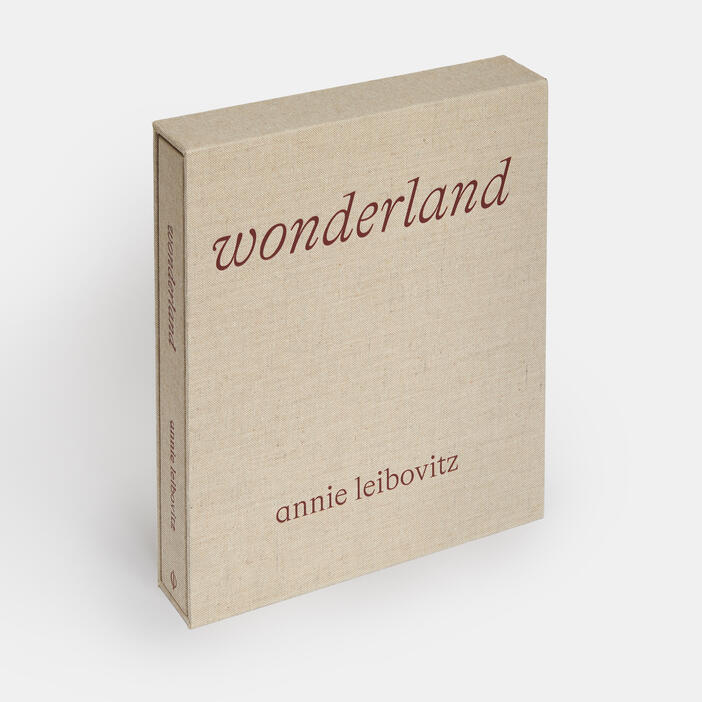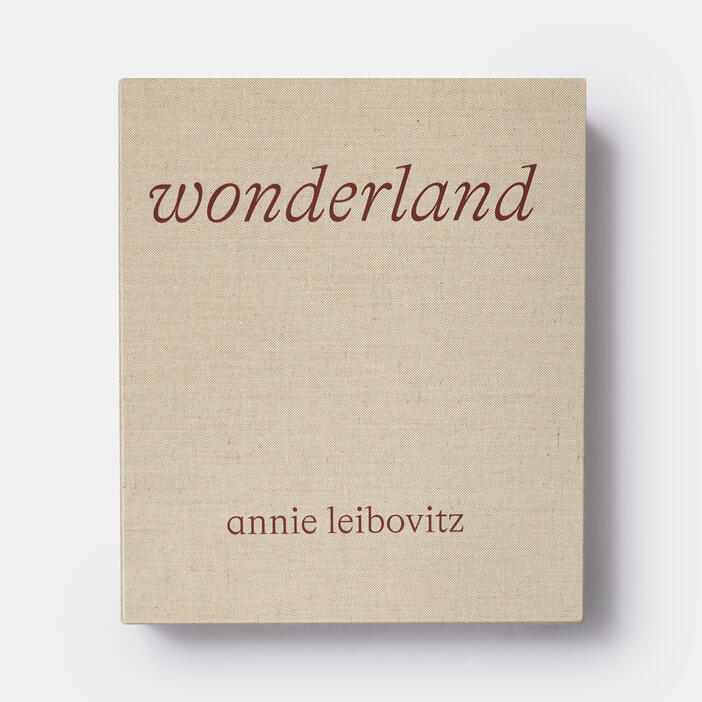 Wonderland
Price AUD$200.00 | Luxury Edition Price CAD$175.00 | Luxury Edition Price £100.00 | Luxury Edition Price T125.00 | Luxury Edition Price USD$125.00 | Luxury Edition Price €120.00 | Luxury Edition
"[A] gorgeous anthology of fashion images … Leibovitz is nothing less than America's greatest living photographic portraitist … she has changed fashion photography forever." – Anna Wintour
Legendary photographer Annie Leibovitz's surprising account of her encounters with fashion over five decades. This luxury edition is presented in a beautiful and elegant slipcase.
'Looking back at my work, I see that fashion has always been there,' Annie Leibovitz observes in the preface to Wonderland. 'Fashion plays a part in the scheme of everything, but photography always comes first for me. The photograph is the most important part. And photography is so big that it can encompass journalism, portraiture, reportage, family photographs, fashion ... My work for Vogue fueled the fire for a kind of photography that I might not otherwise have explored.'
Includes 350 extraordinary images (many of them previously unpublished) featuring a wide and diverse range of subjects: Nicole Kidman, Serena Williams, Pina Bausch, RuPaul, Cate Blanchett, Lady Gaga, Matthew Barney, Kate Moss, Natalia Vodianova, Rihanna, Chimamanda Ngozi Adichie, Karl Lagerfeld, Nancy Pelosi. With a foreword by Anna Wintour.
Specifications:
Format: Hardback
Size: 330 × 250 mm (13 × 9 7/8 in)
Pages: 440 pp
Illustrations: 330 illustrations
ISBN: 9781838664084
Annie Leibovitz is one of the most influential photographers of our time. In 1970, she began creating what became her legendary work for Rolling Stone. Since the early 1980s, she has expanded her repertoire at Vanity Fair and Vogue and in independent projects. She is the recipient of many honors, including the International Center of Photography's Lifetime Achievement Award and the Centenary Medal of the Royal Photographic Society.
"The visually arresting images in Wonderland … may be her strongest work." – New York Times

"Wonderland showcases Leibovitz's powerful portraits . . . " – Vanity Fair

"Enchanting." – Vogue

"Leibovitz is not simply among our foremost image-makers. She has essentially created a new form of portraiture for our time." – Sherri Geldin, director of the Wexner Center for the Arts

"Whether she's photographing the famous and powerful - or simply the woman next door - Annie always captures something unexpected and deeply personal." – Oprah Winfrey

"Getting your photograph taken by Annie is one of the great totems of success in America." – Graydon Carter, former editor-in-chief, Vanity Fair

"Annie Leibovitz is one of the most aesthetically gifted photographers alive." – Guardian

"Gathers [Leibovitz's] most enchanting fashion imagery." – Vogue

"340 shots capture the fantasy and character that fill every frame [Leibovitz] snaps." – Globe and Mail

"A compendium of her greatest hits ... Her pictures are big, colorful, beautifully composed, egregiously luxuriant, loaded with detail, and nearly always contain some kind of implied narrative. " – The New York Times Book Review

"The coffee table book to gift this year." – Glamour

"Will delight any photography lover .. every page is enchanting" – Heather Reisman, CEO at Indigo

"A visual feast of realism and fantasy." – Detroit Free Press