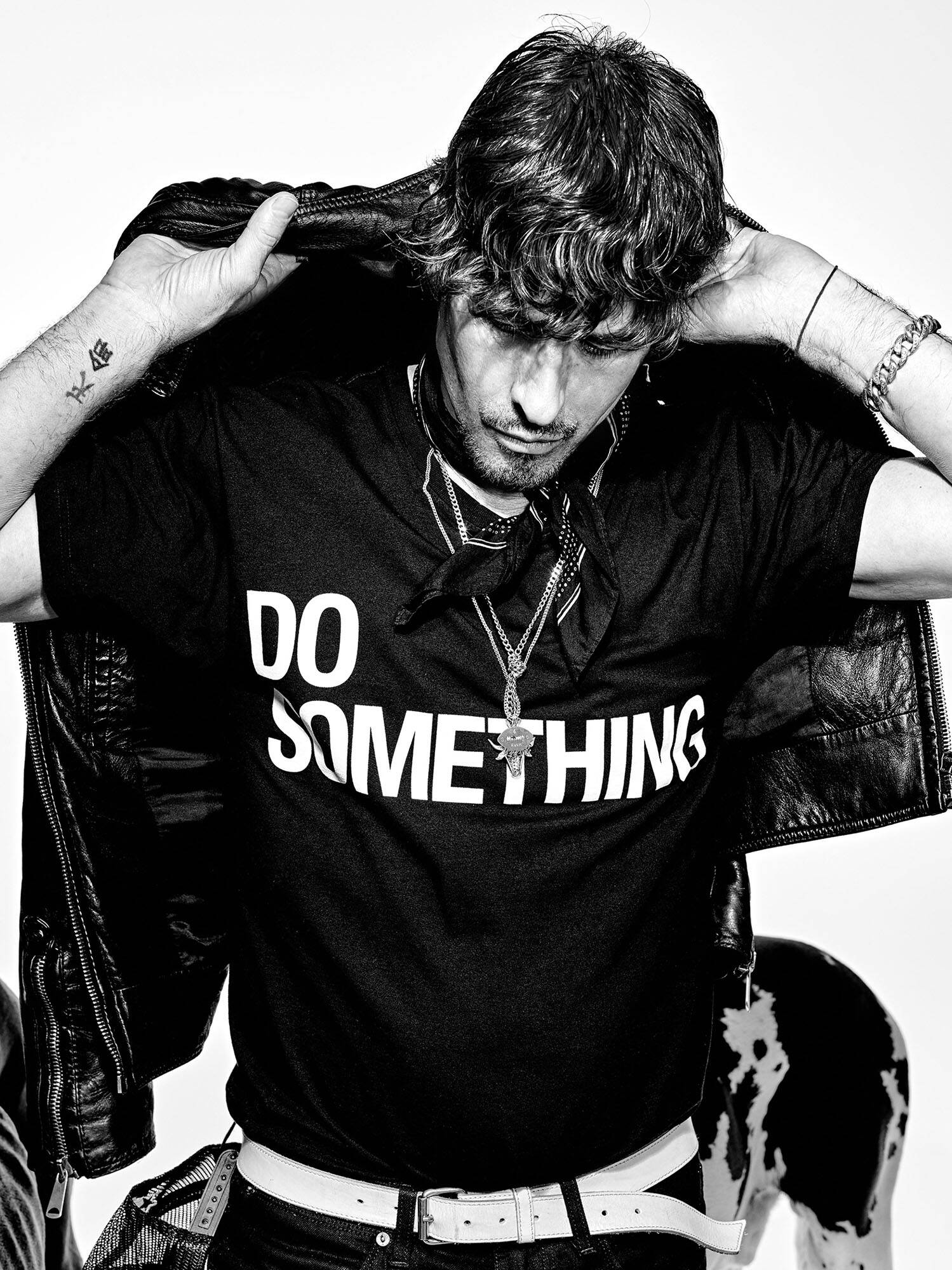 How Steven Klein went from 'bad kid' to photographic icon
Our new book charts the American photographer's incredible rise, producing some of the most recognisable images of Brad Pitt, Kate Moss and Madonna
Steven Klein has risen to the kind of exalted position within contemporary culture very few photographers enjoy. Our new monograph charts how, over the past few decades, he has worked with prominent public figures, including Brad Pitt, Lady Gaga and Kanye West, as well as world famous models, including Linda Evangelista, Lara Stone and Kate Moss, to create highly libidinous, unsettling shoots for such outlets as Vogue and Harper's Bazaar, as well as brands such as Balenciaga, Tom Ford and Nike.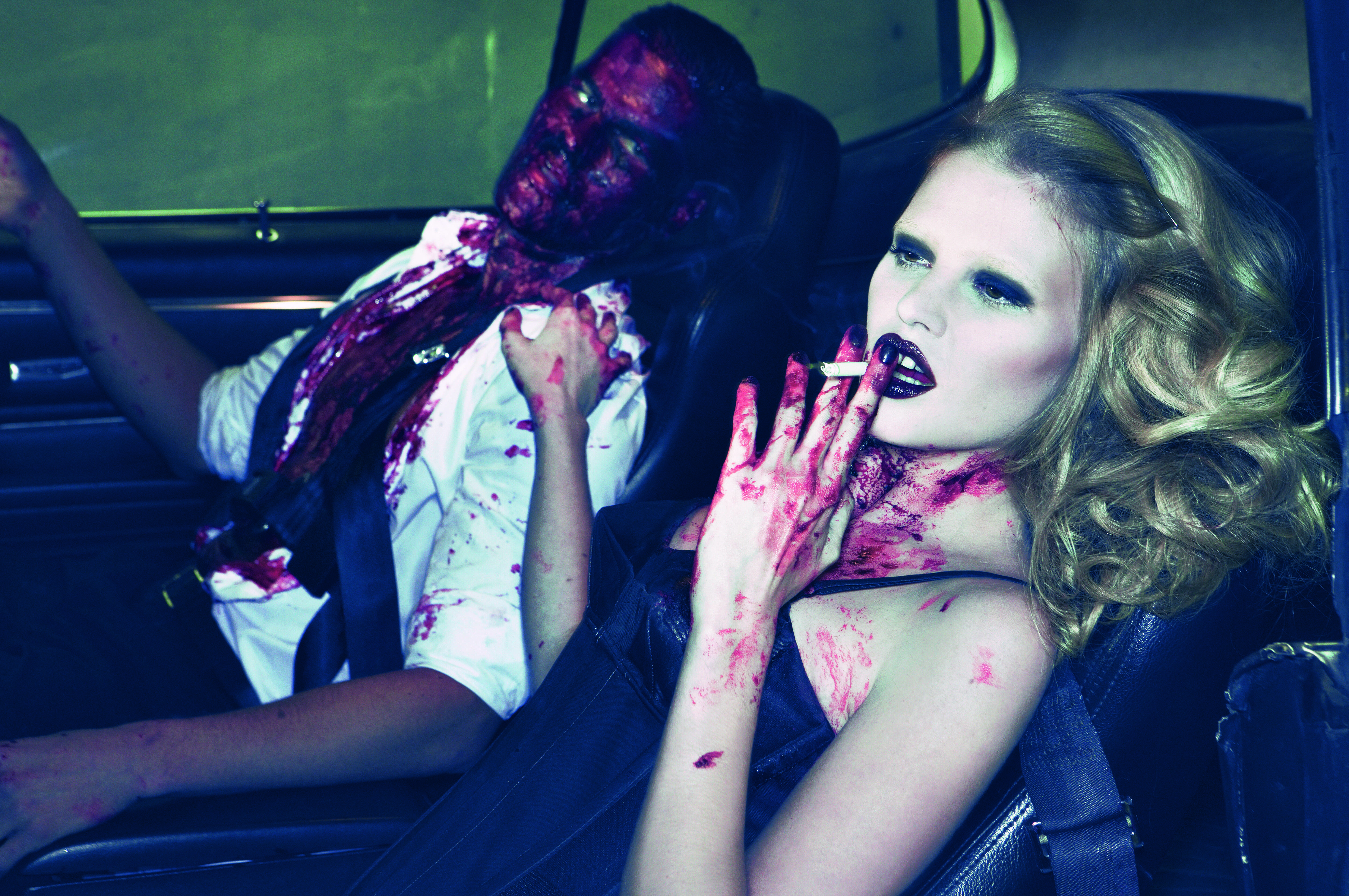 Steven Klein. Fiction Noire; Image No. 01, Lara Stone, New York City, 2008. All Rights Reserved
Yet Klein's path to greatness was far from sure. Initially studying painting at Rhode Island School of Design (Klein's home state), the artist turned to photography, in part out of desperation. "I was a loser, a bad kid," he told the Observer, "I wasn't really into anything and then someone gave me a camera and I found that this was the thing I wanted to do."
Nevertheless, he pursued this newfound calling with vigour. His first commercial job was an assignment for Christian Dior in 1985; he moved to New York the following year, developing a close relationship with its stars, fashion brand and publications.
In 2001, when Justin Timberlake was beginning to outline ambitions beyond his boyband horizons, he worked with Klein to create a violent, burnt and bloodied portrait for Arena Homme + magazine. The recording artist's chosen t-shirt – which featured the stars from the American flag – proved a touch too provocative, when the cover image dropped, just after 9/11; the magazine was withdrawn from sale, and surviving copies sell for high figures.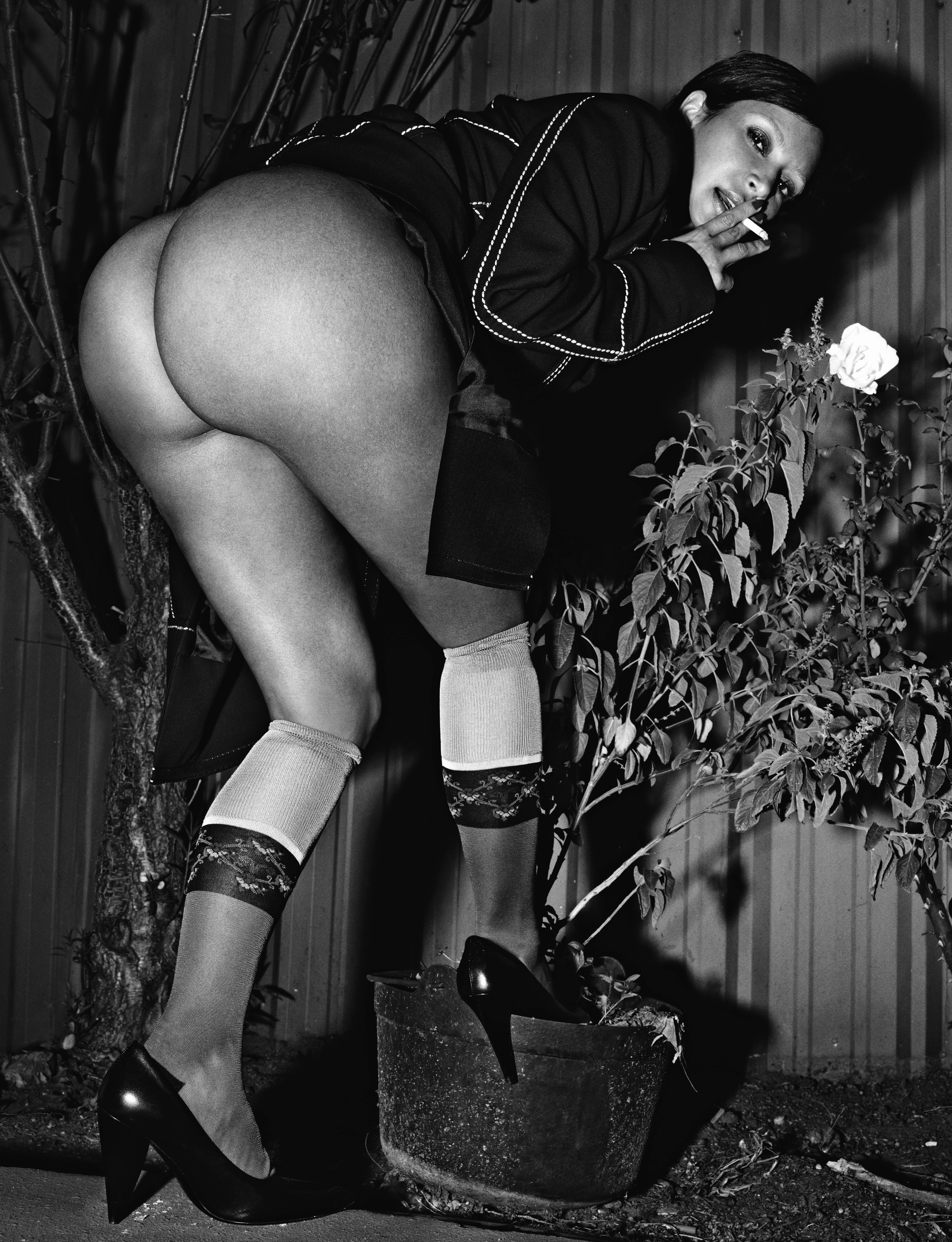 Steven Klein. Kim Wears Prada; Image No. 15, Motel 6, Los Angeles, 2014. All Rights Reserved
In 2002, when Madonna was undergoing another of her chameleon-like stylistic shifts, she collaborated with the photographer on X-STaTIC PRO=CeSS, a series of unnerving images, in which the singer hid her face with detailed masks and contorted her body into strange positions. In 2005, when Brad Pitt and Angelina Jolie were just beginning to reveal their romantic relationship to the world, they partnered with Klein for a shoot that parodied mid-century, suburban tranquillity, in the grounds of a modernist, Case Study house.
In 2007, when David and Victoria Beckham chose to launch their careers in the US in 2007, they picked Klein to shoot the key imagery; posing together in a shoot that made them look more like quintessential, American runaways. And in 2010, when Lady Gaga sought to turn up the heat on her Fame Monster album, she enlisted Klein to create the video for Alejandro, pairing blasphemous, Catholic imagery, with phallic symbolism to great effect.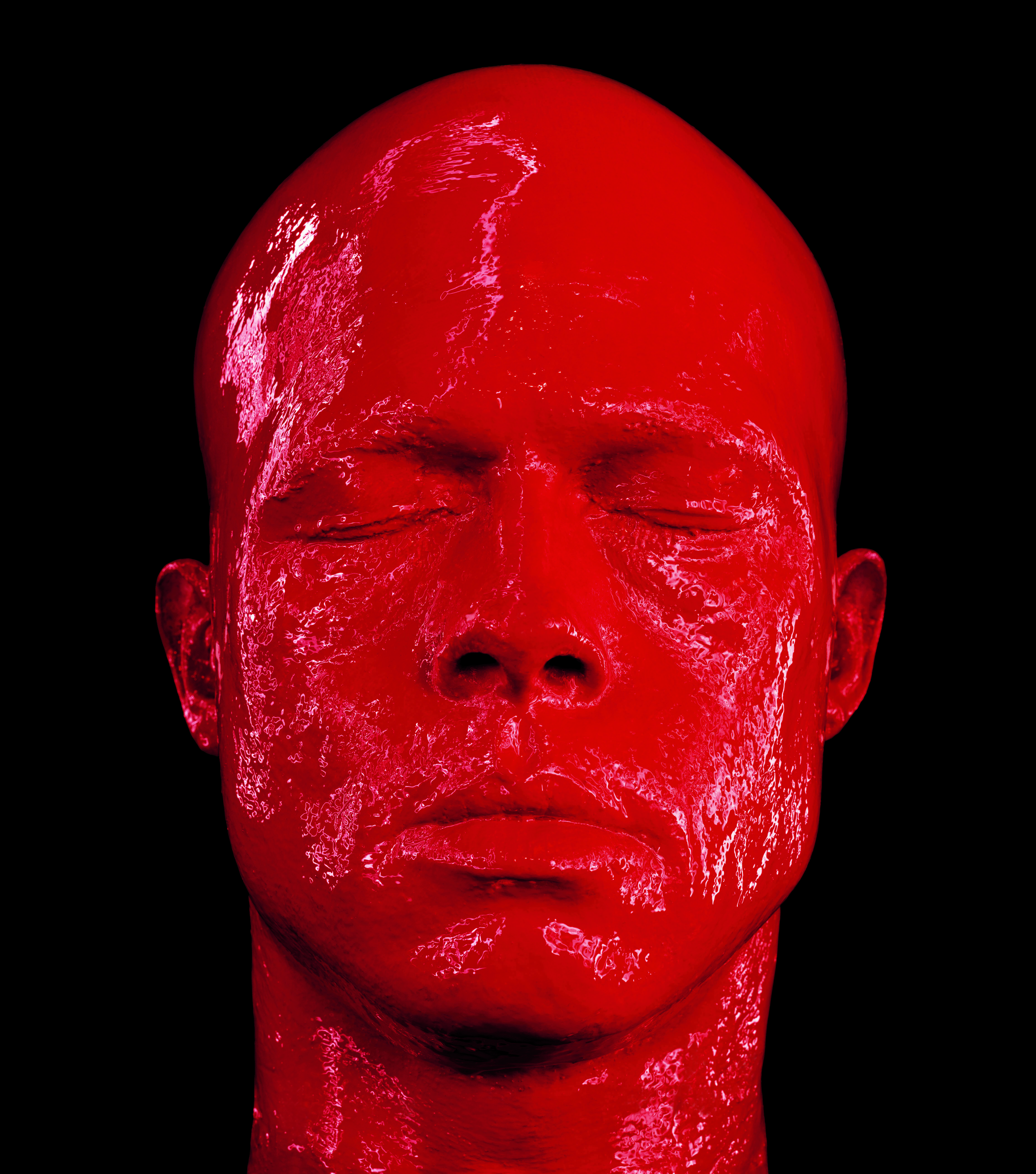 Steven Klein. Brad Pitt #36, New York City, 2004. All Rights Reserved
Alongside these high-profile jobs, Klein has continued to create exquisitely executed, perfectly unsettling campaign images for the world's leading fashion houses. His 2022 moving-image for Tom Ford fragrances, appears to be shot from a voyeur's point of view; Klein's camera tracks model Geron McKinley through a glass-box style modernist home at night, as he enters and embraces fellow model Cynthia Arrebola. Is this a consumerist dream, or a nightmare? Perhaps Klein's gift lies in giving both his subjects and his audience a little of both.
"Here, the magazine style, even the fashion world itself, has been subverted," writes editor Mark Holborn in the introduction to Klein's new book. "You will find more than mere suggestions of something you've never dreamed of. Steven Klein's work is explicit as well as suggestive. We are presented with a fiction that is simultaneously of our time, a response to the exterior world, and a display of the working of his imagination. We are offered a psychological map, if not a fully declared self-portrait."
Steven Klein
To see many more of these compelling images, order a copy of Steven Klein here.