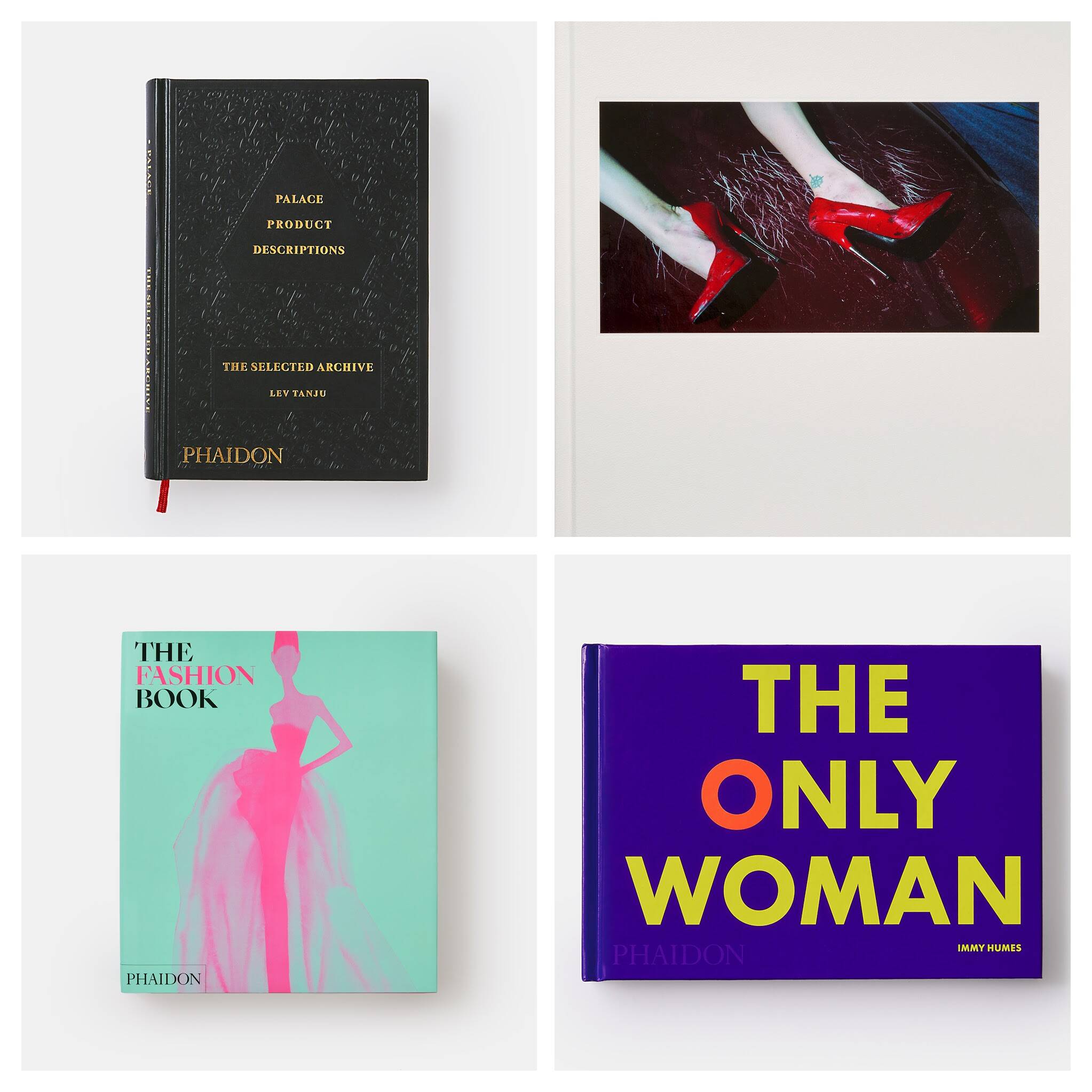 Great gifts for lovers of fashion and pop culture
A magisterial monograph, a perennial classic, a survey of pioneering women, and the sharpest texts on style all feature among our 2022 fashion and pop culture books
Give the follower of fashion in your life Steven Klein, and on Christmas morning they'll be opening up a rarefied, highly charged world.
This new title is the first and only monograph on Klein, whose hyperreal and sexually potent images have captivated viewers for 30 years, with his collaborations with high profile public figures such as Madonna, Rihanna, and Brad Pitt, his editorial imagery for Interview, W, Vogue, Vogue Italia, Vogue Paris, Vogue Hommes, i-D, and his campaign work for such fashion houses as Balenciaga, Dolce & Gabbana, Tom Ford, Alexander McQueen, and Louis Vuitton.
Steven Klein
Edited by author Mark Holborn, this unique survey of Klein's work showcases his extravagant, hyperreal creations and illuminates his singular vision. Why not share it with someone you love this December?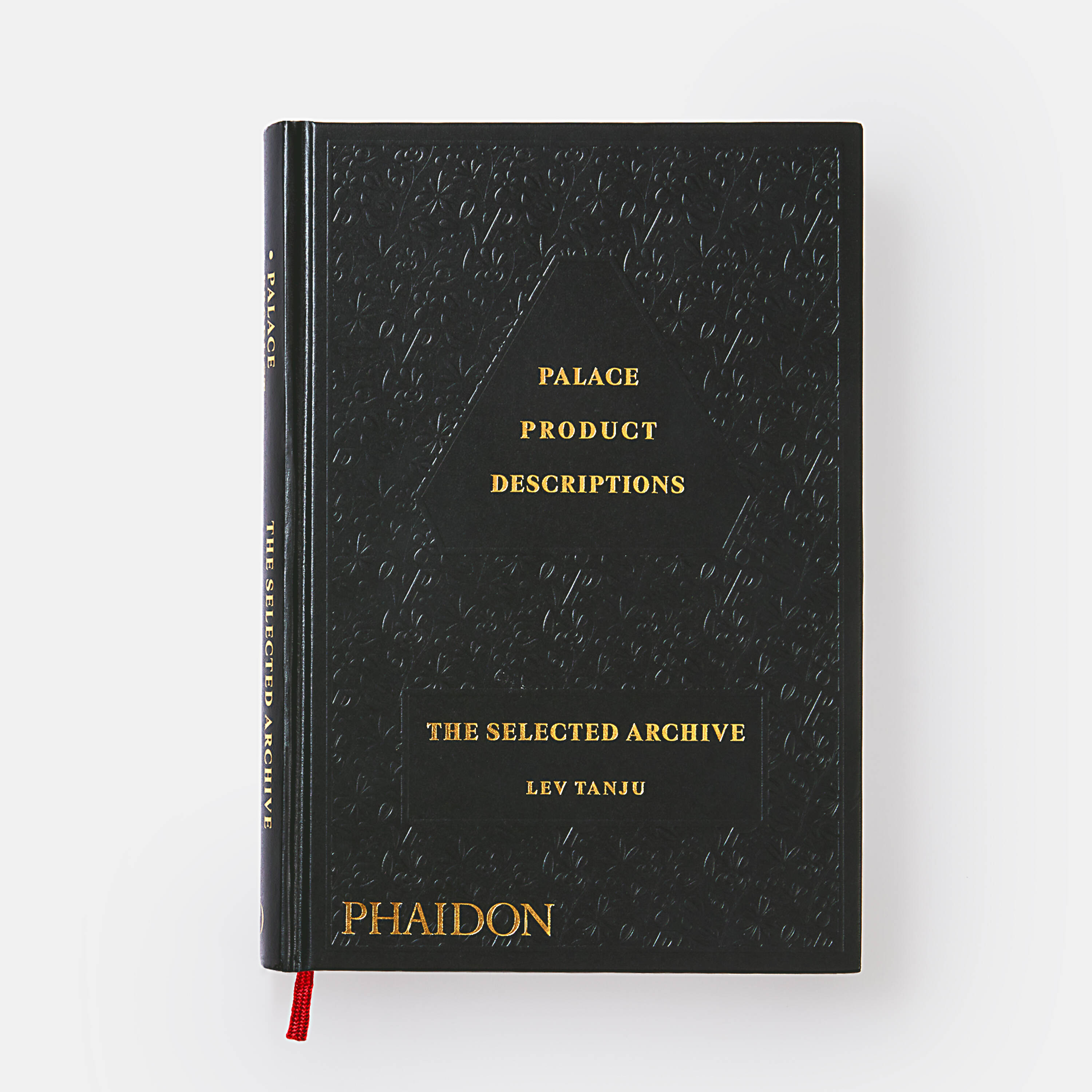 Palace Product Descriptions
Palace Product Descriptions: The Selected Archive showcases an equal distinct position within fashion, albeit one quite unlike Klein's. The book is written by Lev Tanju, the co-founder of the British streetwear label, Palace, whose inimitable style essentially tore up the copywriting rulebook, when he began posting his irreverent 'product descriptions' beside items on the Palace site.
Less an accurate description of Palace's garments, and more an acid, and at times hilarious, critique of modern culture, Tanju's texts delineate little, but convey so much. Consider this one, accompanying a jacket: 'TRENDSETTER, DON'T THINK SO MATE, YOU LOOK LIKE YOU MOONWALKED THROUGH TOPSHOP, WITH YOUR EYES CLOSED, COVERED IN GLUE.'
Collected here for the first time and printed as they appear online - a few lines set in all caps, formatted as a series of bullet points – the more than 3,000 descriptions are organized into 22 tongue-in-cheek categories, including Anatomy, Animals, Etiquette, Philanthropy, Romance and Travel. The text is interspersed with shots of highly coveted Palace products and chapter openers featuring candid, behind-the-scenes images from Palace's archive.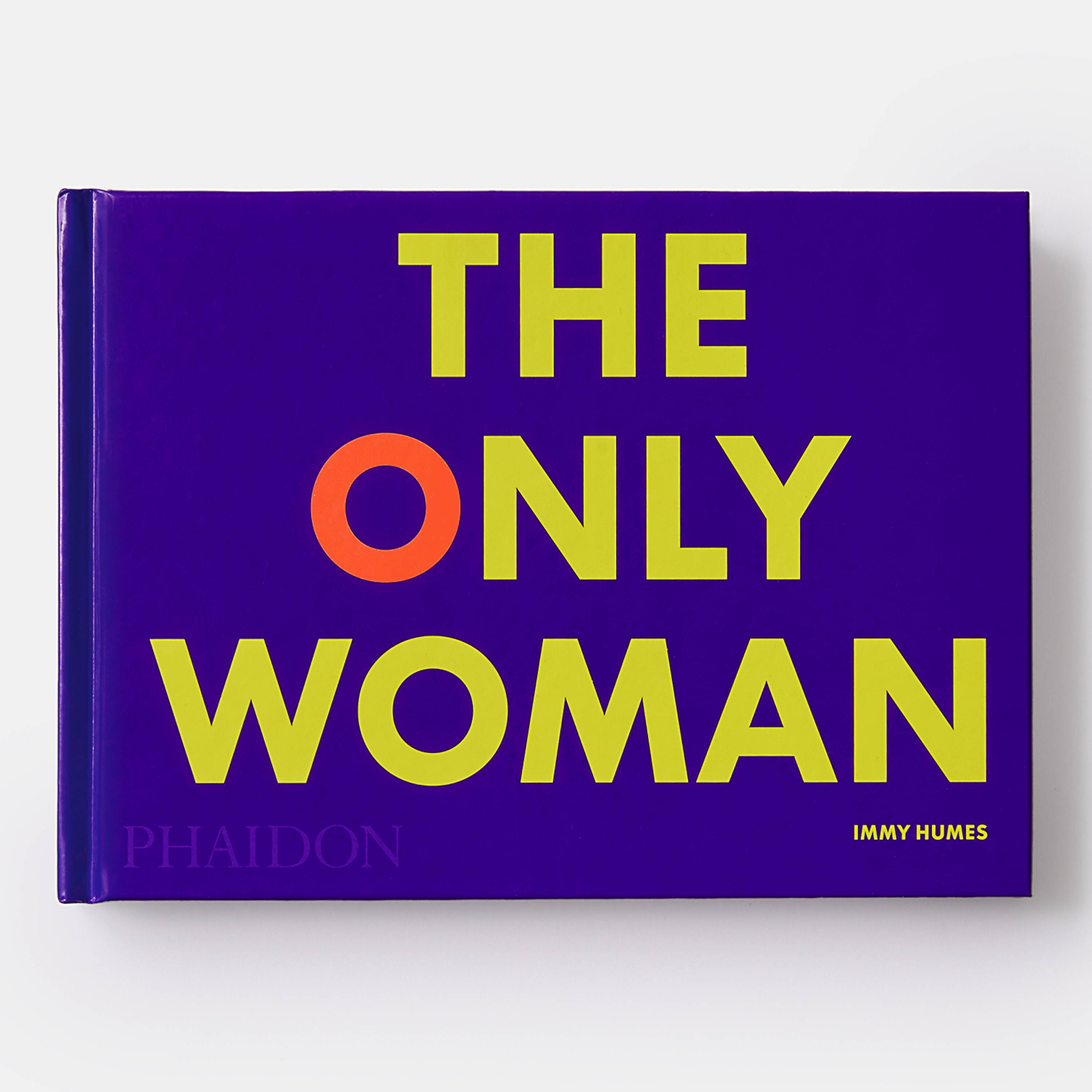 The Only Woman
It's the pictures, rather than the words, that say the most in The Only Woman. This new title by the author and filmmaker Immy Humes, draws together a compelling gallery of women who made their way into a man's world, shown through group portraits each featuring a lone woman.
A fascinating, unique trove of imagery drawn from 1860 to the present day, The Only Woman charts the phenomenon of exceptional females from countries including the USA and the UK, France, Peru, Mexico, India, China, Japan, and Australia. The book features both unknown and well-known women from a diverse range of backgrounds including writers, conductors, civil-rights leaders, domestic workers, sportswomen, and lawyers as well as princesses, railway workers, boxing promoters, and astronauts.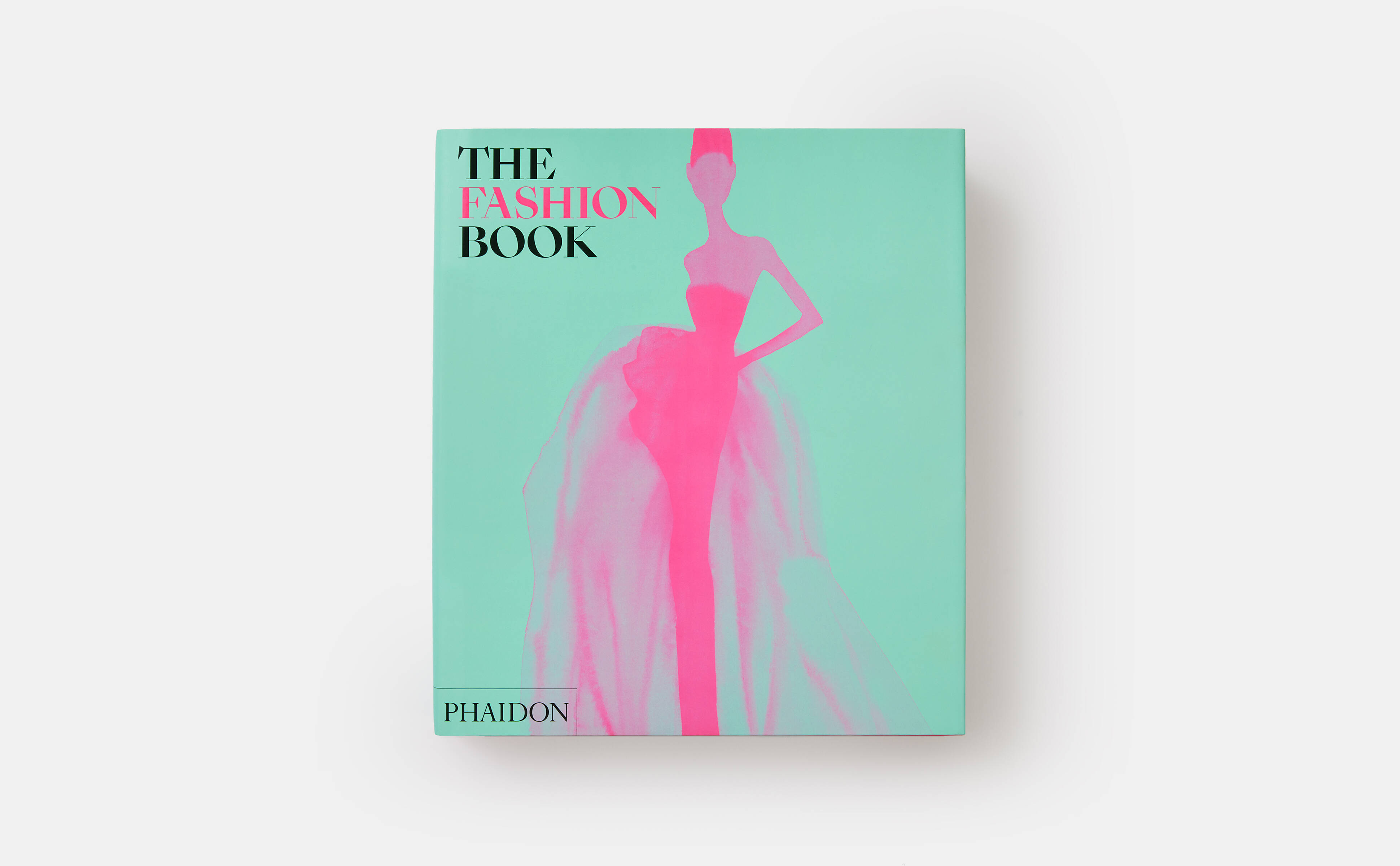 The Fashion Book
Finally, The Fashion Book is the Christmas shelf addition for the clothes lover with the most fulsome wardrobe. The latest update of this iconic bestseller, showcases more than 500 of fashion's greatest names, including today's most innovative designers and creatives, such as Edward Enninful, Iris van Herpen, Stella McCartney, as well as cutting-edge brands such as Supreme.
Phaidon's iconic global bestseller The Fashion Book takes a fresh look at the fashion world and the people who created and inspired it. Spanning almost 200 years, the entire fashion industry is represented: from designers to photographers, stylists, and retailers, as well as editors and creative directors.
Like that perfect fit you go back to again and again, The Fashion Book is an eternally rewarding read for the style conscious. You can order it, and all the other titles mentioned here, in the Phaidon store.