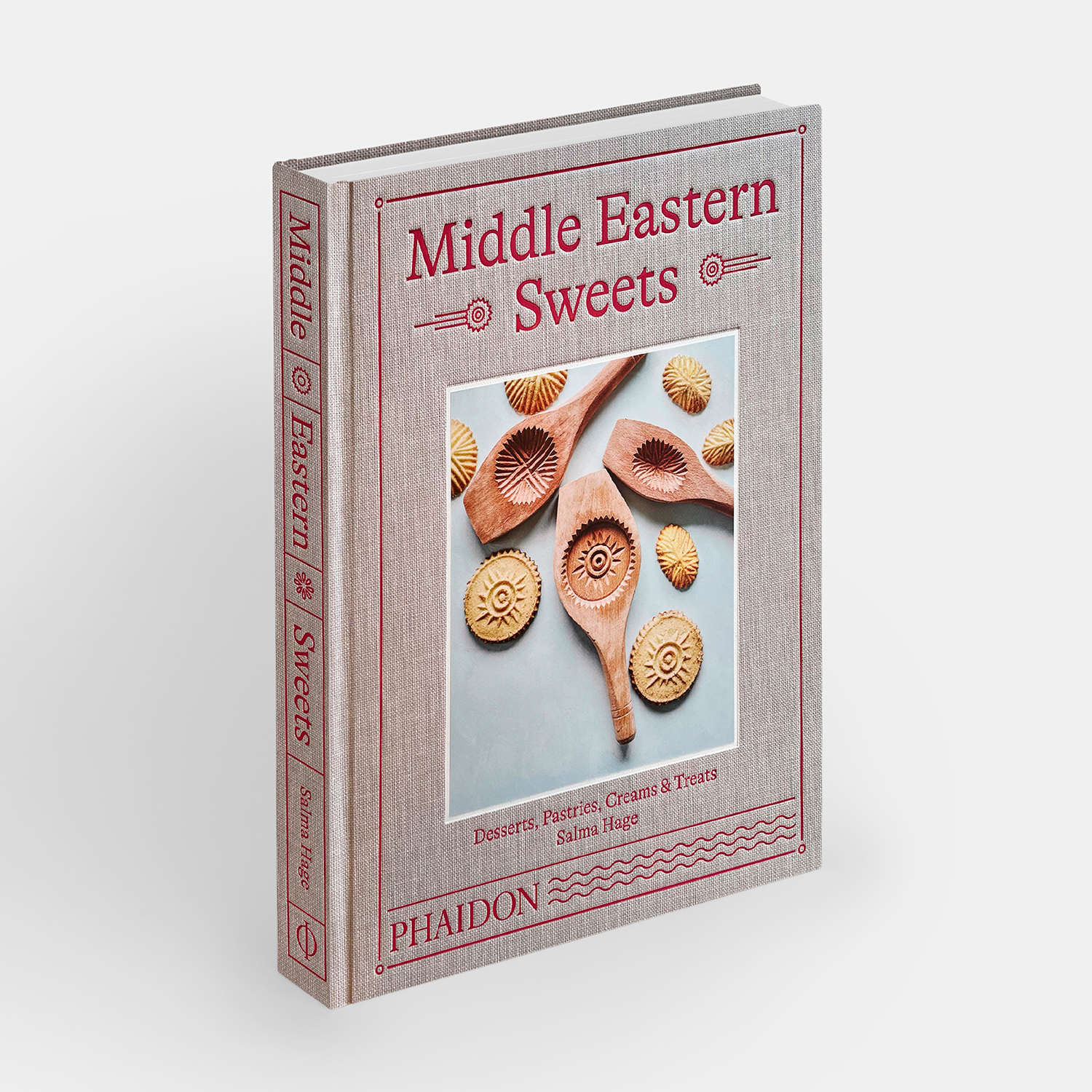 All you need to know about Middle Eastern Sweets
Salma Hage's latest book is a joyful pean to the sweetest treats the Middle East has to offer
Do you want to know what scares Salma Hage? Empty plates and hungry visitors. "Nothing strikes more fear into a Lebanese home cook than the risk of running out of food before the last guests have left," she confesses in the introduction to Middle Eastern Sweets, our new collection of truly authentic, genuinely scrumptious dishes from this region.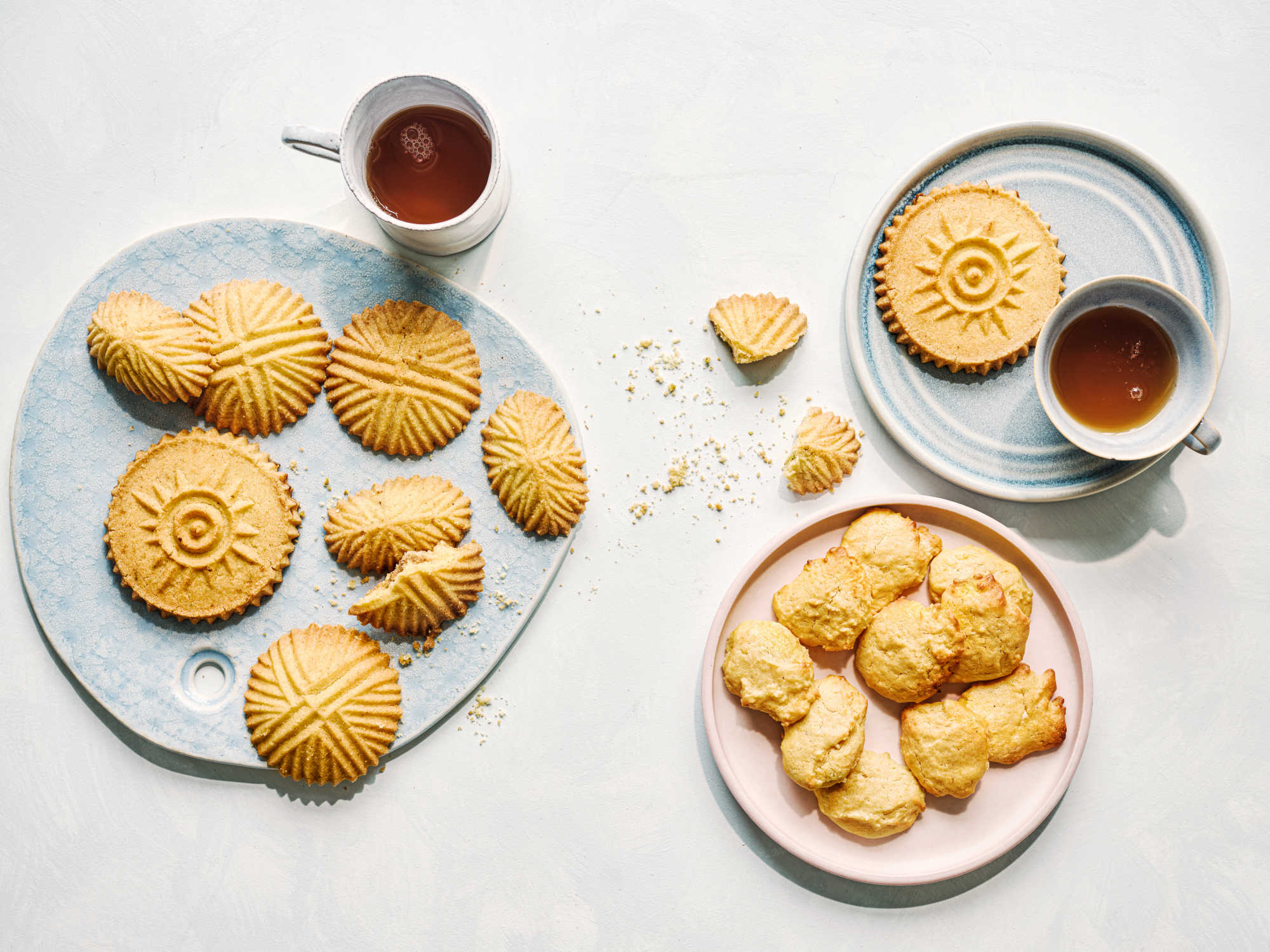 Perhaps this is why, the Middle East is so well known for its sweet biscuits, desserts, drinks and baked goods. Hage, from the Kadisha Valley in northern Lebanon, has more than 50 years of experience creating such dishes. She learned to cook from her mother, mother-in-law, and sisters-in-law, and spent many years working as a professional cook. Her three previous books, The Lebanese Kitchen, the James Beard Award-winning The Middle Eastern Vegetarian Cookbook, and The Mezze Cookbook, explored the hugely varied dishes her part of the world has to offer. Now, in this new title, she spoils readers with enough recipes to satisfy longest lingering, sweetest tooth at the dinner party.
Hage has included many recipes in here that she has been cooking since infanthood. As she says in the book's introduction, "for many of us, our first experiences in the kitchen involve flour, butter, and sugar," herself included.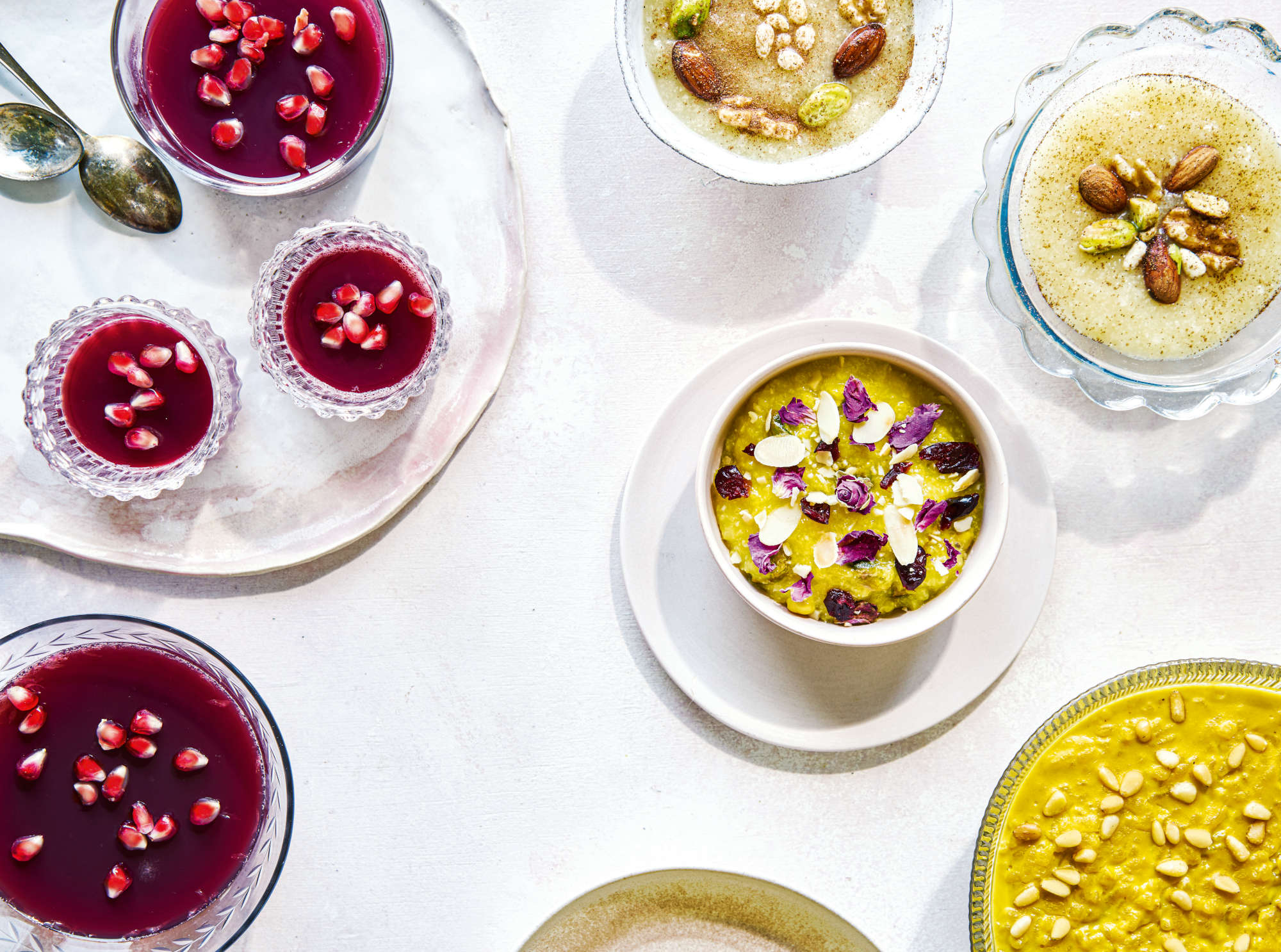 However, the author also reached beyond her immediate spheres of reference to include dishes from the wider region, many of which are specific to certain nations and traditions. "While baklava and kunafa are found in most cafés around the Middle East, whether you're in Lebanon or the UAE, om ali is distinctly Egyptian, and pistachio katmeris a special flaky pancake, served to newlyweds in Gaziantep, a Turkish city near the border with Syria," she explains.
All these recipes have been included in the book, as well as some that you might expect to find in a Parisian bakery, a Viennese coffee house or a Marseilles cafe. "The French and European influence that percolated through Lebanon and other areas of the Middle East from the 1920s, after the establishment of the French Protectorate and the growth of the colonial empire, brought cosmopolitan Beirut a reputation as 'the Paris of the Middle East'," Hage explains, "with plenty of opportunity to enjoy French pâtisseries, gâteaux, and tarts in the homes, cafés, and streets of the region. As a young woman, I remember the joy and revelation of biting into my first piece of pâtisserie, with its crisp, flaky edges and buttery, toasty perfume, which wafted from the bakeries, luring in passers-by."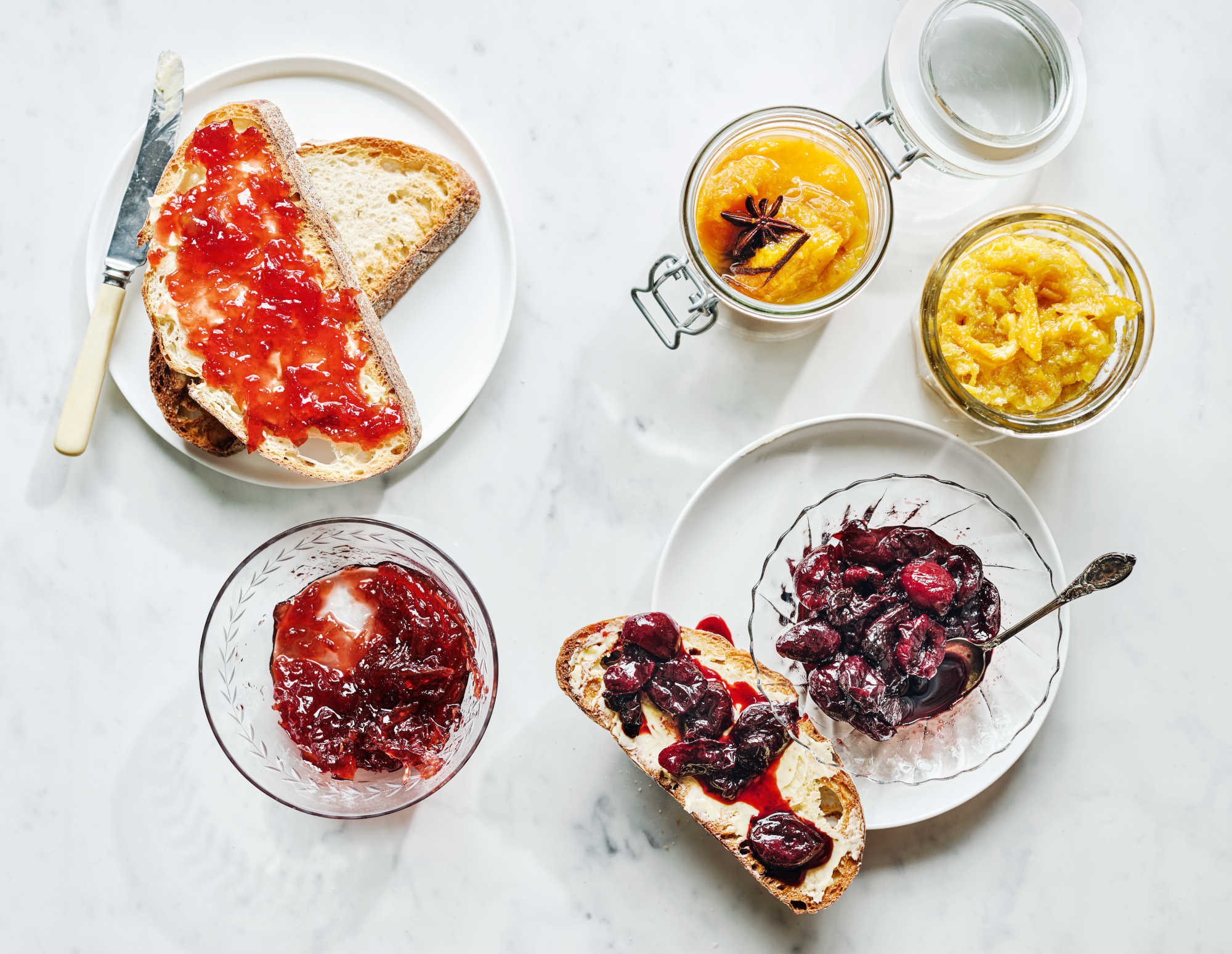 The author also brings things up-to-date, acknowledging that sugary dishes aren't a guiltless indulgence any more. "An awareness of my health and that of my family means that I indulge less than perhaps I would if I was free to eat what I please, in spite of the consequences," she admits. Yet she also knows that, in today's heavily mediated age, the pleasures of making great treats is truly life affirming. "Even though we lead busier and busier lives, for me there's nothing as grounding, satisfying and joyful as rolling, baking, and biting into a dessert that I've cooked from scratch."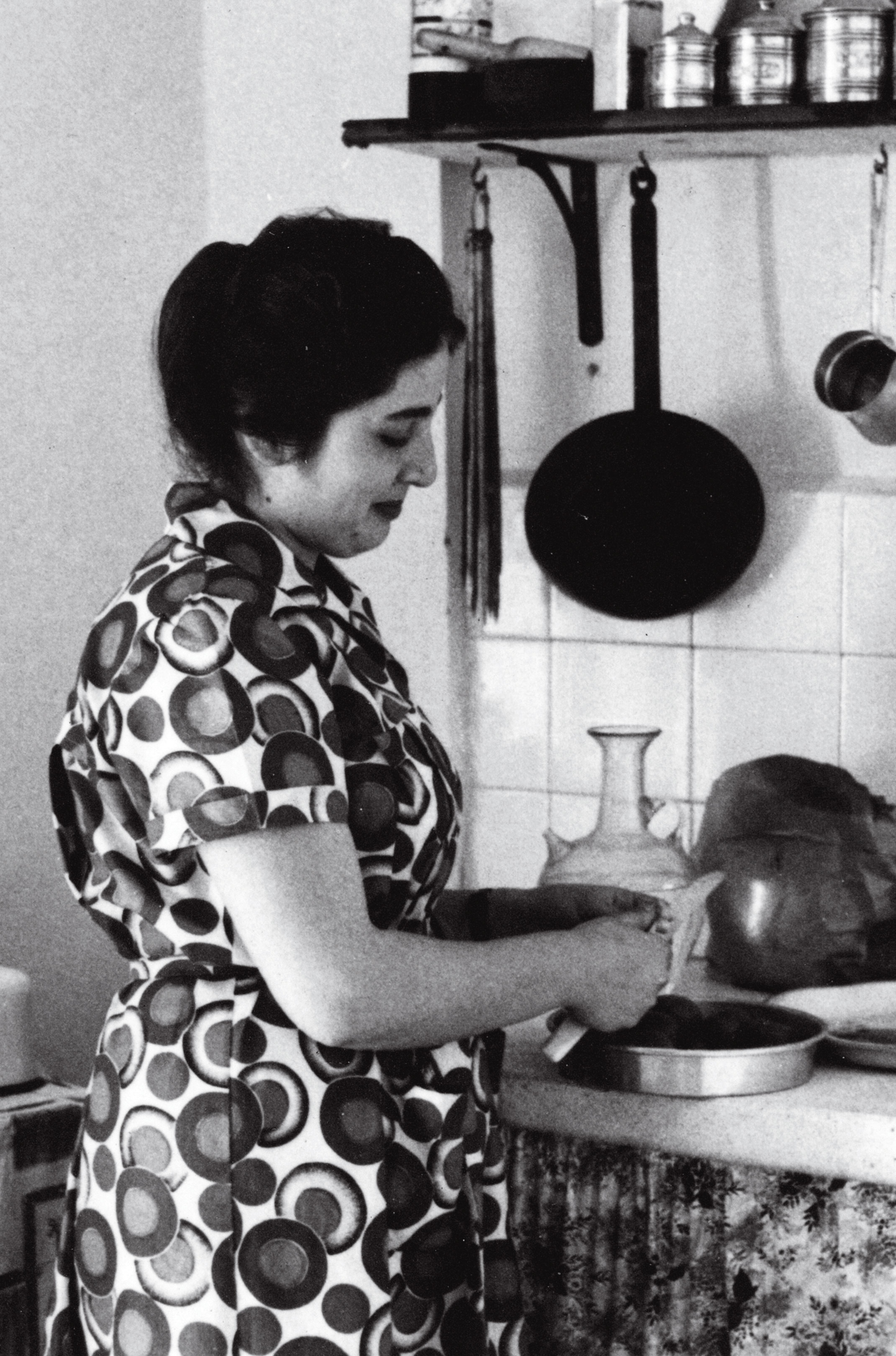 This new book will allow readers to indulge in that joy, and share their pleasure with friends and family. Middle Eastern Sweets not only includes roll-pin recipes, but also jams, jellies, cakes, pancakes, sweetened fruits, meringues, chocolate truffles, puddings and drinks. Adventurous cooks will find something that will stretch their repertoire, while those less able in the kitchen will be able to spark that joy that Hage knows so well, with simpler recipes, bound to keep those final guests satisfied, right up until the end.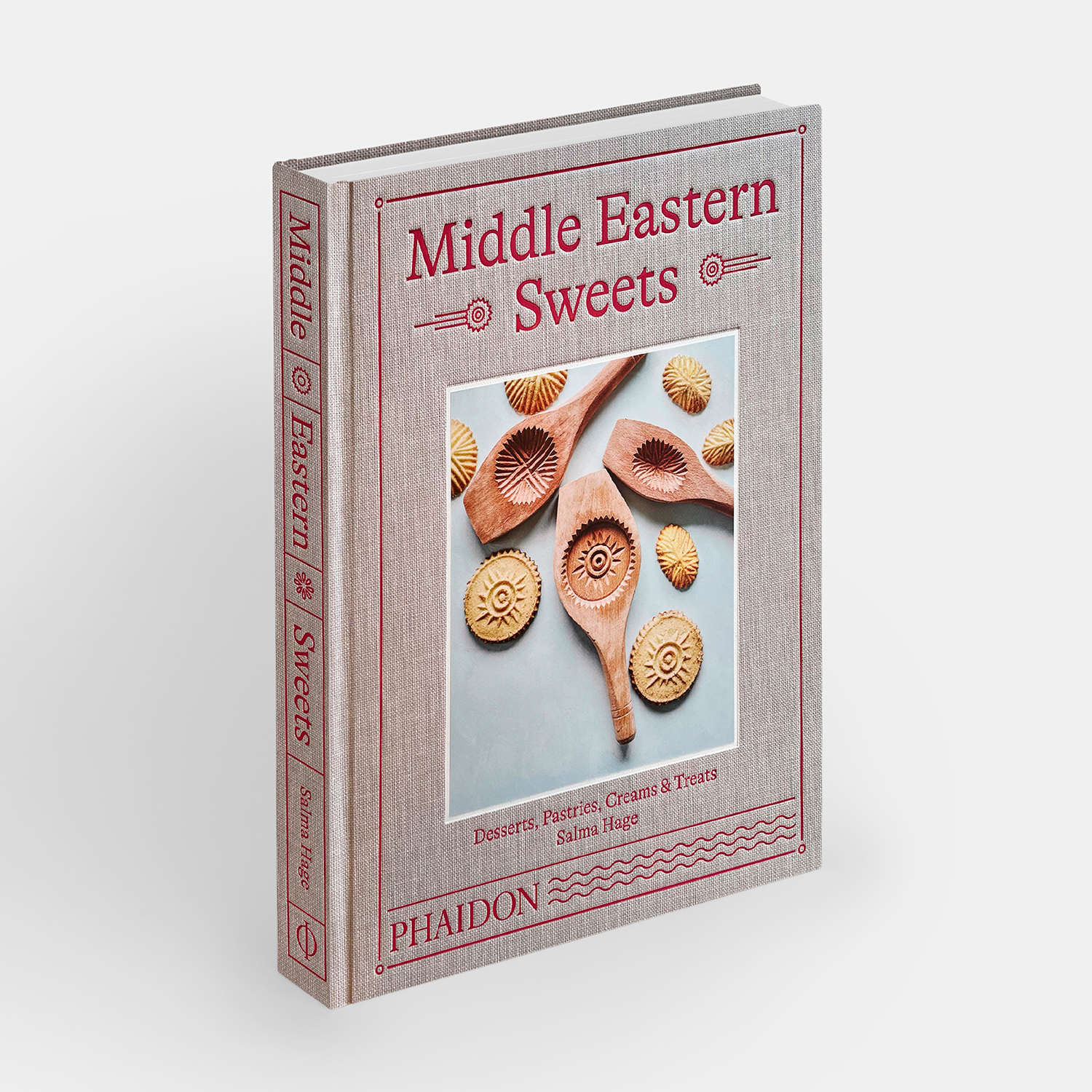 To find out more and order your copy of Middle Eastern Sweets, go here.